Southeastern Michigan Disaster Restoration Services
Fire & Water Damage Restoration Services
Insurance Agency Approved - We Handle Your Claim
Emergency Disaster Restoration Services
Recover Faster by Creating a Plan Before Disaster Strikes
With our rapid response program, we can create a detailed Recovery Plan and provide Priority Service to get you back on track faster when disaster strikes.
What Our Customers Are Saying
If your home or business is damaged by a disaster, call Emergency Response Services, Inc. for a quick estimate.
Accurate Start/End Timeline
With years of restoration experience, Emergency Response Services, Inc. provides and adheres to an accurate timeline upon inspection.
ERSI is available 24/7 for all of your damage restoration needs, including weekends and holidays.
We Work With Your Insurance
The restoration process is difficult. We coordinate with your insurance company and adjuster to ensure your claim is covered fairly.
We are a private, independently-owned local restoration company. We give the attention to detail and family-like care that franchises simply cannot offer.
Supporting Local Community
Emergency Response Services, Inc. believes in the strength of our Southeastern Michigan community. We are active supporters of local initiatives.
We understand the devastation water damage can bring to your home or business. In these times of need, it is imperative that you have an emergency response company that can mitigate your problem as soon as possible. At Emergency Response Services Inc. (ERSI), we understand that your priorities lie with minimizing the impact of the disaster and restoring your property to its original condition so you can continue to live your life as normal. ERSI is specially trained to handle water damage restoration projects of any size from beginning to end. We work with you to develop a safe, efficient plan to get your home or business back to how you want it to be. We are a reliable, OSHA compliant company that provides excellent service to all of our customers. When water disasters flood your property, call the trusted experts at Emergency Response Services Inc
At ERSI, we understand that the disaster of a fire can put your entire life on hold. After the trucks leave, and the smoke has cleared, the real damage can be identified. The devastating thing about fires is that they often create further problems beneath the surface of everything being burnt. This is when you need our professional services.
Smoke particles, heat damage, chemical damage and carbon residue spread quickly throughout your home or place of business which can require everything to likely need deep cleaning and restoration. Emergency Response Services Inc. will help give you peace of mind in situations such as this. We specialize in fire restoration and get to work quickly to get your property back to its pre-loss condition. You've already dealt with a disaster; let our experts eliminate any further headache by providing professional, experienced fire damage restoration services.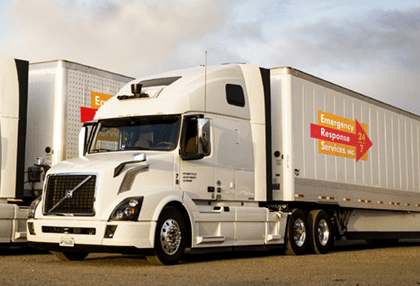 24/7 Emergency Response
The Emergency Response Services, Inc. Team offers 24-hour emergency water removal and restoration services!
100% Satisfaction Guarantee
Our goal is to ensure our customers are 100% satisfied. We will work hard to have your property back to how it was.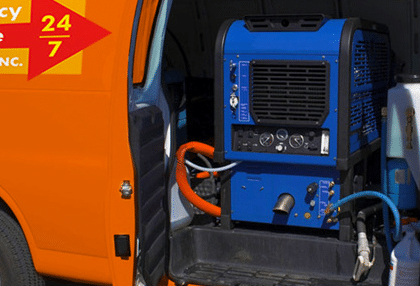 State-of-the-art Equipment
Emergency Response Services, Inc. removal services eradicates and helps prevent mold growth by utilizing state of the art machinery and technology.
A Trusted Michigan Disaster Restoration Company
Emergency Response Services, Inc. (ERSI) is a leading disaster restoration company providing full-service property restoration for floods, fire, water, storm damage recovery and mold remediation.
Our extensive experience provides us with the care and compassion you deserve to restore your property and contents to their pre-loss condition promptly in Warren, Royal Oak, and beyond. ERSI offers a unique emergency readiness program, the Rapid Response Program, which provides our corporate clients a customized priority program for your property. We integrate and create an individual disaster recovery plan for your site and guarantee preferred treatment after a large-scale disaster. All clients receive a comprehensive site visit which allows our experts to familiarize themselves with your property. We provide a pre-loss assessment and on-site inspections identifying areas of risk to reduce mitigation and control your costs. Emergency Response Services is prepared for any size disaster throughout the United States with our national team.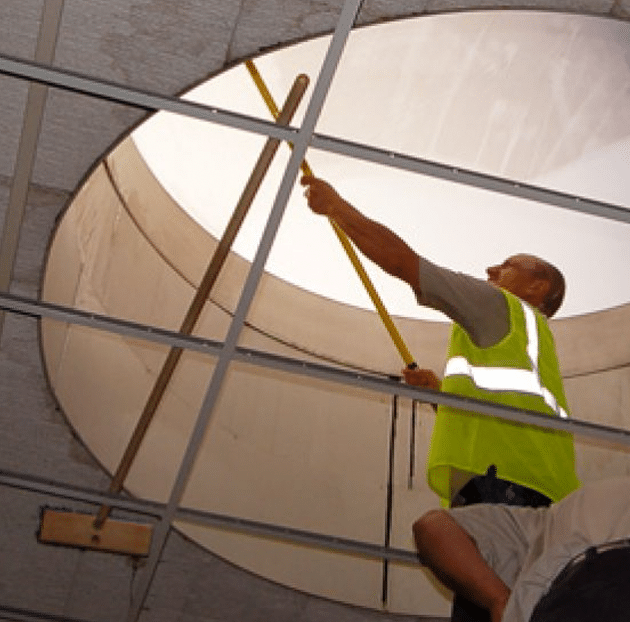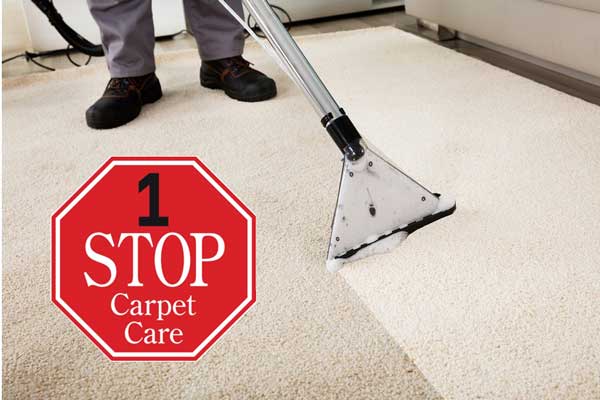 1 Stop Carpet Care, An ERSI Company
We also own and operate a carpet cleaning company, 1 Stop Carpet Care, which holds the same values and standards we follow here at ERSI.
If you need home carpet cleaning, upholstery cleaning, or tile cleaning, call the cleaning experts at 1 Stop Carpet Care.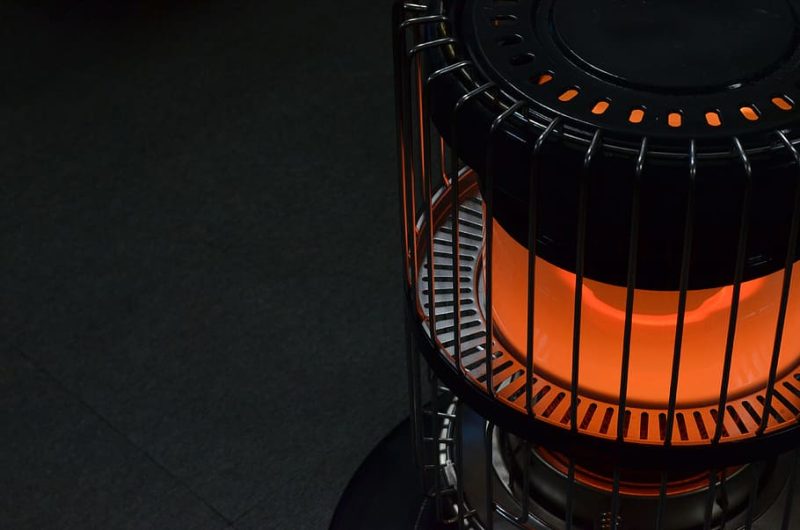 The National Fire Protection Association (NFPA) reported 481,500 fires in 2019, causing $12.3 billion in property damage. These potentially deadly events have devastating effects on your home, possessions, and …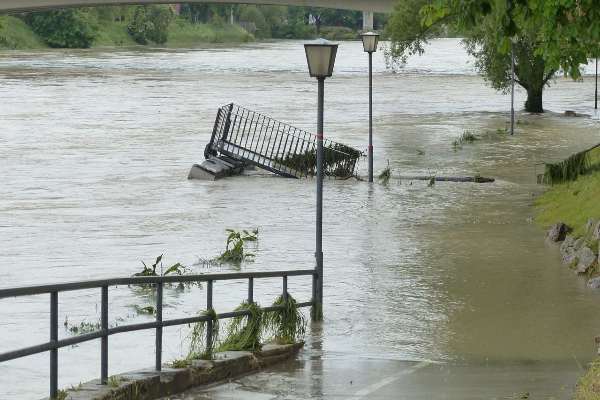 A flood is a temporary overflow of water that generally covers dry land. These disastrous events are the result of either natural or human causes. …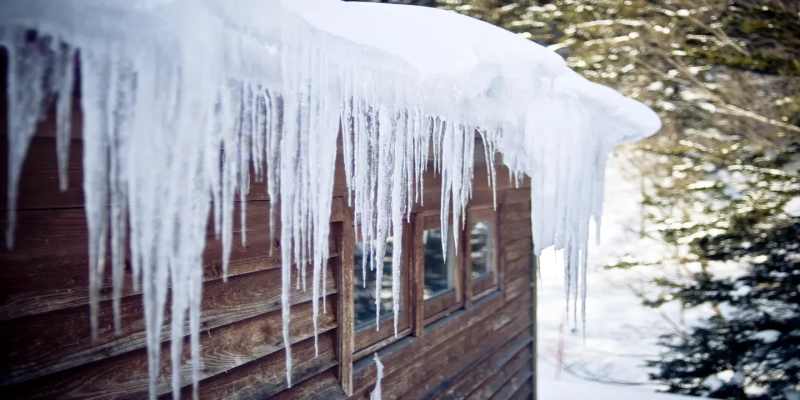 Winter in Michigan is no laughing matter! This season, more than ever before, insurance agents are reporting issues from ice damming. If you've yet to …