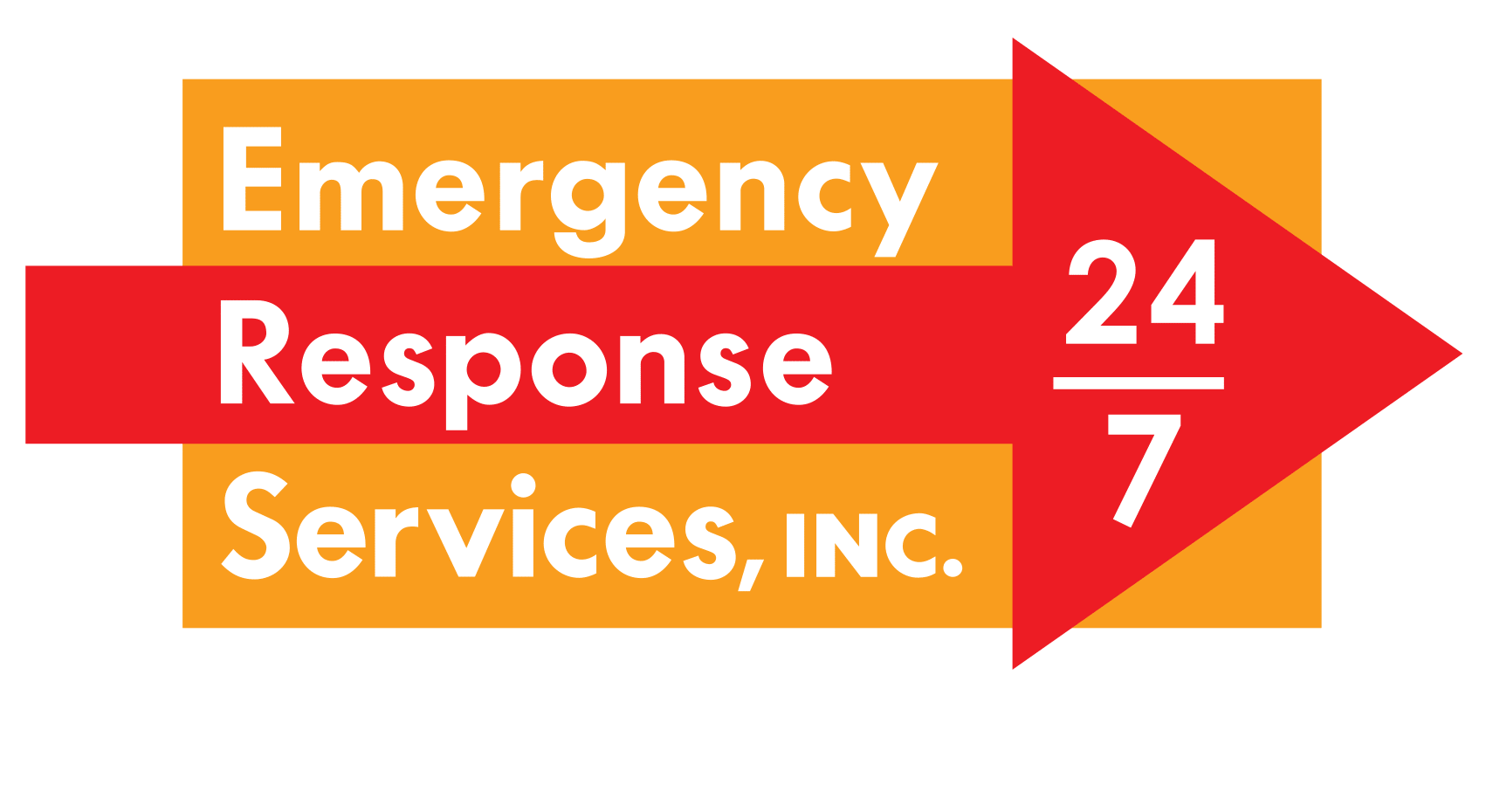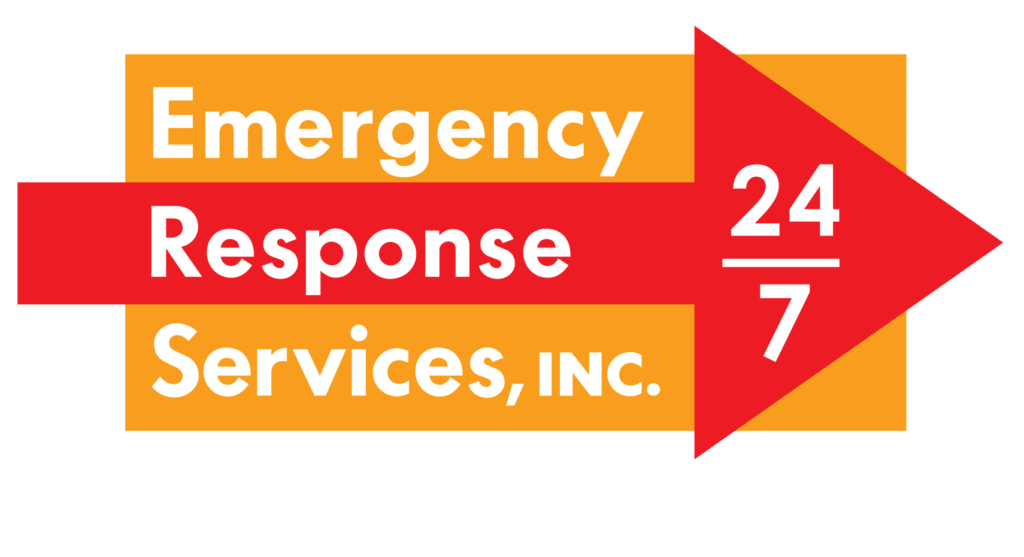 877.JOB.DONE
(877) 562-3663
Exploring Farmington Hills, Michigan
Farmington Hills, MI is the second-largest city in Oakland County. It also belongs to the Detroit Metropolitan area, making the city a great place to live. The area is home to almost 84,000 residents who are all proud to call it home. With its suburban feel, the proximity of a big city, the beautiful Heritage park and interesting museums, it really stands out. 
A Brief History of Farmington Hills
Farmington Hills MI was originally settled back in 1824. By 1825 it had a post office and was a rich rural area. 1828 brought a school which greatly helped in the education of the populace and the development of the area.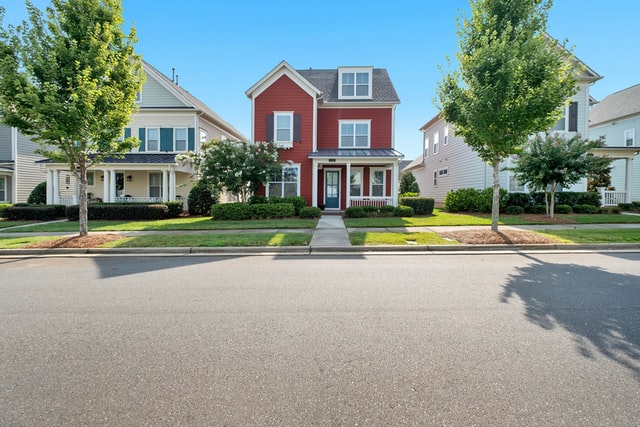 Farmington Hills MI played a role in the liberation of slaves coming in from the south as it was one of the key stops on the Underground Railway. 
Even though the area had a lot of potential for growth, Farmington Hills MI took time to become the city it is today. It was incorporated as a township in 1827, and it got its status as a village 40 years later. 
The area stayed rural for the majority of its history. Following the economical boom after World War II, Farmington Hills quickly swelled in population and it became one of the more popular suburbs of the fast-developing Detroit. 
From then on, Farmington Hills MI has been developing steadily, earning its status as a city in 1979. The city is considered to be one of the safest cities in all of the US, and it is the 2nd safest city in Michigan. 
Things to do in Farmington Hills MI
Living in Farmington Hills comes with many benefits, and its amenities are definitely one of those.  It has a beautiful downtown with a historical main street. It is also near the bustling city of Detroit which offers plenty of entertainment when you get tired of the calm suburban life.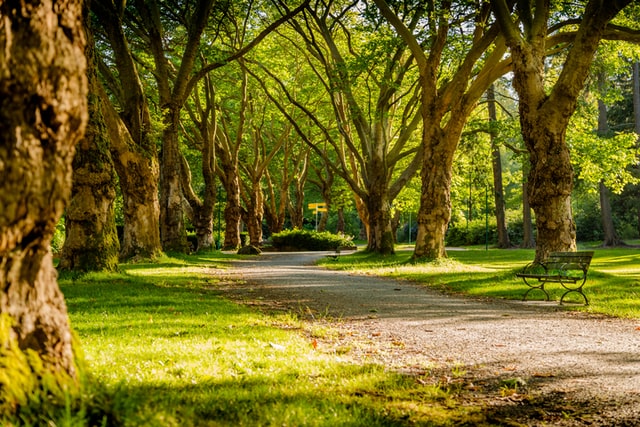 Farmington Hill's Heritage Park has been called the jewel of Farmington Hills. It is frequently visited by families for comfortable walks in one of the nicest parks in the state. It has been a site to various public events, concerts and shows which makes it popular among the older as well as the younger residents.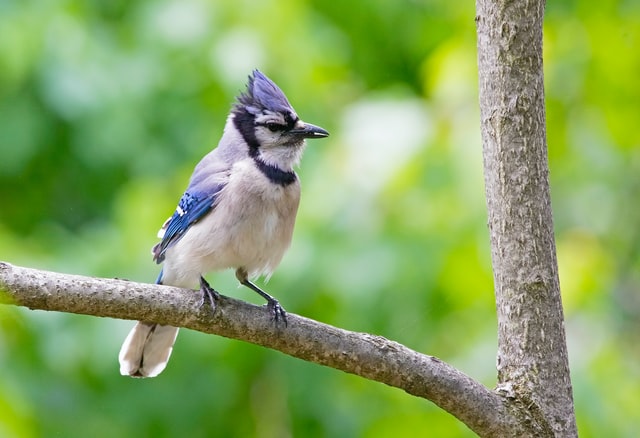 Woodland Hills Nature Park is Farmington Hills' second favorite park. It is home to many animals that could only be found in the wild woodlands, giving the local residents a glimpse into the variety and beauty of Americas woodlands. It is a true oasis of nature on the cusp of the big city bustle.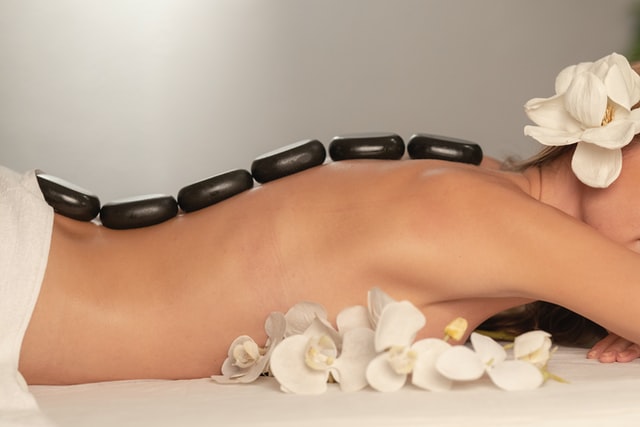 If you are looking to relax after a day of hard work and stress, look no further than the famous Sapphire Springs Float Spa. It offers world class floatation therapy that will ground you in the present and help you get rid of all of your pain, anxiety, and stress.
Farmington Hills MI Restoration Services