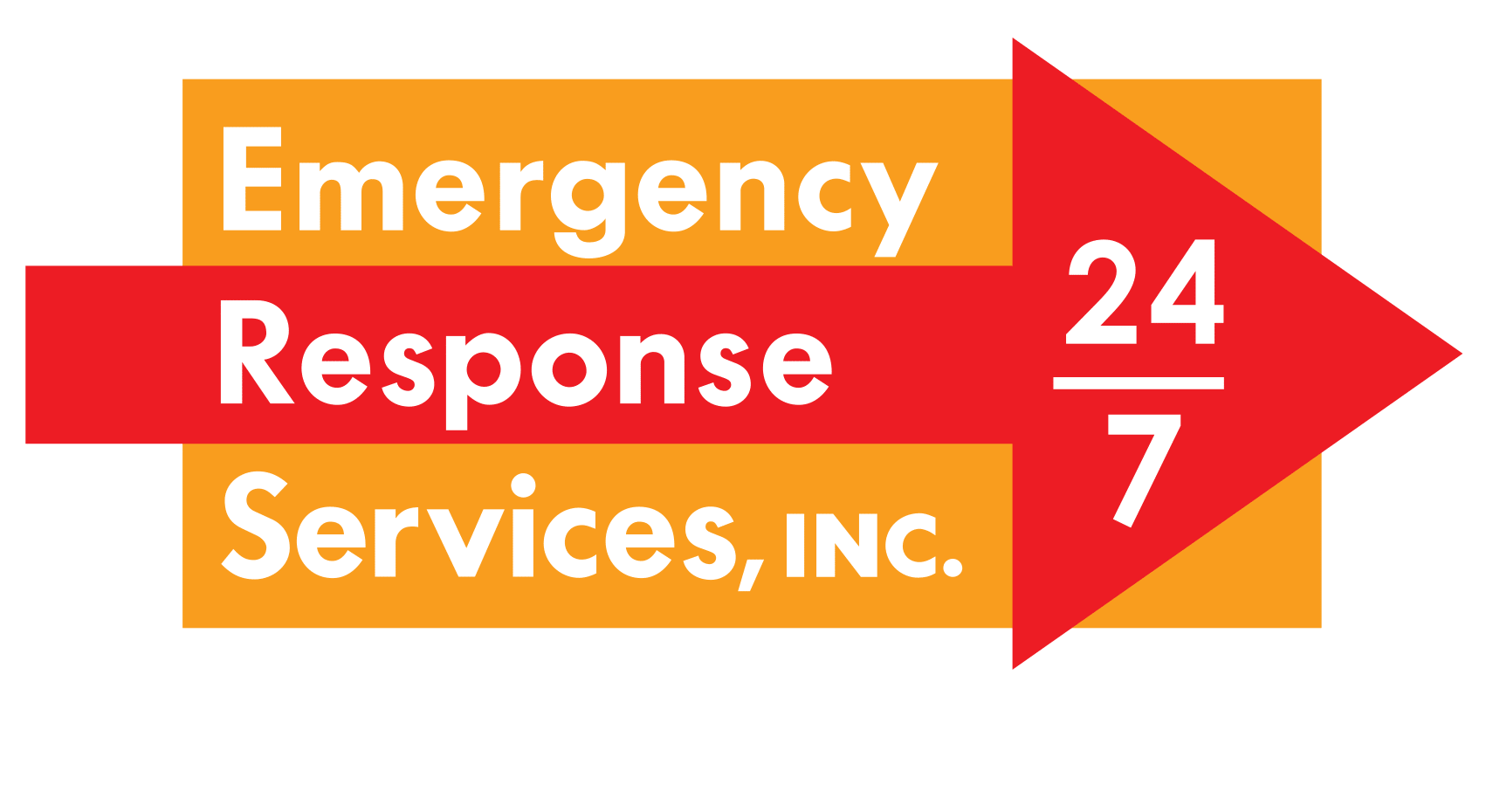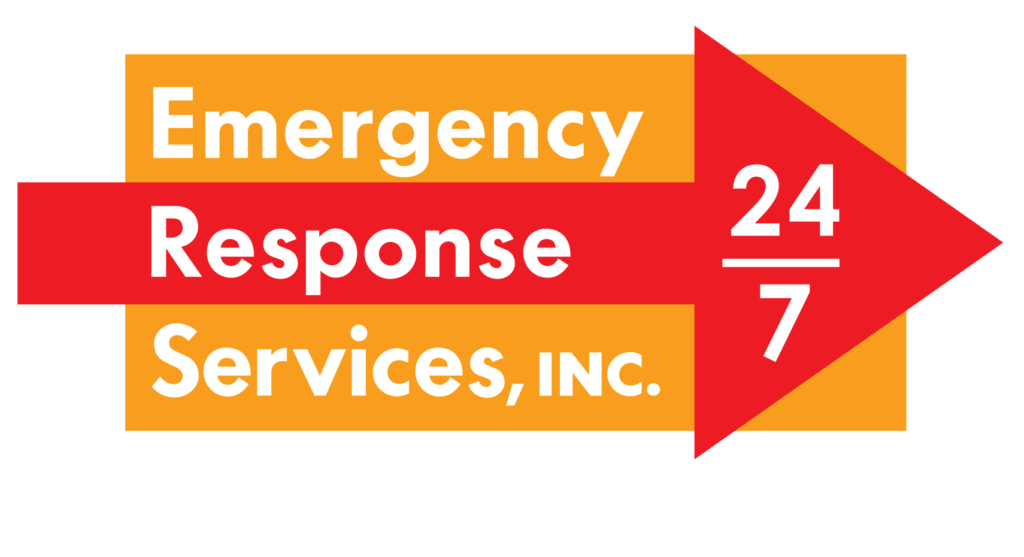 877.JOB.DONE
(877) 562-3663
Insurance Agency Approved - We Handle Your Claim
Michigan's Most Trusted Disaster Restoration
We Offer 24/7 Emergency Response Services, Inc. With Accelerated Recovery Times
Emergency Response Services, Inc. (ERSI) is a leading disaster restoration company in Metro Detroit that offers full-service property restoration for floods, fire, water, storm damage recovery, and mold remediation. Our state-of-the-art technology and equipment combined with our extensive experience enable us to restore your property and contents to their pre-loss condition quickly.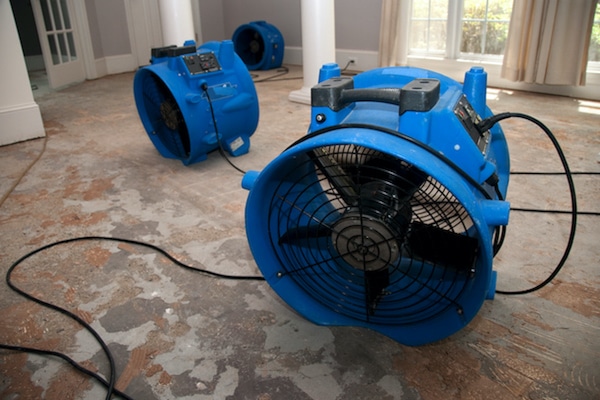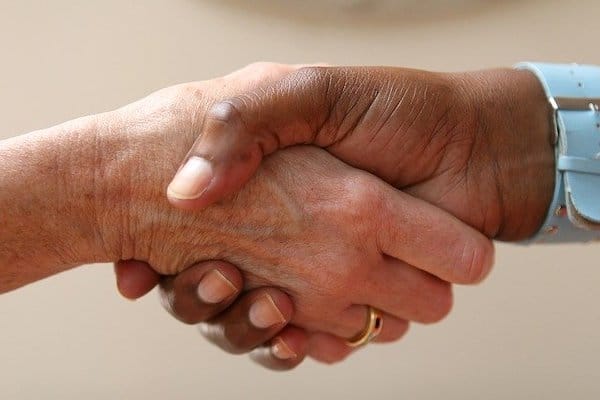 Our Mission
ERSI improves one community at a time by delivering the ultimate in quality, customer experience, and teamwork with our property restoration, cleaning and damage mitigation services. Our relentless positivity, continuous improvement, and moments of "wow" influence everything that we do for our customers and our employees.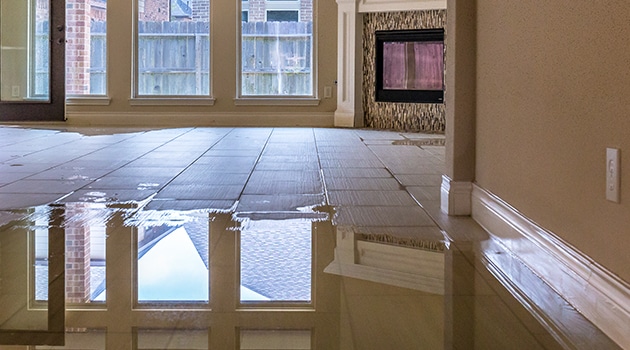 We're Prepared for Any Size Disaster
ERSI's vision and commitment, coupled with a strong emphasis on business integrity and ethics, has positioned us as a premier disaster restoration company. We are prepared for any size disaster and pride ourselves on excellent service in each and every project. ERSI will get you back to work quickly and with minimal disruption providing restoration, reconstruction, mold remediation, technological leadership, contents restoration, and consulting to our clients.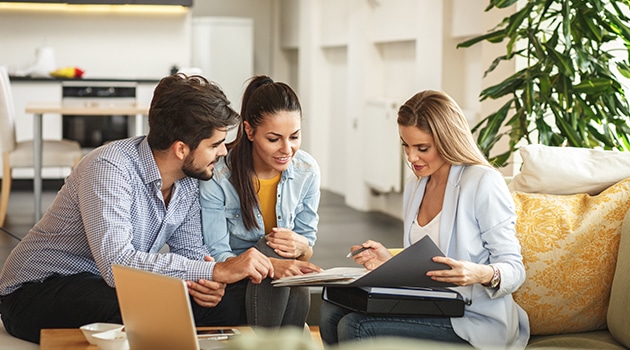 We Work With All Insurance Companies Directly 
Property damage can take on many forms and is often a traumatic experience. Depending on your provider and specific policy, insurance coverage can vary greatly. We understand that sometimes, insurance companies aren't always transparent when explaining your coverage, which is where we're able to help. At ERSI, we'll work closely with your insurance company to determine the scope of work needed to repair damages to your property. Our team will also stay in touch with the adjuster after the estimated repairs to make them aware of the progress made, as well as update them on any unexpected issues that may appear throughout the restoration process.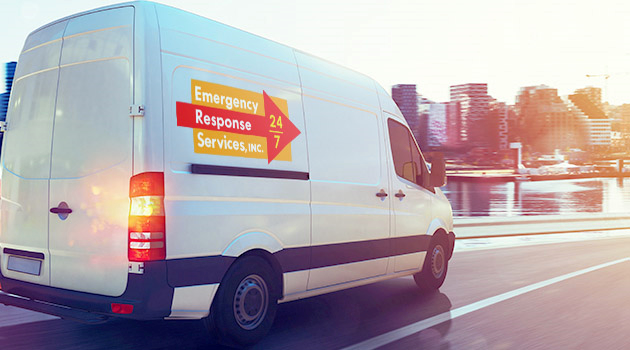 Rapid Response Program
ERSI offers a unique emergency readiness program, called the Rapid Response Program, which provides our corporate clients a customized priority program for their property. We integrate and create a unique disaster recovery plan for your site and guarantee preferred treatment after a large-scale disaster. All commercial and residential clients receive a comprehensive site visit which allows our experts to familiarize themselves with your property. We provide a loss assessment and on-site inspections identifying areas of risk to minimize damages and control your costs. With a national team, ERSI is prepared for disasters of any size throughout the United States.