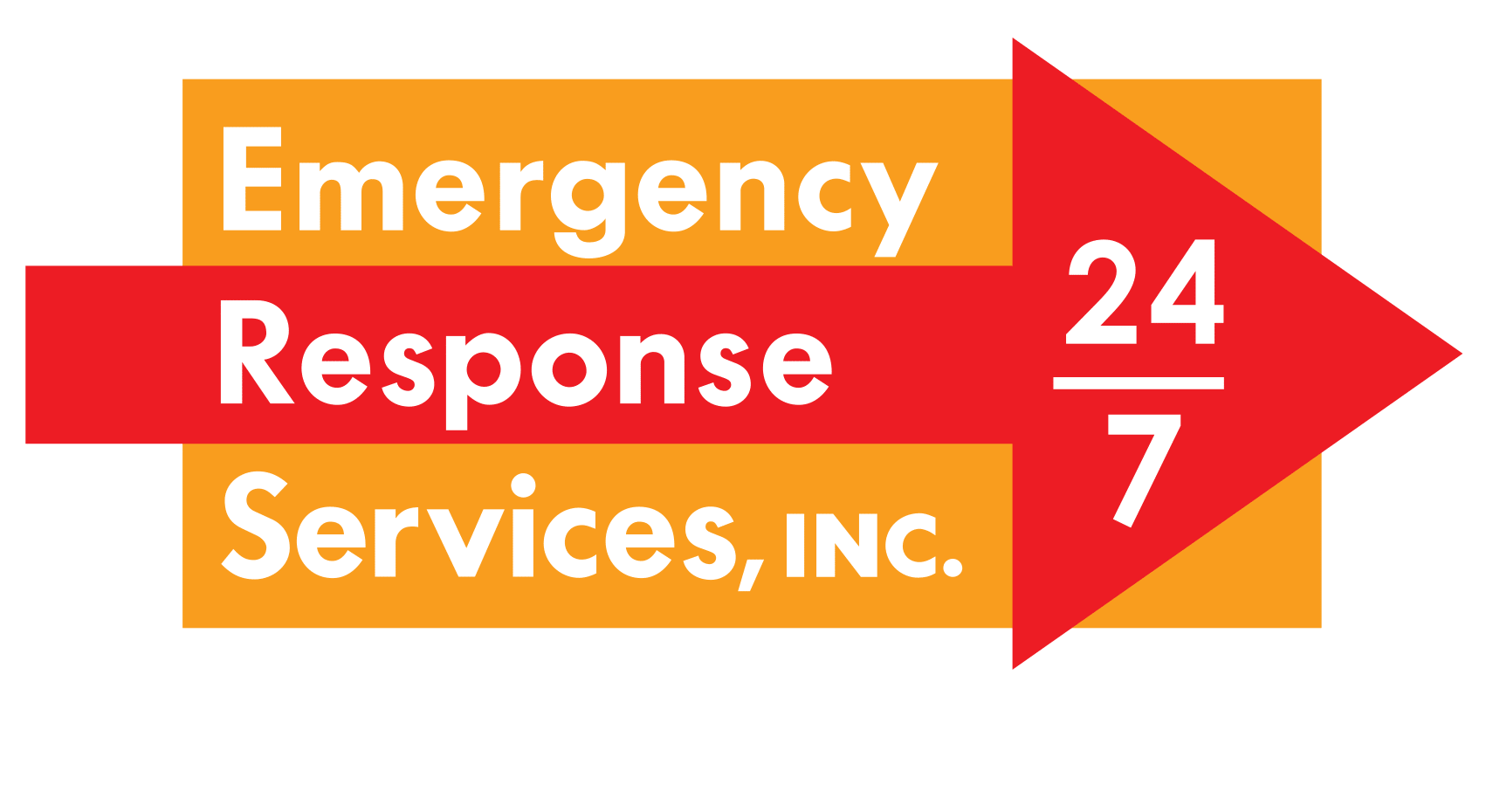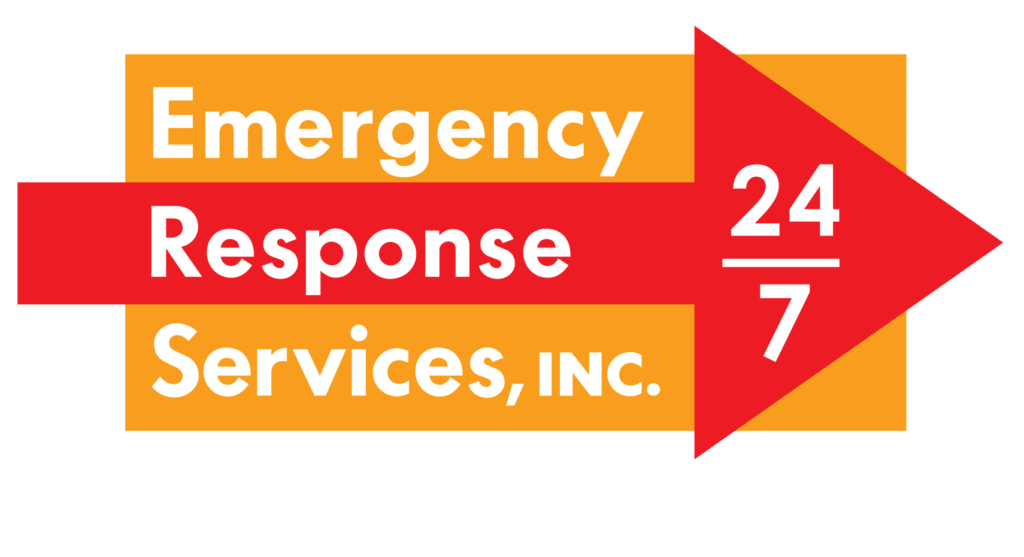 877.JOB.DONE
(877) 562-3663
Providing the Best Possible Service
Working Together to Help You Recover
ERSI's priority is helping our clients fully recover from a disaster. ERSI has unrivaled experience and a proven history of restoring properties to pre-loss condition. However, restoration is never a one person project! We enlist trusted advisors such as plumbers, insurance agents, insurance adjusters, property managers, hospital administrators, and risk managers to offer full restoration services in Warren, Ferndale, and surrounding Michigan neighborhoods. Our trusted advisors contribute their areas of expertise to fully prepare and document property damages. Count on us to closely coordinate and communicate through each link in the disaster restoration chain.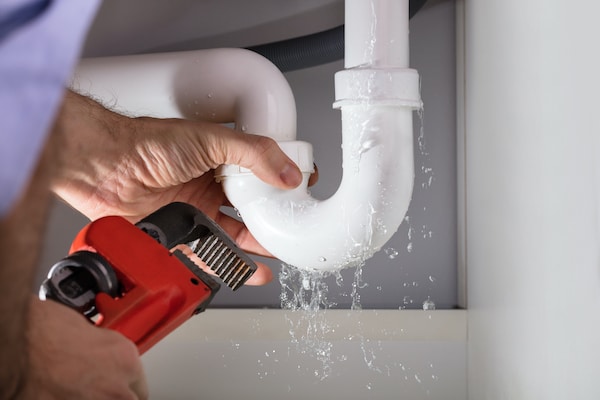 Plumbers
ERSI doesn't pretend to have all of the answers or skillsets. Restoration is our specialty, after all. We partner with plumbers and other contractors to ensure that your property is repaired properly the first time.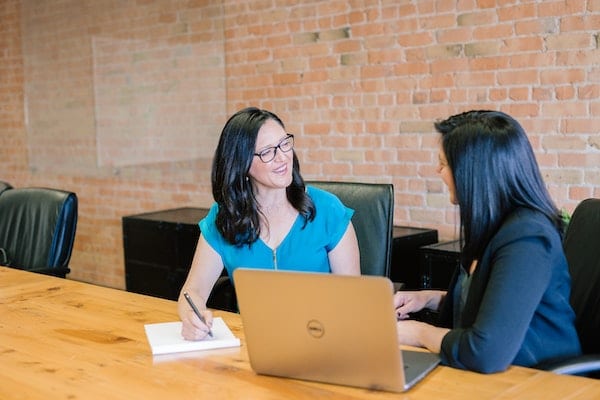 Insurance Agents
After a disaster, your insurance agent will likely be on speed dial. Count on ERSI to work with you and your insurance agent to navigate the claims process and cover the cost of damages to get you back home.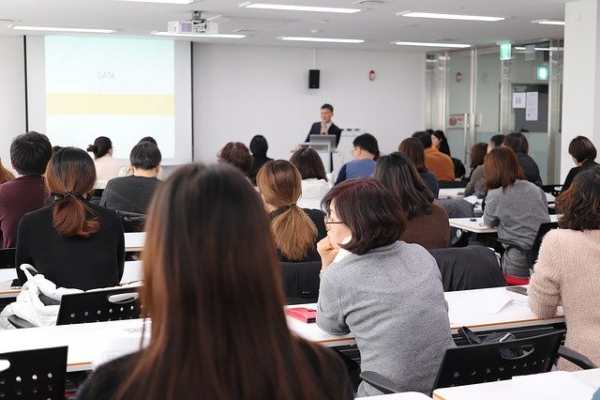 Education Administrators
As an education administrator, you have students and faculty depending on you at all times. ERSI makes disaster restoration a breeze to ensure that learning continues with minimal disruption.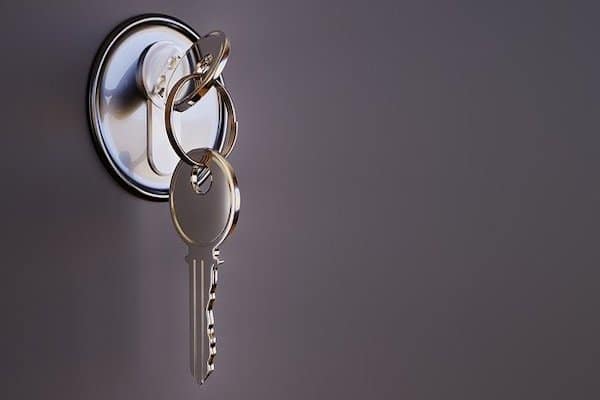 Property Managers
A disaster in multi-family housing units creates quite a bit of stress and uncertainty. We work alongside property managers to expedite the restoration project and return the premises to pre-loss condition.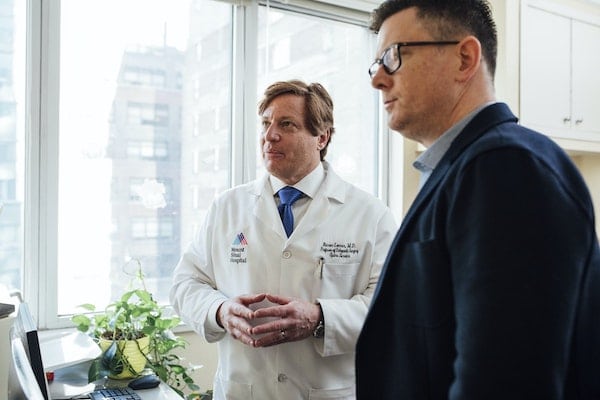 Healthcare Administrators
We understand the urgency associated with recovering from a disaster, particularly in healthcare settings. ERSI quickly inspects, stabilizes, restores, and repairs any damages in medical facilities.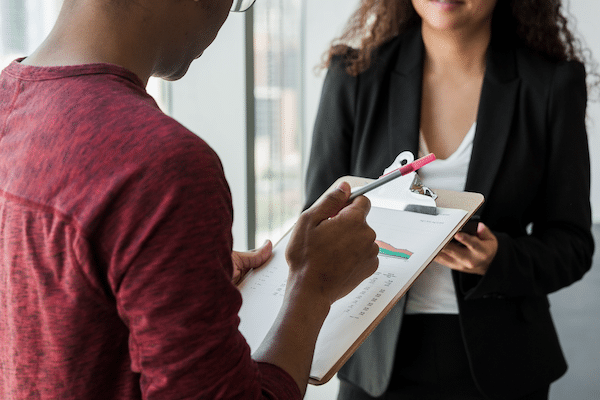 Risk Managers
Although risk managers assess risks and assign coverage, not all are well-versed in major restoration claims. ERSI calls upon our versatile experience to ensure that the process runs smoothly.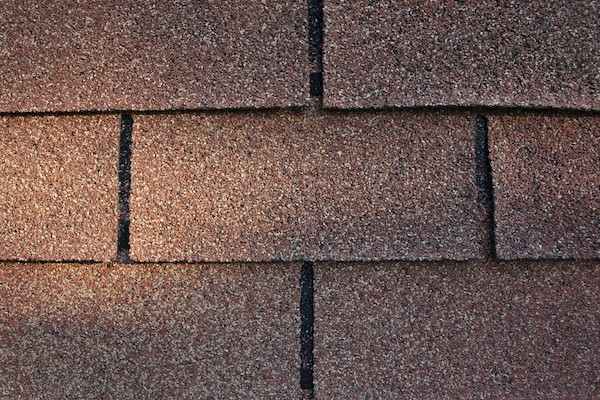 Roofers
For damages and repairs to your roof, ERSI calls in the professionals. We partner with experienced roofing companies to maintain the integrity and stability of your property.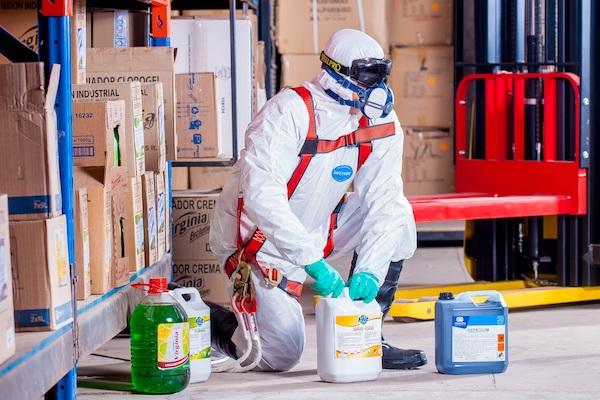 Industrial Hygienists
A safe workplace is essential for productive and healthy employees. ERSI cooperates with industrial hygienists to determine areas of concern that may threaten your health or operation.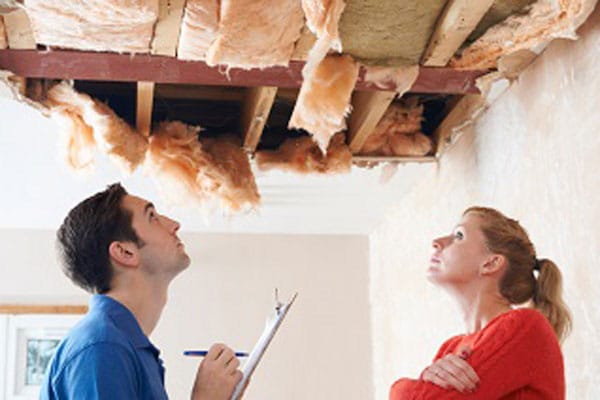 Insurance Adjusters
Insurance adjusters determine the amount of damage to be covered. ERSI provides your adjuster with all inspection and estimate paperwork, as well as documentation to close out claims more efficiently.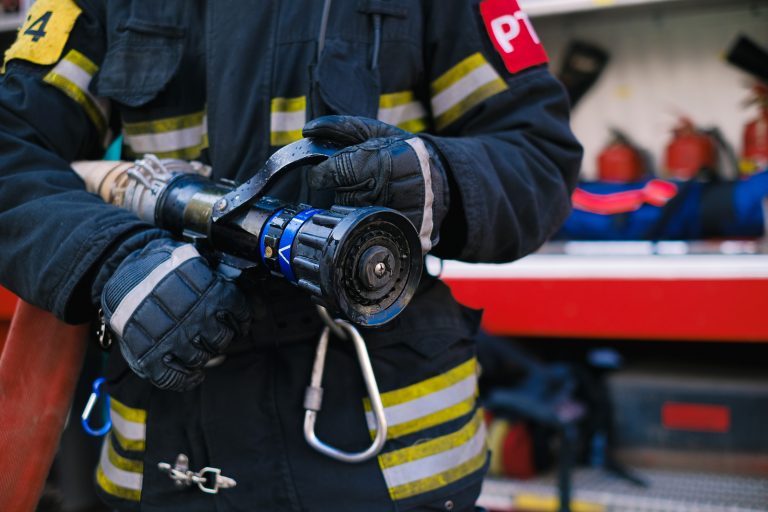 Fire Departments
After a fire to your home or business, our experts are ready to respond with professional board-up services. ERSI works with local fire departments to ensure your property is safe and secure during the restoration process.
Municipal Leaders
Leading a city is no easy feat. Adding the intricacies of the restoration process on top of that job is overwhelming. ERSI works with municipal leaders to restore damage and keep things running smoothly.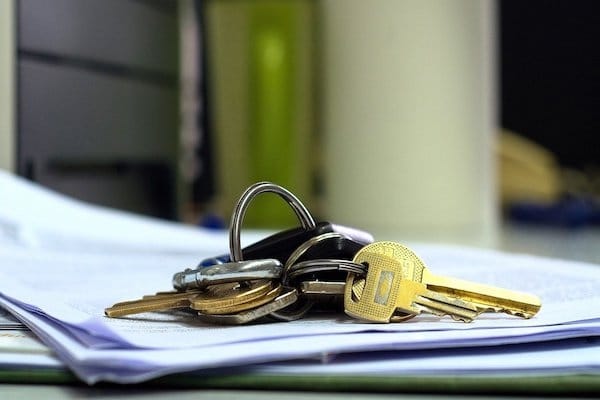 Facilities Directors
ERSI is no stranger to coordinating with facilities directors to schedule and perform restoration services. We do our part so that you can focus on maintaining the rest of the property.