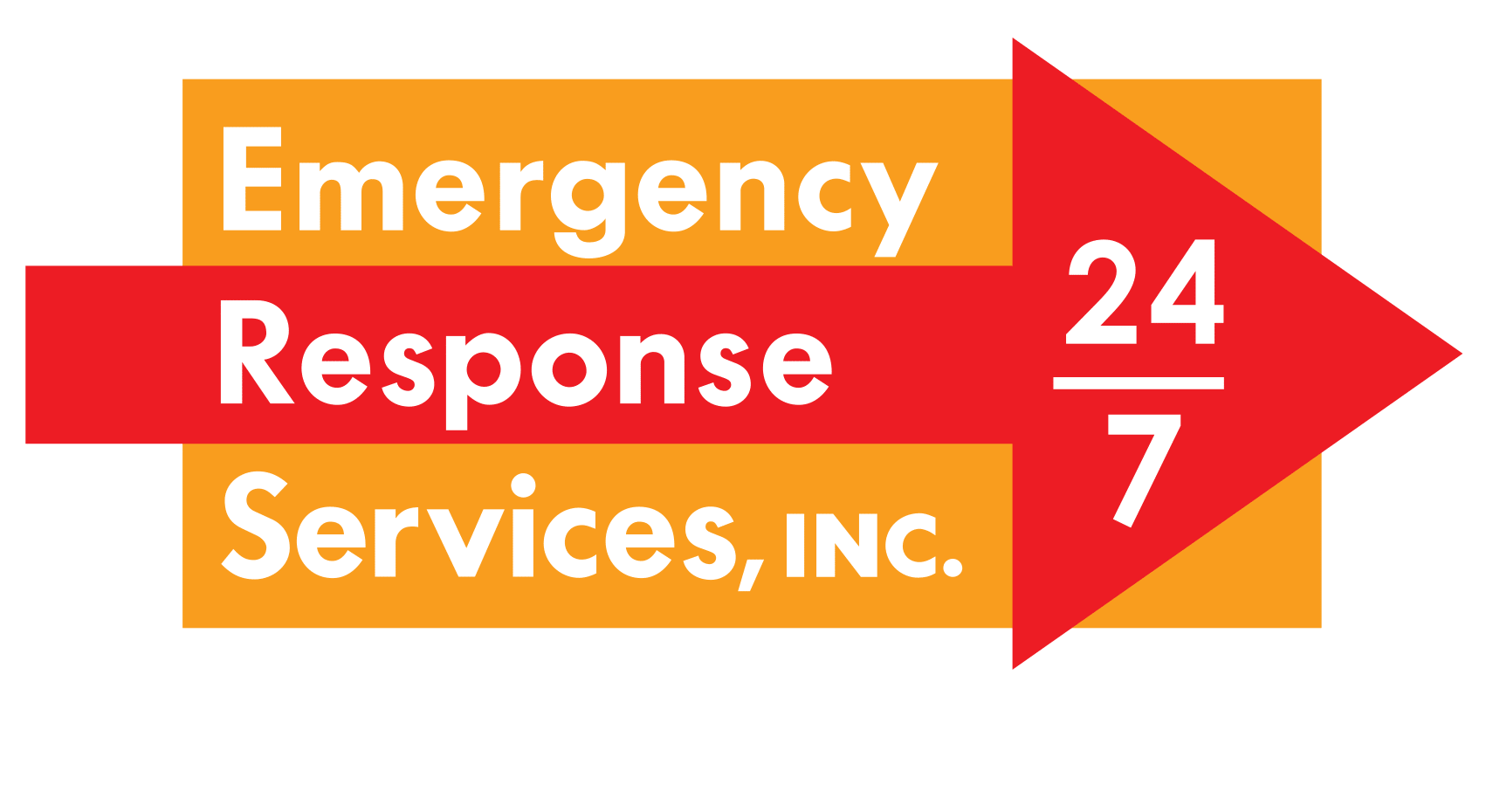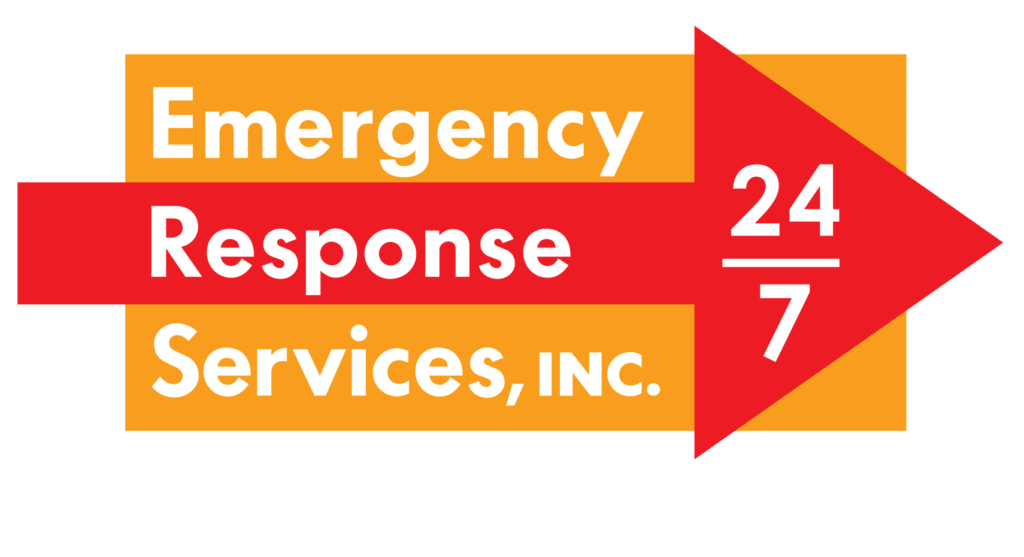 877.JOB.DONE
(877) 562-3663
Our Team of Fire Damage Experts Provide...
Professional Board Up Services for Your Property
A fire in your home or commercial property is devastating. Extensive structural damage compromises the integrity of the building, creating the potential for collapse or further damages.
Additionally, blown out windows, missing doors, and other structural damage leave the property vulnerable to theft, vandalism, and animal entry. Professional board up services after a fire deter intruders from accessing the property.
After a fire, you need a fire restoration company that has the knowledge and tools to offer professional board up. ERSI is on standby 24/7, ready to respond to your call for professional board up services. We work with all insurance companies to get your claim covered and property restored.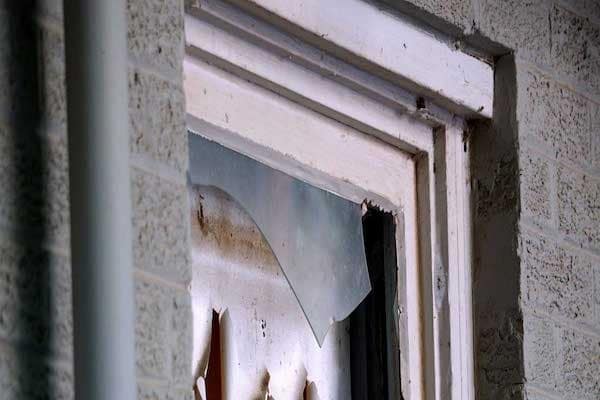 Emergency Restoration Services
Call ERSI, day or night, for immediate response. We are your trusted local disaster restoration company.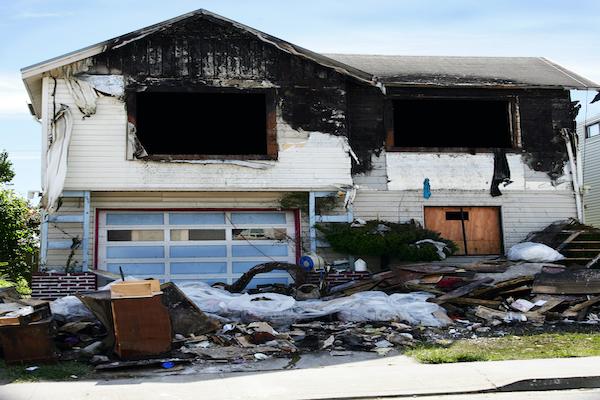 Board up after a fire is one of the first steps you'll need to take to secure your home or business. This is because board up after a fire covers any broken windows and exposed entryways. To prevent secondary damage from rain, wind, or vandalism, we cover roof holes with tarps.
You can save yourself money and headaches by finding professional board up services after a fire. Call ERSI for homes and businesses damaged by fire. Our 24/7 emergency response in Warren, Ferndale, and surrounding Michigan neighborhoods attend to all of your board-up and tarp needs.
ERSI's expert fire board up technicians carefully, yet quickly, assess damage to your property. Then, we board up windows, doorways, and missing walls with plywood. Our efforts ensure that the premises is as protected as possible.
Full-Service Fire Repairs
ERSI knows how overwhelming a fire can be. Even after you've found board up after a fire, there are still other elements with which you'll need to contend. Smoke damage, fire damage, soot, and water damages call for the help of a fire damage company who knows what they are doing.
ERSI handles wet carpets, smoke-permeated walls, soot-stained surfaces, and soiled belongings with ease.  As fire repairs tend to be extensive, we handle the job from start to finish.
Fire repairs are tricky, and should never be attempted by DIY property-owners. ERSI responds 24/7 to quickly restore your home or business, while prioritizing your safety and peace of mind. We leave your property in better condition than when we arrived. Call ERSI for immediate response to your fire repairs and fire board up needs.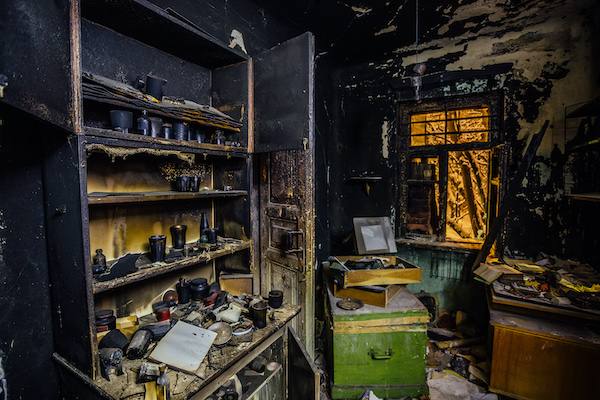 Why Hire A Full-Service Restoration Company
Emergency Response Services, Inc. has extensive experience handling the entire restoration process after a fire. From water extraction and debris removal to professional reconstruction and cleaning, we restore your property to its pre-loss condition. We work with you, the property owner, no matter the size of the fire or type of building that requires our services.
After a fire strikes, a fast response by a certified emergency construction company prevents further loss. If you have fire damage, call us at (877) 562-3663.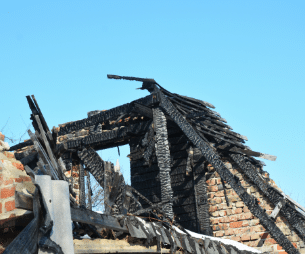 A Fast Response Prevents Further Damage
After a fire, it is important to mitigate the disaster promptly to prevent further damages. To reduce the stress and soften the financial blow, call ERSI immediately. Our team of professional experts respond 24 hours a day, 7 days a week, to help you handle any disaster.