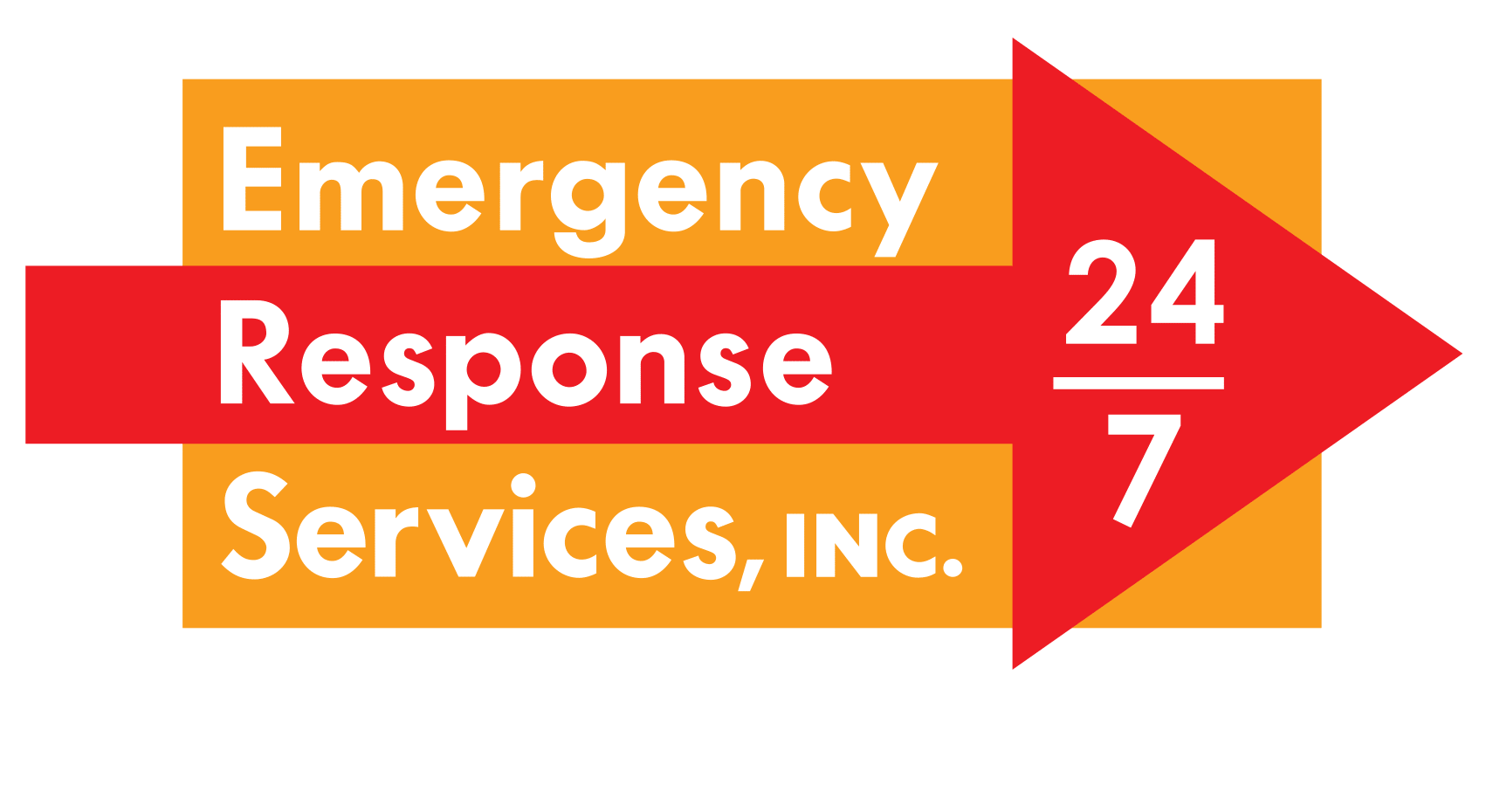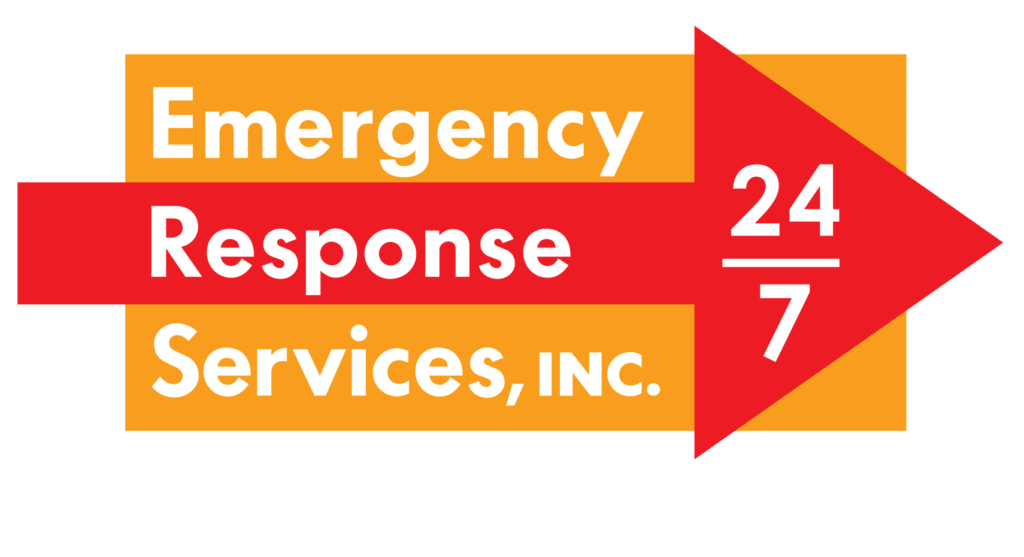 877.JOB.DONE
(877) 562-3663
24/7 Emergency Birmingham Water Damage Restoration Services
When your Birmingham home or business has water damage, you will need to act fast to salvage your property. Because water damage Birmingham worsens with every passing second, failure to respond quickly can lead to further damage, longer repair times, and may even make your insurance claim less likely to be covered.
Emergency Response Services, Inc. is ready 24/7 to respond to your water damage Birmingham needs. Our team of water damage restoration technicians will quickly inspect your property, extract any water, and restore the damage.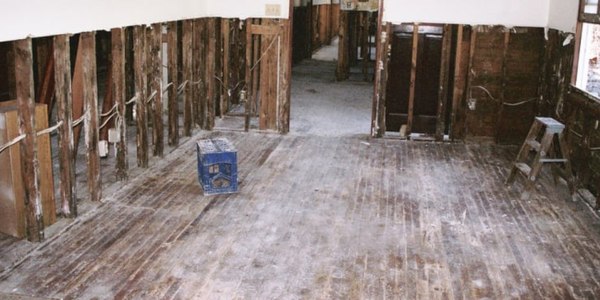 Emergency Water Damage Restoration in Birmingham MI
Call ERSI, day or night, for immediate response to your water removal and water restoration needs. We service all of Birmingham, Michigan and surrounding neighborhoods. We are your trusted local disaster restoration company.
Our Water Damage Birmingham Restoration Process
Professional Water Damage Repairs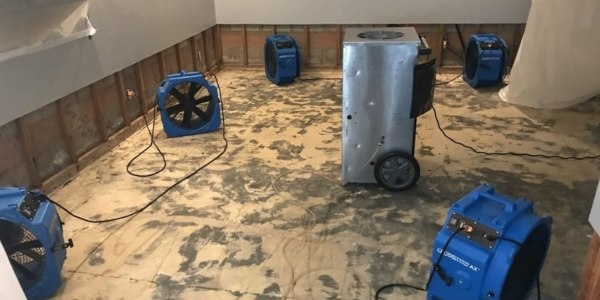 Water damage generally results from a natural disaster, like inclement weather or flooding, or from plumbing damages like a burst pipe, sprinkler head, water heater malfunction, etc. In both situations, there tend to be repairs that are needed in order to return your home or business to its pre-loss condition.
As a licensed general contractor, Emergency Response Services, Inc. is always ready to complete water damage repairs of all types and sizes. We work with you and your insurance company from start to finish to ensure that the water damage repairs return your home or business to a functional, effective, and aesthetically pleasing condition.
Birmingham Water Damage Tips
Although water restoration services should only be attempted by a professional water damage company, you will need to take a few steps to do your due diligence. While you await the arrival of the water restoration company, there are measures that can be taken to minimize the potential for greater damage. No matter the source of water damage, follow the guidance below to mitigate the situation.
Choose ERSI for Birmingham Water Damage Restoration Services
Birmingham MI sits in Oakland County, north of the Detroit metro area. More than 21,000 residents call Birmingham home. The area is surrounded by Bloomfield Hills, Royal Oak, Bloomfield Charter Township, Southfield Township, and Troy. Birmingham is serviced by the Suburban Mobility Authority for Regional Transportation and the Regional Transit Authority, making it an accessible location.
Do You Have Water Damage In Your Birmingham Home Or Business?
The licensed and certified experts at Emergency Response Services, Inc. solve any broken pipe water damage or leaking pipe water damage project in your home or business. Call ERSI today at (877) 562-3663 to see how we can help you.