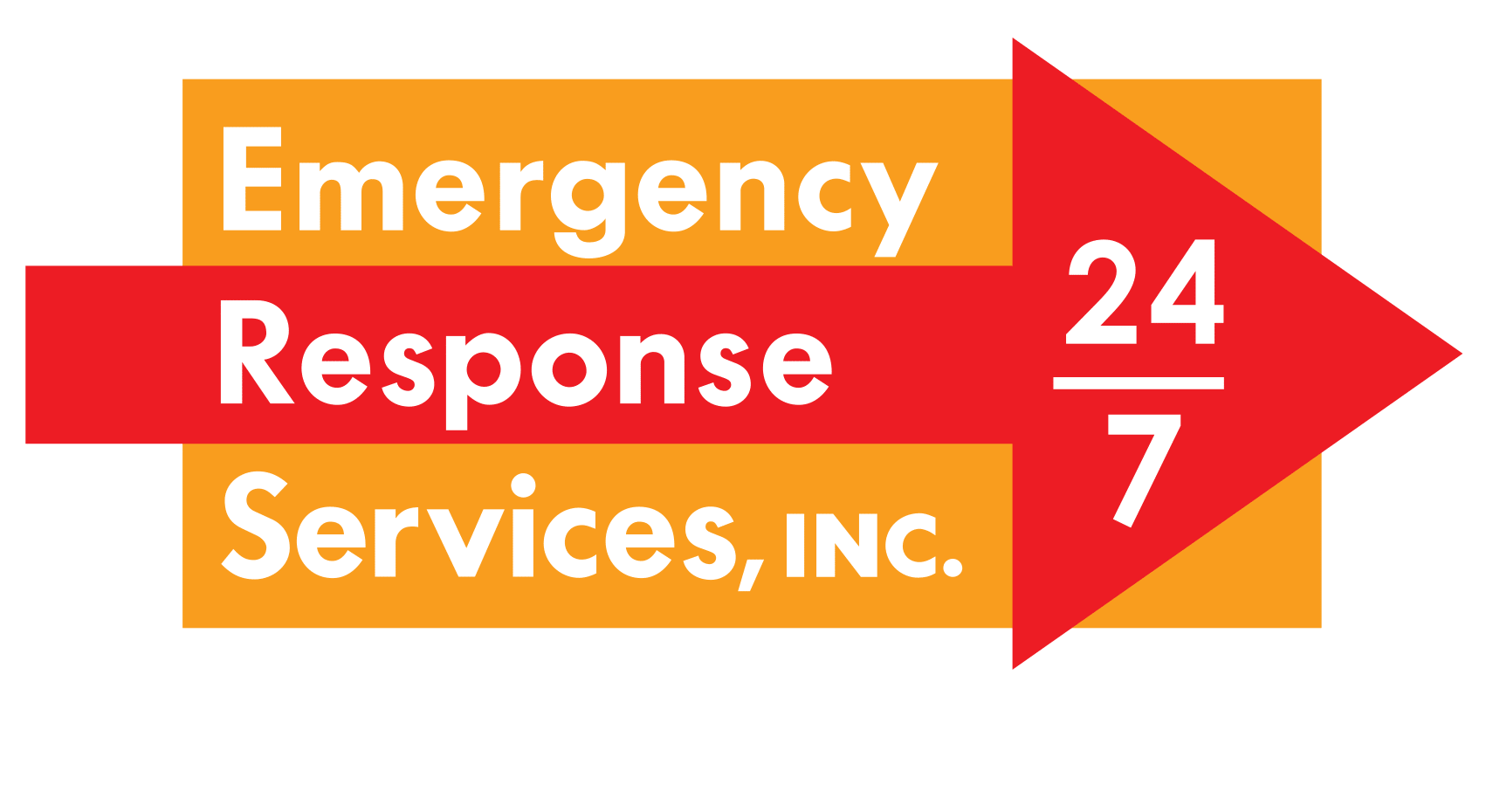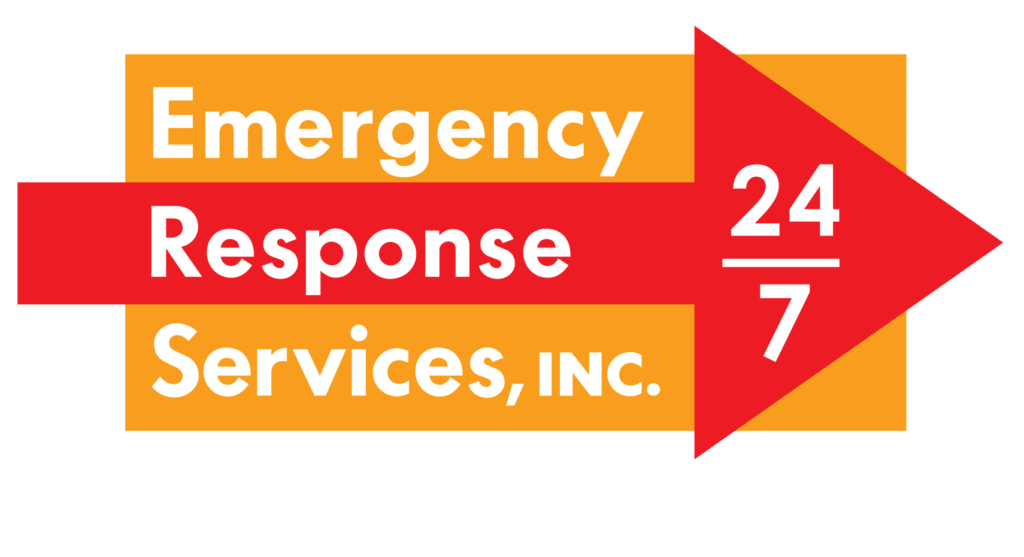 877.JOB.DONE
(877) 562-3663
BROKEN OR LEAKING PIPE WATER DAMAGE
24/7 Immediate Response to Broken Pipe Water Damage
When the weather turns cold, water freezes, thereby expanding in the pipes that carry it. Your pipes may not be able to handle the pressure and subsequently burst, causing broken pipe water damage.
That's not the only cause of broken pipe water damage though. In fact, aged pipework, external pressure, clogs, excessive water pressure, and poor installation also threaten property owners with broken pipe water damage. No matter the cause, Emergency Response Services, Inc. is always prepared to assist with your pipe problems. 
Our professional team quickly locates the source of the broken pipe water damage, extracts any water, and restores the damage. Call ERSI to mitigate your broken pipe water damage, day or night, 24/7.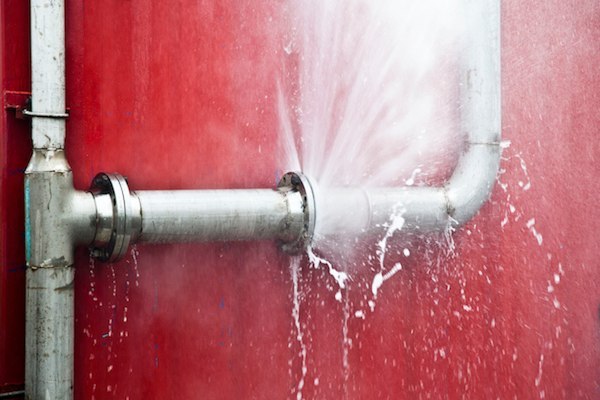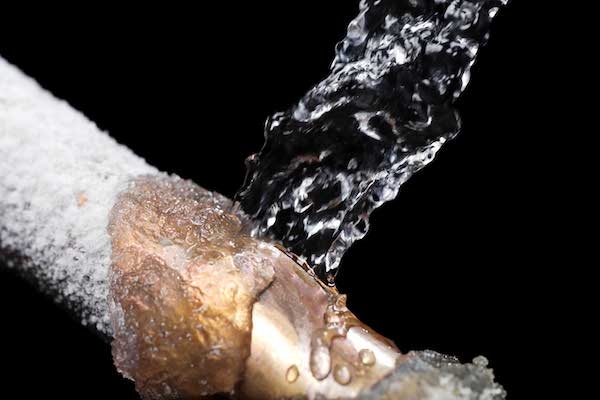 Leaking Pipe Water Damage Restoration
Leaking pipes are a nuisance to the upkeep of your home. Not only do leaks cost you money, they also open your property to the possibility of leaking pipe water damage. Thanks to temperature changes, foundation shifts, high water pressure, tree roots, corrosion, and more, leaking pipe water damage is more common that most home or business owners may initially think.
Furthermore, leaking pipe water damage lends itself to secondary damages that often lurk beneath the surface. For instance, water weakens the integrity of your property's building materials, while the excess moisture nurtures a breeding ground for mold spores.
Emergency Response Services, Inc. is always on standby, ready to handle leaking pipe water damage projects of all sizes. We prevent the water from causing more damage and repair existing vulnerabilities. Our certified, trained professionals work with you and your insurance company.
Do You Have Broken Pipe Water Damage or Leaking Pipe Water Damage?
The licensed and certified experts at Emergency Response Services, Inc. solve any broken pipe water damage or leaking pipe water damage project in your home or business. Call ERSI today at (877) 562-3663 to see how we can help you.
Why Choose ERSI for Broken or Leaking Pipe Water Damage