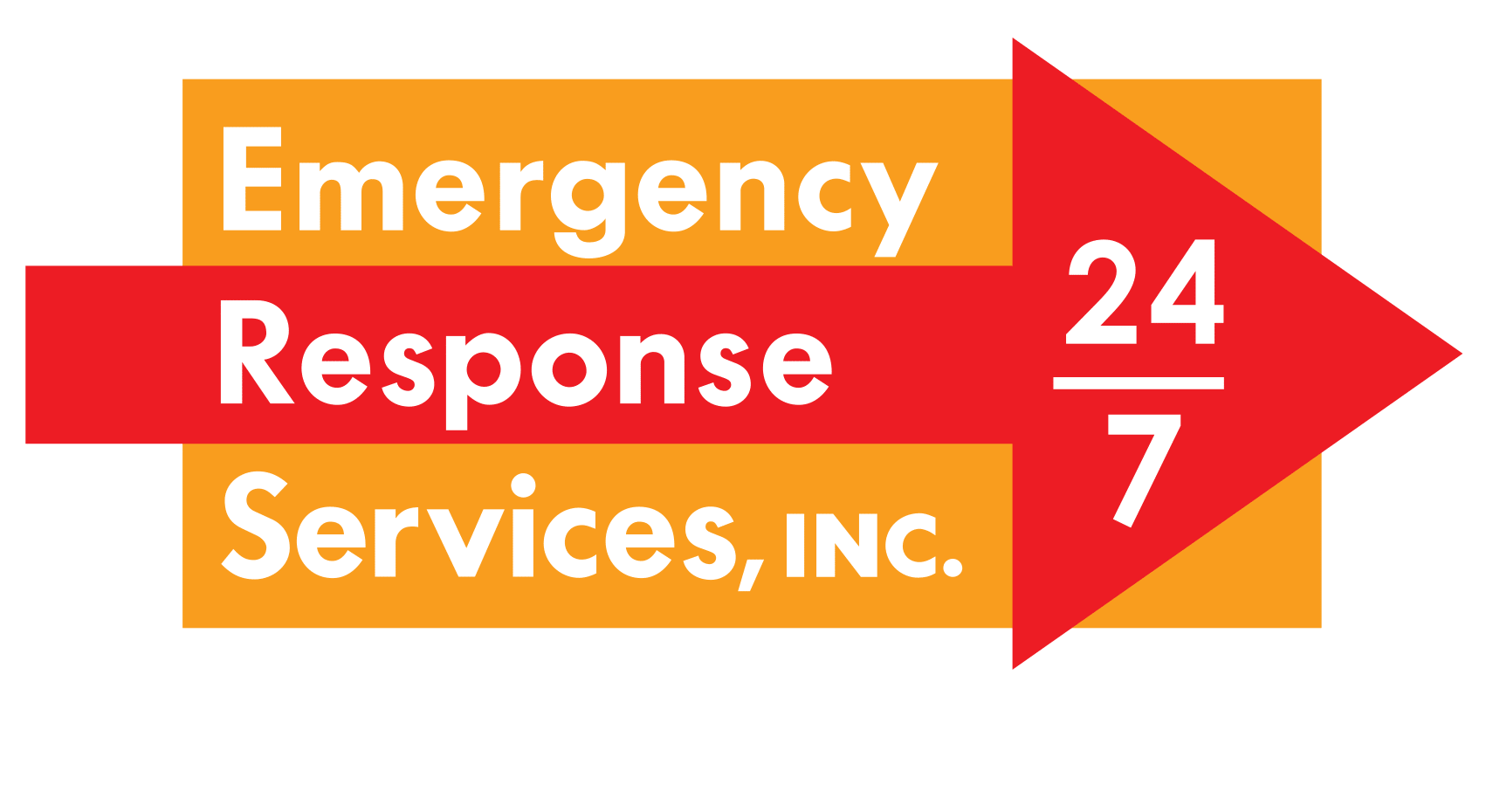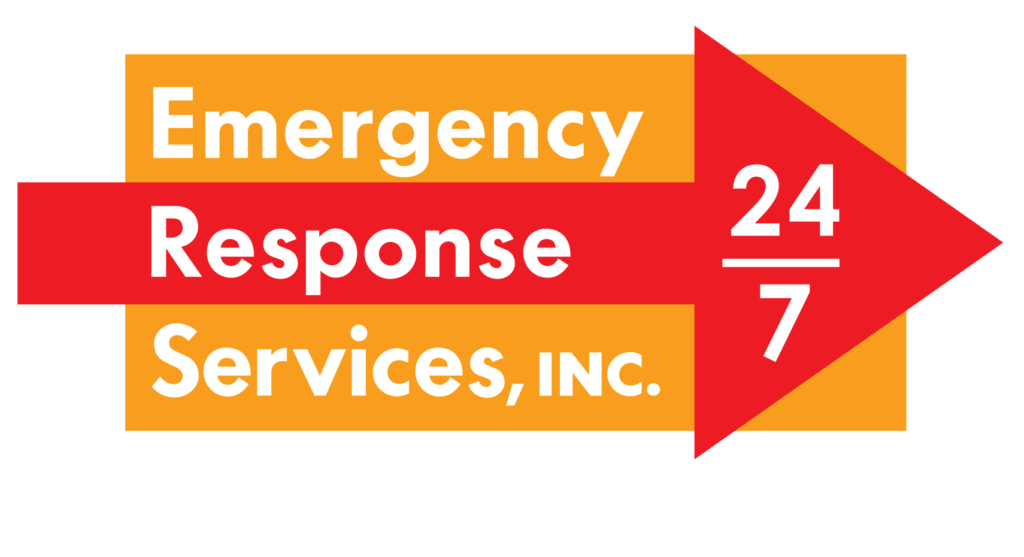 877.JOB.DONE
(877) 562-3663
MOLD REMOVAL IN ROYAL OAK
Royal Oak Mold Removal Services
The experts at ERSI specialize in mold removal and remediation in Royal Oak MI.
Mold can be very dangerous for anyone exposed to the spores. This is because mold spores release mycotoxins that produce an allergic response, particularly in young children and the elderly. As a result, it is crucial to know the symptoms of mold. 
When  you discover mold in your home or business, take immediate action! Emergency Response Services, Inc. is your local mold removal expert in Royal Oak, MI and surrounding neighborhoods.  ERSI's technicians are IICRC-certified, adhering to the most advanced procedures and standards for mold removal and mold remediation. Call us today to schedule an inspection!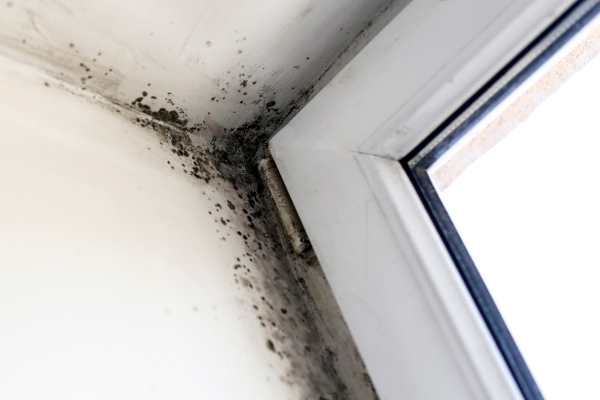 Mold Damage in Royal Oak, MI
Over the course of time, mold creates unpleasant damages, in addition to threatening your health. This is especially true for mold that is left untreated or ignored. On the opposite end of the spectrum, DIY attempts are generally ineffective and can make matters worse. Household cleaners like bleach cause mold to spread. For this reason, you need a Royal Oak mold remediation company you can trust. 
Emergency Response Services, Inc.'s expert team of professional mold removal remediation technicians handle mold damage with ease. Our specialized equipment permanently eradicates mold to prevent further damage to your property and possible health conditions that may arise.
Emergency Mold Removal in Royal Oak MI
Call Emergency Response Services, Inc. for immediate response to your mold removal and mold remediation needs. We service all of Royal Oak and surrounding neighborhoods. We are your local mold removal company.
Aspergillus
Cladosporium
Cladosporium is one of the common types of mold found inside Royal Oak homes. You are most likely to find cladosporium growing on fabrics like carpet and on wood surfaces such as cabinets and floors. This type of mold is known to cause respiratory problems.
Chaetomium
Chaetomium is often found in damp buildings. Beyond these dwellings, you might spot chaetomium on water-damaged building materials, including wallpaper, drywall, window frames, baseboards and carpets. Chaetomium generates an enzyme called cellulase, which breaks down the cellulose in these materials and destroys them.
Ulocladium
Ulocladium needs excess water to grow. As such, you will frequently find ulocladium in areas with extensive water damage. Flooded homes often fall prey to ulocladium as the fungus grows on wet walls. Many people are allergic to ulocladium.
Fusarium
Fusarium is another of the common types of mold. Fusarium grows at lower temperatures and is frequently found growing on water-damaged carpets and other fabrics. Allergic reactions produce symptoms such as asthma and respiratory infections. Immunocompromised individuals are particularly susceptible to infections from fusarium exposure.
Penicillium
Penicillium often grows on water-damaged materials, including carpet, wallpaper, insulation, and mattresses. Furthermore, it quickly spreads from one part of the property to another. Prolonged exposure to penicillium produces allergic reactions, chronic sinus infections, and inflammation of the lungs.
Stachybotrys
Stachybotrys is commonly referred to as "black mold" thanks to its slimy black appearance. It is also called "toxic mold" since it causes allergic reactions, breathing problems, chronic sinus infections, asthma attacks, fatigue, and depression. One of the key characteristics of Stachybotrys is a musty odor. Check damp places like air conditioning ducts where there is a lot of condensation or around leaky pipes.
NOT MOLD: Efflorescence
Efflorescence gets a bad rap as it is often confused with mold. In actuality, efflorescence is a crystaline, salty deposit that forms on brick, concrete, and other masonry products. 
The Royal Oak Mold Remediation Process