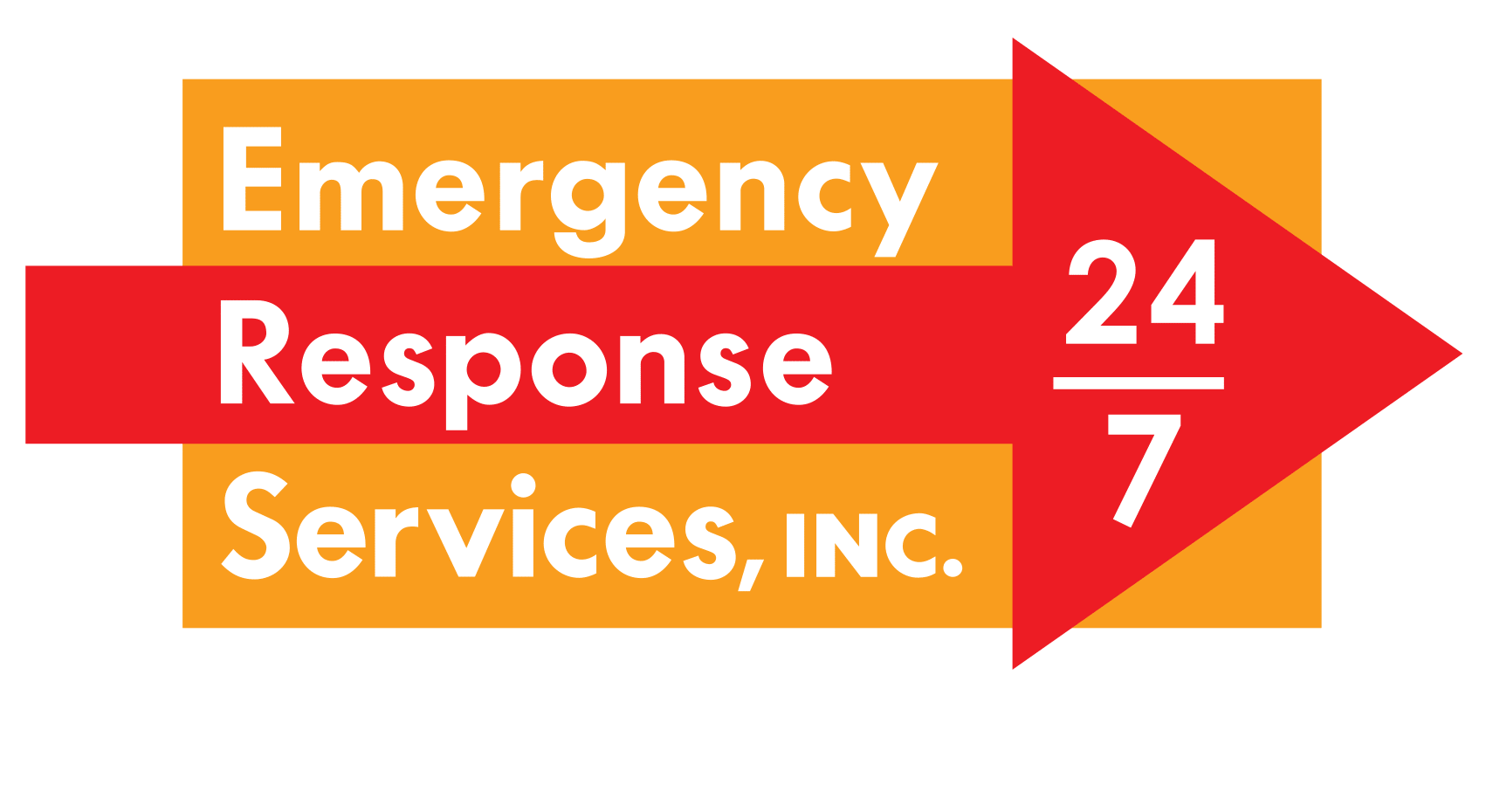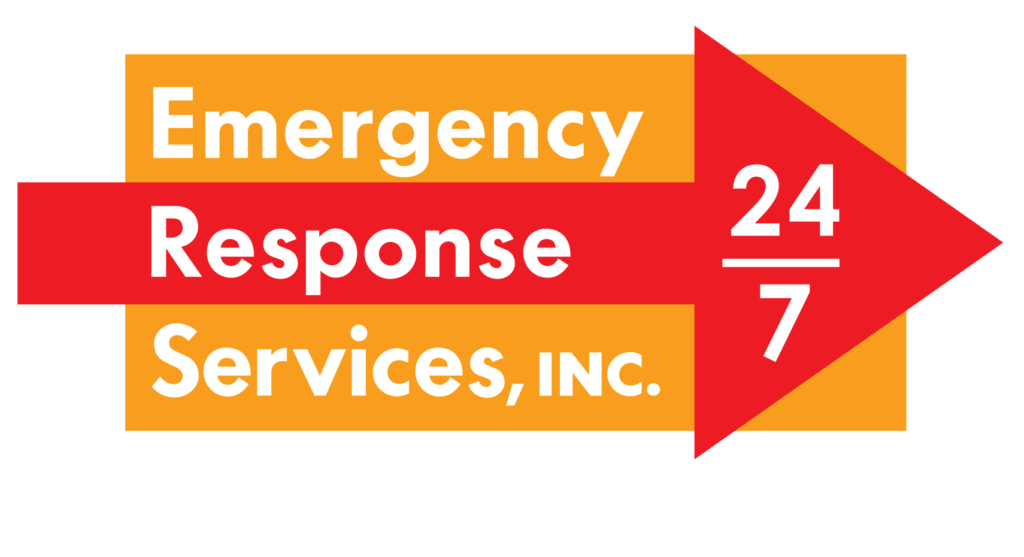 877.JOB.DONE
(877) 562-3663
MOLD REMOVAL ROYAL OAK MI
Royal Oak Mold Removal Services
The experts at ERSI specialize in mold removal and remediation in Royal Oak MI.
Mold can be very dangerous for anyone exposed to the spores. This is because mold spores release mycotoxins that produce an allergic response, particularly in young children and the elderly. As a result, it is crucial to know the symptoms of mold. 
When  you discover mold in your home or business, take immediate action! Emergency Response Services, Inc. is your local mold removal expert in Royal Oak, MI and surrounding neighborhoods.  ERSI's technicians are IICRC-certified, adhering to the most advanced procedures and standards for mold removal and mold remediation. Call us today to schedule an inspection!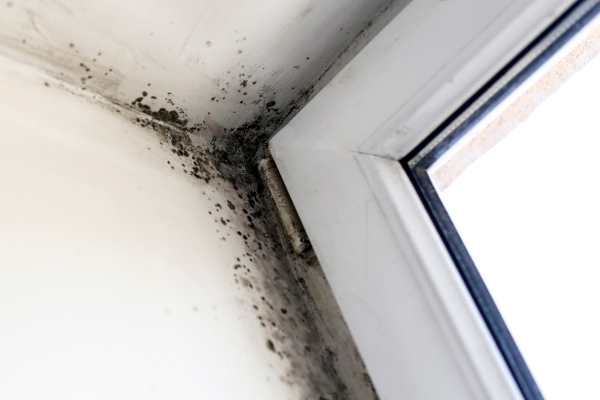 Mold Damage in Royal Oak, MI
Over the course of time, mold creates unpleasant damages, in addition to threatening your health. This is especially true for mold that is left untreated or ignored. On the opposite end of the spectrum, DIY attempts are generally ineffective and can make matters worse. Household cleaners like bleach cause mold to spread. For this reason, you need a Royal Oak mold remediation company you can trust. 
Emergency Response Services, Inc.'s expert team of professional mold removal remediation technicians handle mold damage with ease. Our specialized equipment permanently eradicates mold to prevent further damage to your property and possible health conditions that may arise.
Emergency Mold Removal in Royal Oak MI
Call Emergency Response Services, Inc. for immediate response to your mold removal and mold remediation needs. We service all of Royal Oak and surrounding neighborhoods. We are your local mold removal company.
Aspergillus
Cladosporium
Chaetomium
Ulocladium
Fusarium
Penicillium
Stachybotrys
NOT MOLD: Efflorescence
The Royal Oak Mold Remediation Process