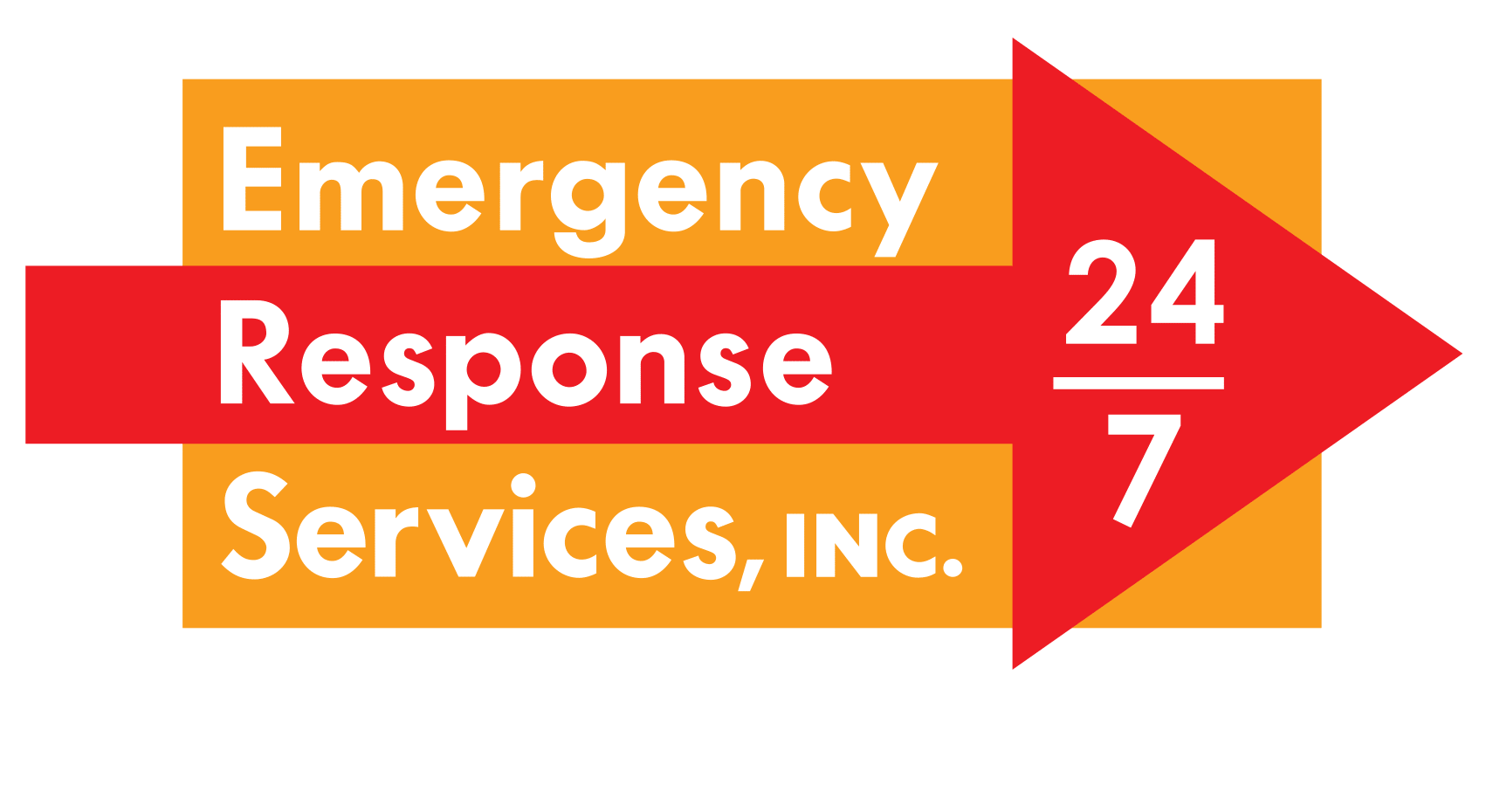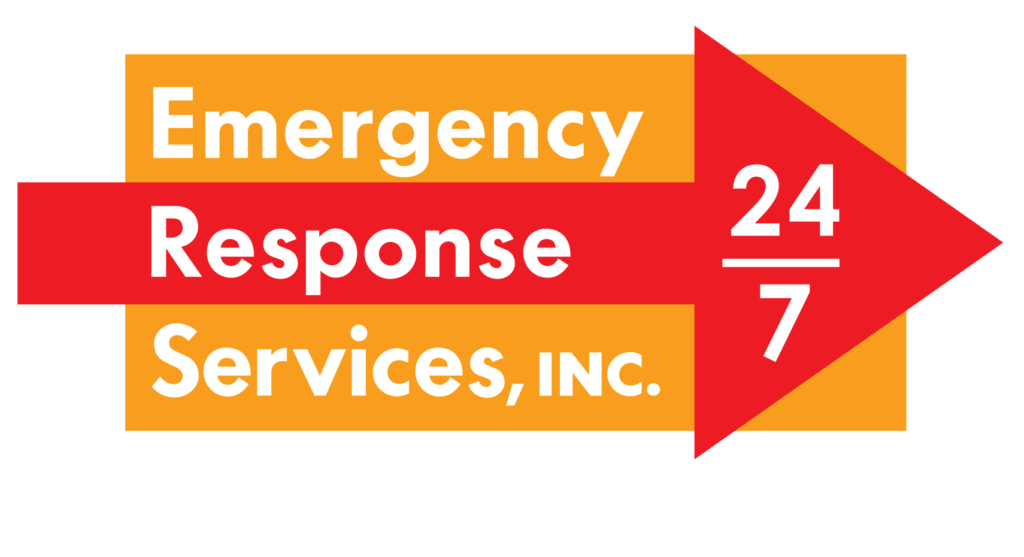 877.JOB.DONE
(877) 562-3663
Exploring Bloomfield Township, Michigan
Bloomfield Township MI is officially known as the Charter Township of Bloomfield and sits in Oakland County, Michigan. Located to the north of the Detroit metro area, Bloomfield Township is home to just over 41,000 citizens. The locality has often been cited as one of the most expensive communities in Michigan to live. 
A Brief History of Bloomfield Township
Bloomfield Township MI came to be in 1820 after Territorial Governor Lewis Cass designated the southern section of Oakland County. A few years later, the first post office opened on the corner of Lone Pine Road and Woodward Avenue in 1824.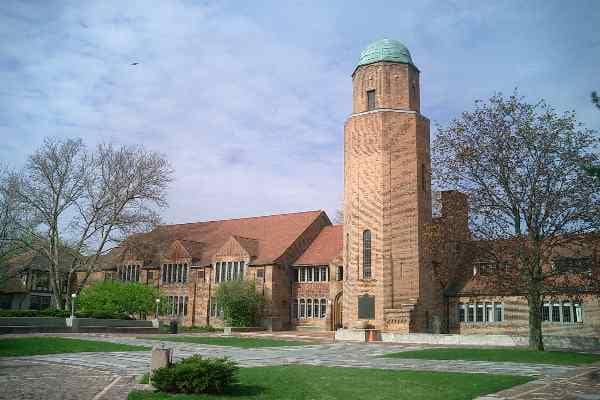 Incorporation as the Charter Township of Bloomfield followed in 1827. Bloomfield Township MI became the first of its kind in Oakland County. Lemuel Castle was appointed Township Supervisor and Ezra Parke the Township Clerk.
By 1908, interest was rising in Bloomfield Township. This year started the construction of nine neighborhoods, including Bloomfield Highlands, Bloomfield Estates, County Club Estates, Bloomfield Village, Trowbridge, Eastover, and Clemsleigh. However, 1932 and 1933 saw the Village of Bloomfield Hills and the Village of Birmingham break away from the Township to become independent cities.
Today, Bloomfield Township MI is home to just over 41,000 citizens. The area is bordered by Pontiac, Auburn Hills, West Bloomfield Township, Troy, Southfield Township, and Keego Harbor.
Things to do in Bloomfield Township MI
If you live in the Bloomfield Township MI area, or are simply visiting, you'll find plenty of entertainment and amenities. From family friendly options to historical landmarks, there is something for everyone in Bloomfield Township, Michigan. Be sure to check out these options: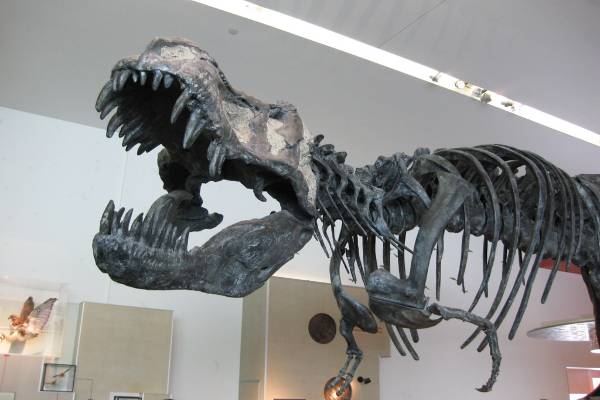 The Cranbrook Institute of Science shares the phenomena of the natural world to help visitors better understand the impact of science on our lives. Enjoy interactive displays, artifacts, the planetarium, dinosaur skeletons, and touching a meteorite.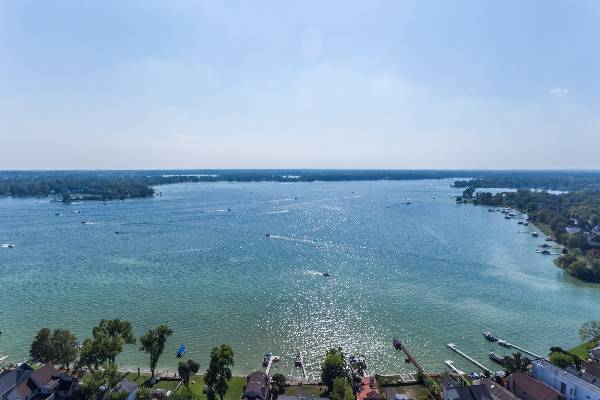 Cass Lake is the perfect spot for rest, relaxation, and recreation. Cass Lake holds the title of the largest and deepest lake in Oakland County, Michigan. Stop by to soak up some fun and sun in a spot that is suitable for the whole family to enjoy.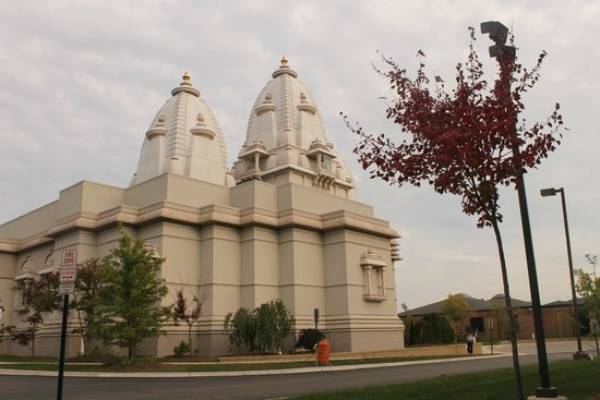 Bharatiya Temple is a multi-deity temple. The main deity is Lakshmi-Narayana, who is also accompanied by Lord Venkateshwara (Balaji), Sri Ram-Sita Pariwar, Sri Radha-Krishna, Sri Shiva-Parvathi, Sri Durga Mata, Lord Ganesha, Sri Hanuman, Nava-Graha and Sri-Mahavir Swami.
Emergency Restoration Services
Call ERSI, day or night, for immediate response. We are your trusted local disaster restoration company.
Bloomfield Township MI Restoration Services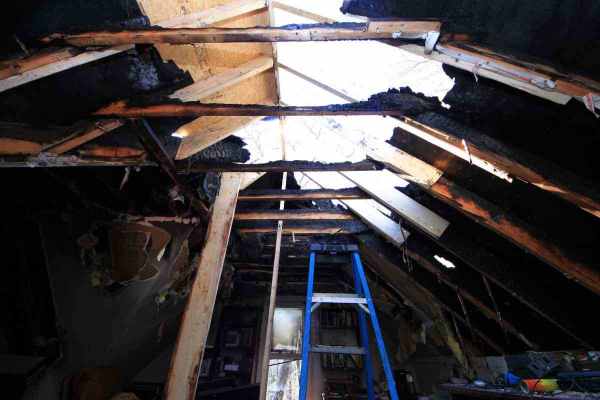 Fires destroy your property, possessions, and sense of security. For this reason, ERSI offers emergency fire boardup, fire damage restoration, fire damage repairs, and smoke deodorization. For fire damage Bloomfield Township MI, call 24/7 to schedule an inspection.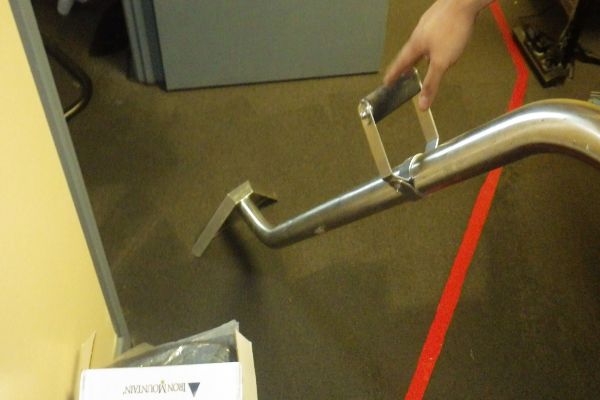 Finding water in your property is frustrating. You need to call for immediate water removal and extraction. ERSI provides professional water extraction, drying, water damage restoration, and water damage repairs in Bloomfield Township, MI. We respond 24/7, 365.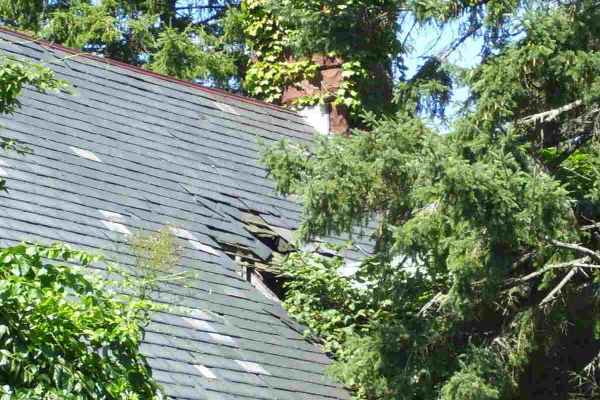 Strong storms usher in forceful winds, heavy rains, and hail. When a major weather event blows through Bloomfield Township MI and brings down a tree, look no further than ERSI. We return your property to pre-damage condition to get you back home sooner.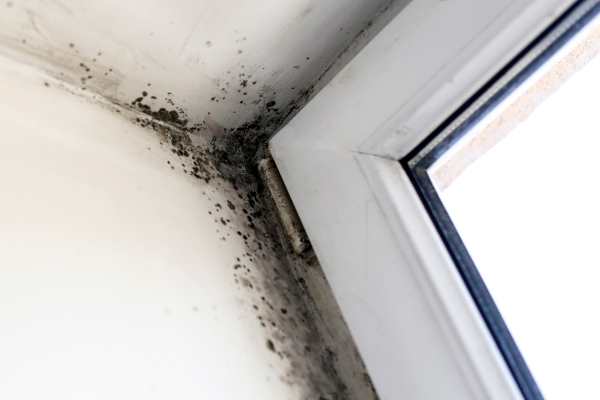 Mold can grow in as little as 48 hours and generates a variety of severe health issues. In fact, side effects can include runny eyes, difficulty breathing, sore throat, skin rashes, and even death. If you find mold in Bloomfield Township MI, call ERSI immediately for an inspection.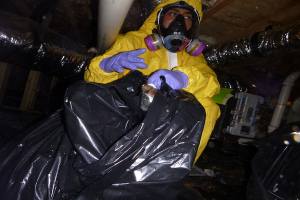 Emergency Response Services, Inc.'s bio-clean technicians are equipped to remove and dispose of all biohazard pathogens and trauma. We handle Bloomfield Township MI trauma cleanup with extreme care, discretion, and compassion.