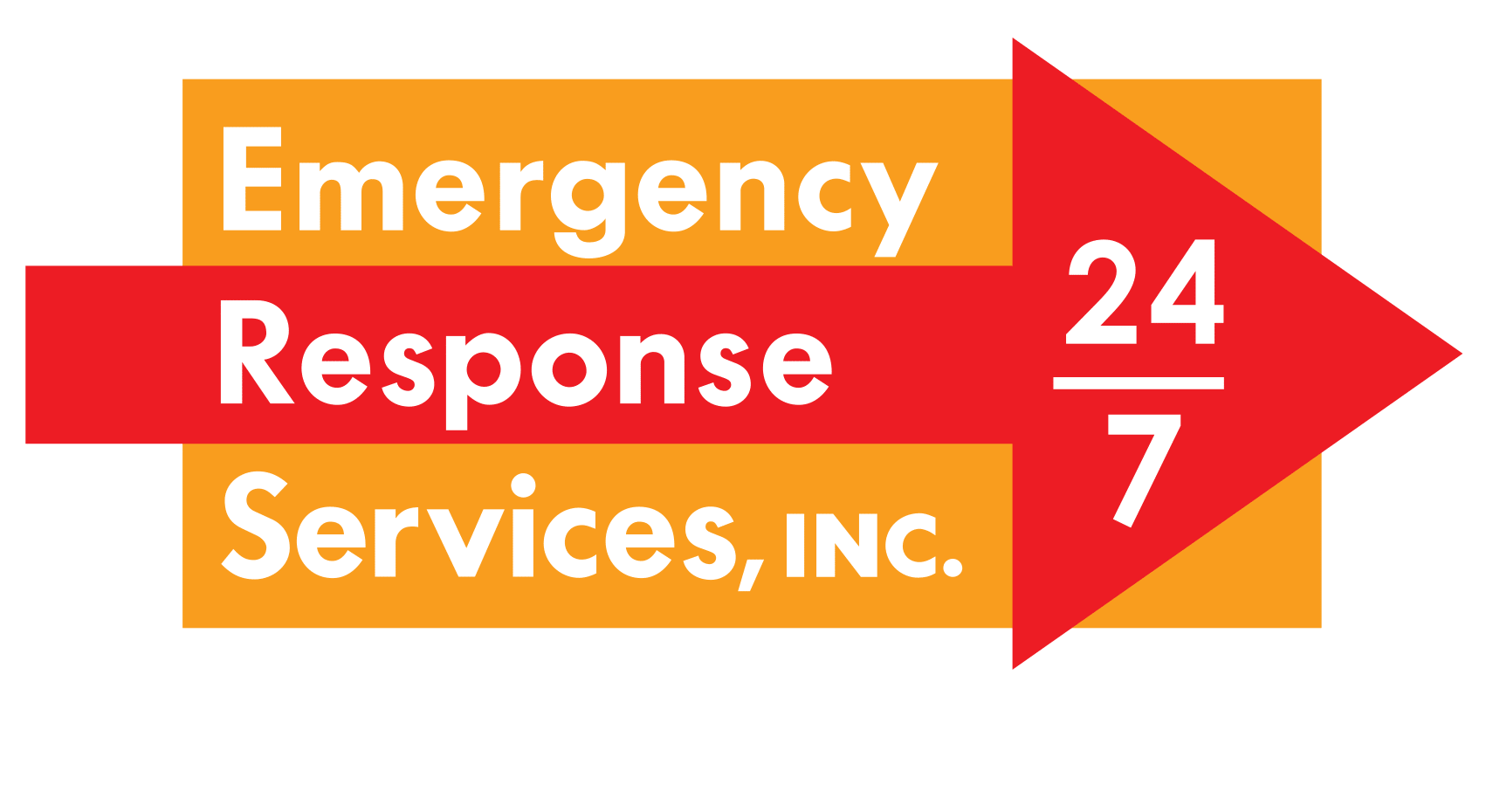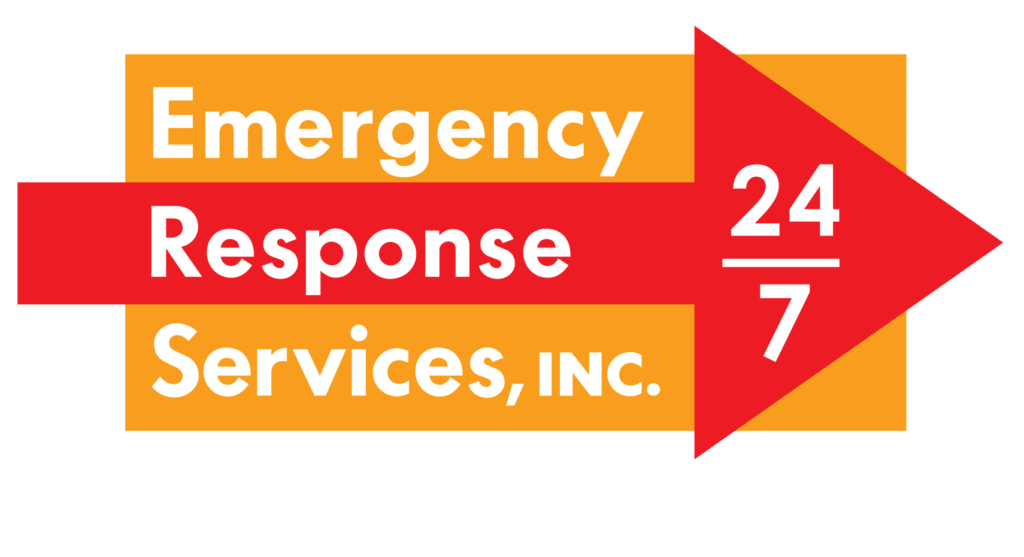 877.JOB.DONE
(877) 562-3663
Biohazard Cleanup for Trauma, Crime Scene, and Waste Removal
 Emergency Response Services, Inc. (ERSI) understands the unexpected shock and urgency that traumatic situations can create. The last thing you need when going through an experience such as this is the hassle of finding someone that can help you with the unthinkable. We handle all of our biohazard cleanups with compassion. We are highly experienced in dealing with hazardous situations and work quickly and with discretion to restore your space to a safe environment free of waste and dangerous materials.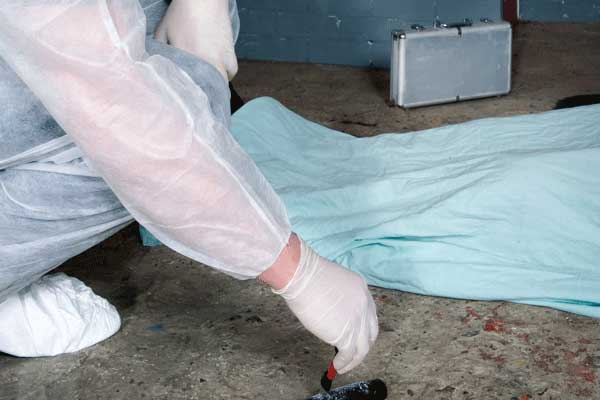 Emergency Bio-Hazard Cleanup Services
Call ERSI, day or night, for immediate response. We are your trusted local disaster restoration company.
We have the experience to handle and dispose of harmful chemicals, waste, and blood.
With 24/7 emergency service, our team of professional technicians will be on the scene at a moment's notice. We put all of our employees through extensive training to ensure a smooth experience for you when you need us most. ERSI uses the most updated equipment and procedures to sterilize the environment so that you can rest assured you're returning to a clean area. We use green disinfectants to provide sanitary solutions that are easy on the environment and your respiratory system. Our team is also trained to dispose of chemicals or other harmful substances responsibly, so you aren't left to lift a finger when you return to your life after an incident. 
In addition to traumatic circumstances, we also perform asbestos removal and check for air quality in homes and businesses across Michigan. Our technicians' priority is your safety as well as your family or employees' safety. We work carefully with proper equipment to ensure no other areas are contaminated.  
Dangerous situations can be stressful. ERSI is here to take that weight off of your shoulders. Call us in your time of need for a fast, professional solution. 
Why Trust ERSI With Your Hazard Cleanup
Emergency Response Services, Inc. has experience working in hazardous situations to ultimately return the affected area to its original, safe status. Our professional technicians will dispose of any hazardous materials and debris before disinfecting the area. Give us a call 24/7 today at (877) 562-3663 to solve your problem.