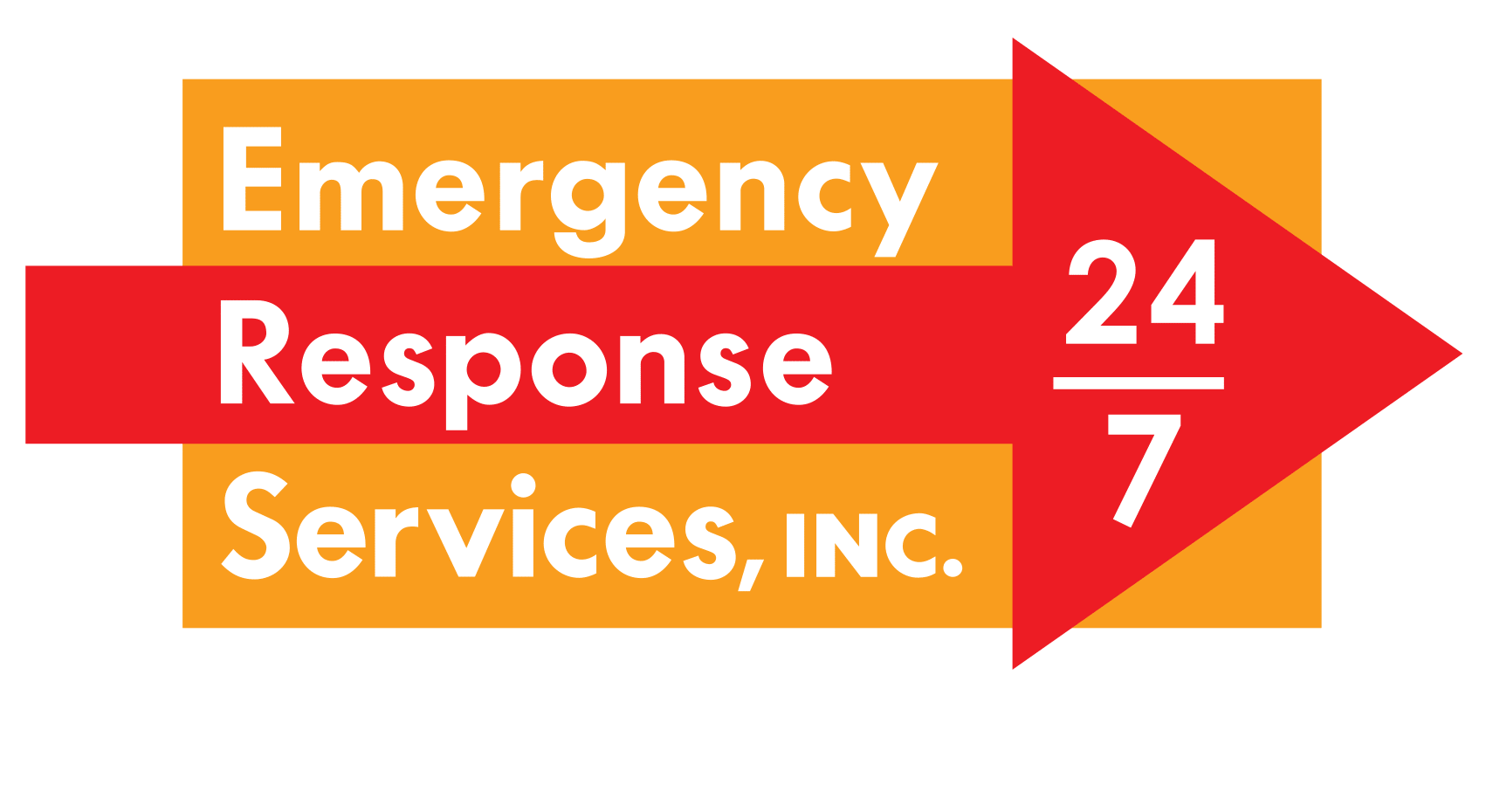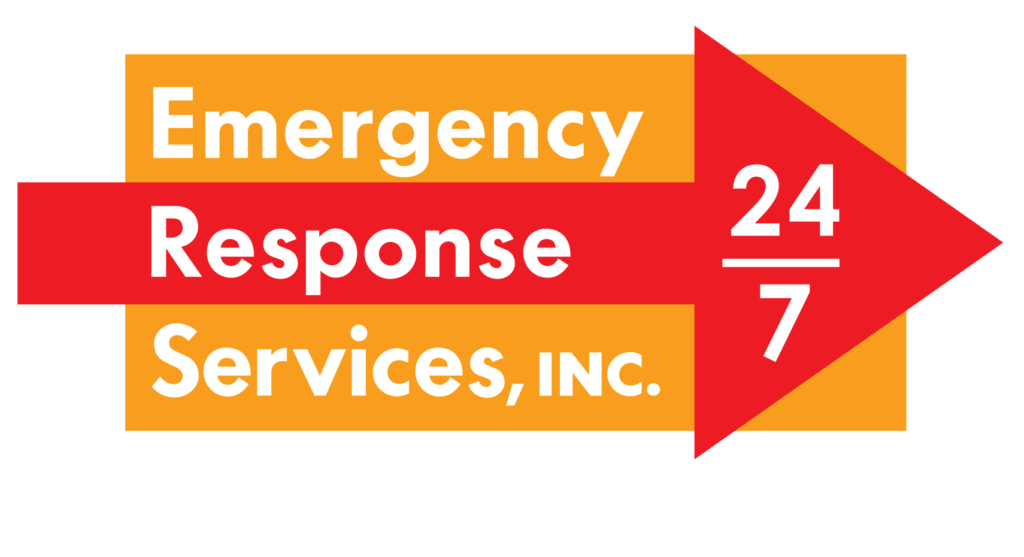 877.JOB.DONE
(877) 562-3663
Exploring Birmingham, Michigan
Birmingham MI sits in Oakland County, north of the Detroit metro area. More than 21,000 residents call Birmingham home. The area is surrounded by Bloomfield Hills, Royal Oak, Bloomfield Charter Township, Southfield Township, and Troy. Birmingham is serviced by the Suburban Mobility Authority for Regional Transportation and the Regional Transit Authority, making it an accessible location.
A Brief History of Birmingham
Birmingham's present location was once occupied by Native Americans who ceded the land in the 1807 Treaty of Detroit. Even still, the area was not settled immediately due to the War of 1812 and land assessments that claimed the surrounding marsh would not yield agricultural output.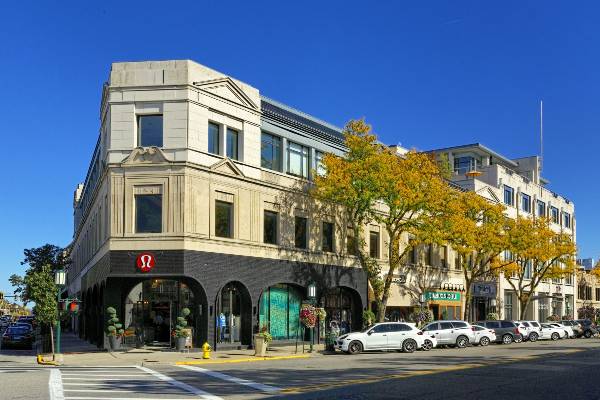 In 1818, Lewis Cass found that the marsh did not extend as far as once believed, and as such, interest grew in the area.  
As people came to Birmingham, hotels and taverns began competing for the business of travelers headed toward Detroit and Pontiac. Rosewell T. Merrill, owner of the town foundry and thrashing machine factory, named his plat of land Birmingham. The town took on this name, establishing a post office in April 1838 and incorporating as a village in 1864. In 1933, Birmingham re-incorporated as a city.  
Today, several of the city's amenities are named for the founders of Birmingham. This is reflected in Pierce Elementary School, Hunter House Hamburgers, Hamilton Hotel, Willets Building, and Merrill Street. Additionally, Birmingham MI offers more than 20 parks and a public library.  

Things to do in Birmingham MI
If you live in the Birmingham MI area, or are simply visiting, you'll find plenty of entertainment and amenities. From family friendly options to historical landmarks, there is something for everyone in Birmingham, Michigan. Be sure to check out these options: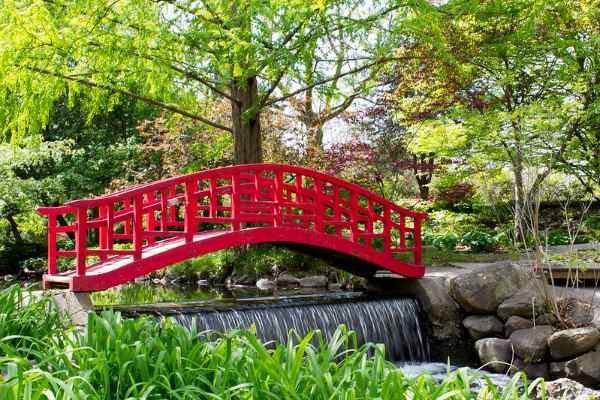 George Gough Booth and Ellen Scripps Booth moved into the Cranbrook house in 1908. The home is built in the English-Tudor Arts & Crafts style and designed by Detroit architect Albert Kahn. Take a tour of the home and enjoy the many gardens and trails on the property.
If you want to take in some nature, visit Quarton Lake. Situated on the west side of the city, Quarton Lake offers a lovely recreation area for the community. Fed by the Rouge River, the area features many scenic overlooks, a footbridge above the dam, a fishing pier, and well-kept trails.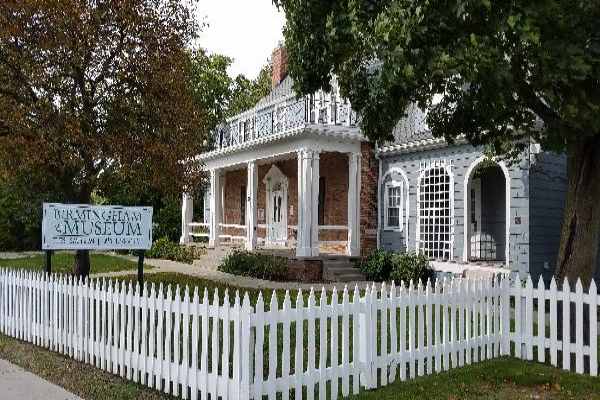 The Birmingham Museum was established in 2001 at the Marion and Harry Allen House. The premises also encompasses the oldest house in Oakland County, the 1822 John West Hunter House. The Birmingham Museum offers an educational perspective on the city's history and the people who have lived here.
Emergency Restoration Services
Call ERSI, day or night, for immediate response. We are your trusted local disaster restoration company.
Birmingham MI Restoration Services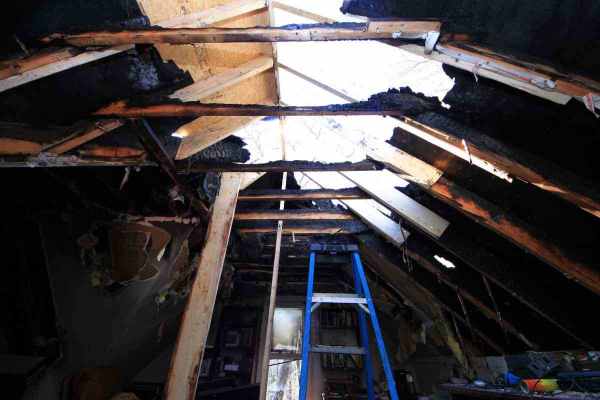 Fires destroy more than just your property. That's why ERSI offers emergency fire boardup, fire damage restoration, fire damage repairs, and smoke deodorization. For fire damage Birmingham MI, call 24/7 to schedule an inspection.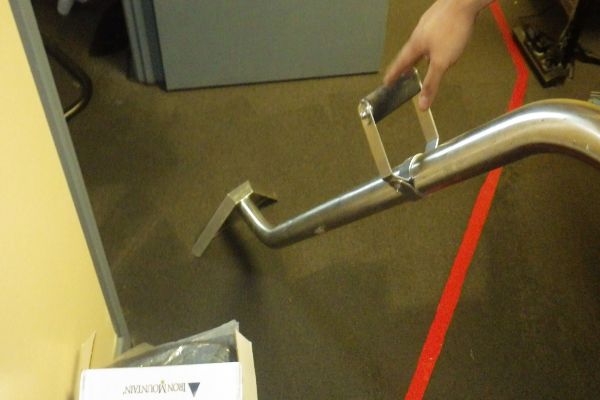 Standing water in your property calls for immediate water removal and extraction. Count on ERSI for professional water extraction, drying, water damage restoration, and water damage repairs in Birmingham, MI. We respond 24/7, 365.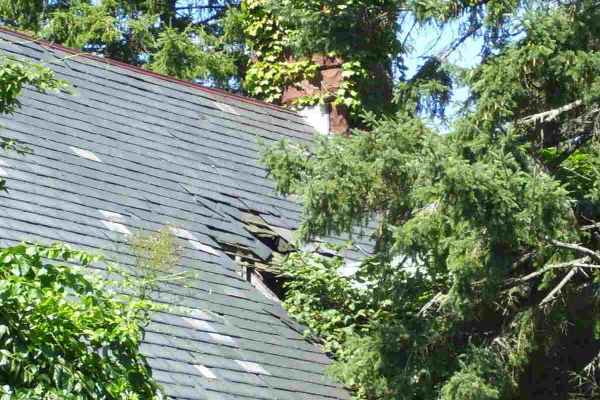 Strong storms usher in forceful winds, heavy rains, and hail. When a major weather event blows through Birmingham MI and brings down a tree, look no further than ERSI. We return your property to pre-damage condition to get you back home sooner.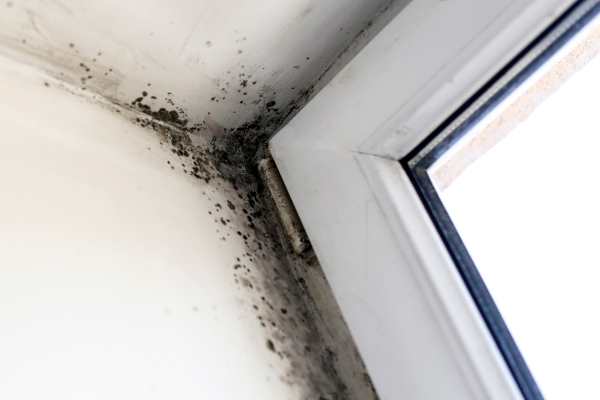 Mold in your Birmingham MI property is a very serious problem. In fact, side effects can include runny eyes, difficulty breathing, sore throat, skin rashes, and even death. If you find mold, call ERSI immediately for an inspection.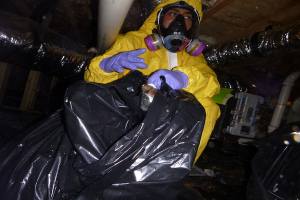 Emergency Response Services, Inc.'s bio-clean technicians are equipped to remove and dispose of all biohazard pathogens and trauma. We handle Birmingham MI trauma cleanup with extreme care, discretion, and compassion.