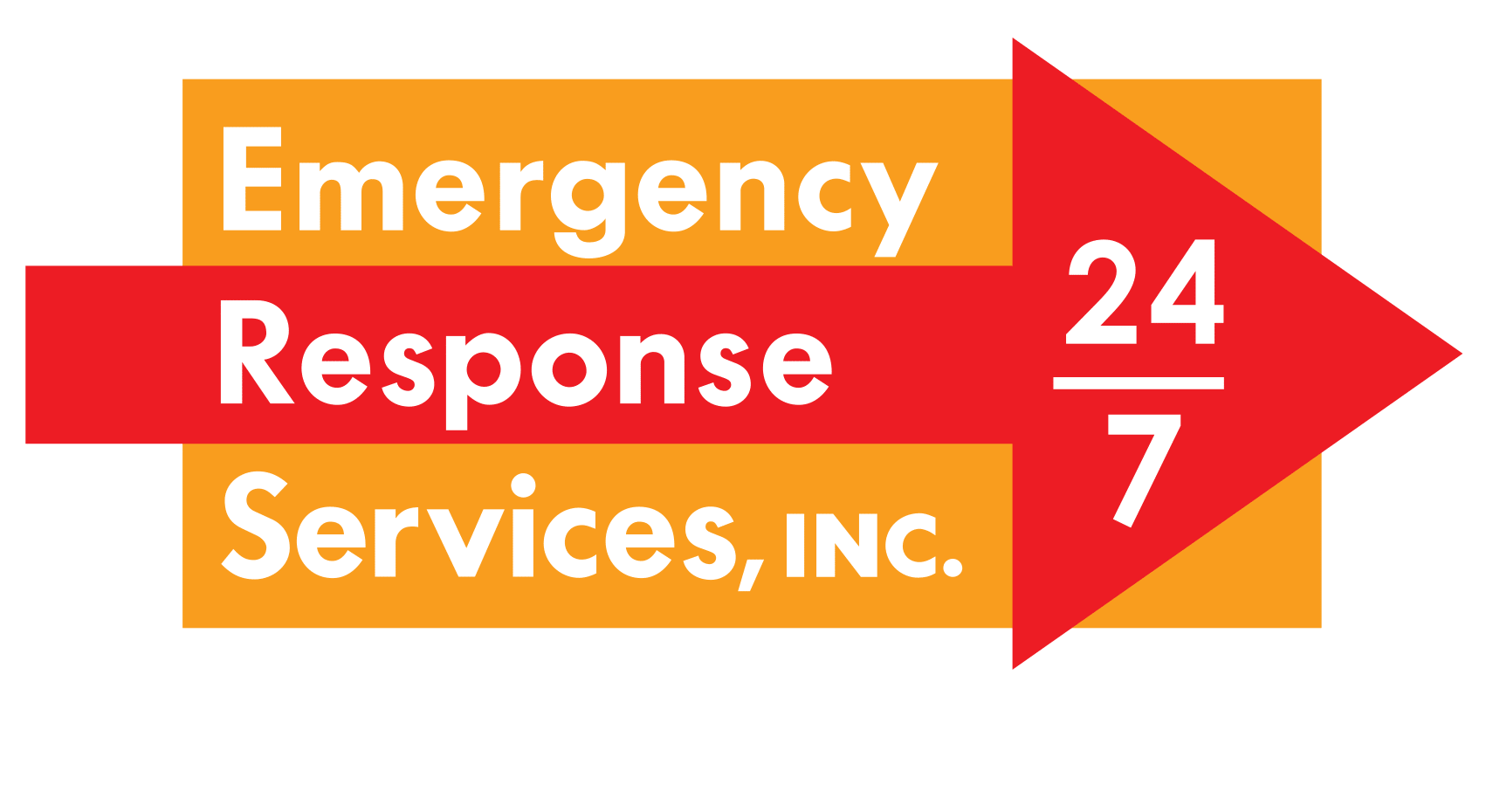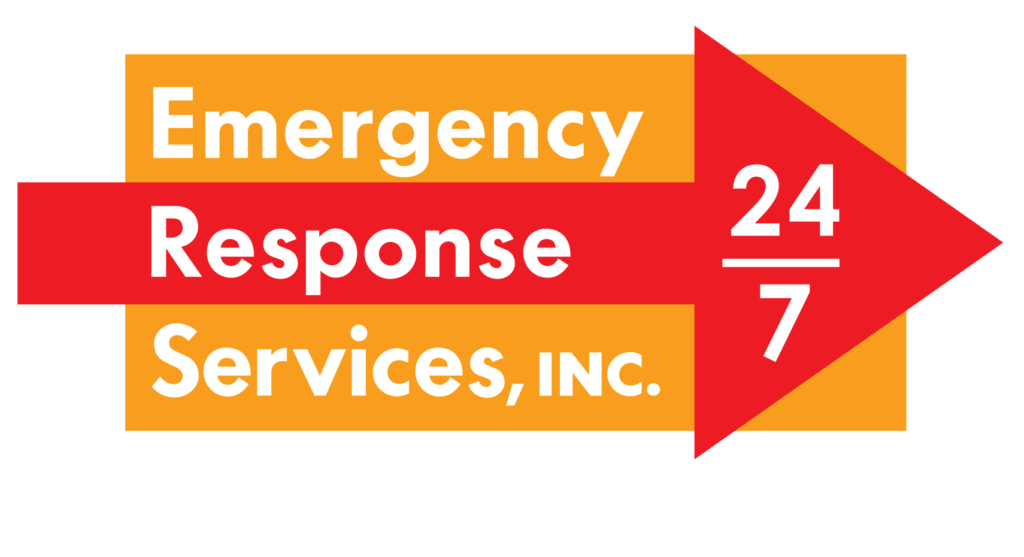 877.JOB.DONE
(877) 562-3663
Exploring Livonia, Michigan
Part of the Detroit metro area, Livonia, Michigan is the ninth most populated municipality in the state. Its history reaches back to the 19th century, giving the locale a rich and interesting historical feel. It is home to over 96,000 residents, and is the proud home of the Livonia Hockey Association – the largest amateur hockey association in the state.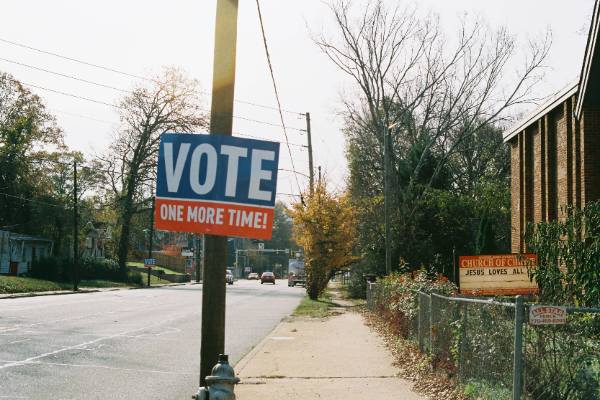 A Brief History of Livonia
Founded in 1835. Livonia was named after Livonia, New York. Livonia functioned as a township for over 100 years, until it incorporated as a city in 1950. Livonians voted on the matter in order to gain tax revenues from the famous Detroit Race Course that would eventually close in 1998.
Despite being home to just over 96,000 residents, Livonia MI is seen as an important voting ground, as six different U.S. presidents have visited Livonia: Richard Nixon, Gerald Ford, Ronald Reagan, George H.W. Bush, Bill Clinton, and George W. Bush.
Things to Do in Livonia MI
If you live in, or are just visiting Livonia MI, entertainment is easy to come by. The city has something to offer for everyone's taste – from beautiful parks to cinemas and historic sights.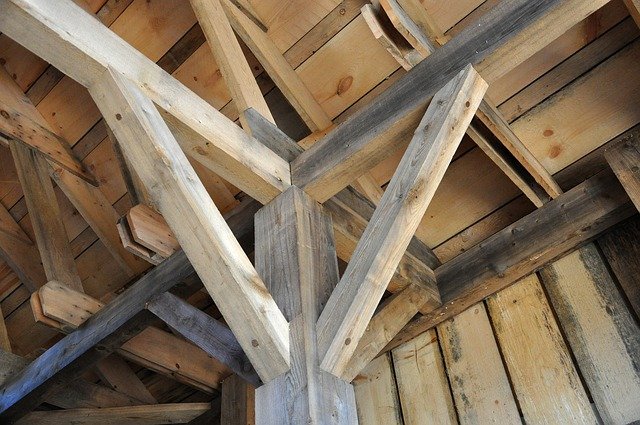 Greenmead Historic Park is more than 200 years old, and covers a 95-acre area. The park includes the historical Greenmead Farm and its outbuildings, a 13-building historical village, Greenmead Community Garden, Virginia B. Matley Nature Trail, and soccer fields. The 365 Greenmead initiative aims to preserve the future of the park.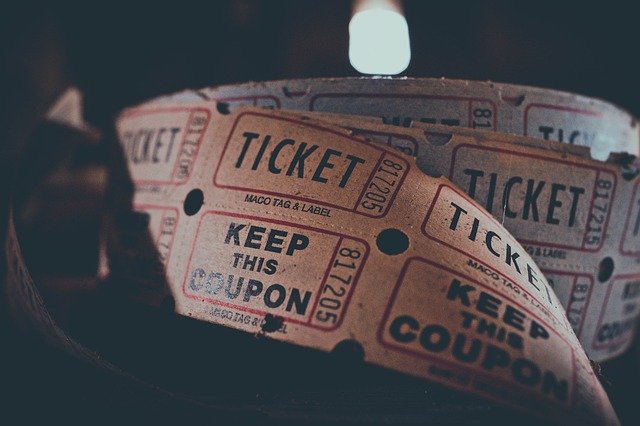 Listed as the second rated amenity in Livonia, Michigan, the Phoenix Theater was a home to many movie opening nights over the years. The theater is conveniently located near Laurel Park, making it a highly popular destination.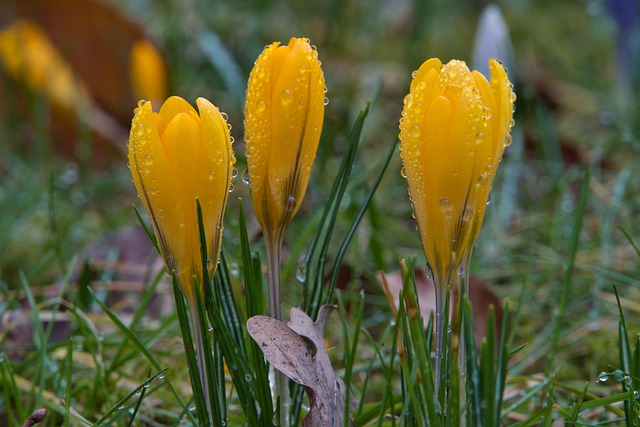 A great location for a family outing, Rotary Park is a long time favorite of local families looking for a great day in nature. The park offers a great variety of amenities, from baseball pitches and tennis courts to barbecue pits and grills. Entertainment is never short in Rotary Park.
Emergency Restoration Services
Call ERSI, day or night, for immediate response. We are your trusted local disaster restoration company.
Livonia MI Restoration Services