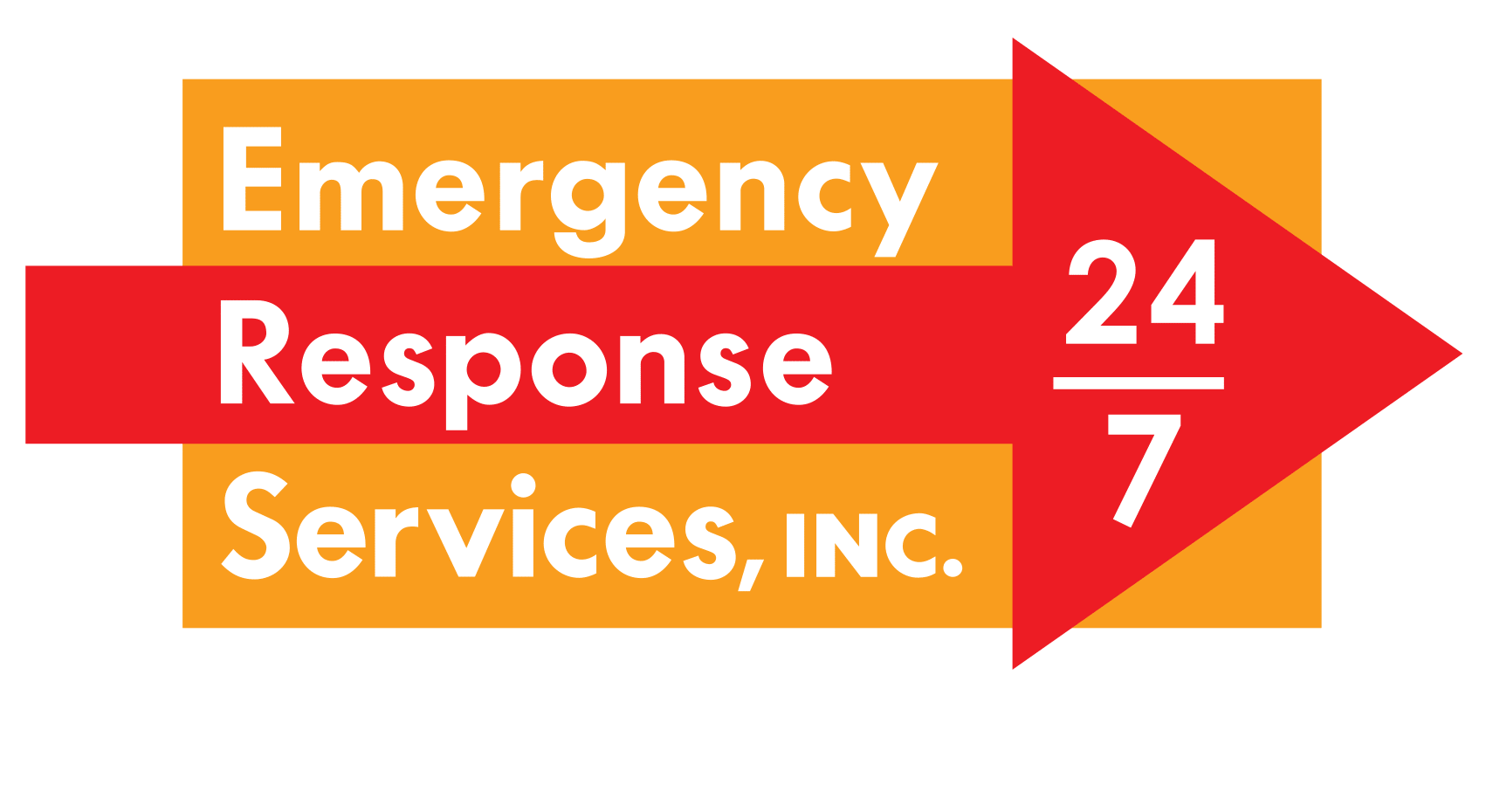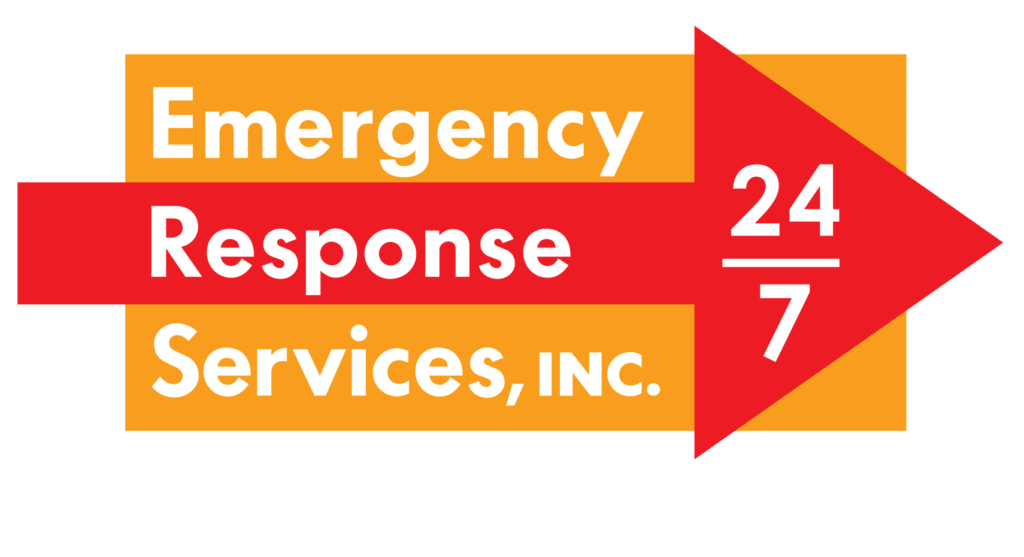 877.JOB.DONE
(877) 562-3663
Our Team of Fire Damage Experts Can Provide...
Professional Fire Restoration Services
If your life has been affected or changed due to a fire, we understand the detriment this can be. Fires, even small ones, can leave lasting damage on your home or business. Of course, the damage from the heat of the flames is enough to leave your property in ruins. Beyond that, though, smoke and chemical residue make their way throughout the entire building, penetrating rooms that may not have been touched by the fire itself. On top of that, it is fairly common for these homes and businesses to experience water damage as a result of putting out the fire. All of these side effects can do subsurface damage that is unable to be detected until the fire is extinguished. 
In these circumstances, you need an emergency response team that can handle your problem in its entirety. Emergency Response Services, Inc. can help alleviate your stress by providing a full loss assessment, handling debris cleanup, and performing all necessary repairs or reconstruction.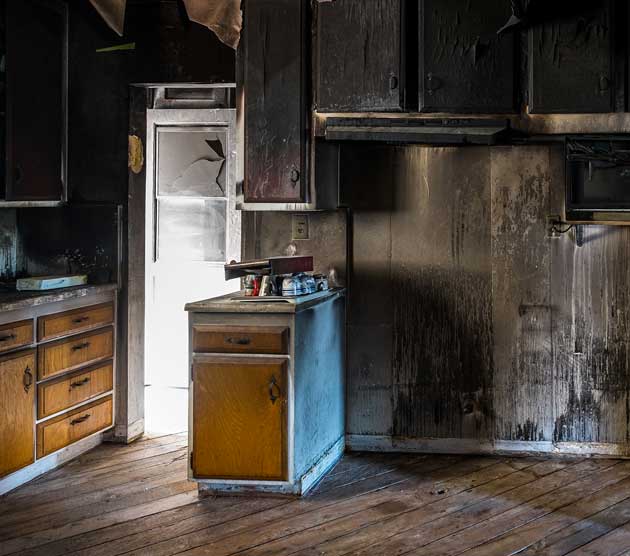 Emergency Fire Damage Restoration Services
Call Emergency Response Services, Inc. for immediate response to your fire related emergency. We service all of Warren and surrounding neighborhoods. We are available 24/7 to respond to your fire damage needs, we will send out technicians and immediately begin the restoration process.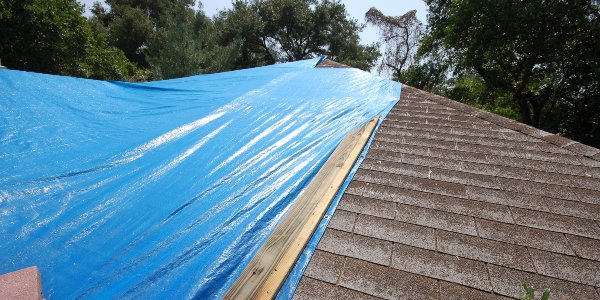 24/7 Fire Board Up Services
Having a fire brings a number of secondary concerns that can result in further damage if not properly remediated. Water damage, broken windows, and structural instability will need to be addressed to minimize damages and expenses. Emergency fire board up services work to keep your home or business from taking on further damage.
When you partner with ERSI, we'll immediately dispatch a fire damage technician to evaluate your property and curate a fire restoration plan to return your property to its pre-loss condition. We offer fire board up services to protect the property from vulnerability to the elements, vandals, and animals.
The Fire Damage Restoration Process
ERSI has seen our fair share of fire damage repairs and know that a professional response is the only solution. As your trusted professional fire damage company, we offer seamless fire damage repairs to restore the property to its useful state
Our crew has the required tools, training, and expertise to handle fire damage and make high-quality fire damage repairs. Our team places your safety and peace of mind at the core of the all fire damage repairs.
Call ERSI, day or night, for complete fire damage repairs. We offer quick turnaround times to get you back in your property as soon as possible. A satisfaction guarantee ensures that you are completely happy with our fire damage repairs. If you need fire damage repairs, call ERSI today to schedule an inspection. We work on your behalf!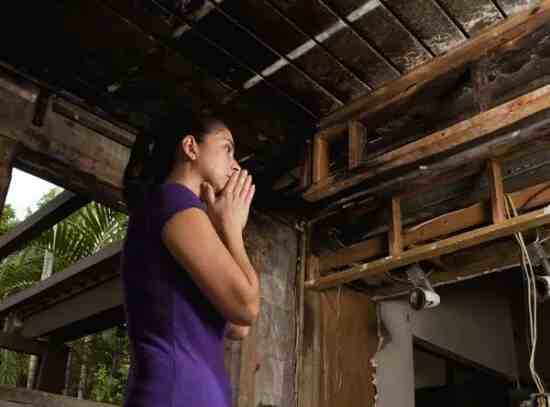 Restoring Your Property to Pre-Loss Condition
Recover Faster by Creating a Plan Before Disaster Strikes
With our rapid response program, we can create a detailed Recovery Plan and provide Priority Service to get you back on track faster when disaster strikes.
Why Hire A Full-Service Fire Restoration Company
Emergency Response Services, Inc. is capable of handling the entire restoration process after a fire; from water extraction and debris removal to professional reconstruction and cleaning, we ensure your property is restored to its previous condition as quickly as possible. You have already experienced such a loss; we know you don't want to lose any more time waiting for repairs to be finished. Our extensive experience allows us to work with you, no matter the size of the fire or type of building that requires our services.
When a fire strikes, a quicker response by certified emergency construction professionals helps prevent further loss. If you have recently had fire damage, give our team a call at (877) 562-3663.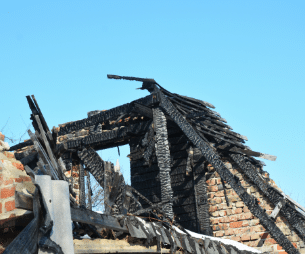 A Fast Response Prevents Further Damage
After a disaster strikes, it is imperative to mitigate the disaster promptly to prevent further damage from occurring. To reduce the devastating impact, and to soften the financial consequences, we implore you to call our team at ERSI. Our team of professional experts is available 24 hours a day, 7 days a week, to help you handle any disaster you may encounter.