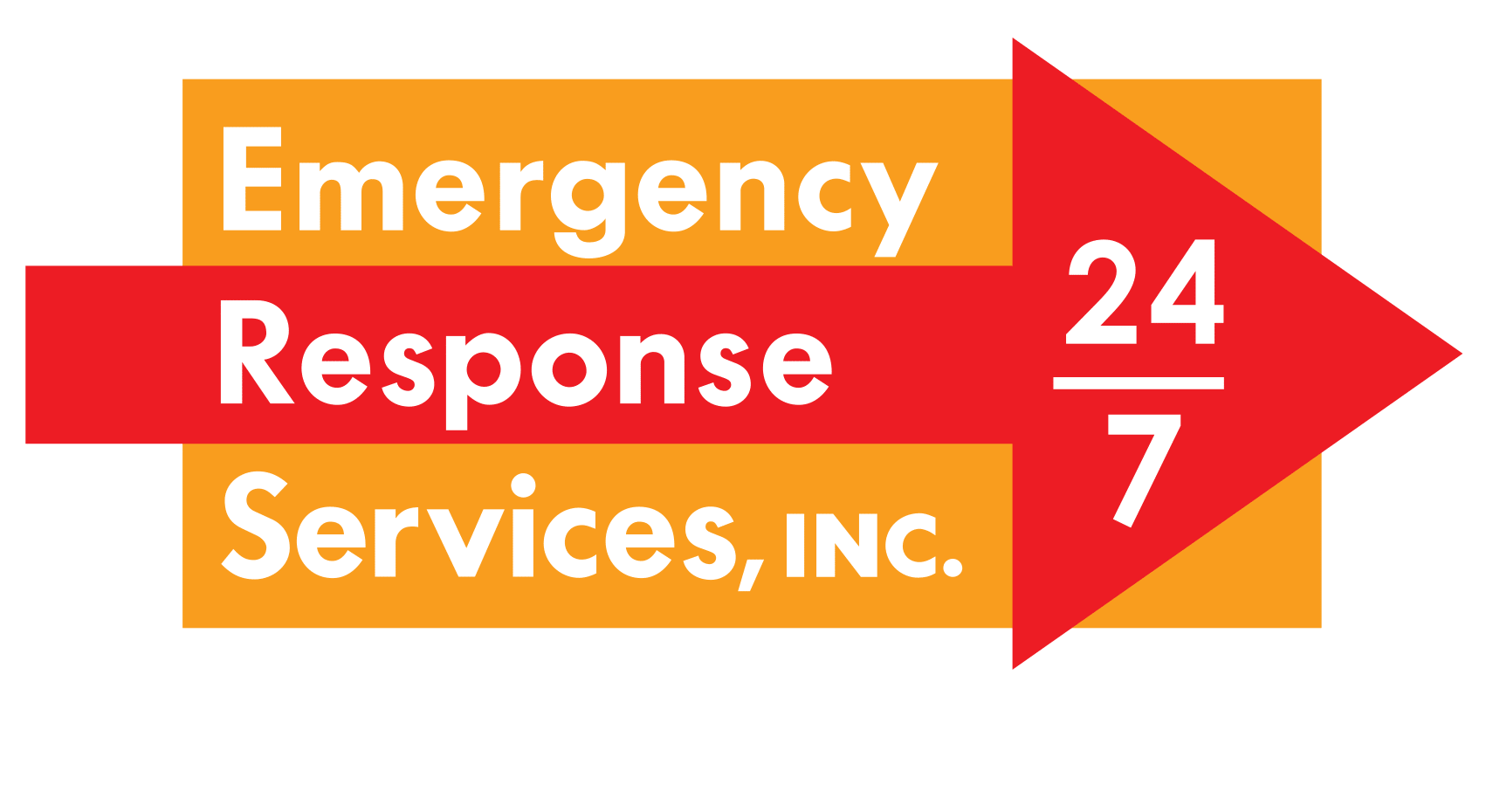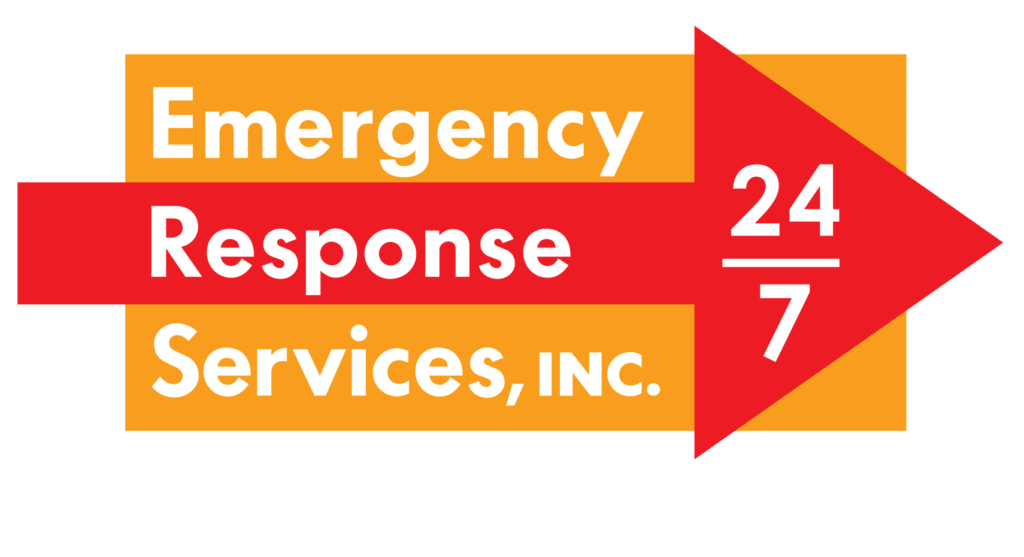 877.JOB.DONE
(877) 562-3663
Exploring Sterling Heights, Michigan
Sterling Heights, Michigan is found in Macomb County in the suburbs of the metro Detroit area. With more than 132,000 citizens, Sterling Heights is the second largest Detroit suburb and fourth largest Michigan city. The locality is often ranked as one of the safest cities in the state of Michigan
A Brief History of Sterling Heights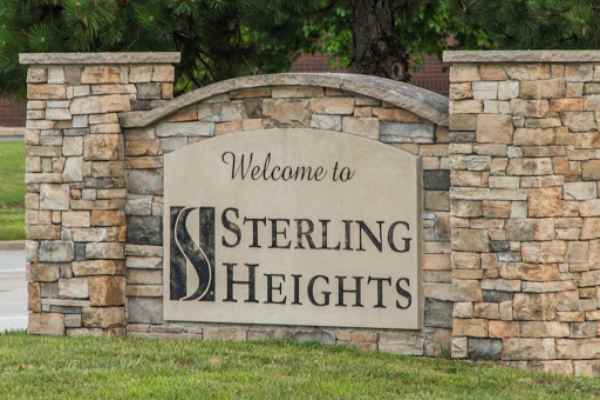 From 1836 to 1838, the Sterling Heights area was known as Jefferson Township. The name was later changed to Sterling Township and stayed this way until 1968 when it was incorporated as Sterling Heights MI. Up until the 1950s, agriculture, specifically rhubarb, served as the main industry.
Throughout the 1990s, Sterling Heights saw an influx of several ethnic groups, including Albanians, Bosnians, Coratians, Macedonians, Montenegrins, Poles, Serbians, and Slovenians moving from Detroit and Hamtramck. The automobile factories of Chrysler and Ford employed many of the Sterling Heights residents, deeming the city "blue collar." Notable residents have included screenwriter Tom Jankiewicz, NHL player Greg Pateryn, singer Porcelain Black, and NBA player Kalin Lucas.
Things to do in Sterling Heights MI
If you live in the Sterling Heights MI area, or are simply visiting, you'll find plenty of entertainment and amenities. From family friendly options to historical landmarks, there is something for everyone in Sterling Heights, Michigan. Be sure to check out these options: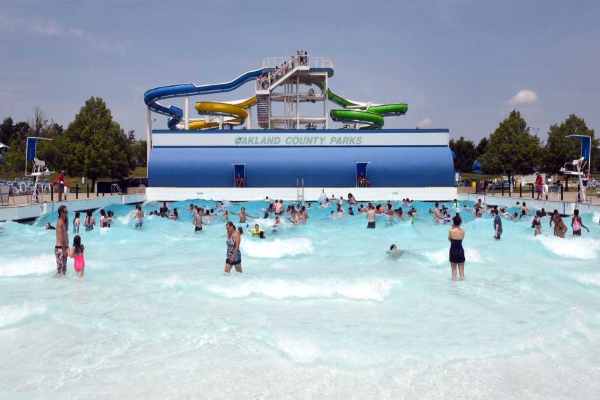 The Red Oaks Waterpark is a hit with kids and adults alike. This family-friendly attraction offers a wave-action pool, triple-flume waterslide, a kiddie water playground, and 990-foot long floating river. Oakland County Parks and Recreation lifeguards are on duty at all times.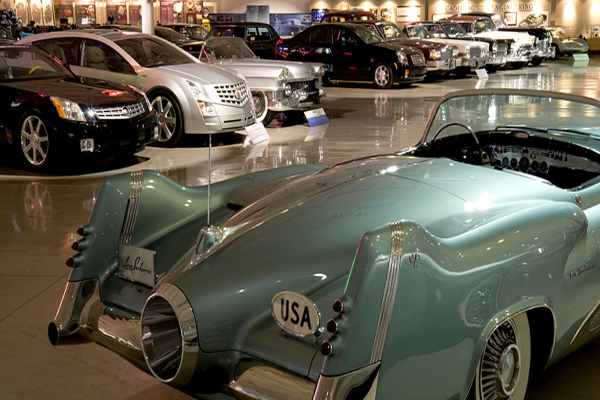 The General Motors Heritage Center highlights the vehicles of the GM Heritage Collection and historic literature and artifacts documenting GM's history. The 81,000 square foot facility features more than 165 vehicles that spotlight specific design, technical, and sales milestones of the company.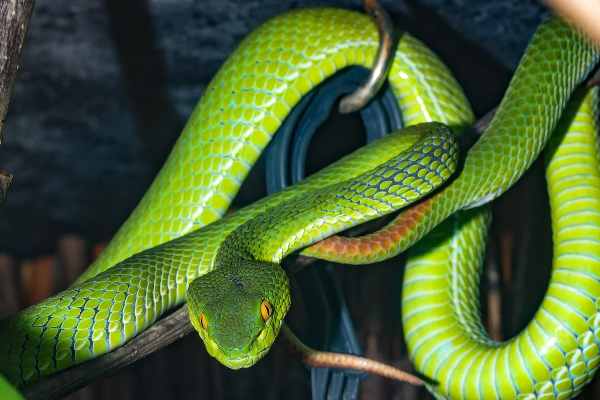 The Reptarium is home to countless species of reptiles and their habitats. You can see some of the rarest reptiles in the world, hold a snake, and wrangle gators. If reptiles scare you, they also have plenty of arachnids and amphibians to check out.
Emergency Restoration Services
Call ERSI, day or night, for immediate response. We are your trusted local disaster restoration company.
Sterling Heights MI Restoration Services