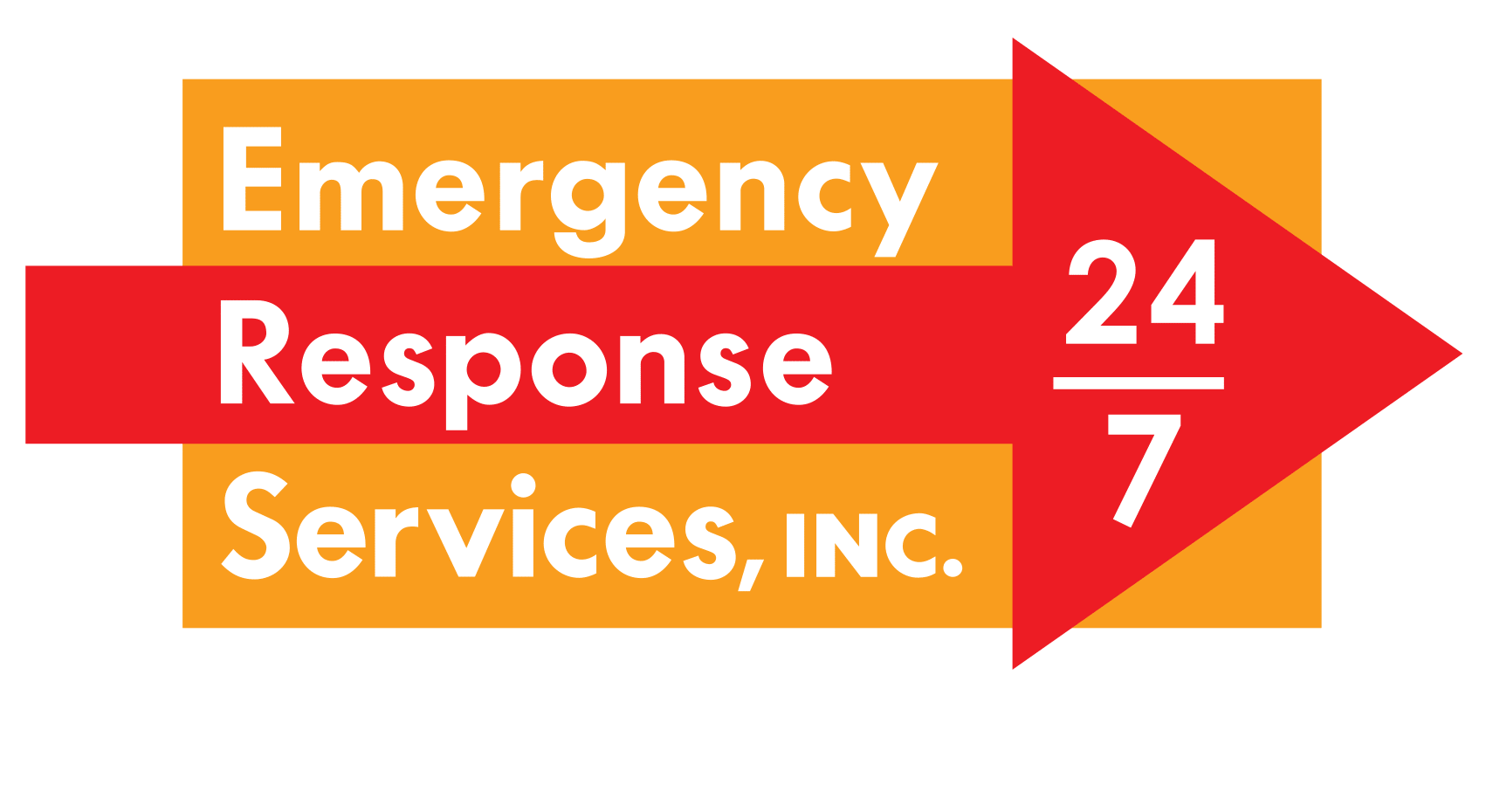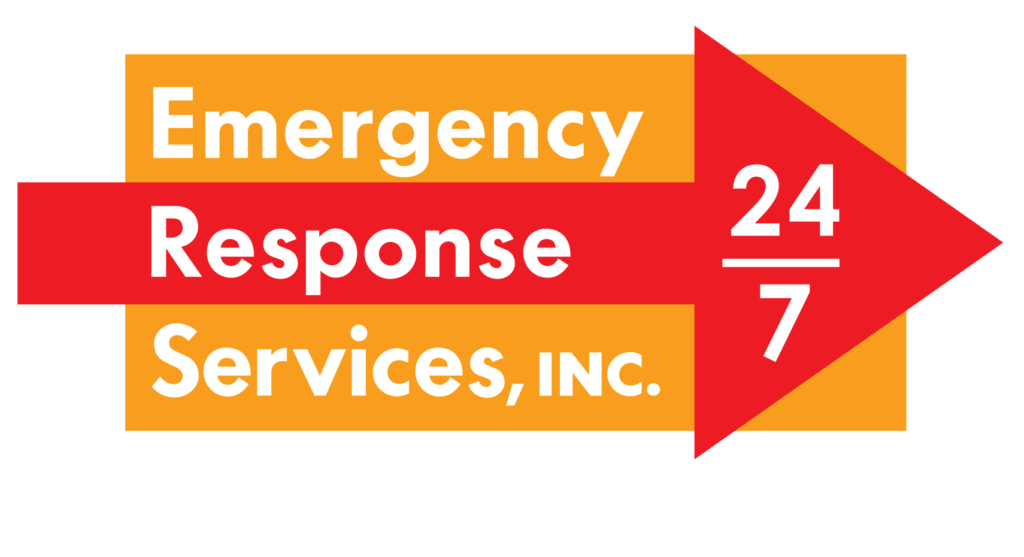 877.JOB.DONE
(877) 562-3663
Our Team of Storm Restoration Professionals are...
24/7 Response from a Full-Service Storm Damage Company
With the crazy weather we experience in Michigan, Emergency Response Services, Inc. is experienced in dealing with storms, both big and small. From fallen trees to flash flooding, we have experience in alleviating the storm damage and handling the storm damage cleanup. Storms wreak havoc on a home or business, tearing up roofing or siding and allowing water to get inside. Once in your property, water can cause all sorts of harm, including mold growth, drywall destruction, and insulation degradation. ERSI is here to help you when unfortunate situations such as these affect your home or business. Lean on us to take care of any storm damage cleanup and storm damage restoration you may incur during the seasonal swings.
We provide thorough storm damage cleanup services and our professional storm restoration technicians relieve your property of the disastrous effects as quickly as possible. If any subsequent storm damage repairs services, water mitigation, flooding restoration, mold remediation, or fire restoration are needed, we are specially trained to restore your home back to its original state completely.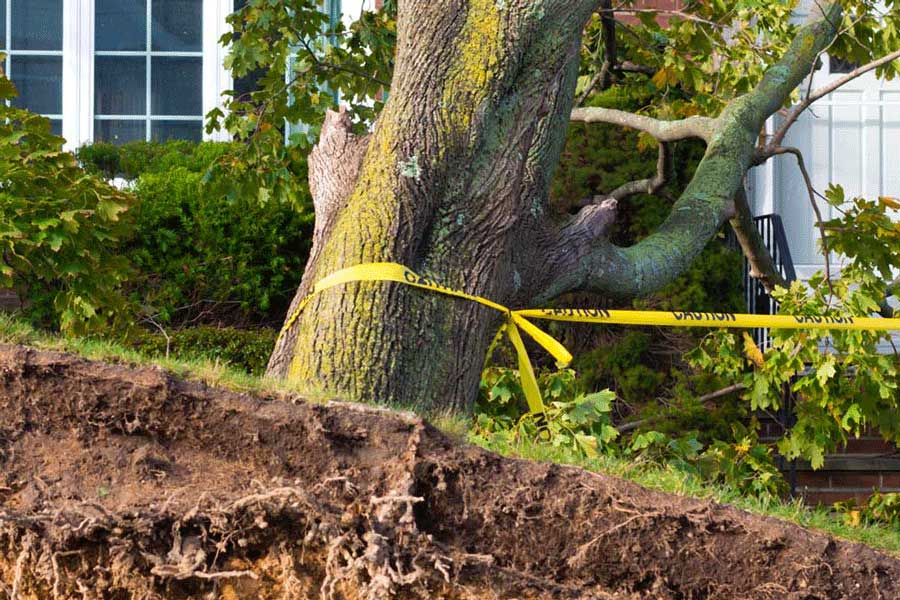 Emergency Restoration Services
Call ERSI, day or night, for immediate response. We are your trusted local disaster restoration company.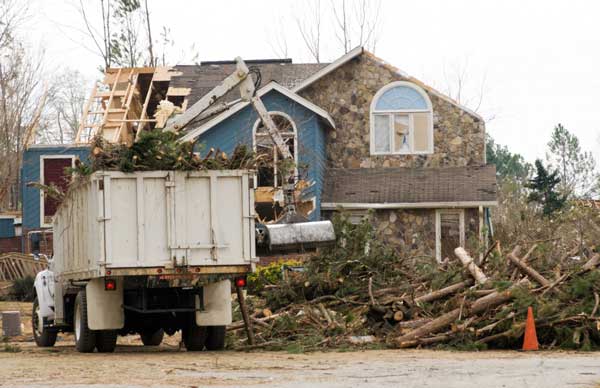 The ERSI Difference, Offered 24/7
We understand that storms don't wait to hit when you're prepared for them. In an emergency, Emergency Response Services, Inc. is the team you can count on. From water removal and structural drying to a window, siding, and roofing repairs, we do it all. We offer full-service mitigation and restoration services, so you don't have to hunt for multiple contractors. Creating a streamlined repair process will help you get back to pre-loss condition faster and save you a lot of hassle and time. Call us, day or night, for all of your emergency restoration and remediation needs. 
The experienced team of licensed professionals at ERSI can handle all of your storm-related repairs. Give us a call today at (877) 562-3663 to discuss how we can help fix your problems.