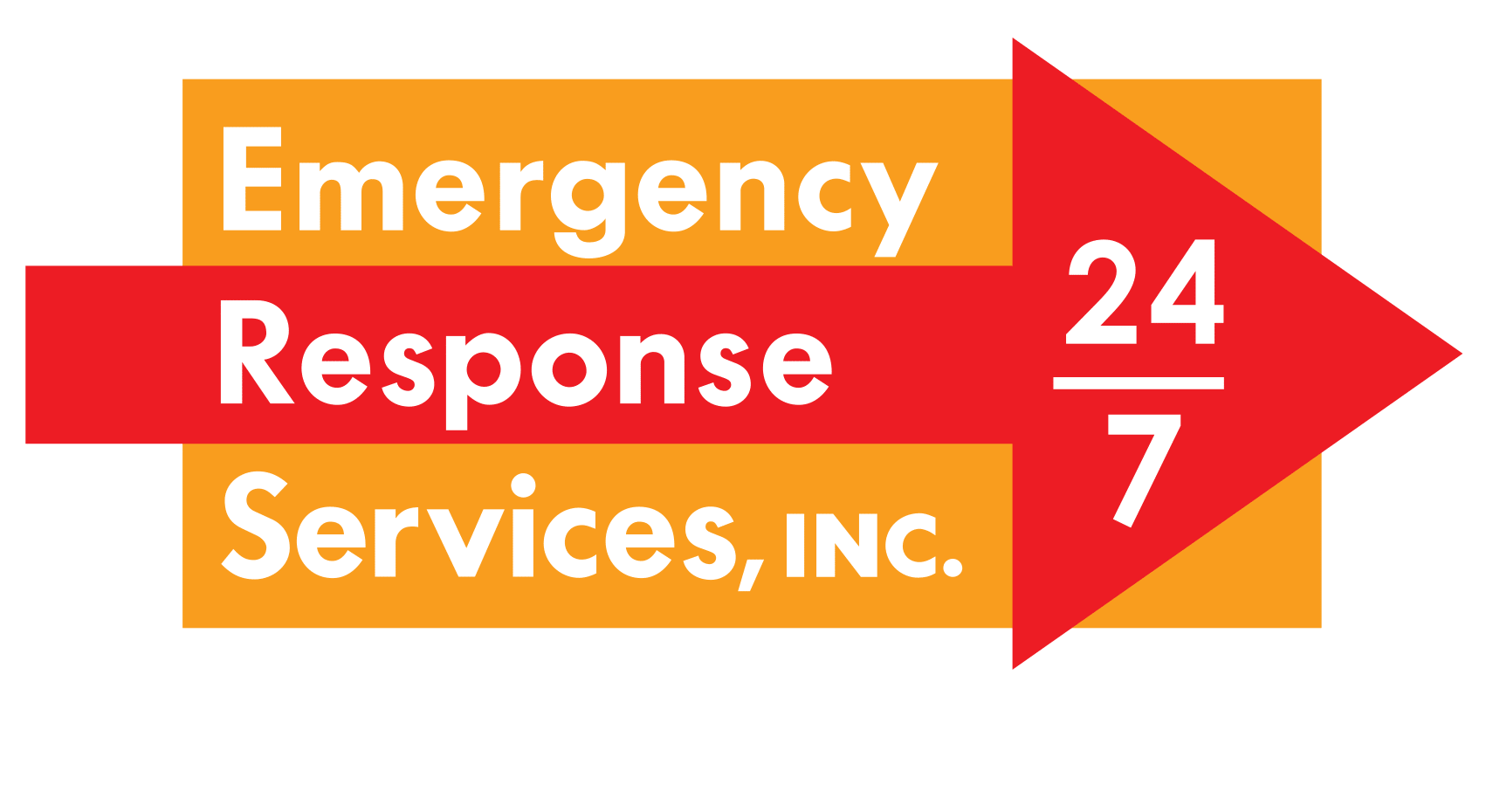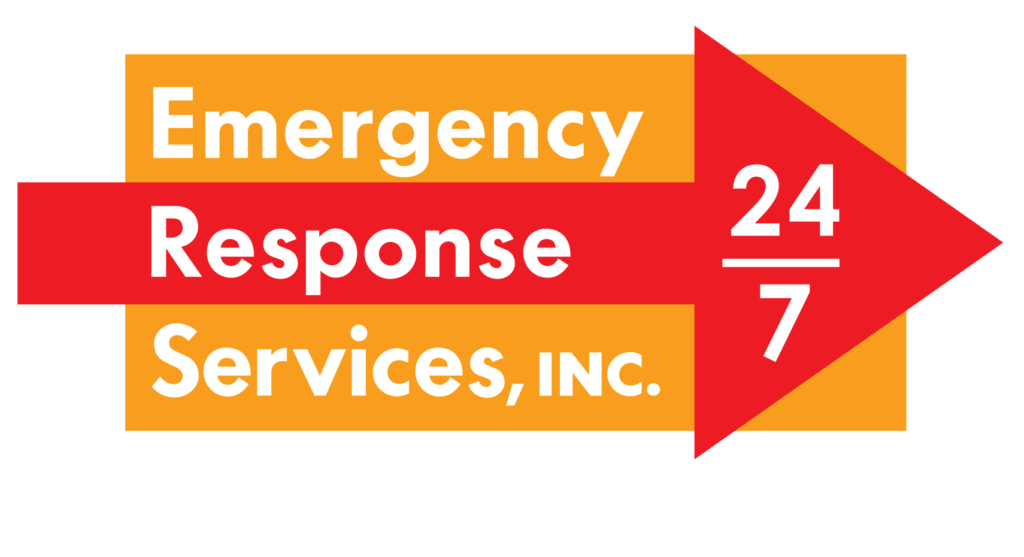 877.JOB.DONE
(877) 562-3663
Emergency Water, Fire Restoration Services for Government Buildings
Cleaning and Disaster Restoration Services
Government institutions are an integral part of our society, and as such, they should be properly cleaned and taken care of. Due to the overflow of traffic these properties experience daily, you want a team of technicians you can trust to restore these buildings. Emergency Response Services, Inc. is a leader in servicing municipal properties across Southeast MI. Employees must pass a background check and are trained to work while not disturbing your staff. Our experienced technicians go through the proper channels to be approved to work in city and government buildings, saving you time and money in finding people to provide the same services we do.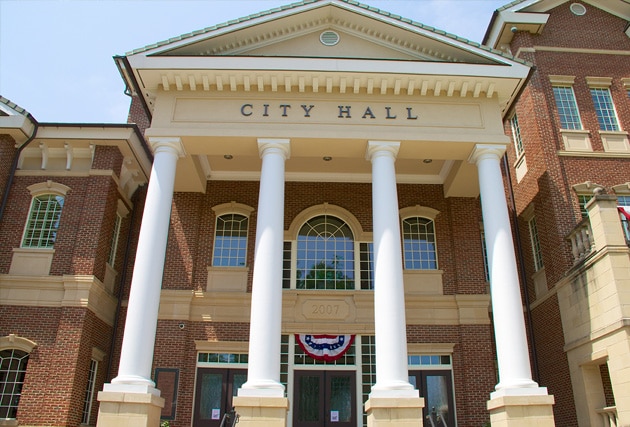 Emergency Restoration Services
Call ERSI, day or night, for immediate response. We are your trusted local disaster restoration company.
Our Employees Are Background & Drug Tested
Our cleaning services, as well as our emergency restoration services, are unmatched in quality and efficiency. We help our customers during a disaster by providing temporary power, working quickly to mitigate the damage, and offering restoration services as well. Day or night, our technicians are available 24/7 to be there when you need us most. Call us today to talk about how we can provide unmatched service to your municipal property.
Why Call ERSI For Your Disaster Restoration Needs
From small buildings to extensive government facilities, Emergency Response Services, Inc. has experience cleaning and restoring properties in emergencies. Give us a call today at (877) 562-3663 for immediate help.