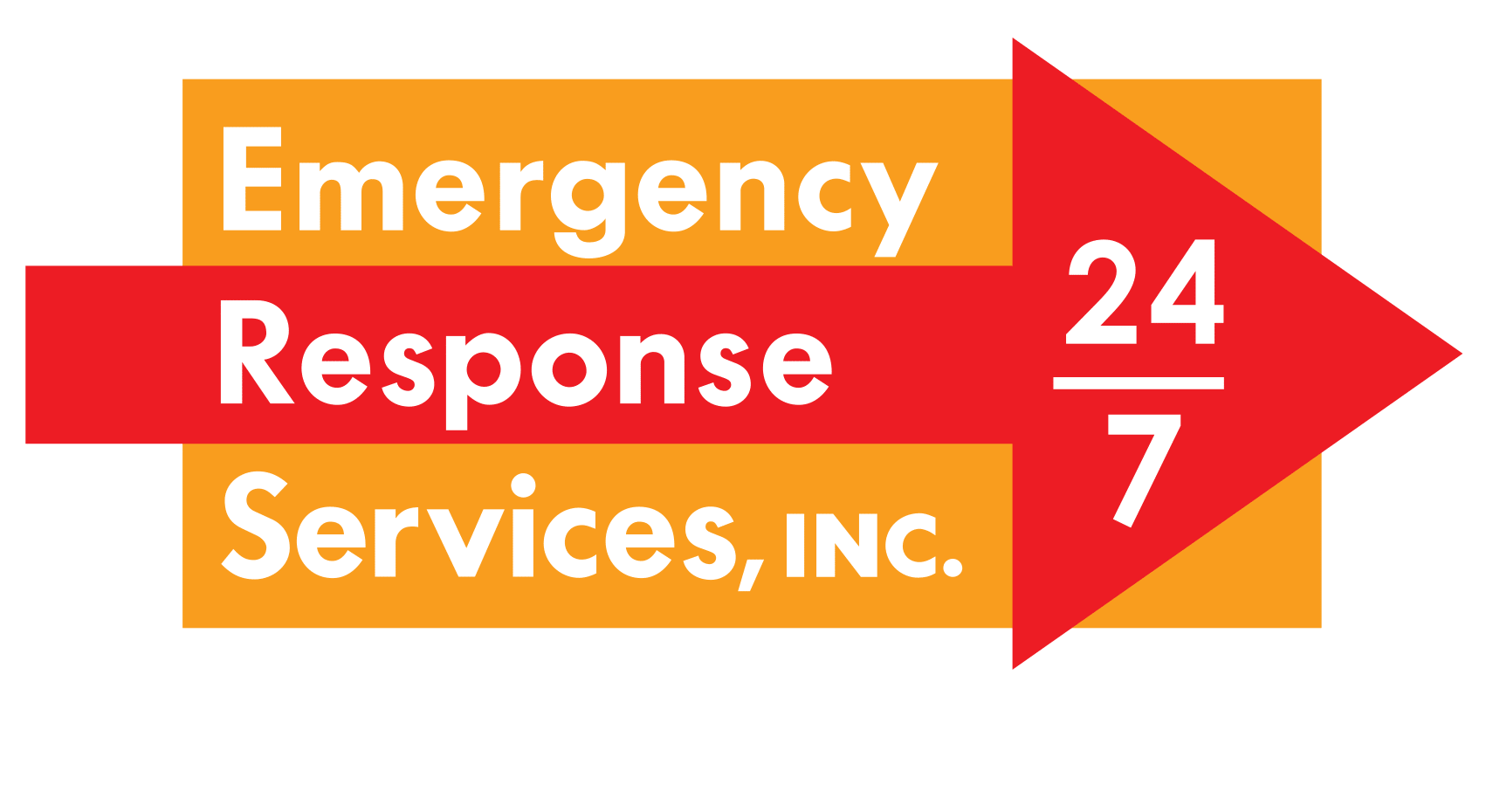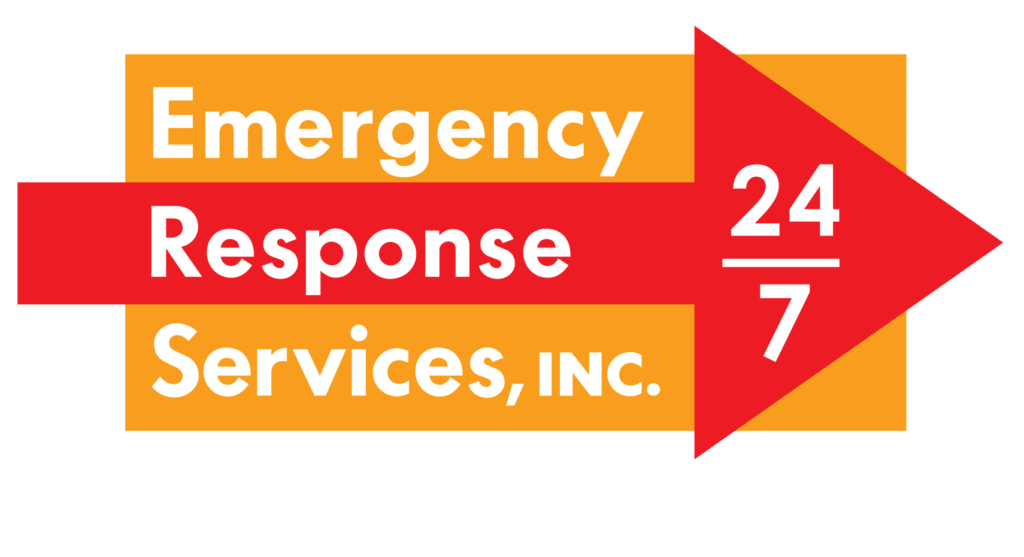 877.JOB.DONE
(877) 562-3663
Water Restoration Services
The experts at Emergency Response Services, Inc. specialize in water removal and property damage restoration. 
From overflowing dishwashers to significant hurricanes, our technicians have experience solving a wide array of issues encountered during water damage restoration. During the mitigation process, first, we locate the source of the water and repair it. Then, we contain any remaining water and evaluate the water damage before it continues to cause additional harm to your property. Depending on how much the water has infiltrated your space, the third part of the process includes using specialized equipment like drying fans and air purifiers that remain on site to fully remove moisture from the area. After the humidity, moisture, and temperature levels drop back to normal, we remove our equipment and test the area to ensure all water has been removed. We service all North Detroit including; Warren MI, Royal Oak, Bloomfield Township, Sterling Heights and surrounding areas.
Every disaster and client's property are different, so we tailor our response to your unique situation. Our goal is to get you back to your routine as quickly as possible.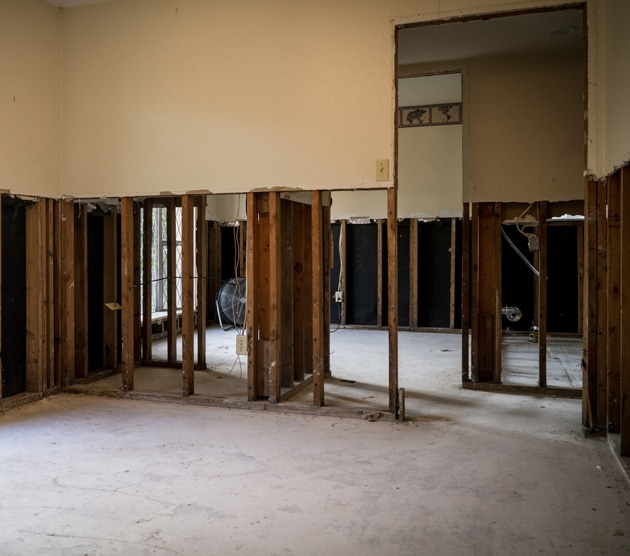 The Water Restoration Process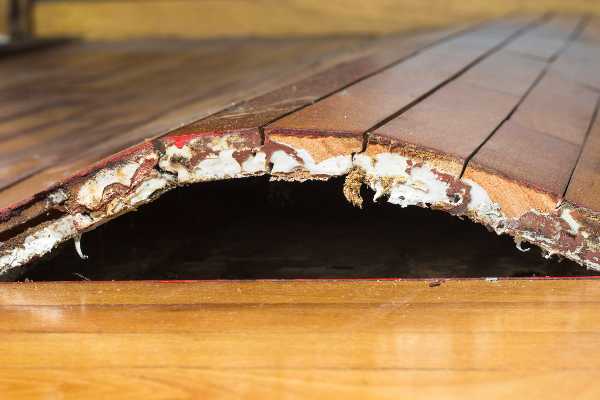 Emergency Response Services, Inc. walks side-by-side with you through each phase of the water damage repair process. We prioritize your well-being while helping you return to normal life. Our team works diligently to complete water damage repairs. 
ERSI offers professional water damage repair services throughout Warren, MI and surrounding areas. Our certified experts deal with water problems of all sizes, whether its a broken or leaky pipe, sewer line break, sink or toilet overflow, or appliance malfunction.
Call ERSI for a quick and accurate inspection of your water damage repair needs. We are a reputable and competent restoration and repair company that cares for all of your damage needs.
Choose an IICRC Certified Team for Proper Water Restoration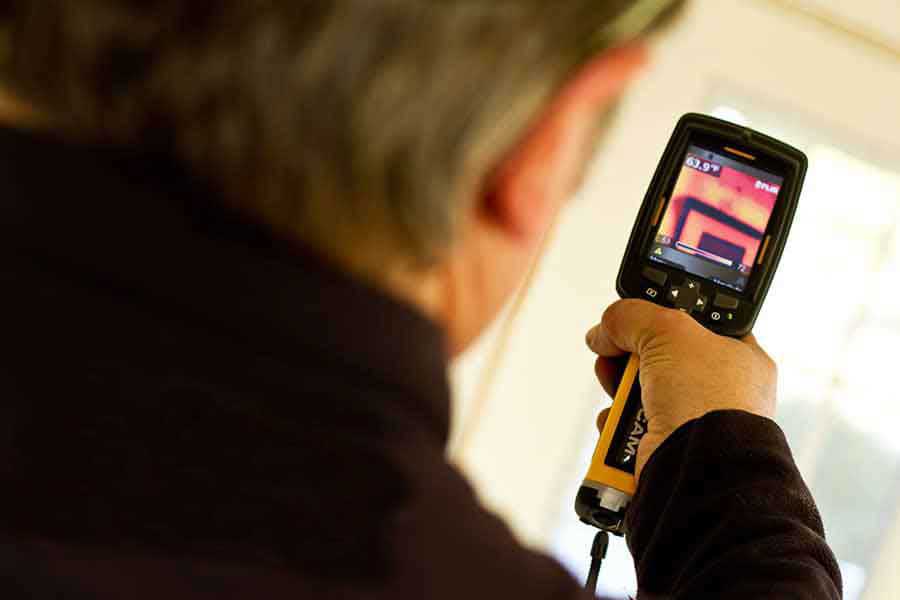 Emergency Response Services, Inc. has the skills, certifications, and experience to fix your water damage. Following IICRC guidelines our trained technicians establish a drying plan contoured to your specific structure based upon its size, area affected, material composition, and source of moisture to properly handle the problem and prevent harmful microbial and fungal growth. Preventing mold growth will ensure your airflow remains fresh and your property remains clear of health risks. 
We keep our state-of-the-art fleet equipment handy at all times to ensure that we are ready when you need us. With 24/7 response time, you can be sure that no matter the emergency, our crews can be out to your home or business quickly after hearing from you. 
Do You Have Water Damage?
The team of licensed and certified experts at Emergency Response Services, Inc. can solve any water infiltration problem you have. If you have water in your property, give us a call today at (877) 562-3663.