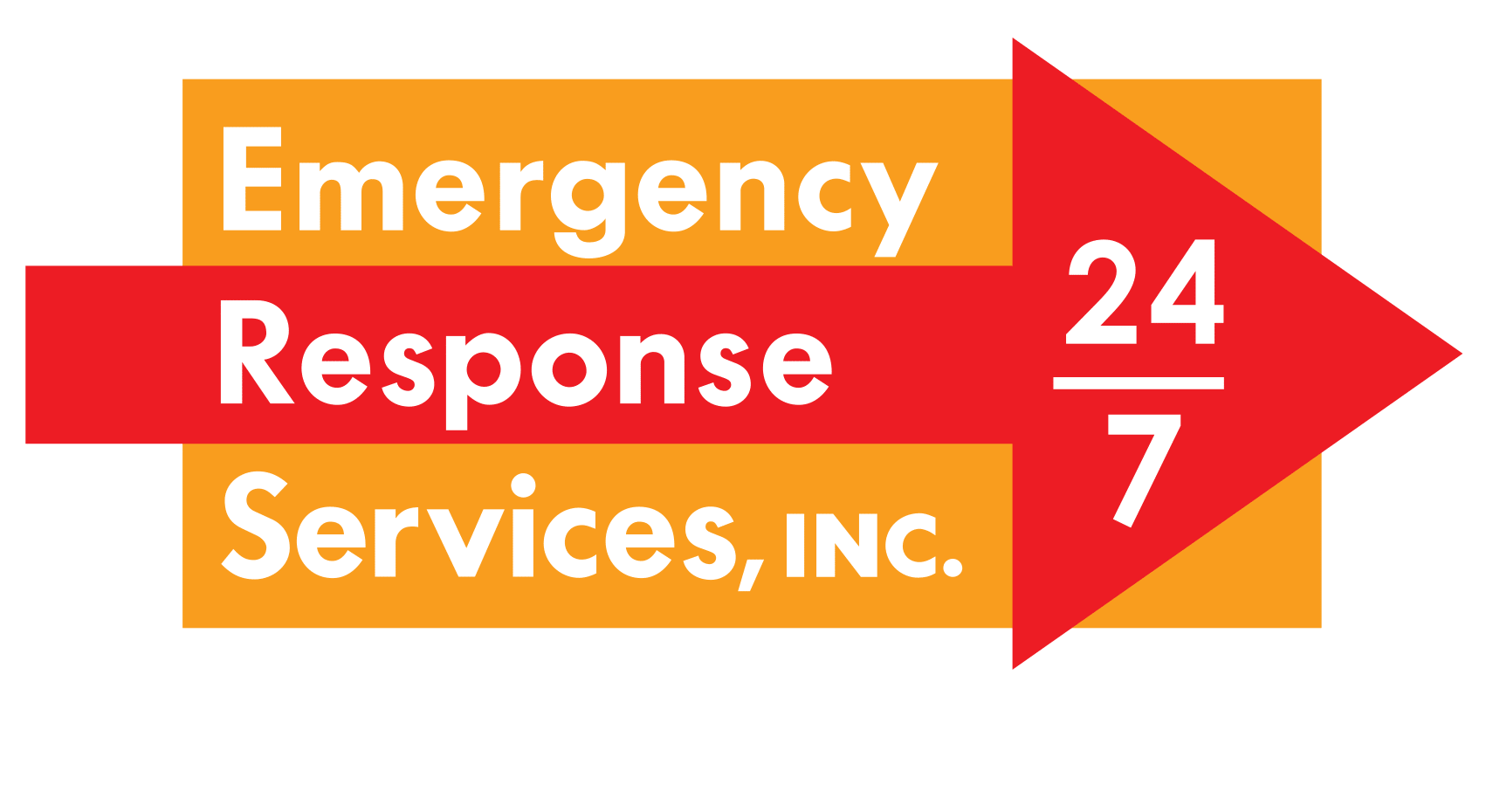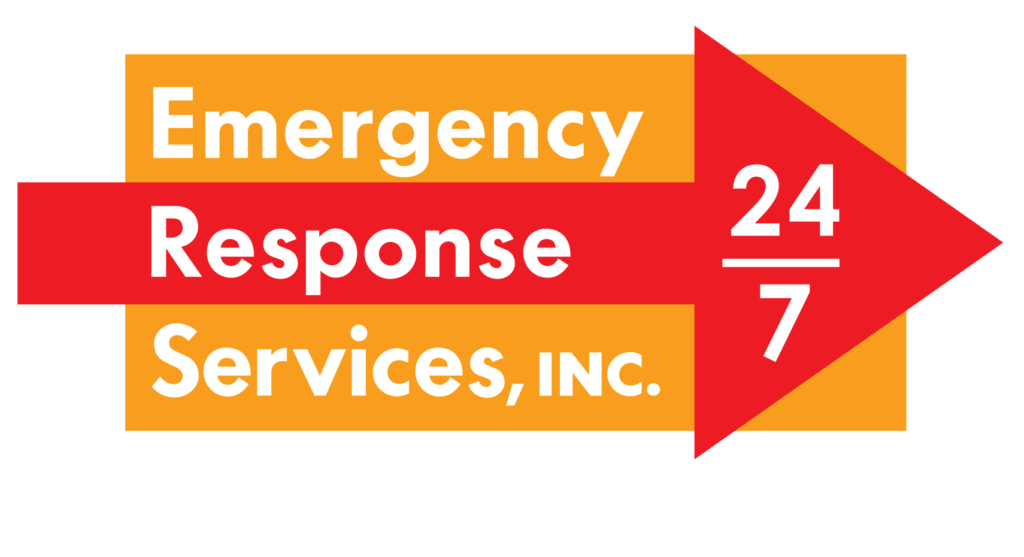 877.JOB.DONE
(877) 562-3663
24/7 Response for Michigan Senior Living Facilities
Commercial Restoration Services to Keep Senior Living Facilities Running Smoothly
As an owner or operator of a senior living facility,  you work with a unique population. When disaster strikes, it is prudent to seek commercial restoration services immediately. This ensures residents with a compromised immune system or other health conditions are not negatively impacted. This responsibility is a reminder that your property must be serviced with your priorities, and people, in mind.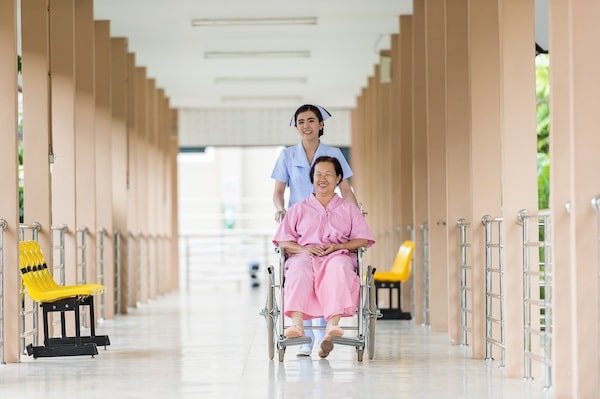 Emergency Restoration Services
Call ERSI, day or night, for immediate response. We are your trusted local disaster restoration company.
ERSI understands your need for commercial restoration services in senior living facilities. Our technicians have extensive training to handle a variety of issues from fire damage and water damage to bio-hazard cleanup. Our team goes to great lengths to work as efficiently as possible so as not to disturb the day to day operations of senior living facilities. We also account for well-being of residents in senior living facilities, adhering to rules and regulations for safety and health.
In an emergency, you need a team that can act fast. ERSI provides 24/7 emergency commercial restoration services and immediate response time to ensure that senior living facilities are never without help during a stressful event. You have enough to take care of; let Emergency Response Services, Inc. take care of you in your time of need. 
Why Call ERSI For Your Disaster Restoration Needs
Our Employees Are Background & Drug Tested
Our commercial restoration services for senior living facilities are unmatched in quality and efficiency. We help customers during a disaster by providing temporary power, working quickly to mitigate the damage, and offering restoration services as well. Day or night, our technicians are available 24/7 when you need us most. Call us today to see how we can provide excellent service to your property.
Emergency Response Services, Inc. offers full-service flood, mold, water, or fire mitigation, restoration, and remediation to senior living facilities of all sizes in Warren and the surrounding southeast Michigan area. Give us a call 24/7 at (877) 562-3663 to get the help you need.