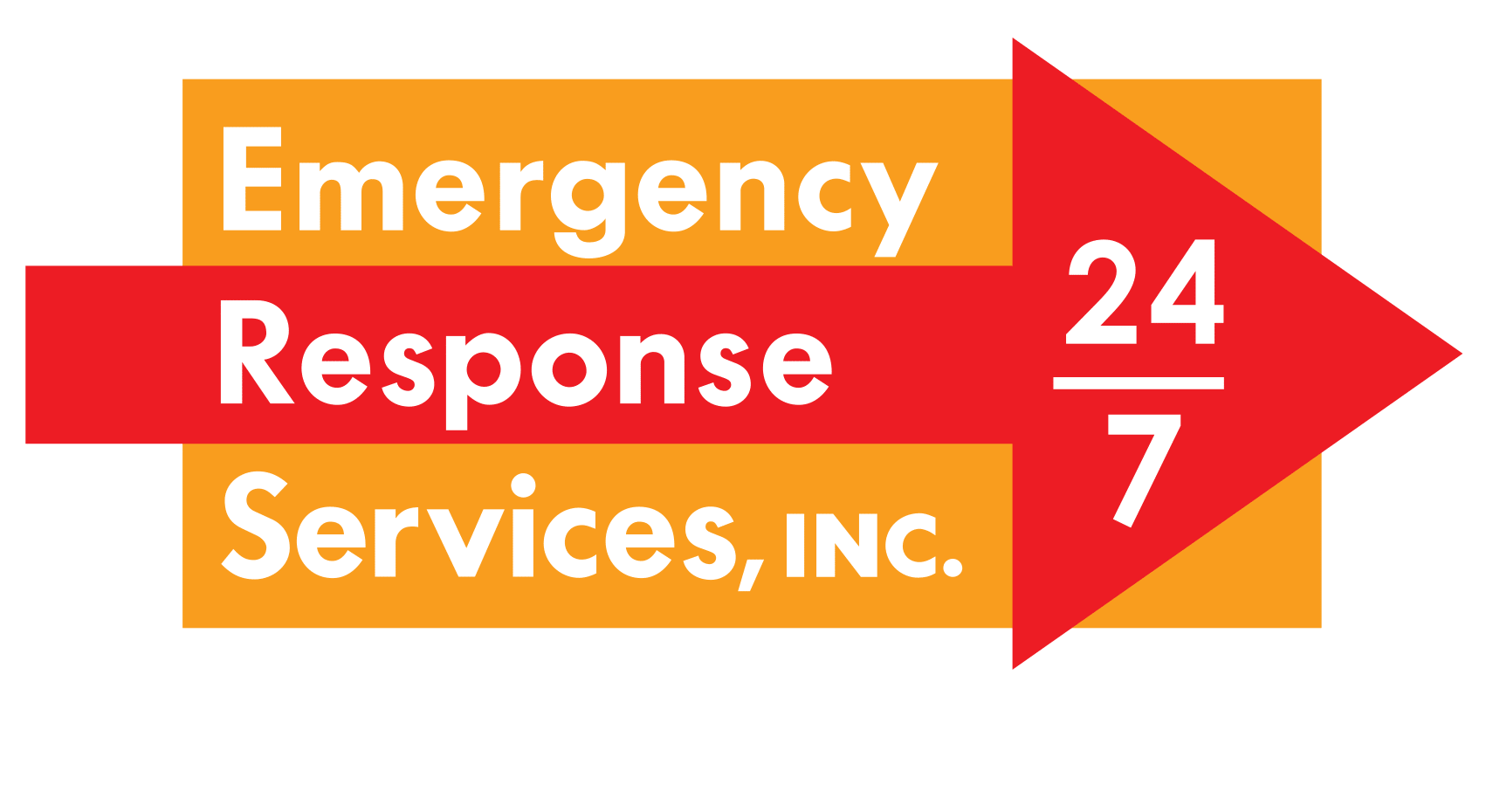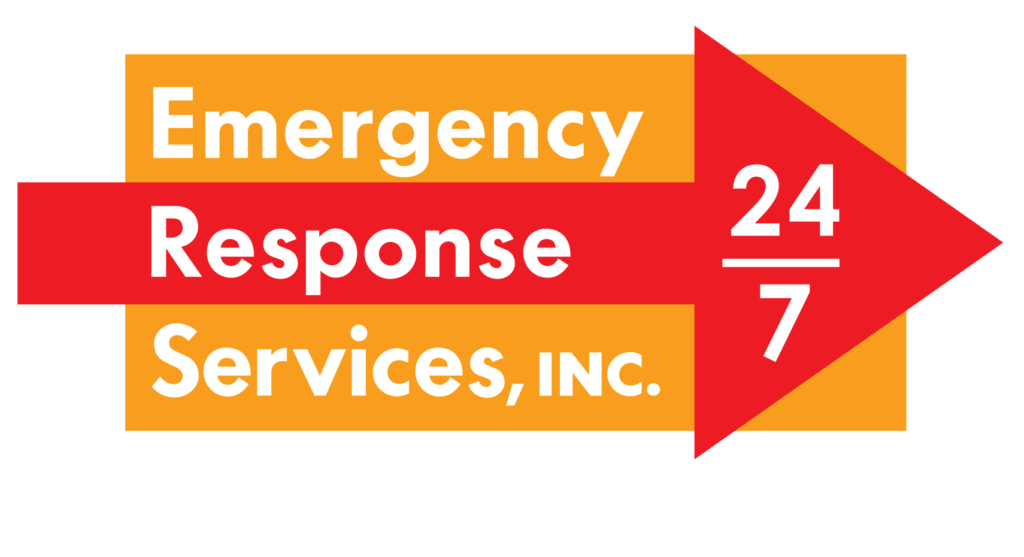 877.JOB.DONE
(877) 562-3663
Full-Service Fire Damage Restoration in Royal Oak, Michigan
The professionals at ERSI are your local experts in fire damage restoration. 
Fire damage can be overwhelming, but what makes it worse is that the disaster is compounded by smoke and soot damage as well as water damage that may be caused by the extinguishing effort. Because the damage is threefold, the response and restoration effort needs to be comprehensive. By calling ERSI, your locally trusted restoration company, you can rest assured that our team of technicians have the experience and skills to handle every aspect of the fire damage restoration, quickly restoring your property to its pre-loss condition.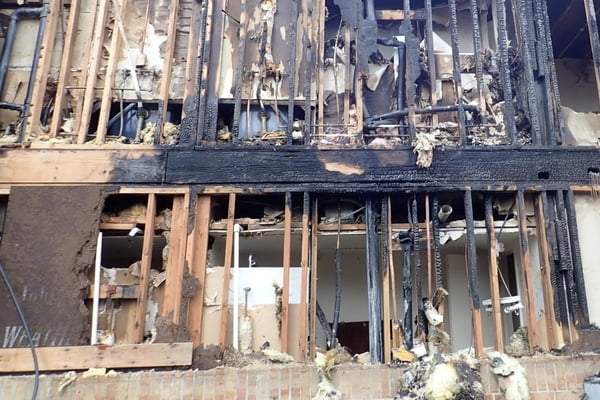 Emergency Fire Damage Restoration in Royal Oak MI
Call Emergency Response Services, Inc. for immediate response to your fire related emergency. We are available 24/7 to respond to your fire damage needs, we will send out technicians your your Royal Oak property and immediately begin the restoration process.
24/7 Fire Board Up Services
Damage from a fire related disaster, or even from the extinguishing effort, can leave your home exposed to the environment and at risk of further damage. To prevent any extra damage from impacting your home or business property, be it from inclement weather entering your building, or stray animals, or even vandals, our team of technicians will quickly begin boarding up any broken windows or doors, and tarping any compromised roofing section.
All of our technicians are IICRC certified and trained in the most recently promoted methods of fire restoration, ensuring that your home or business is always in good hands when you work with ERSI.
The Fire Damage Warren Restoration Process
Smoke Soot Cleanup & Smoke Deodorization
Smoke damage penetrates all areas of the property and leaves behind a terrible odor.  Smoke and soot lodge themselves deep into the fabrics of carpet, upholstery, and on surfaces including behind walls and cabinets.  The result is corrosion and discoloration that is irreversible. ERSI offers professional smoke damage cleaning for homes and businesses in and around the Royal Oak MI area.
ERSI's certified technicians utilize industrial-grade equipment and adhere to IICRC protocols for thorough smoke soot cleanup. This ensures that we completely eliminate smoke damage and soot, while also deodorizing the space. ERSI responds quickly to make your home or business a livable space again.
Call us today to schedule smoke soot cleanup and smoke deodorization services in Royal Oak MI and beyond. We are the most trusted Royal Oak MI smoke damage cleaning company.
Our Previous Fire Damage Restoration Projects
Fire damage, as we've mentioned before, is really a combination of fire, smoke, and water damage. So when a fire related disaster causes damage to your Royal Oak home or business, you need a company that can handle all three aspects of fire damage repair. As a licensed general contractor, in addition to having years of experience in the industry and a team full of highly trained and talented technicians, ERSI has the ability to complete every possible repair to restore your property back to its pre-fire condition.
Call ERSI, 24/7, for high-quality fire damage repairs. We offer quick turnaround times to get you back in your property as soon as possible. Our satisfaction guarantee ensures that our work is completed to your standards. If you need fire damage repairs in Royal Oak MI, call ERSI today to schedule an inspection.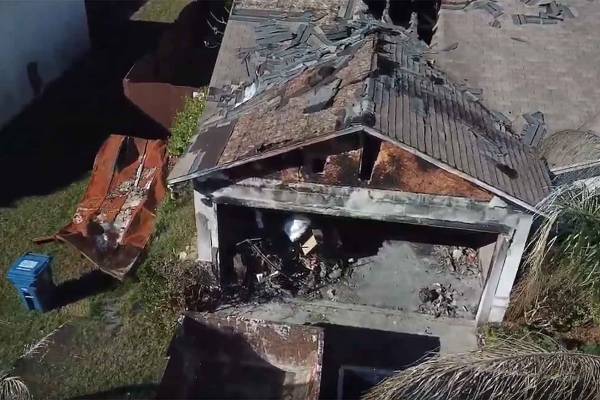 Royal Oak resides in Oakland County, Michigan. Incorporated in 1921, Royal Oak's storied history has left its mark on the area. The Detroit suburb's close proximity to Pontiac, Flint, Saginaw, and Detroit offer easy accessibility for residents and travelers looking for a great place to live, work, and visit.