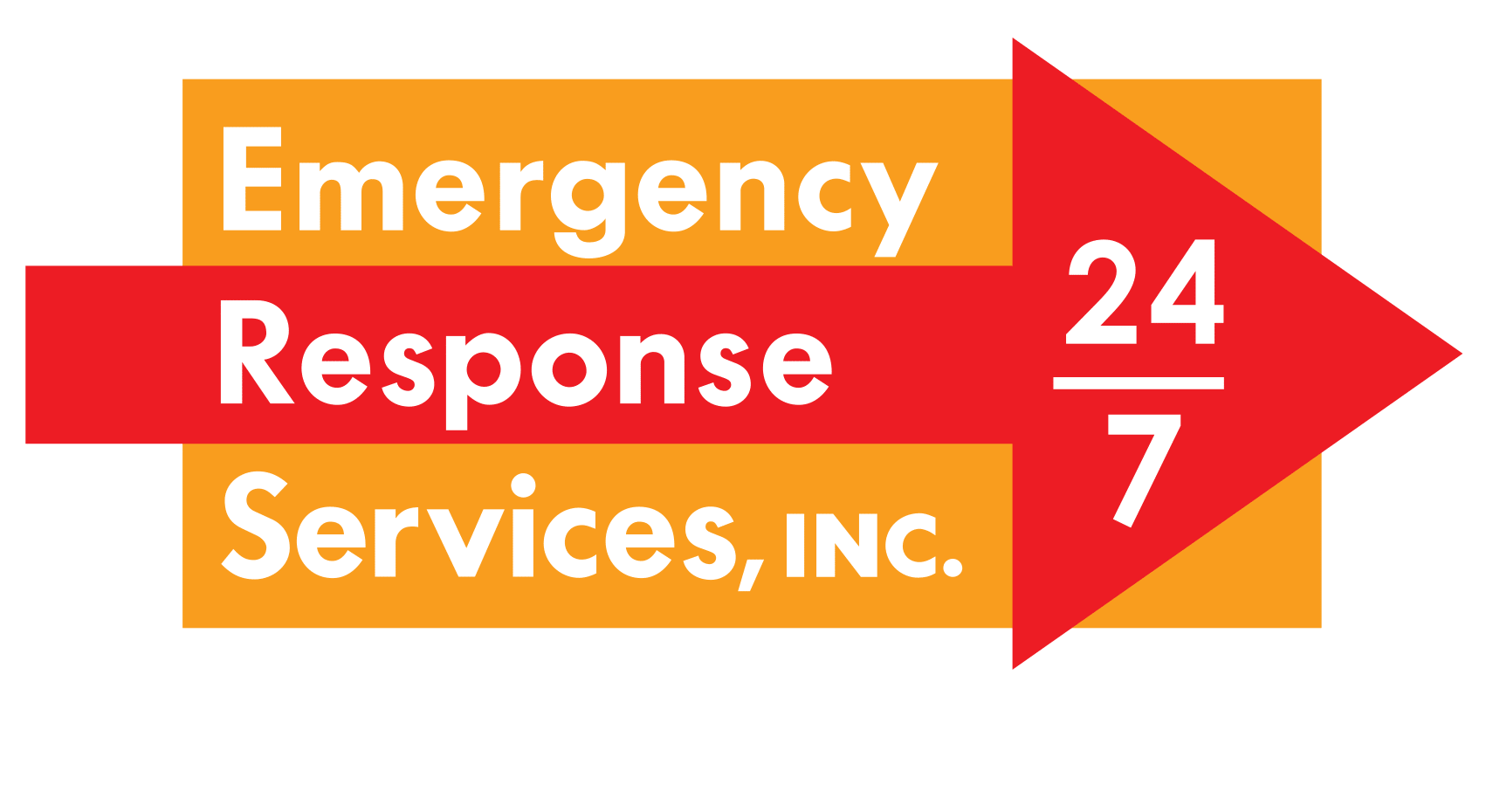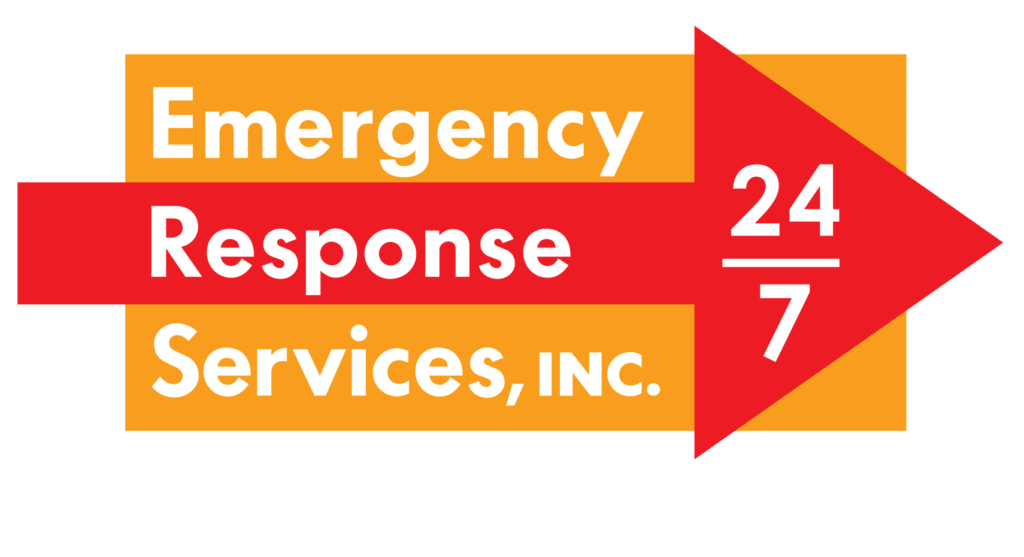 877.JOB.DONE
(877) 562-3663
Exploring St. Clair Shores, Michigan
St. Clair Shores is located about 15 miles north of Detroit on Lake St. Clair. The city is home to roughly 60 thousand Michiganders, offering wonderful access to the beautiful Lake St Clair. Known for its Nautical Mile and ties to Motown, St Clair Shores is worth exploring.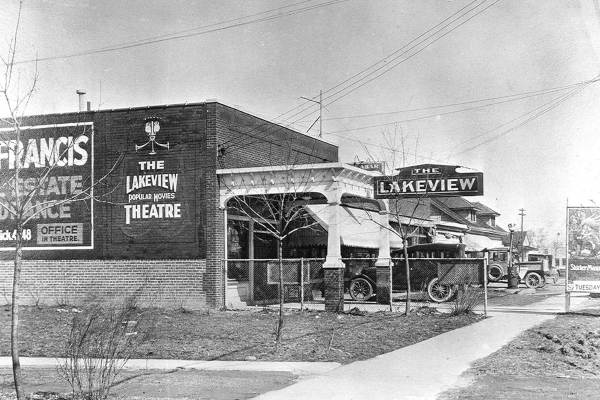 A Brief History of St Clair Shores MI
The area was inhabited by French settlers as early as 1710, at which time it was called L'anse Creuse. Throughout the first couple hundred years, the area remained a rural farming focused community. It was mainly populated by French and German immigrant families.
In 1925 St. Clair Shores was incorporated as a village of Lake Township. Later to be incorporated as a city in 1951. 
In the beginning of the 20th century, the area rose to popularity. Rum runners, tourists, and gamblers frequented the area to take advantage of its natural beauty, propensity for gambling, and its proximity to Canada.
Things to do in St Clair Shores MI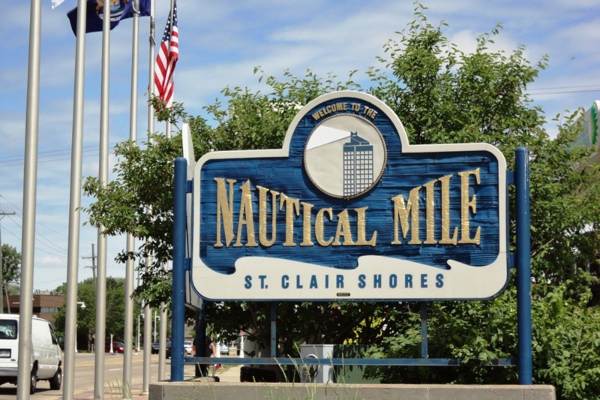 A place for all seasons, the Nautical Mile offers attractions, entertainment, dining, shopping, sports, recreation and special events throughout the year! By land, the Nautical Mile is close to I-94, I-75 and I-696; by water you can reach the Nautical Mile from anywhere on the Great Lakes! One of the most unique destinations in Michigan!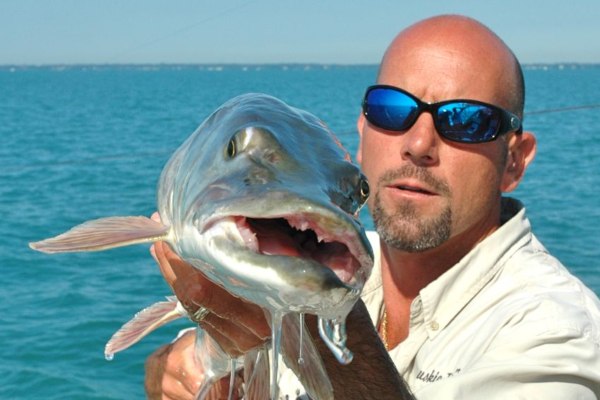 Mr. Muskie Charters is the premiere & top-rated charter fishing service on Lake St. Clair and its tributaries. We specialize in Muskellunge fishing (hence "Muskie") and also offer charters for Bass fishing, Walleye fishing, Sturgeon fishing, and Perch fishing! We also offer Sunset Cruises for those who don't fish.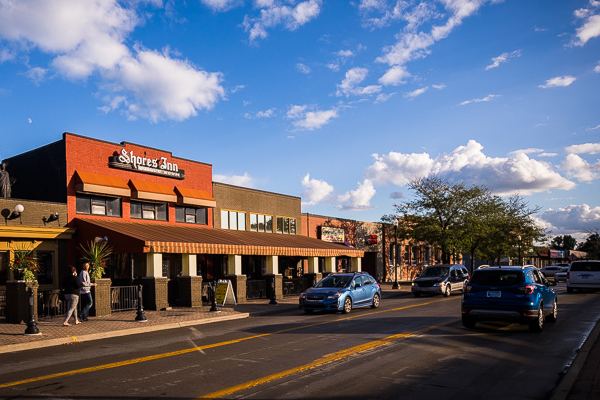 Downtown St Clair Shores
In the past it might have been difficult to find a restaurant or brewery near the shore, but over the past decade the city has made a concerted effort to improve this. With the addition of multiple breweries, eateries, and plans to put in a theater, you can find that which you seek within walking distance from the shore.
Emergency Restoration Services
Call ERSI, day or night, for immediate response. We are your trusted local disaster restoration company.
St Clair Shores MI Restoration Services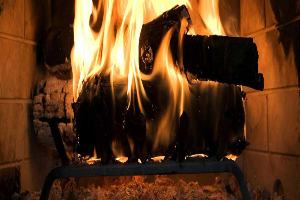 When your home or business property is damaged in a fire related disaster, you can trust ERSI to get your life back on track. We offer 24 hour emergency fire damage restoration services for St. Clair Shores MI.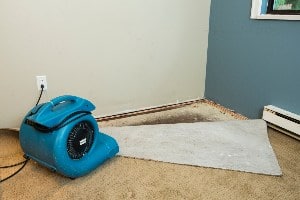 If you have water damage in your St. Clair Shores home or business property, it's imperative that you act immediately to address the damage. Call ERSI today to receive a free water damage inspection.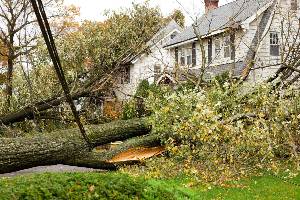 Storms can lead to a wide range of damages and each type of damage requires specific equipment and experience to restore. At ERSI we have the experience and certification to handle storm damage of any kind.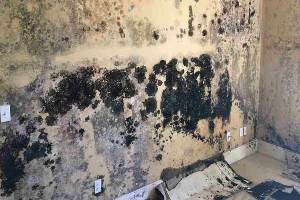 Living near the water can leave your St. Clair Shores home or business at risk of mold damage. This is especially true following a water related disaster. ERSI can quickly remove the mold damage and protect your property.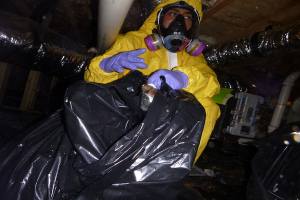 ERSI has a team of bio-clean technicians that are equipped with industry leading equipment to handle trauma cleanup. We handle these traumatic situations with extreme care, discretion, and compassion.