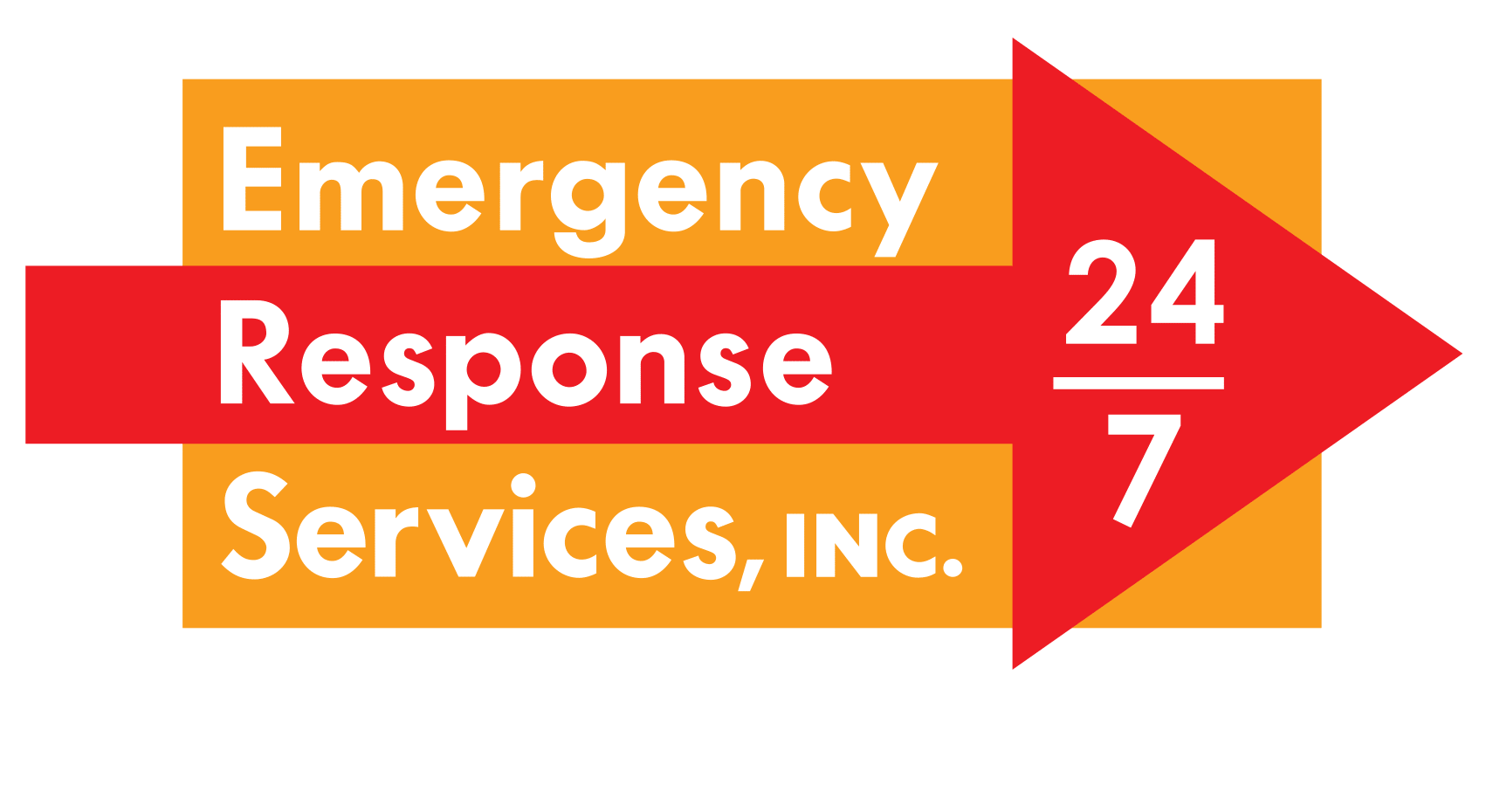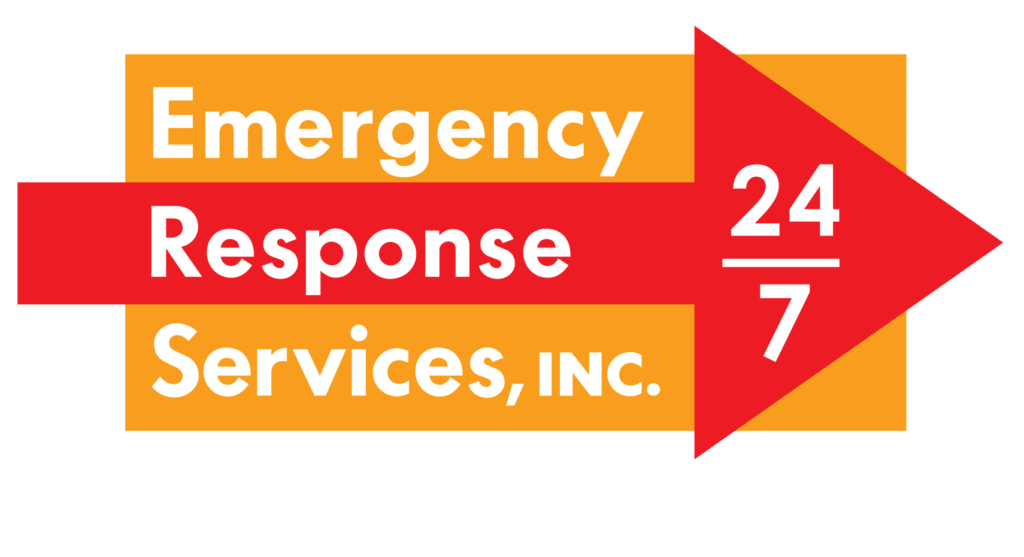 877.JOB.DONE
(877) 562-3663
Full-Service Water Damage Repairs in Southeastern MI
ERSI offers comprehensive water damage restoration and repairs in Warren MI and the surrounding areas.
Water damage is a term that describes the damage caused to your property in a water related disaster. But not all water damage is created equal, and depending on the scope or severity of the damage, water damage repairs can vary significantly. For that reason, it's important to find a water damage repairs company that can handle your specific needs.
At ERSI, we have the experience and equipment to handle water damage of any size or complexity. Give us a call today to hear how we can help you recover from water damage.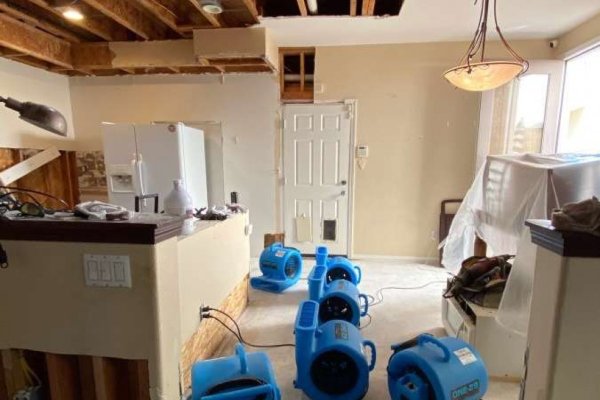 24 Hour Emergency Water Damage Repairs
Call ERSI any time of day or night. Our 24 hour emergency response team is prepared to repair your water damage immediately following your call. We service all of Warren, Michigan and surrounding area. We are your trusted local water damage repairs company.
Types Of Water Damage Repairs
As we touched upon above, there are a wide range of causes of water damage. With each cause comes a specific type of water damage and accompanying repairs. At ERSI, we have extensive experience in the restoration and construction industries. No matter the type or scope of water damage repair needed, out team of water damage technicians have the licensing and ability to make the repair.
The Water Damage Repair Process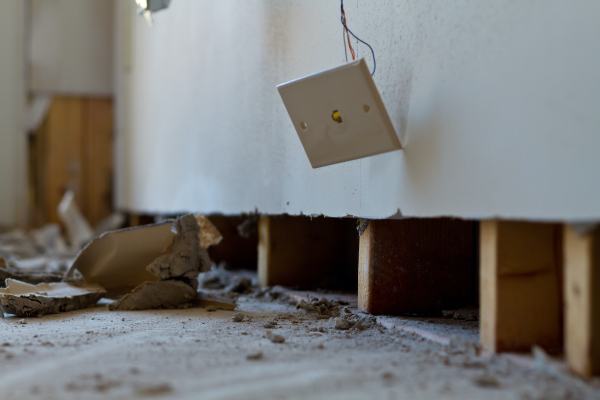 Your Local Water Repair Company
Unlike other types of restoration emergency damages, water damage is one that requires a unique skillset to understand. Fortunately, Emergency Response Services, Inc. of southeastern Michigan is the most trusted water repair company in the area.  This is largely in part due to our craftsmanship, expertise, and training. With this combination, we are able to complete water damage repair jobs both big and small.  Our crew gives your water repair project the care and attention to detail that it deserves. 
ERSI is a licensed general contractor with several years of experience repairing water damage of all types and extents. When you need water damage repairs, rely on Emergency Response Services, Inc. as your go-to water repair company. We always complete the job correctly the first time around.
Choose ERSI For Water Damage Repairs