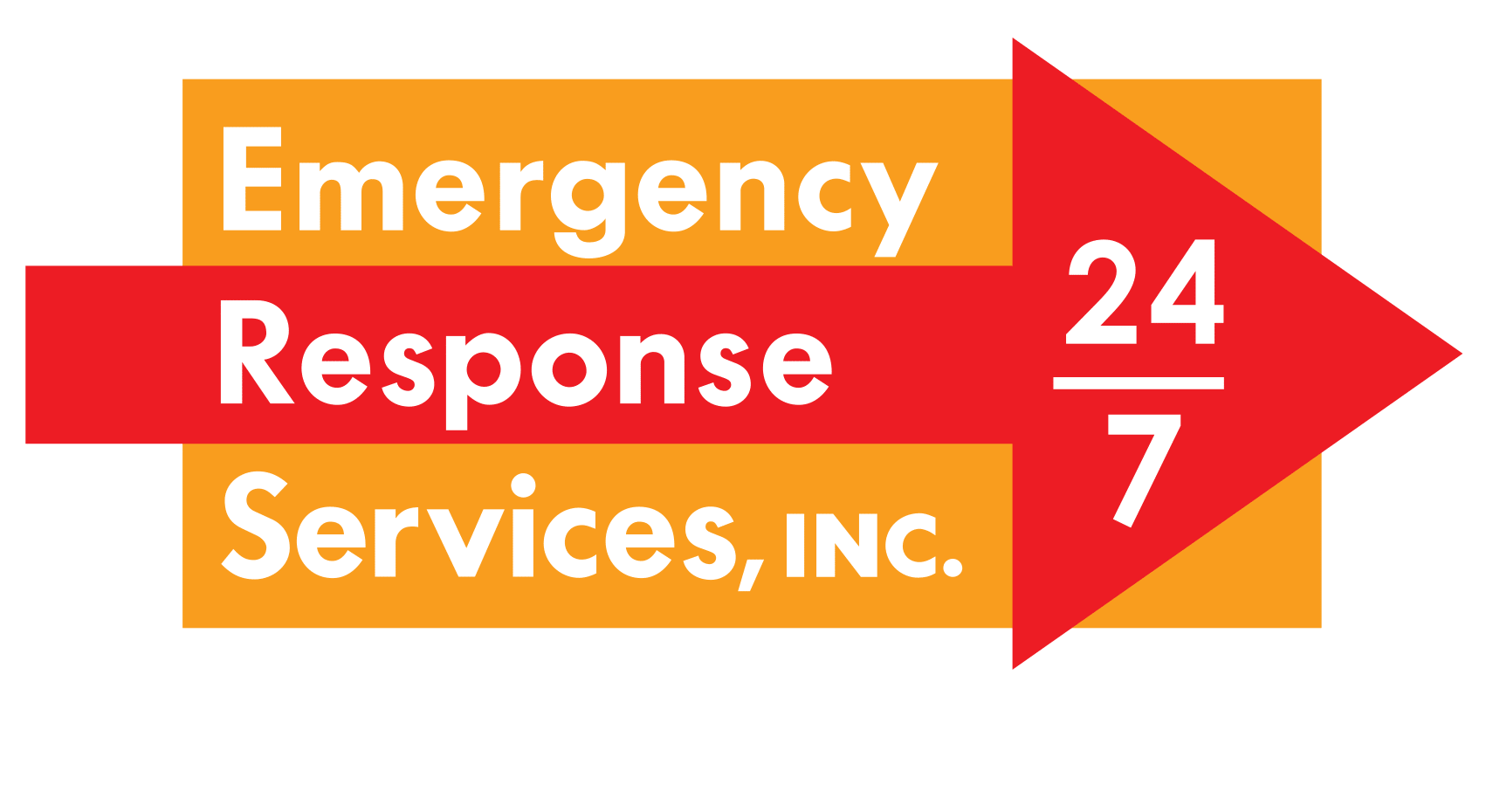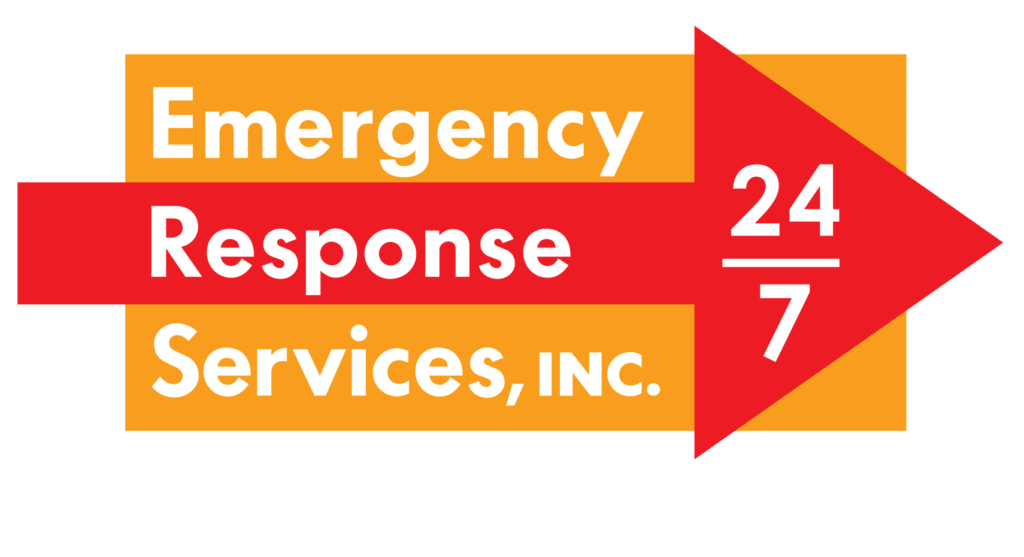 877.JOB.DONE
(877) 562-3663
Our Team of Smoke and Soot Removal Experts Provide...
Reversing the Effects of Smoke Damage
Emergency Response Services, Inc. Promptly Restores Your Property
Even small fires leave lasting damage to your home or business. An often underestimated effect of a fire is smoke damage. Smoke and chemical residue permeate the building, penetrating rooms that may not have been physically affected by the fire itself. These side effects can do subsurface damage that is undetectable until the fire is extinguished. Our team of expert professionals is always on standby to help with your smoke damage concerns. Call today for smoke and soot removal.
Emergency Response Services, Inc. helps you handle the problem – from the first call to the final touches. Let us help you alleviate stress by providing a full loss assessment, handling smoke damage, smoke deodorization, dealing with soot, and keeping you informed about every step of the process.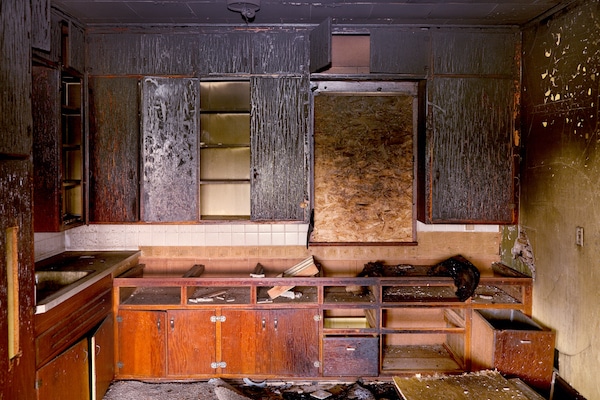 Emergency Restoration Services
Call ERSI, day or night, for immediate response. We are your trusted local disaster restoration company.
Smoke Deodorization Leaves Your Property Smelling Fresh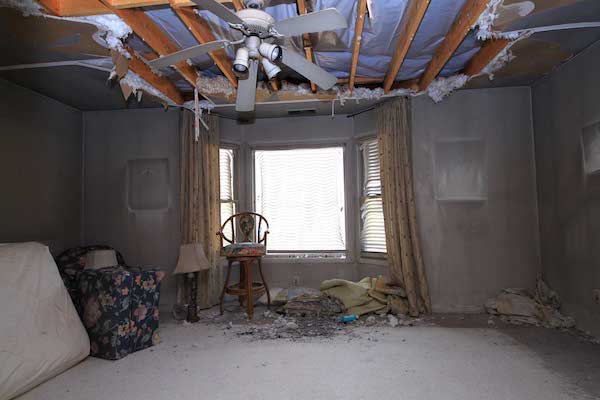 The smell of smoke leaves nothing untouched. Furthermore, it is an unnecessary reminder of a traumatic event in your life. Emergency Response Services, Inc. performs full smoke deodorization services and smoke damage restoration. 
First, we identify the source of the odor, whether it is lingering ash or soot. Then, our certified and skilled smoked deodorization technicians rid the premises of stubborn smells. Our cleaning methods include the use of HEPA air scrubbers to rid of smoke particulates. Clothing, upholstery, drapes, carpets, and other furnishings are individually treated to rid of odor-causing molecules locked within the fibers. 
No matter how bad your belongings smell, Emergency Response Services, Inc. returns them to their prior condition. 
Get Help Dealing With Soot
The aftermath of a fire is a mess best left for the professionals at Emergency Response Services, Inc. Leftover soot and smoke cause corrosion on materials. We carefully inspect the area and take precaution to not spread the soot. To start dealing with soot, we clean ash residue on hard surfaces. Through the use of pressure washers, soot and ash are cleared from walls and roofs.
Quickly dealing with soot alleviates potential health problems that could arise from breathing in the dust. Emergency Response Services, Inc. takes care of your family as if they are our own. When you call us for help dealing with soot, you'll have the confidence that we have the experience necessary to get the job done right the first time. 
Day or night, Emergency Response Services, Inc. is here to answer your call. Contact us today to talk to a professional about dealing with soot.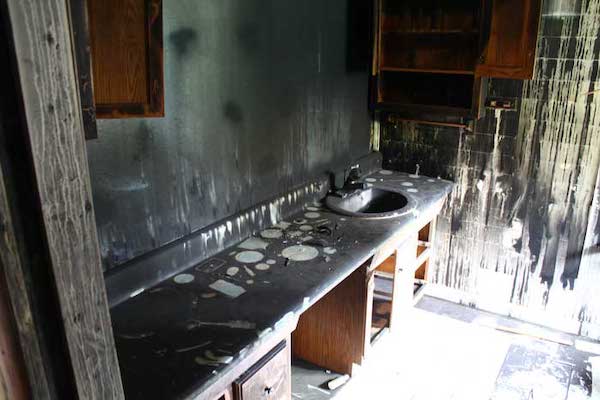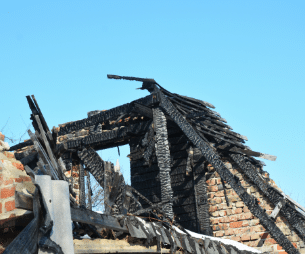 Our Smoke and Soot Removal Team Prevents Further Damage
After a fire, mitigate the disaster promptly to prevent further damage from occurring. To reduce the devastating impact, and to soften the financial consequences, we implore you to call our team at ERSI. Our team of professional experts is available 24 hours a day, 7 days a week, to help you handle any disaster you may encounter. Give our team a call at (877) 562-3663 for smoke damage restoration, smoke deodorization, or help dealing with soot.