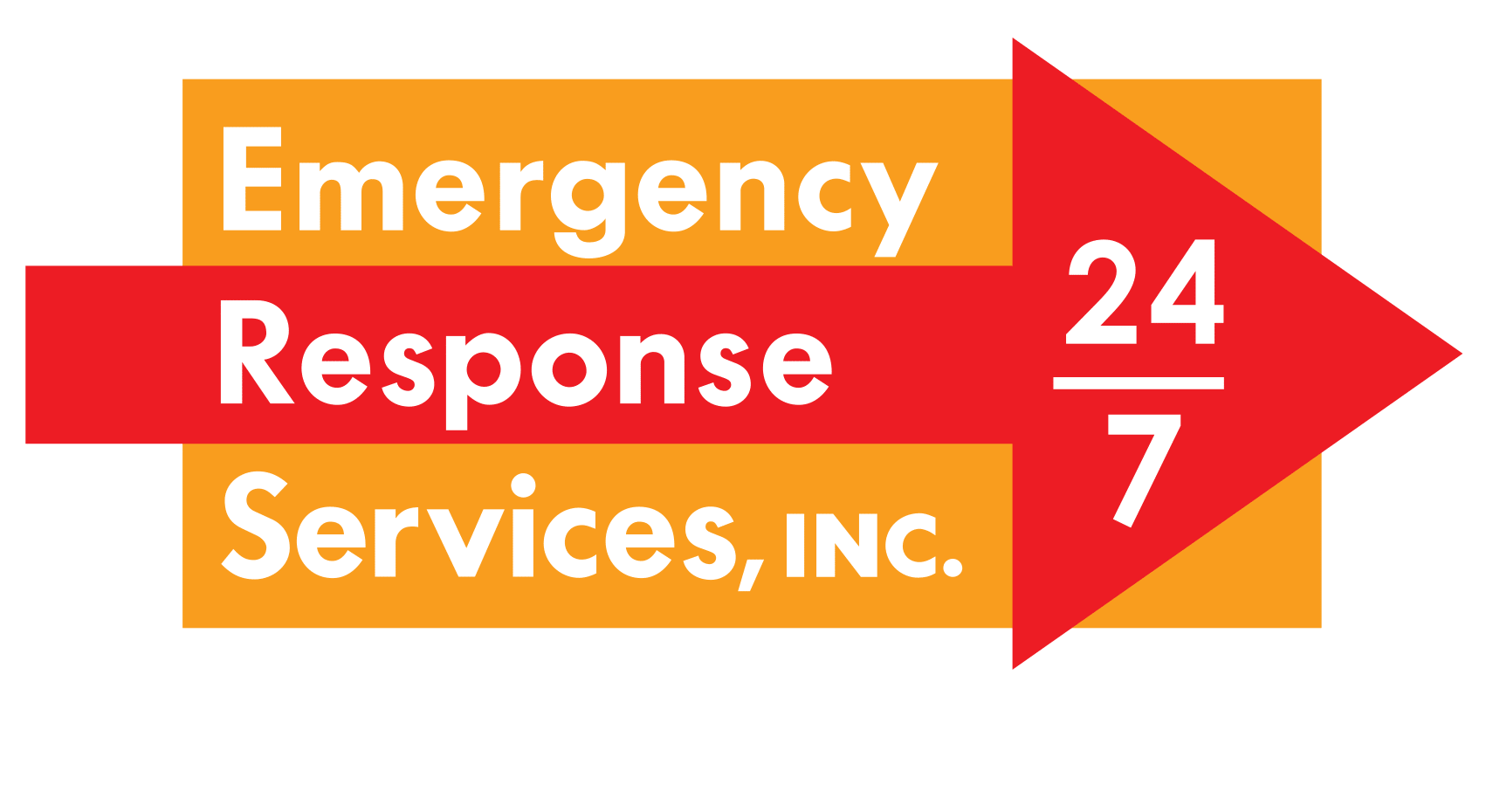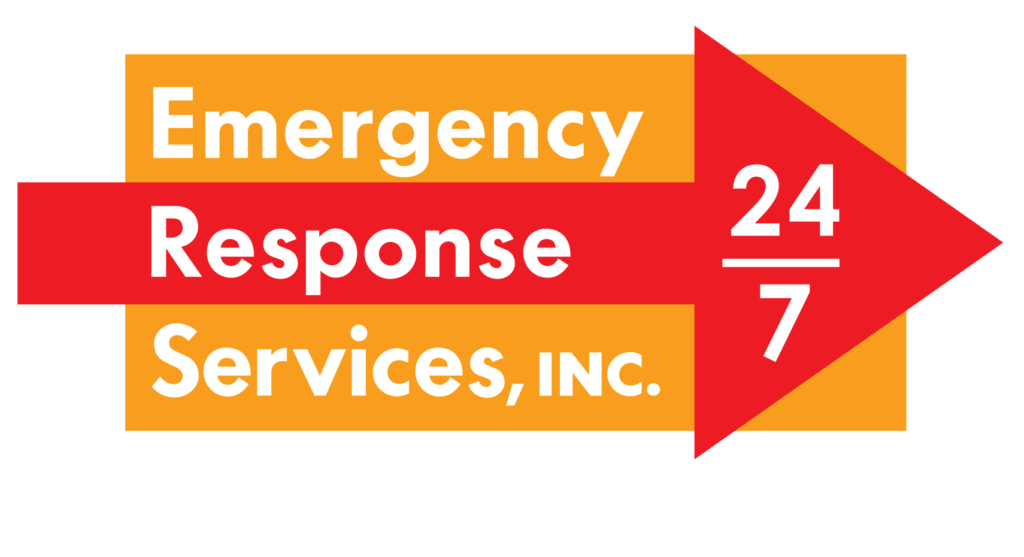 877.JOB.DONE
(877) 562-3663
Troy MI sits in Oakland County, Michigan. With more than 83,000 residents, Troy is the most-populated city in Oakland County, and ranks 13th in population size within the state. Metro Detroit is just six miles south of Troy, making it a quick commute for those who work in and around the city.
A Brief History of Troy MI
Troy MI was first settled in 1819 and was followed by the establishment of the Troy Corners settlement a few years later. The vicinity takes its namesake from Troy, New York, from where many of the settlers hailed. 1827 brought the official establishment of Troy Township, however the area did not officially incorporate until 1955. 
In the modern day, Troy MI is a popular business headquarters and shopping destination. Several office buildings dot the area, and the Somerset Collection mall is a favored spot for retail therapy. Beyond the appeal of amenities and activities, Troy earned a spot as the safest city in Michigan in 2011, and the 19th safest city in the United States of America.
It's no surprise that Troy ranked 22nd on the "Best Places to Live" list from CNN Money for its quality of housing, education, economic power, and recreation. To further seal the deal, Troy MI is the 4th most affordable U.S. city.
If you live in the Troy, Michigan area, or are simply visiting, you'll find plenty of entertainment and amenities. From nightlife to family friendly options, there is something for everyone in Troy. Be sure to check out these options: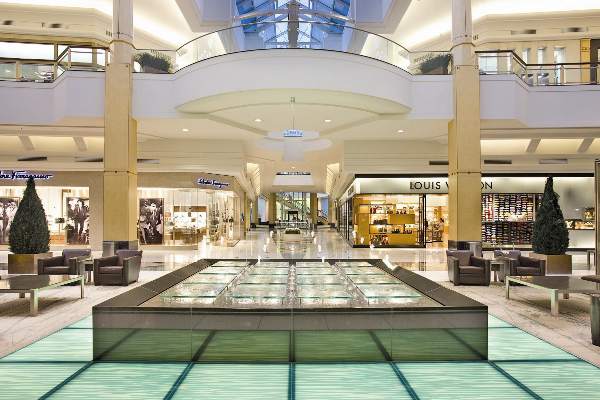 Somerset Collection is the premier shopping mall in the area. Here you will find more than 180 upscale, luxury stores. Opt for window shopping, or indulge your tastes at the many chic retail options.
The Troy Historic Village and Museum details life in Troy Township during the 1800s. You'll be able to see the City Hall building, a log cabin, print shop, wagon shop, church, and more. A great blast from the past!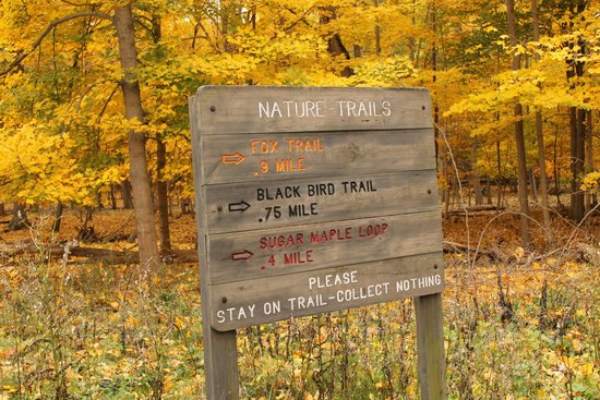 The Stage Nature Center was purchased by the City of Troy in the 1970's. Today, it features an 8,200 square foot nature center building, a 100-acre preserve, and more than 145 plant and animal species.
Emergency Restoration Services
Call ERSI, day or night, for immediate response. We are your trusted local disaster restoration company.
Troy MI Restoration Services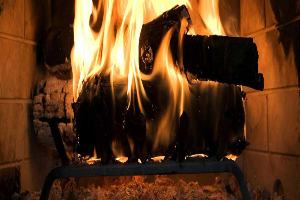 A fire destroys more than just your Troy MI property, there are priceless belongings and memories too. ERSI offers 24/7 fire board up, fire damage restoration, fire damage repairs, and smoke deodorization. Call now to schedule an inspection.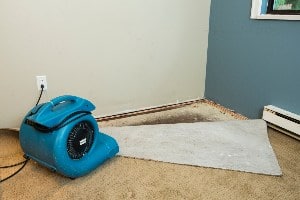 A quick response is crucial for remediating your property after a water loss in your Troy, Michigan property. ERSI provides water extraction, drying, water damage restoration, and water damage repairs in Troy, MI. We respond 24/7, 365.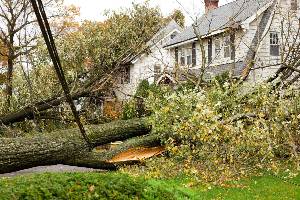 Strong winds and heavy rains can easily bring down trees onto your Troy MI home. When a big weather event comes through Troy and causes storm tree damage, turn to ERSI to fix your property to pre-loss, functional conditions. We respond 24/7.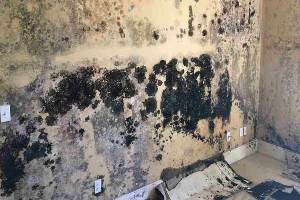 When you have mold in your Troy MI property, you have a serious health issue. Mold causes runny eyes, difficulty breathing, sore throat, skin rashes, and even death. If you find mold, call ERSI immediately for an inspection.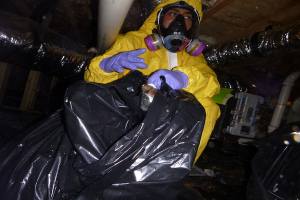 Emergency Response Services, Inc.'s bio-clean technicians are equipped to remove and dispose of all biohazard pathogens and trauma. We handle these situations with extreme care, discretion, and compassion in Troy, Michigan.