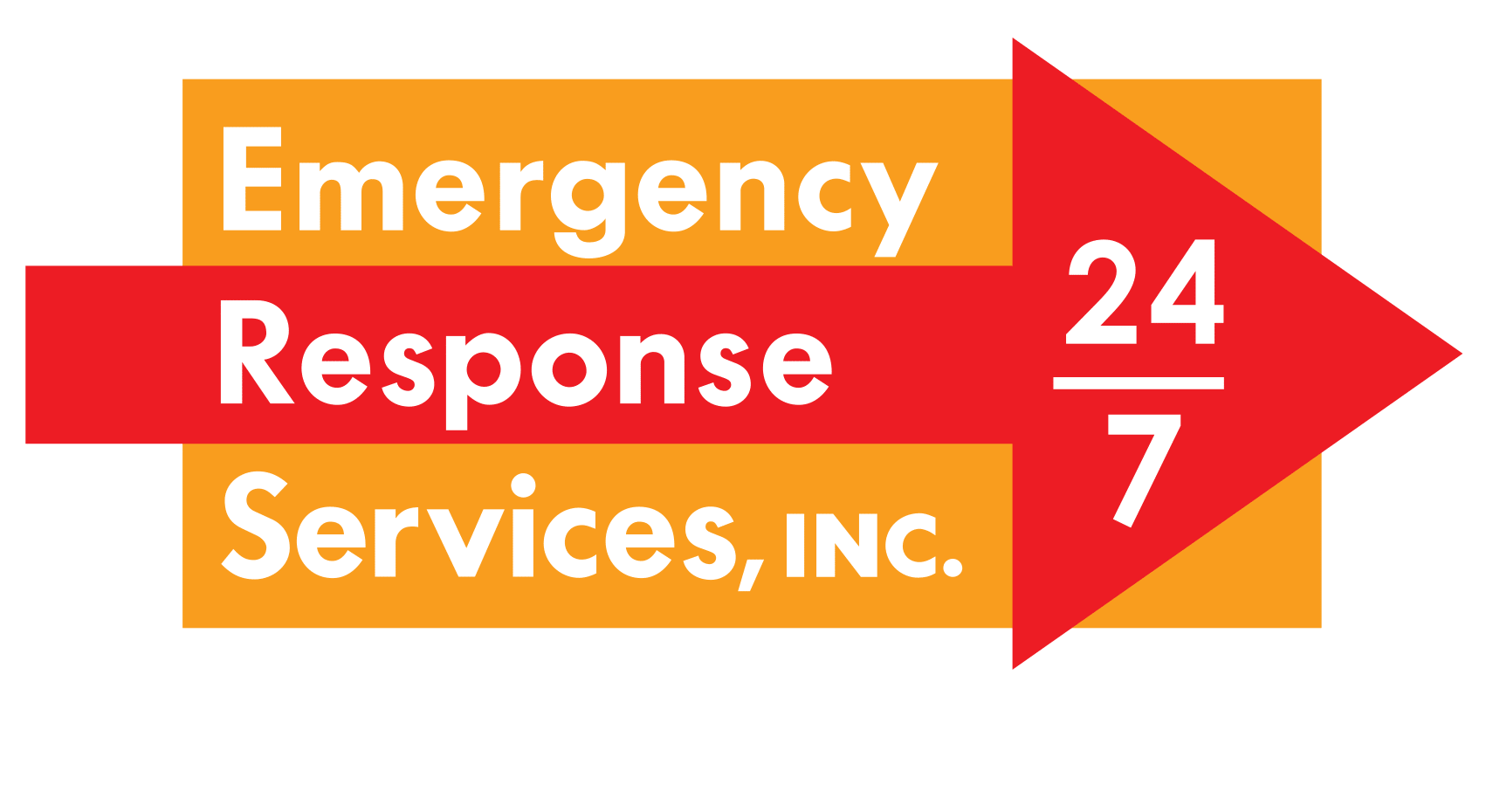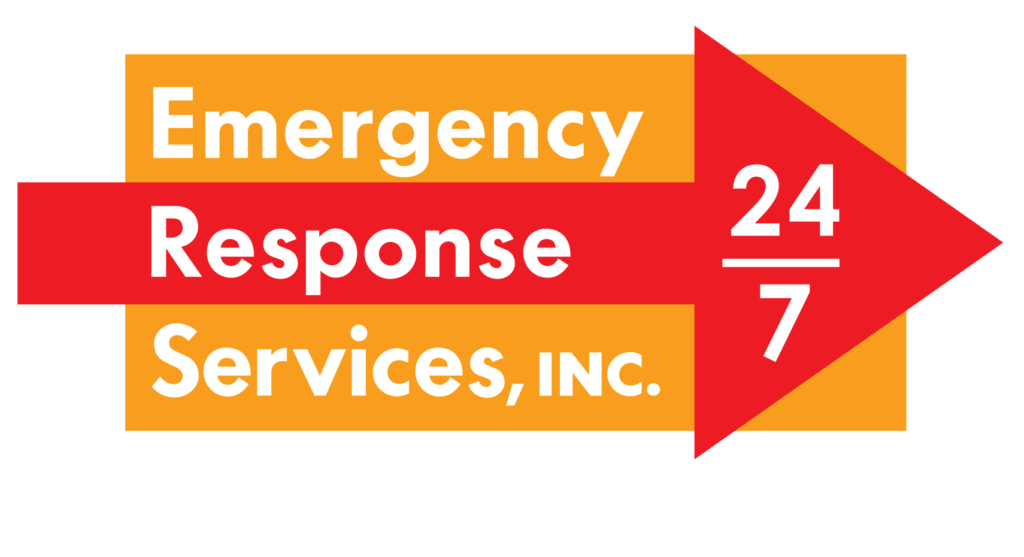 877.JOB.DONE
(877) 562-3663
Our Team of Hurricane Damage Cleanup Professionals are...
While Michigan rarely feels the wrath of hurricane season, Emergency Response Services, Inc. is no stranger to offering hurricane damage cleanup services nationwide. With experience responding to disasters such as
Hurricane Irma
, Harvey, Florence, and Michael, we have developed an effective and safe approach to hurricane damage cleanup. When a hurricane strikes, ERSI's caring technicians volunteer to deploy to the disaster scene to help citizens recover. We take pride in helping property owners recover from the aftermath of a hurricane. Our team utilizes 12 vehicles, 300 dehumidifiers, and more than 2000 air movers to mitigate and restore damages caused by Mother Nature.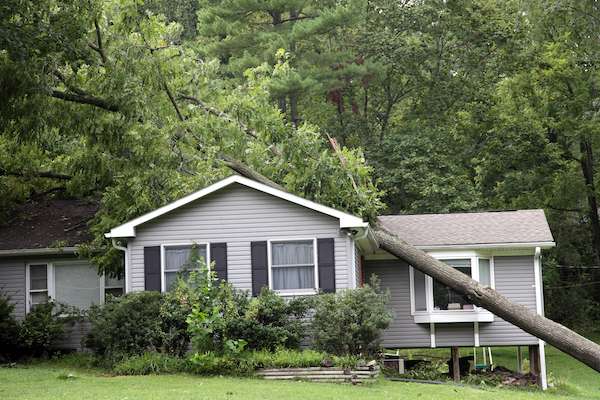 Emergency Restoration Services
Call ERSI, day or night, for immediate response. We are your trusted local disaster restoration company.
Effective Hurricane Damage Cleanup to Help You Recover Quickly
Tree and Limb Removal
ERSI works quickly to safely remove trees and tree limbs from the premises of your property. If limbs have landed on the building, we will stabilize the structure to make it safe to complete the restoration process.
Emergency Hurricane Damage Board Up
Emergency Response Services, Inc. stops further damage by taking immediate action. Our technicians board up broken windows and put tarps on the roof to keep the elements out.
Secondary Hurricane Damage Repairs
Holes in roofs and walls threaten the interior of your property. Hurricane damages can result in water damage and mold growth. ERSI fixes these issues before they become bigger problems.
Hurricane damage creates a need for repairs to make your property habitable again. ERSI makes seamless reconstructive repairs that complement the existing structure.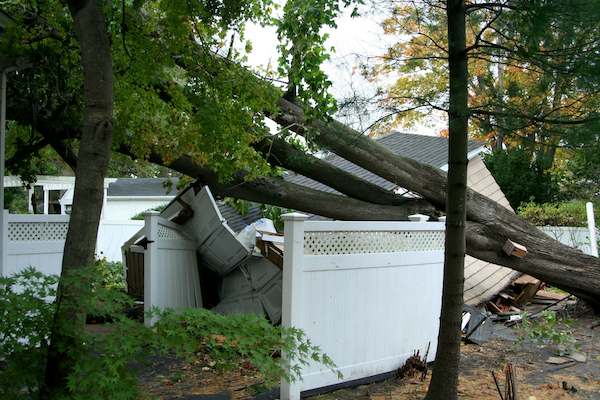 24/7 Immediate Response and Hurricane Damage Cleanup Services
While it is possible to prepare for a storm, we can never fully brace ourselves for the damages that ensue. ERSI eases your mind with water removal, structural drying, repairs to windows, siding, and roofs, and more. Our complete hurricane damage cleanup services eliminate the need to find multiple contractors to restore the property back to pre-loss condition. At ERSI, we handle it all! Our IICRC-trained technicians follow the proper guidelines to restore your property correctly the first time. Call Emergency Response Services, Inc. day or night, for all of your hurricane damage cleanup needs. 
The experienced team of licensed hurricane damage cleanup professionals at ERSI works quickly to handle storm-related restoration and repairs. Give us a call today at (877) 562-3663 to discuss how we can help fix your problems. We respond nationwide to assist in your time of need. Emergency Response Services, Inc. prioritizes your safety, health, and home.