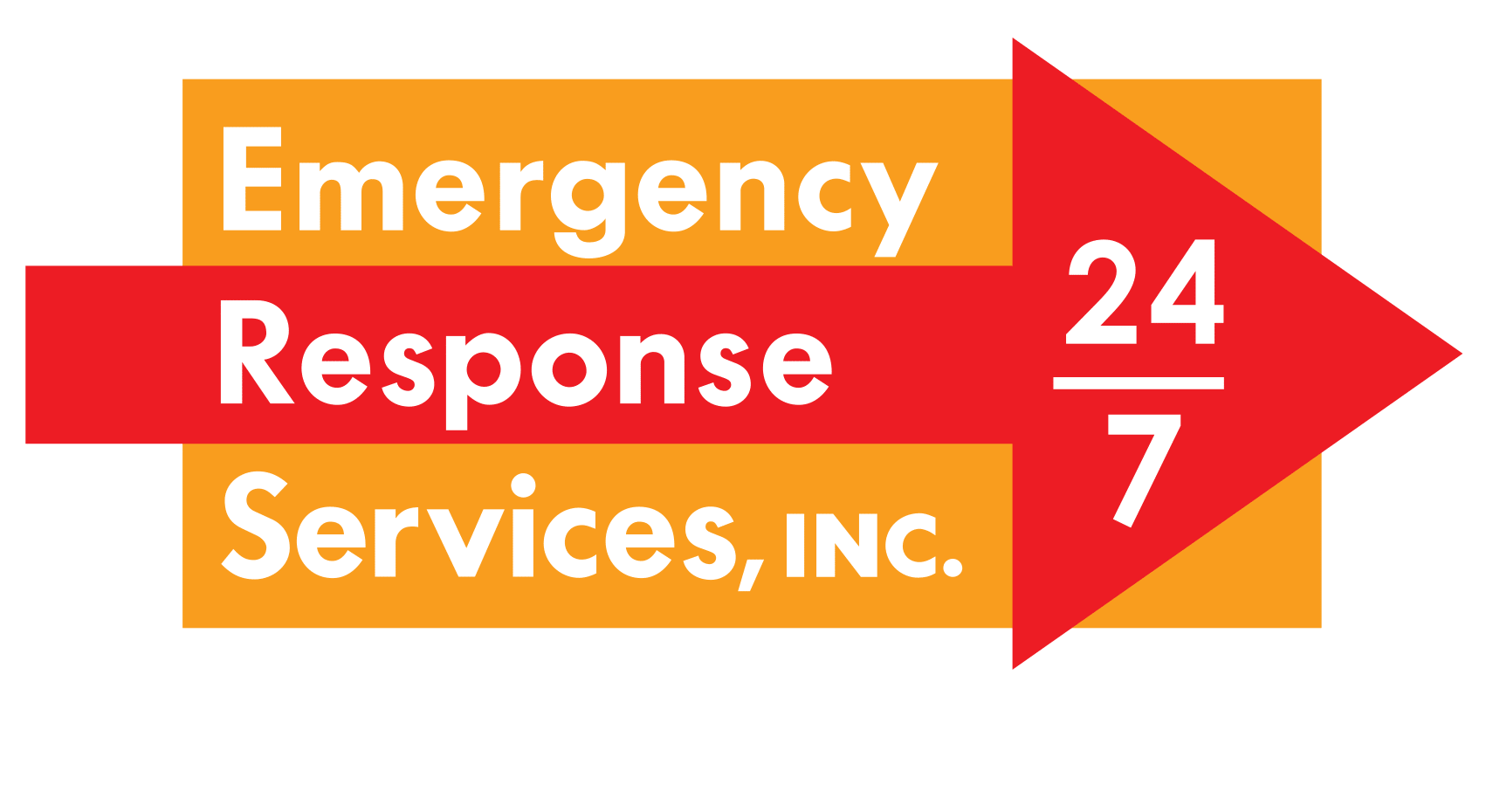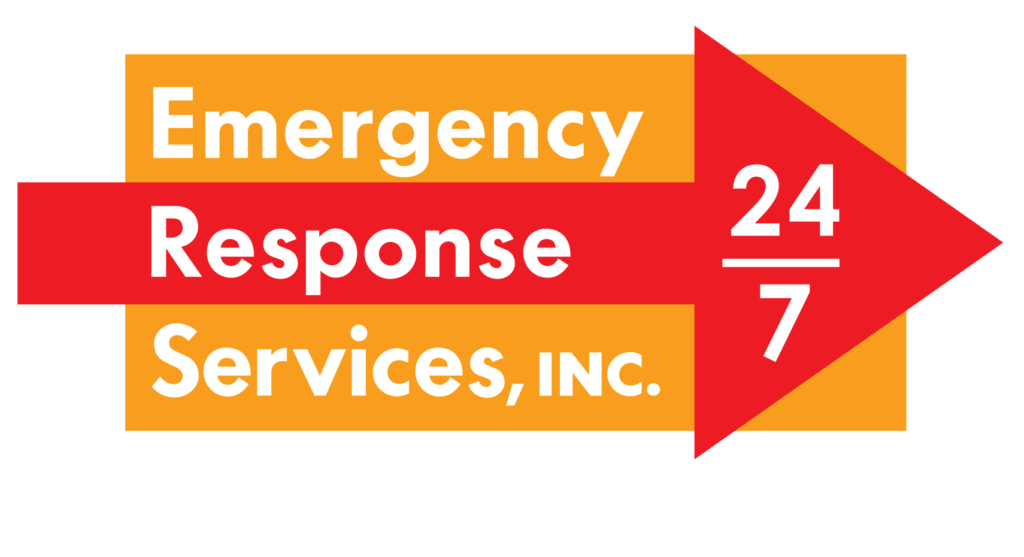 877.JOB.DONE
(877) 562-3663
24/7 Response for Banks to Water, Fire, & Storm Emergencies
Banks and other financial institutions keep commerce functioning in our society. A fire, flood, or storm affects the ability of banks to service customers, perform transactions, and keep money moving. Luckily, Emergency Response Services, Inc. offers 24/7 immediate response to your disaster restoration and cleaning needs. We send trusted technicians to restore banks and financial facilities.
Emergency Response Services, Inc. is the leading provider of restoration services for banks across Southeast MI. All of our employees must pass a background check and are highly trained to work with minimal disruption to your day-to-day operations. Call ERSI for a quick response to your fire damage, water damage, storm damage, and mold removal needs.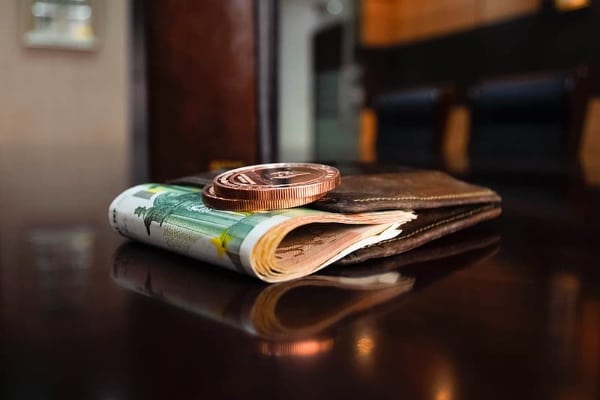 Emergency Restoration Services
Call ERSI, day or night, for immediate response. We are your trusted local disaster restoration company.
Convenient Restoration Services to Keep Banks Running Smoothly
Our restoration and cleaning services are the best in the business and Warren, Ferndale, and surrounding Michigan cities. Our high quality and efficiency allows us to provide relief to customers via temporary power, fast damage mitigation, and immediate response. ERSI only uses the most up-to-date methods and techniques to restore damage and bring your property back to life. Day or night, 24/7, our technicians answer your call when you need us most. Call ERSI now to learn about our restoration services and how we help banks.
Why Call ERSI For Your Disaster Restoration Needs
From small credit unions to nationally-recognized financial institutions, Emergency Response Services, Inc. handles restoration and cleaning for banks with ease. We have the experience to restore your property to pre-loss condition with no stress to you. Give us a call today at (877) 562-3663 for immediate help. Our experts are standing by ready to take your call.