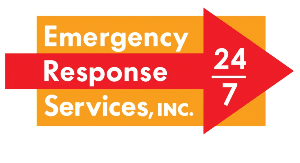 877.JOB.DONE
(877) 562-3663
24/7 Cleaning & Disaster Restoration Services for Schools and Universities
Students are our future. When a fire, water, or storm emergency hits an educational institution such as schools and universities, time is of the utmost importance. Disruptions in the learning process hinder student progress and the ability to retain knowledge.
ERSI values the potential of all students. For this reason, we respond 24/7 to fire, water, and storm emergencies at schools and universities. We dispatch a team of trained technicians to maintain and repair the schools and universities that serve our community. Emergency Response Services, Inc. is the most trusted fire damage company, water restoration company, and storm damage cleanup company across Southeast MI. Each of our employees is background checked to provide you peace of mind.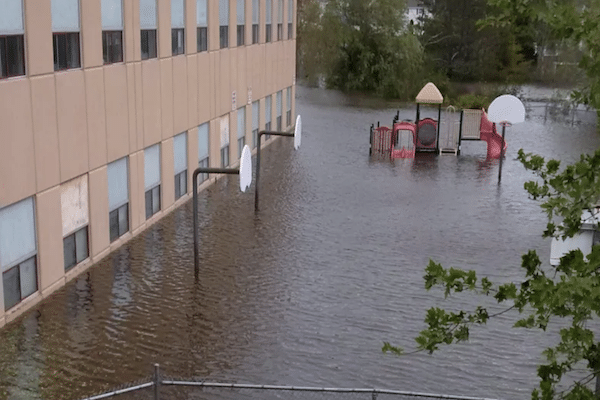 Emergency Restoration Services
Call ERSI, day or night, for immediate response. We are your trusted local disaster restoration company.
Complete Damage Restoration and Cleaning Services for Schools and Universities
ERSI's restoration and cleaning services go above and beyond competitors to provide the best quality and efficiency. Trust us during your time of need. We offer our clients assistance with temporary power, quick water removal, disaster mitigation, and seamless repairs. We respond, day or night, 24/7, to help during your restoration emergency. From water damage and fire damage to storm damage and mold remediation, Emergency Response Services, Inc. is the top choice for your needs. Call us today to talk about how we can provide unmatched service to local schools and universities in Warren, Ferndale, and surrounding Michigan neighborhoods.
Why Call ERSI For Your Disaster Restoration Needs
From small schools to extensive university campuses, Emergency Response Services, Inc. has extensive experience cleaning and restoring educational properties and facilities of all sizes. Give us a call today at (877) 562-3663 for immediate help with your disaster emergency.