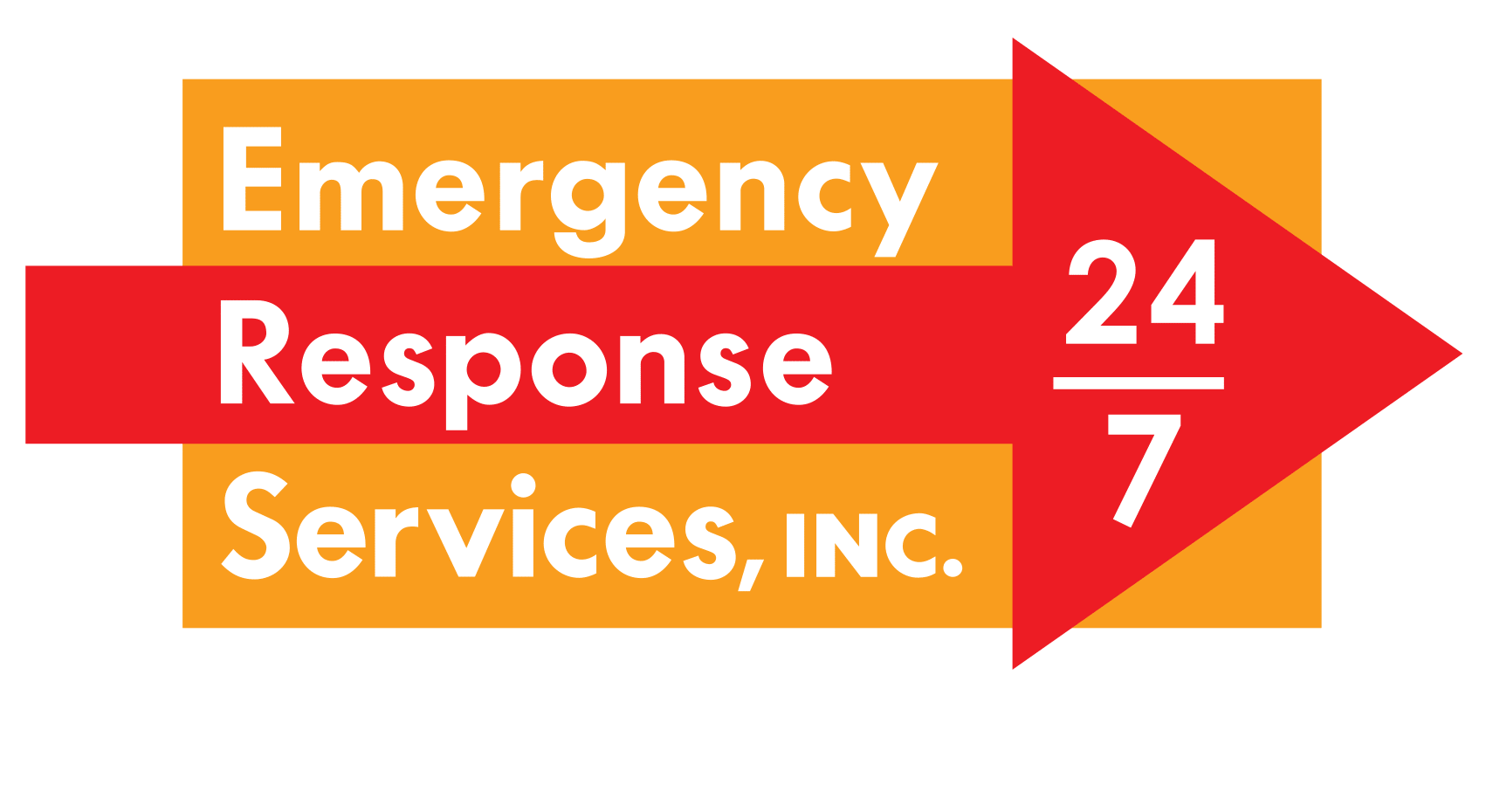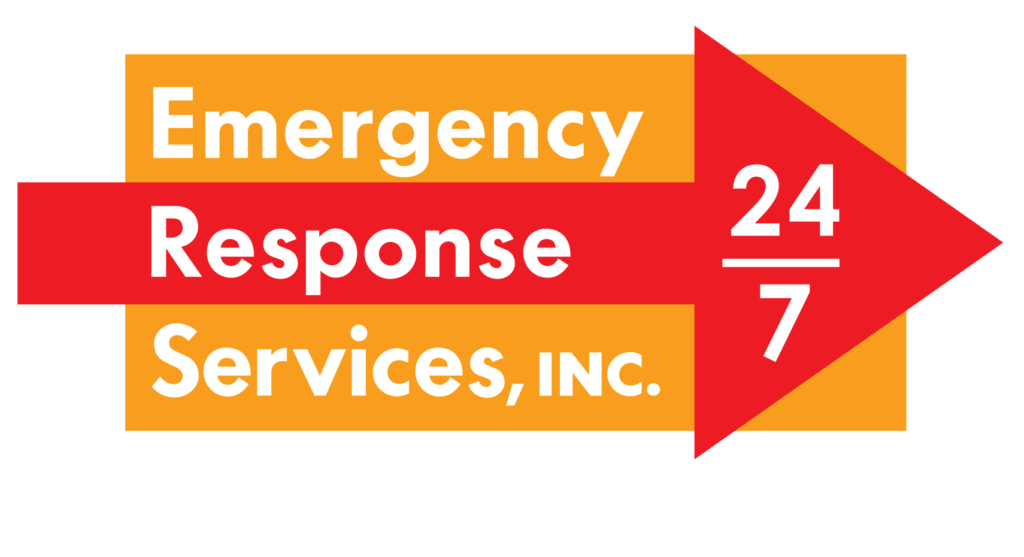 877.JOB.DONE
(877) 562-3663
Exploring Eastpointe, Michigan
Formerly known as East Detroit, Eastpointe MI has a long history reaching all the way back to 1830s. It is now considered a bedroom community, meaning that most of its residents work in neighboring cities. The close proximity to Detroit affords Eastpointe residents with many opportunities for employment, leisure, and recreation.
A Brief History of Eastpointe MI
Back in 1830s, the area now known as Eastpointe MI was initially settled by the Irish, soon followed by the German. It was originally called Orange Township, but was shortly renamed to Erin Township. After almost a hundred years of being a township, the village of Halfway was formed. 5 years after the village's esablishment, Eastpointe MI had grown large enough to earn the status of a city.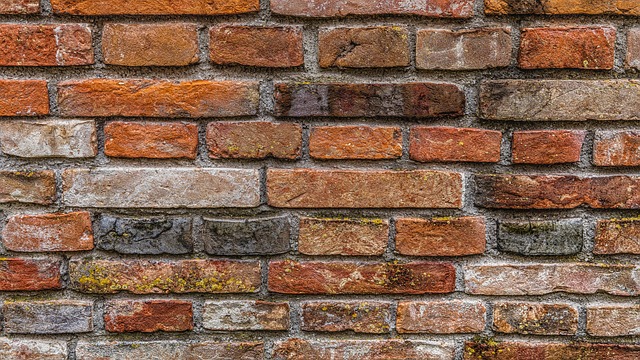 In 1929, the city of East Detroit was incorporated. However, the city struggled for years with a lack of identity, often being confused for its larger neighbor, Detroit. By a majority vote on a referendum in 1992, the city took the name it currently holds: Eastpointe. The -pointe suffix is meant to be an association with the local Groose Pointes community. 
The city is one of the rare communities that went through three different governmental forms: township, village and city. Now, the area is a peaceful community that is mostly composed of red brick houses, which give a unique feel. 
Things to do in Eastpointe MI
Eastpointe MI is a calm, peaceful community. It still offers some very interesting sights to see and things to do. The proximity of Detroit also means that there is a plethora of nightlife options as well.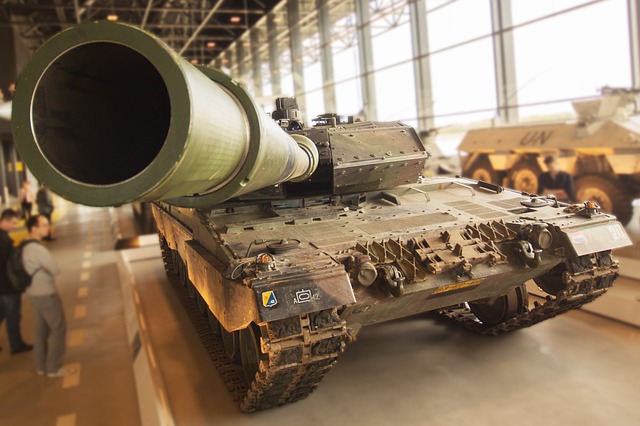 Michigan Military Technical & Historical Society is dedicated to preserving the proud history of all the men and women that have served in the US Army. The exhibition space covers over 11,000 square feet and is filled with historical war machines and stories of the many people who proudly served the country.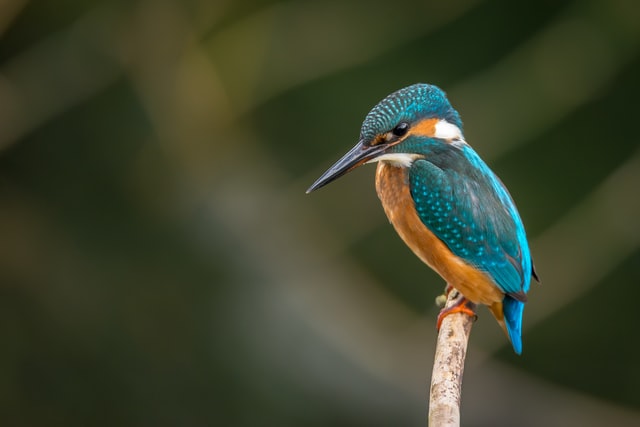 The Ford Hours tells the story of Edsel and Eleanor Ford and their family through their historic estate on the shores of Lake St. Clair. There are daily tours except for Mondays. Their regular working hours are from 10 am to 7 pm, except for Sundays when they open from 9 am to 4 pm. You'll love seeing the behind-the-scenes look at how the Ford family lived.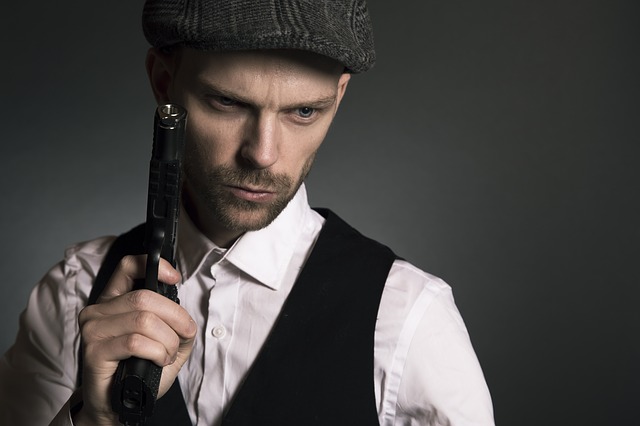 The Murder Mystery Company serves three courses of mystery, intrigue, and murder in two hours of interactive, Clue style goodness. The moment you enter, you will be immersed in a thrilling murder mystery dinner experience, mingling with crazy characters and shady suspects in a game of murder. Will you be able to solve the case?
Emergency Restoration Services
Call ERSI, day or night, for immediate response. We are your trusted local disaster restoration company.
Eastpointe MI Restoration Services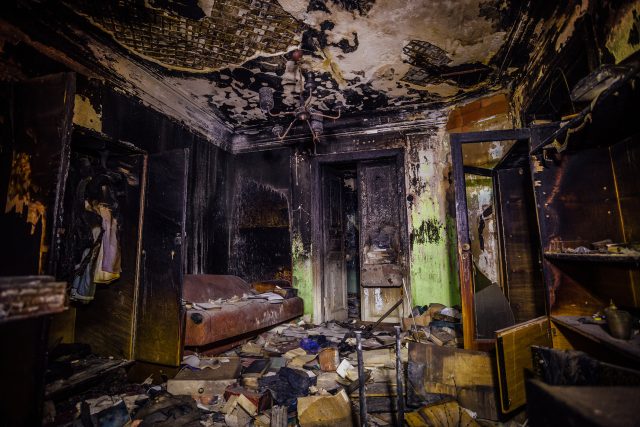 Fires interrupt every aspect of life. That's why ERSI offers fire boardup, fire damage restoration, fire damage repairs, and smoke deodorization. For fire damage Eastpointe MI, call 24/7 to schedule an inspection.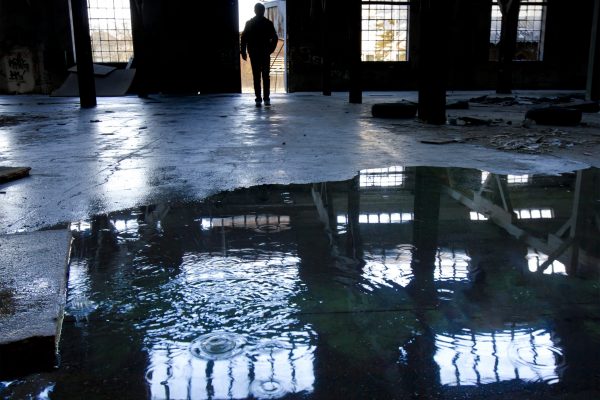 Water removal and extraction must be completed ASAP after finding water damage. Trust ERSI for water extraction, drying, water damage restoration, and water damage repairs in Eastpointe, MI. We respond 24/7, 365.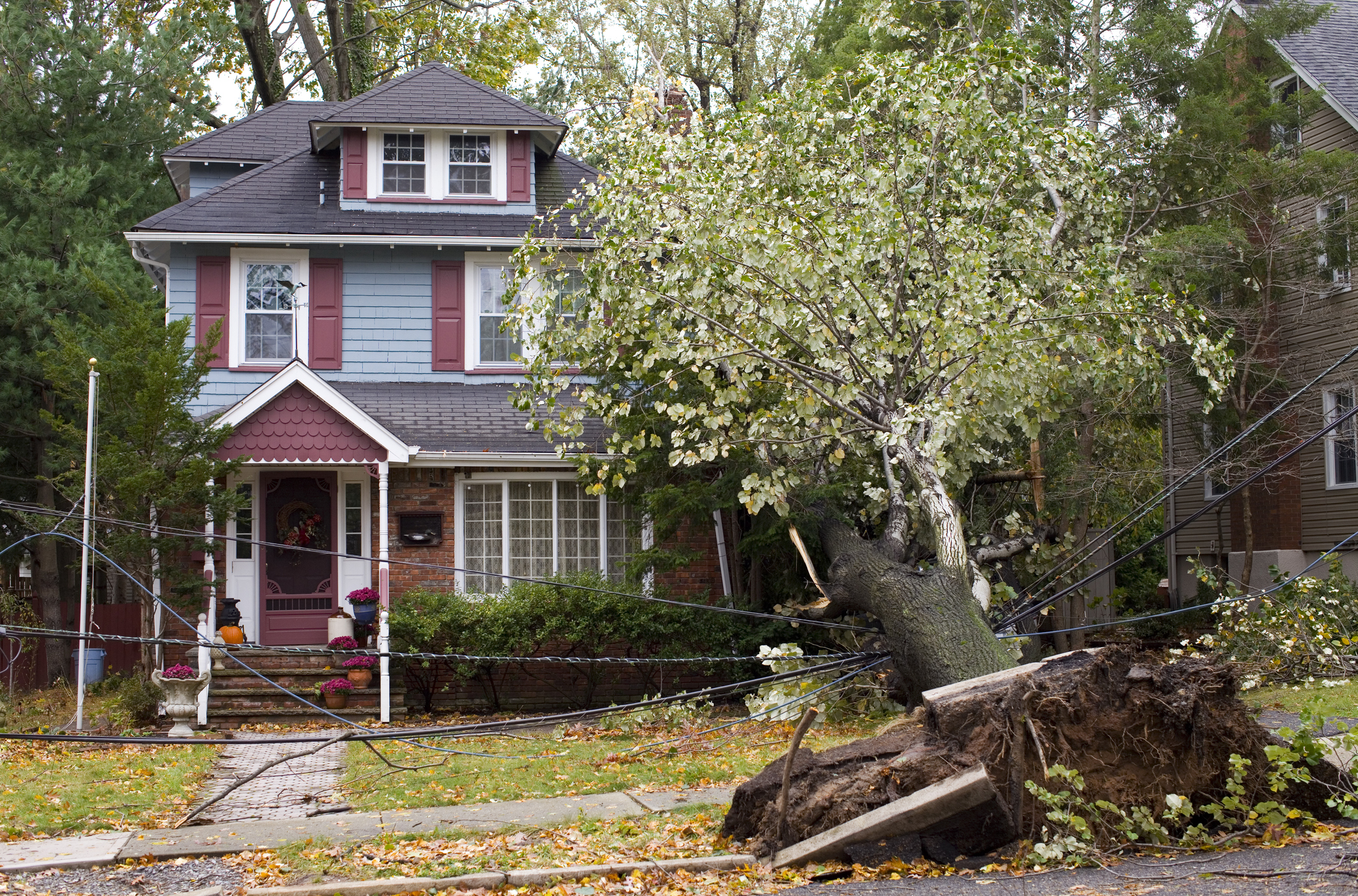 Large storms bring gale-force winds, heavy rains, and hail. When a big weather event blows through Eastpointe and causes storm tree damage, you may not know what to do. Trust ERSI to return your property to pre-loss condition.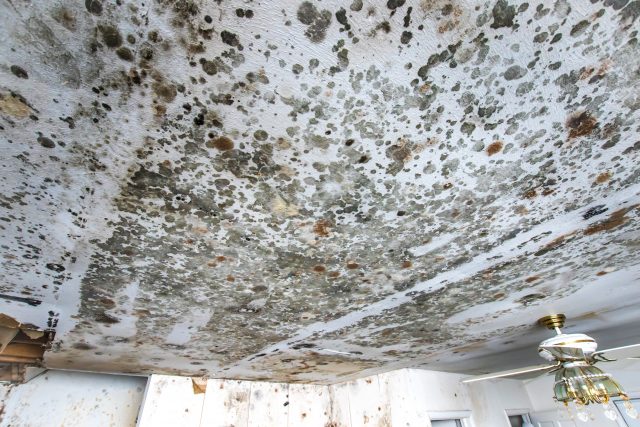 When you have mold in your Eastpointe MI property, you are exposing yourself to a serious health hazard. Mold causes runny eyes, difficulty breathing, sore throat, and skin rashes. If you find mold, call ERSI for an inspection.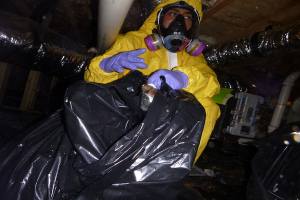 Emergency Response Services, Inc.'s bio-clean technicians are equipped to remove and dispose of all biohazard pathogens and trauma. We handle these situations with extreme care, discretion, and compassion.