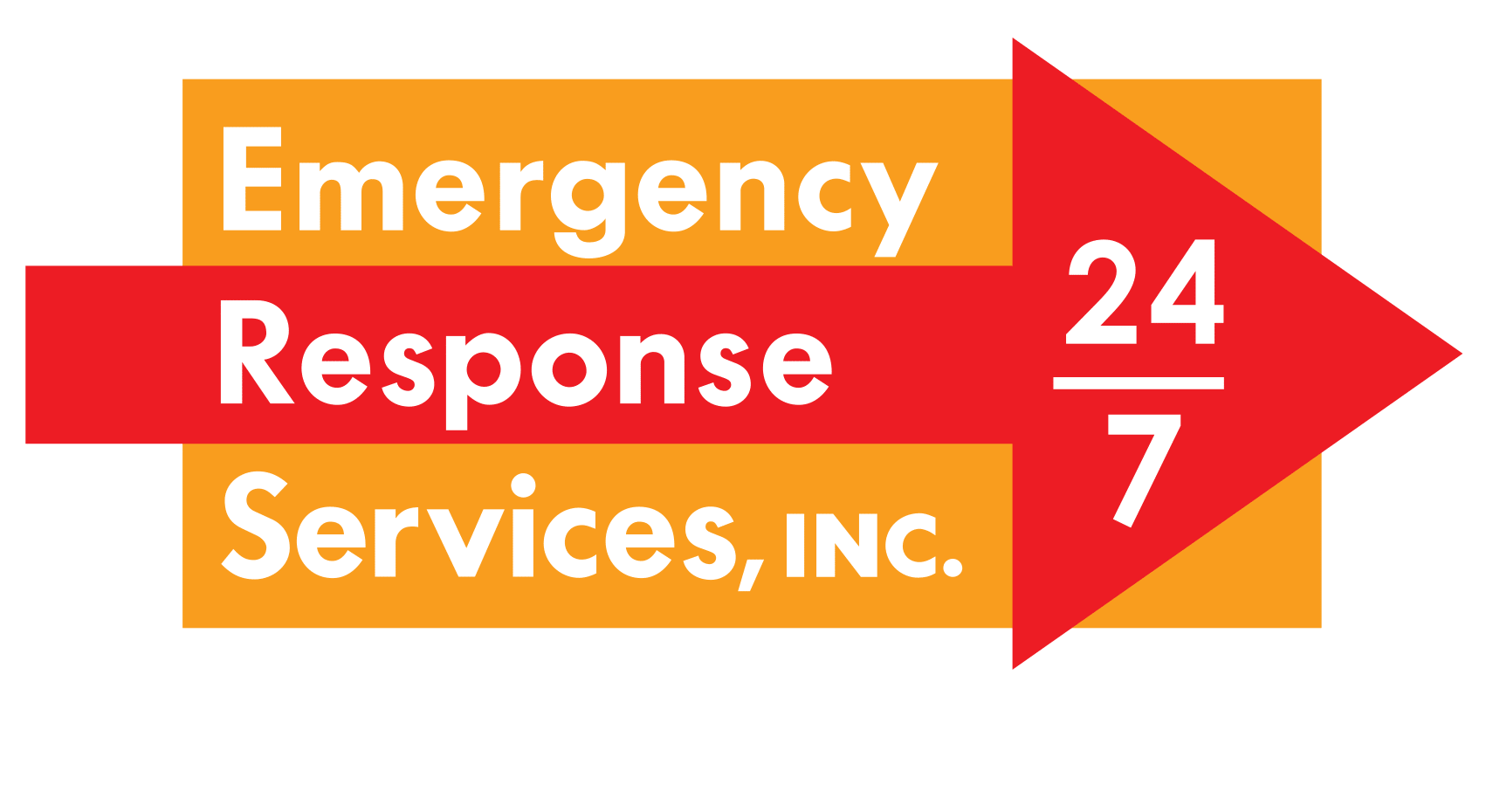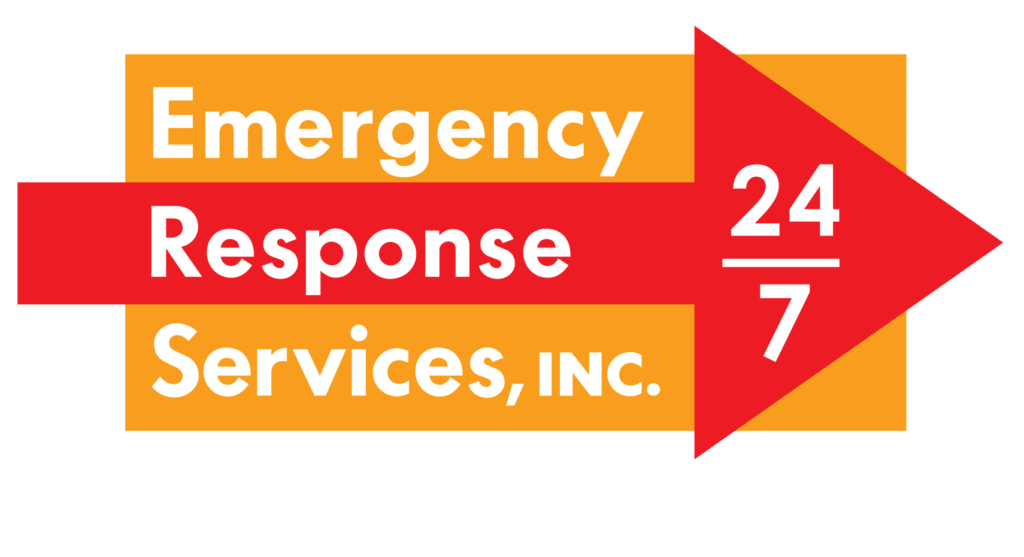 877.JOB.DONE
(877) 562-3663
Exploring Westland, Michigan
Westland MI is just west of downtown Detroit, Michigan. This lovely city has a population of over 80,000 residents and stretches over 20 square miles. There is plenty to see in Westland MI itself as well in the surrounding cities like Dearborn and Detroit. 
A Brief History of Westland, Michigan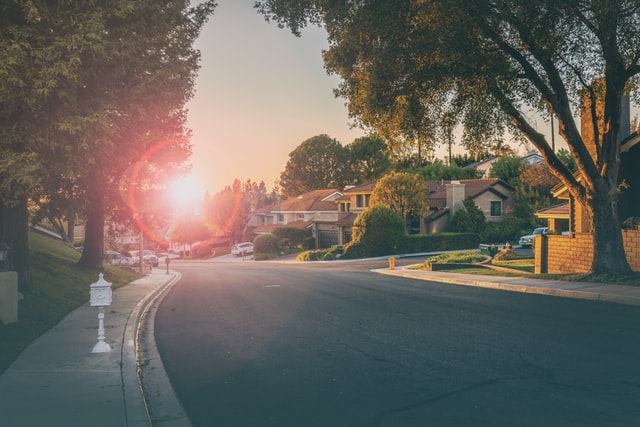 The area where Westland MI is located was originally populated by Native Americans. Evidence suggests they have had a presence in the Westland area for thousands of years. During the 18th century, when the settlers started coming, the area was populated by the Potawatomi tribes and was used as a hunting ground for at least three other tribes. 
Westland MI has changed its name many times throughout its 200-year history. In the early 19th century it was called Bucklin Township and then to Nankin Township. In 1966 the vicinity settled on the name of Westland after an annexation attempt by the neighboring city of Livonia. 
The area was rural for most of its history until a sudden population boom after WWII. Westland MI reached 70,000 residents and morphed into the modern city it is now. 
Things to do in Westland MI
If you live in the Westland area or are simply visiting, you'll find plenty of entertainment and amenities. Westland itself is rich in activities but it is also neighboring a lot of other great cities like Canton, Livonia, and others. Here are our top three things to do when you visit: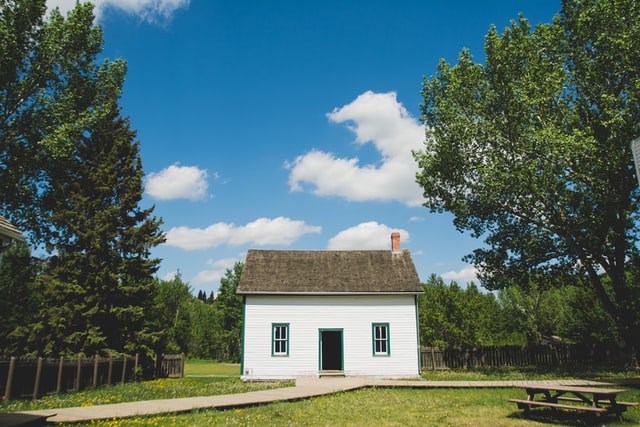 Westland Historic Village Park is a great place to visit if you have an interest in the history of the area and of America. Their exhibits contain various daily life items that will bring you back through time. The Park is completely handled by volunteers and there is no admission fee or a parking fee. When you plan your visit, make sure to take their working hours into account. Their usual hours are 1-4 pm on Saturdays.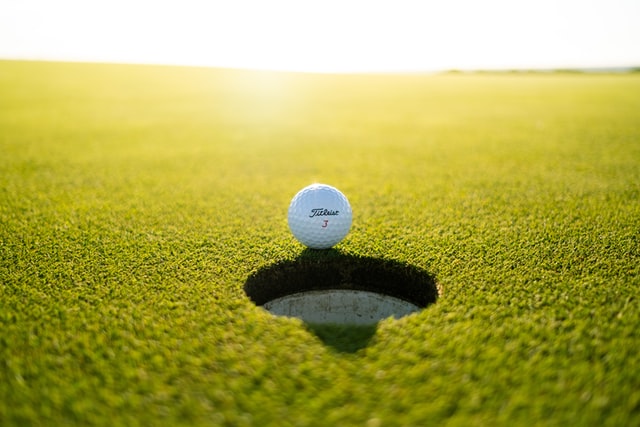 There is no better pastime than golf. This sport is not only a great opportunity to spend some quality time with friends but is also a great way to be outdoors and active. It might seem deceptively simple but it is competitive, requires plenty of skill and tenacity. Westland Municipal Golf Course is here for all golf lovers that want to feel the thrill of competing and enjoy a beautiful day outside.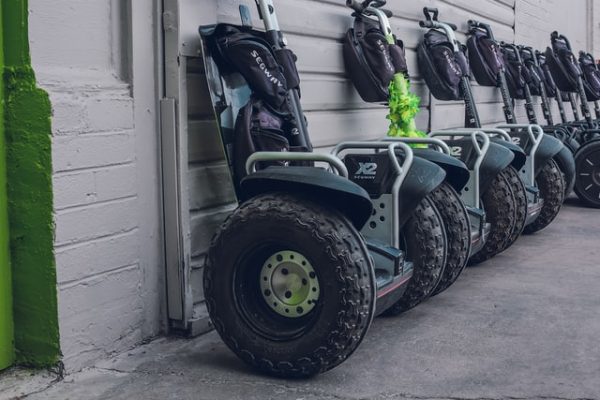 Have you ever ridden on a Segway? This modern means of transport is very popular for touristic tours and among the richer layers of society. In Westland's Hines Park you can rent a Segway and enjoy a ride in one of the most modern transportation devices. They are not only very fun but also safe. It is a quite calming experience to ride on a Segway. Come to Hines Park and try yourself!
Emergency Restoration Services in Westland MI
Call ERSI, day or night, for immediate response to your restoration needs. We service all of Westland, Michigan, and surrounding neighborhoods. ERSI is the #1 locally trusted water restoration company.
Westland MI Restoration Services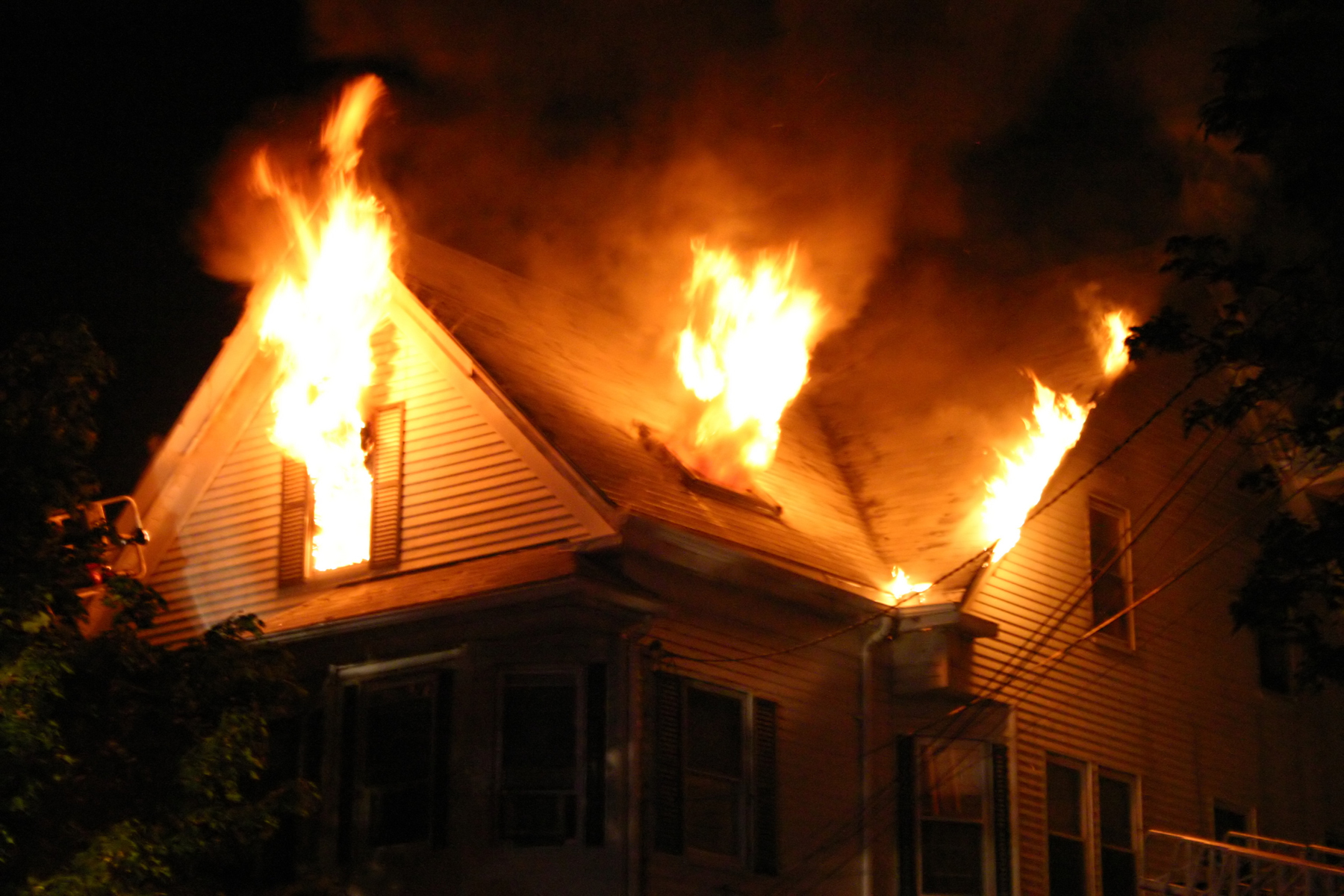 Fires are devastating events. ERSI offers fire boardup, fire damage restoration, fire damage repairs, and smoke deodorization to help you in these trying times. For fire damage Westland MI, call 24/7 to schedule an inspection.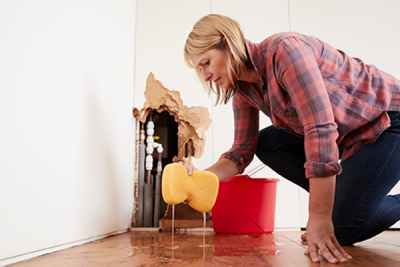 Water damage needs to be acted upon quickly. ERSI offers 24/7 water extraction services to Westland and wider. Call now to book your free inspection and to save your property from devastating secondary damages.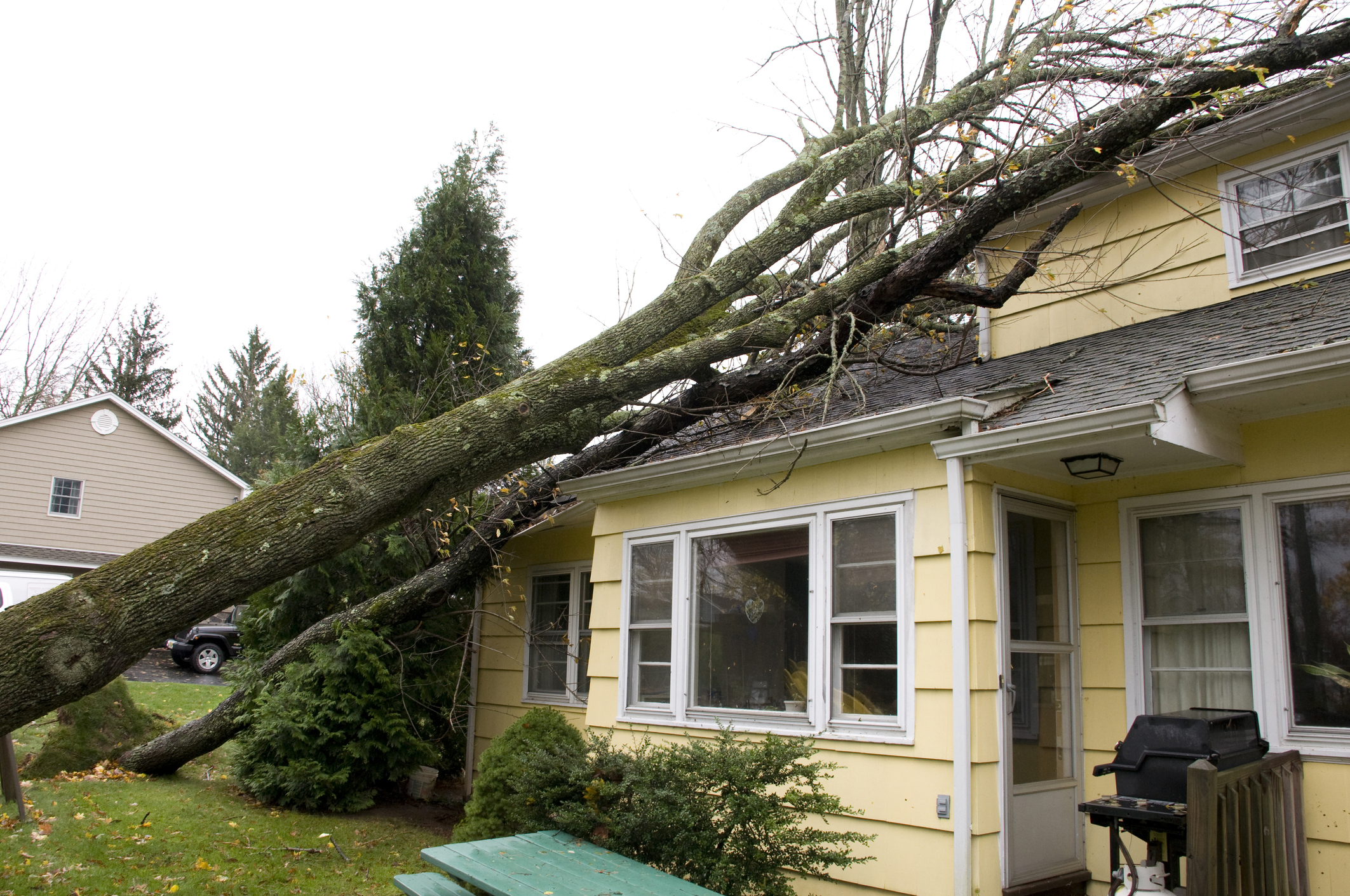 When gale-force winds hit trees, they stand no chance. This can result in serious storm tree damage. In such a case the best thing to do is to call the professionals. Trust ERSI to return your property to pre-loss condition.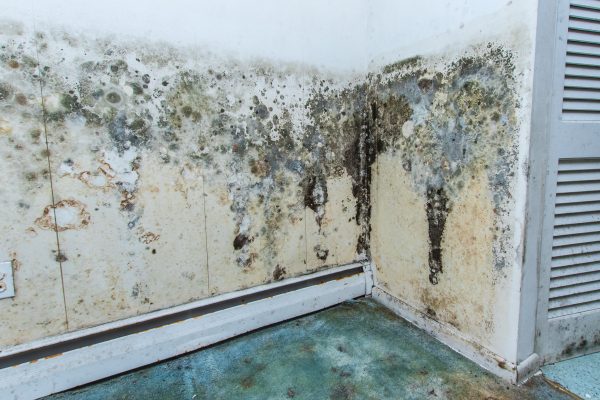 Mold is a serious health hazard. It is one of the most common causes of allergy attacks, but it is also a known cause of asthma. Mold growths need professional removal. When you find mold call ERSI.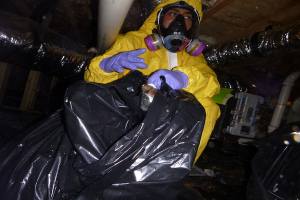 Emergency Response Services, Inc.'s bio-clean technicians are equipped to remove and dispose of all biohazard pathogens and trauma. We handle these situations with extreme care, discretion, and compassion.