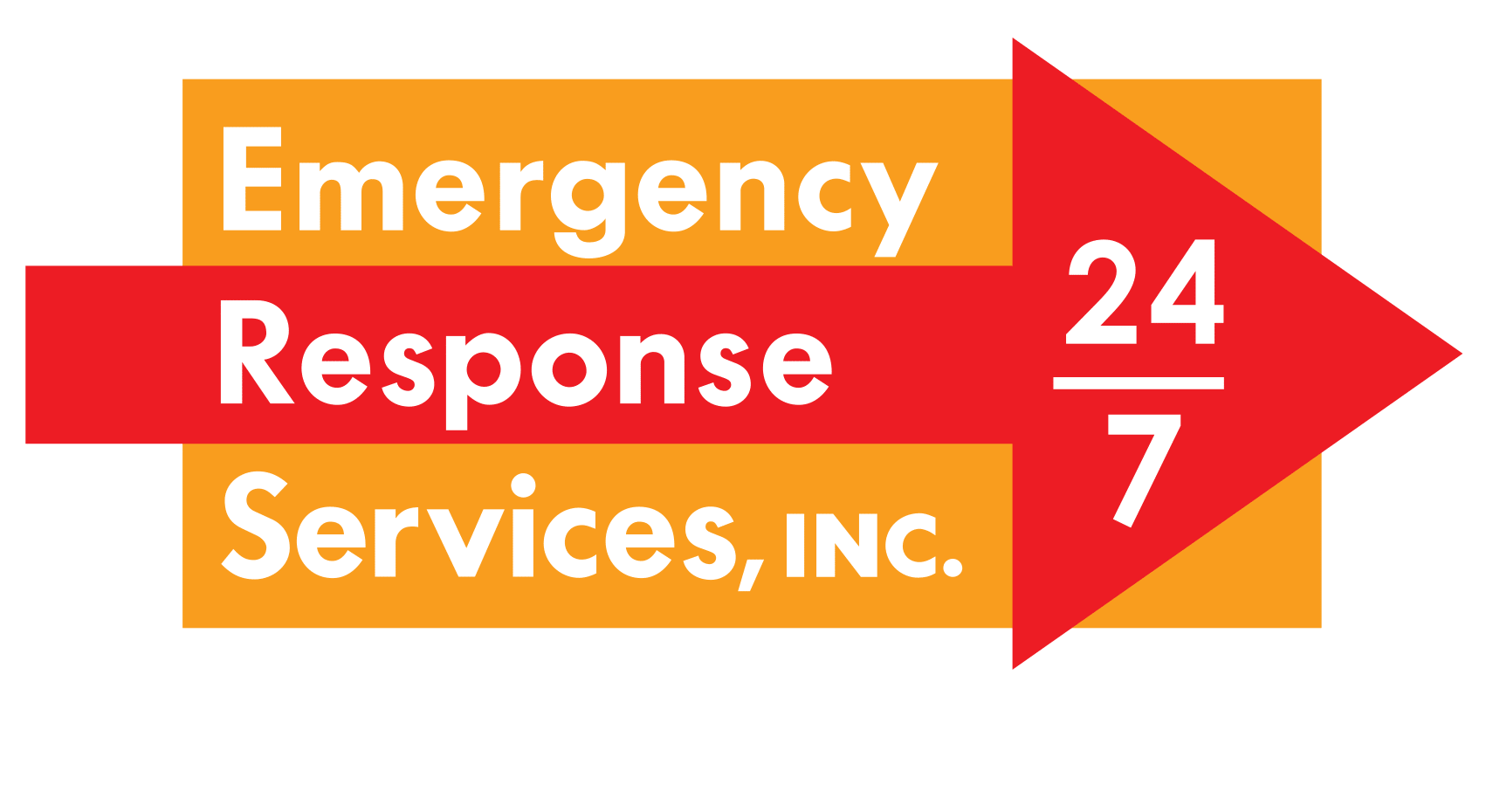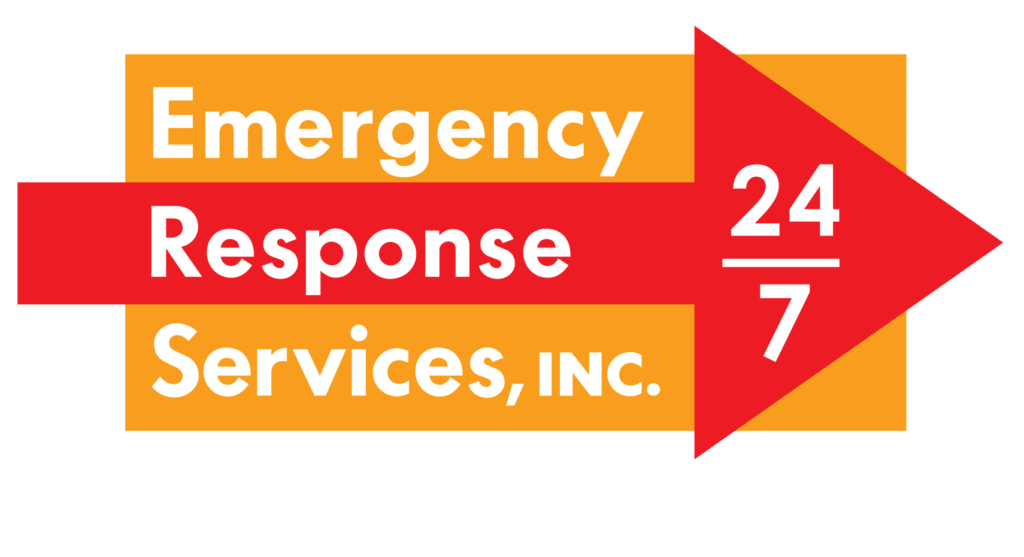 877.JOB.DONE
(877) 562-3663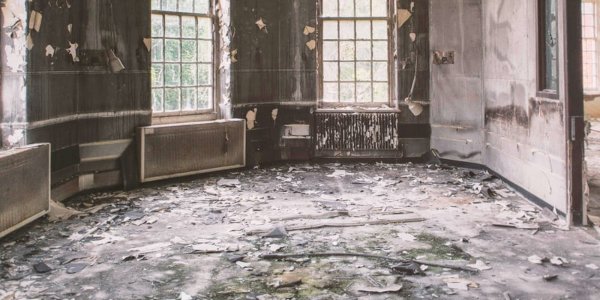 Fire Damage Restoration Services in
Warren, Michigan
The professionals at ERSI are your local experts in fire damage restoration. 
Fire damage Warren MI is among the worst fears of any home or business owner. This time can be overwhelming and thinking about how much it will take to recover from a disaster can only make things worse. The professionals at ERSI are your local experts in fire damage restoration and can respond immediately to your emergency, taking some of the stress off of your shoulders. Contact ERSI today for your fire damage Warren cleanup, restoration, and fire damage repair needs.
Our Team of Fire Damage Warren Experts Provide...
Emergency Fire Damage Restoration in Warren MI
Call Emergency Response Services, Inc. for immediate response to your fire related emergency. We service all of Warren and surrounding neighborhoods. We are available 24/7 to respond to your fire damage needs, we will send out technicians and immediately begin the restoration process.
24/7 Fire Board Up Services
Fire damage Warren comes with a number of secondary concerns that may cause further damage. Things like water damage or broken windows from the extinguishing efforts will need to be addressed immediately to minimize damages. There is also the chance that the fire compromised the structural integrity of your property and may require emergency supports to be placed. 
When you call ERSI, we'll send a fire damage expert to inspect the damage to your home or business and begin developing a plan to restore your property to its pre-loss condition. We offer fire board up services to protect the property from vulnerability to the elements, vandals, and animals.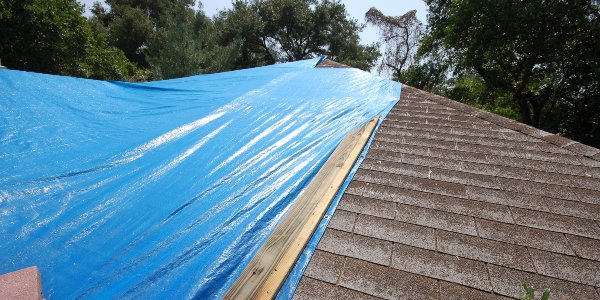 The Fire Damage Warren Restoration Process
Our Previous Warren Fire Damage Restoration Projects
Smoke Damage Cleaning & Smoke Deodorization
Smoke damage permeates the entire property, leaving behind a nuisance odor that requires professional remediation.  Smoke and soot particles coat everything, penetrating fabrics, carpet, upholstery, and more. Corrosion and discoloration result. ERSI provides expert smoke damage cleaning for homes and businesses in and around the Warren MI area.
Our smoke damage technicians bring in industrial-grade equipment and IICRC standards for thorough smoke soot cleanup. This ensures that all smoke damage and soot is cleared, as well as their resulting odors. Emergency Response Services, Inc. responds quickly to make your home or business habitable.
Call us today to schedule smoke soot cleanup and smoke deodorization services in Warren MI and beyond. We are the most trusted Warren MI smoke damage cleaning company.
ERSI acknowledges the extensive severity of fire damage Warren.  As a professional fire damage company, this means we are able to provide seamless fire damage repairs to restore the property to its former functionality.
Our team has the necessary equipment, experience, and expertise to handle fire damage Warren and make fire damage repairs. Trust our team to keep your safety and peace of mind as the central core of the fire restoration project.
Call ERSI, day or night, for high-quality fire damage repairs. We offer quick turnaround times to get you back in your property as soon as possible. A satisfaction guarantee ensures that you are completely happy with our fire damage repairs. If you need fire damage repairs in Warren MI, call ERSI today to schedule an inspection. We work on your behalf!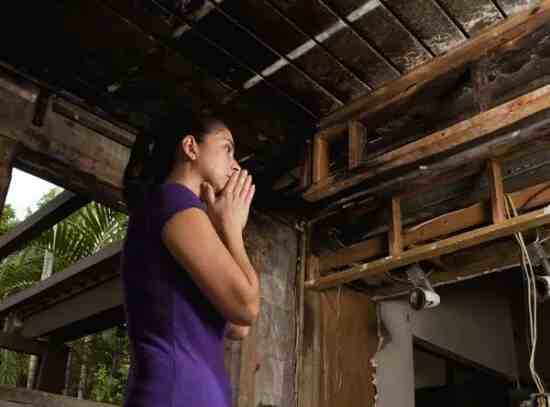 Warren MI sits in Macomb County. With more than 134,000 residents, Warren is the the largest city in the county, and the third largest Detroit suburb. The area boasts ample talent from the likes of rapper Eminem, who attended Lincoln High School, NBA player Joe Kopicki, and rock and roll singer Mitch Ryder.