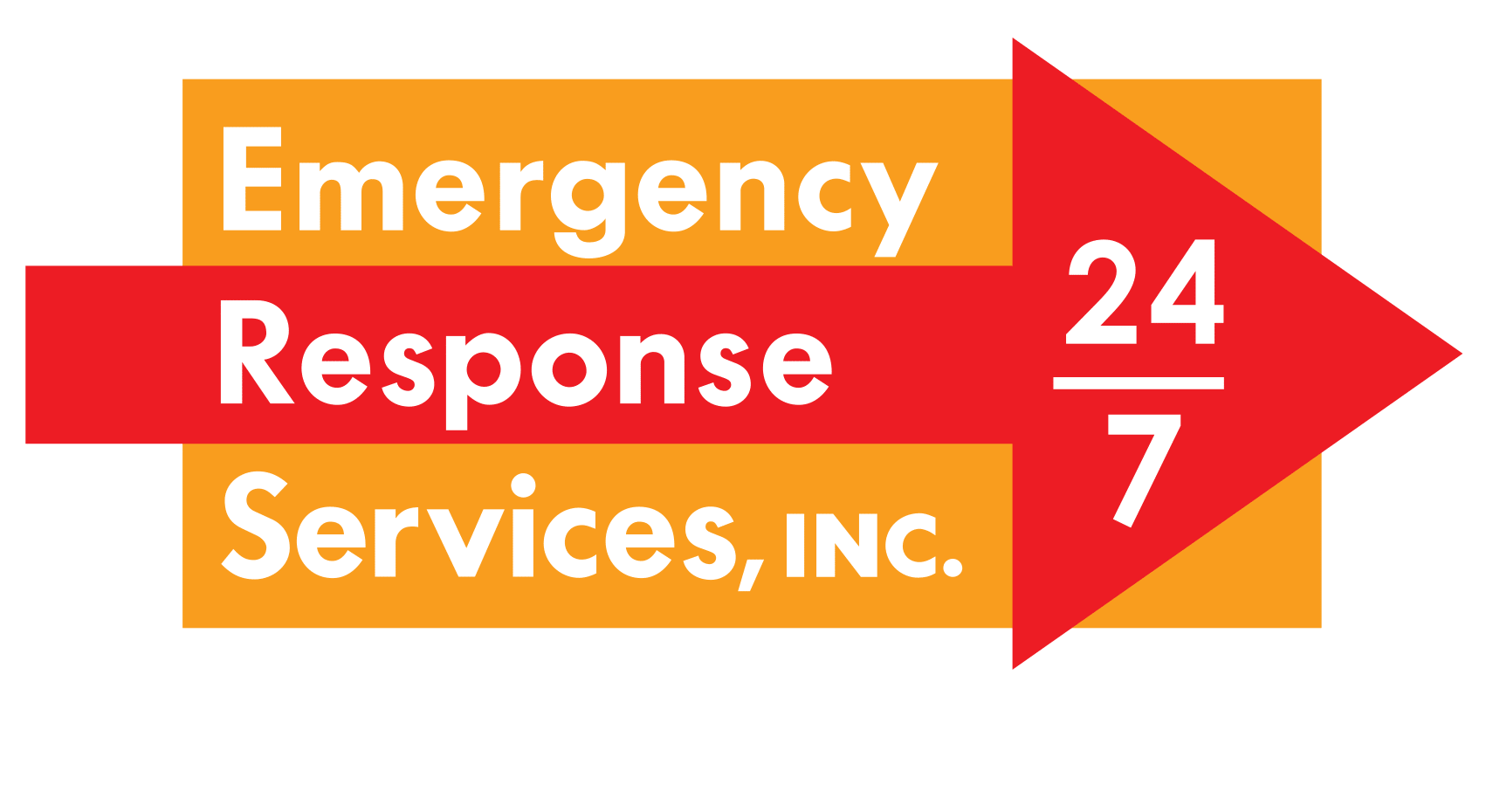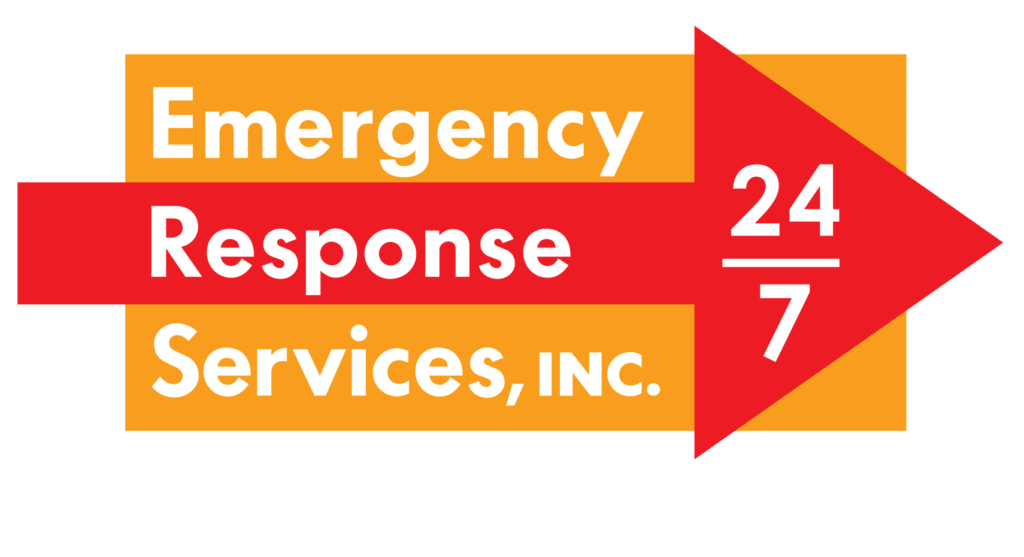 877.JOB.DONE
(877) 562-3663
24/7 Water Extraction Company
Flooding and water damage in your property cause significant amounts of standing water to pool and collect. Your belongings, furniture, building materials, and the structural stability are threatened by the standing water. In order to salvage your home or business, it is imperative that you act quickly to find emergency water removal services. Doing so can mean the difference between saving the premises and your belongings, or having to claim a total loss.
ERSI is your local Warren water extraction company. We bring in state-of-the-art equipment to provide water removal services that save on restoration costs, eliminate the potential for secondary damages, and get you back in your home or business sooner. Each of our certified technicians has the training and expertise to thoroughly extract water in any amount. Emergency Response Services, Inc. works around the clock, offering 24/7 response for water removal services and water extraction services to dry out your property as soon as possible. Contact us day or night for professional water removal services and water damage restoration.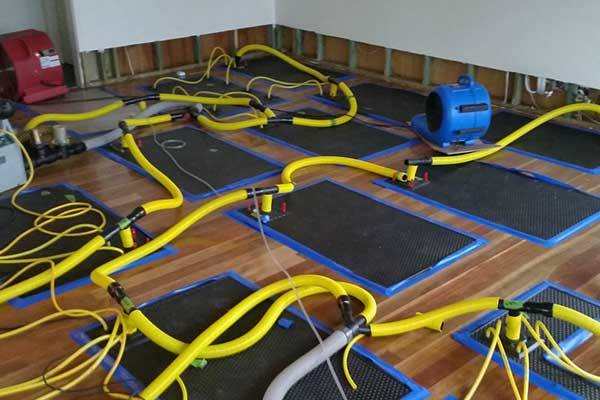 Every disaster and client's property are different, so we tailor our response to your unique situation. Our goal is to get you back to your routine as quickly as possible. 
Emergency Restoration Services
Call ERSI, day or night, for immediate response. We are your trusted local disaster restoration company.
Water removal, commonly called water extraction, is one of the initial steps in the process of water damage restoration. Emergency Response Services, Inc.'s trained water extraction technicians begin water removal immediately after the damage estimate is complete and the source of the water stopped when possible.
To complete the water extraction job, we utilize portable and trailer-mounted water pumps Through the use of hydrometers, water detectors, and infrared cameras, ERSI identifies hidden pockets of water to ensure no spots are missed.
Once water extraction and water removal are complete, we will test the air for moisture. Lingering moisture can cause saturated materials to become even more damaged. To combat mold, swelling, and warping, our water removal services are followed by complete drying and dehumidification.
The Hazards of Water in the Basement
Water damage arises from a multitude of sources, including burst or broken pipes, overflowing appliances, sewage backups, and leaks. Although water damage is possible in any area of your home, basements are often prone to major water issues.  Because the basement is often out of sight and out of mind, water in the basement may go unnoticed for extended periods of time. When you have water in the basement, you should take special precautions to address it. Do not enter the wet basement, as you'll need to be mindful of the following safety hazards: 
To ensure your safety and well-being, call a professional water extraction and water removal company such as ERSI. We have the training and equipment to safely and effectively remove water in the basement.  
ERSI's Water Removal Process
Do You Have Water Damage?
The team of licensed and certified experts at Emergency Response Services, Inc. can solve any water infiltration problem you have. If you have water in your property, give us a call today at (877) 562-3663.