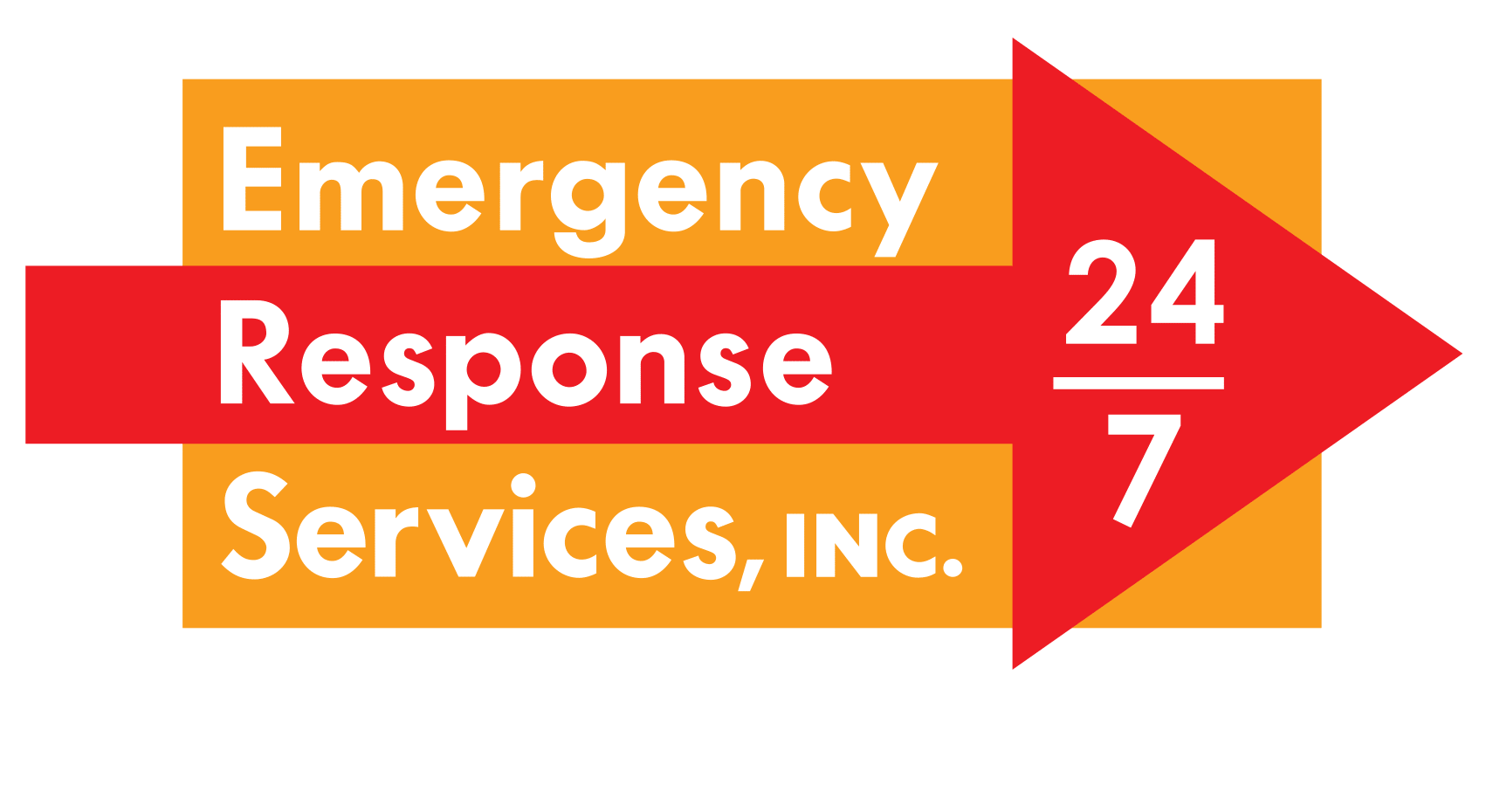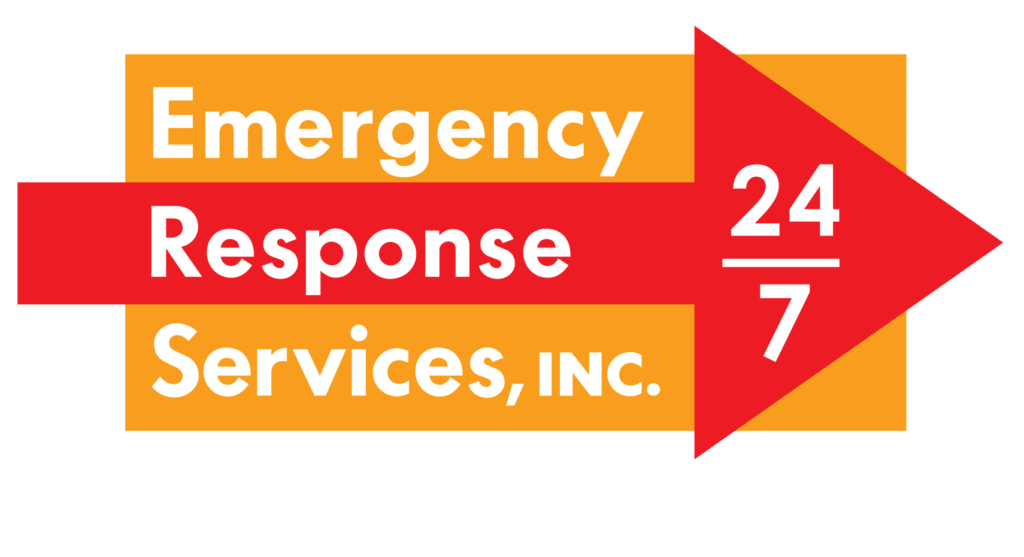 877.JOB.DONE
(877) 562-3663
Exploring Royal Oak, Michigan
Royal Oak resides in Oakland County, Michigan. Incorporated in 1921, Royal Oak's storied history has left its mark on the area. The Detroit suburb's close proximity to Pontiac, Flint, Saginaw, and Detroit offer easy accessibility for residents and travelers looking for a great place to live, work, and visit.  
A Brief History of Royal Oak
Originally, Sauk, Huron, and other Native American tribes lived on the land near Fort Detroit that is now Royal Oak. Arriving in the 18th century, French Canadian settlers came to the area, often trading with the tribes. Royal Oak was named for a large oak near the intersection of Main, Rochester, and Crooks Roads by Territorial Governor, Lewis Cass. Reminded of the story of the Royal Oak in which King Charles II escaped capture by the Roundheads in the Battle of Worcester in 1660, Cass dubbed the area Royal Oak .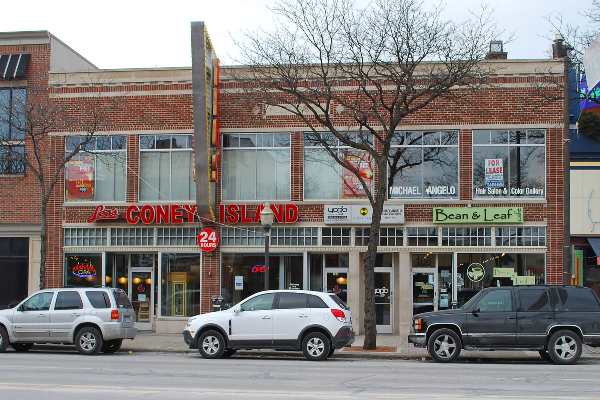 After the Seven Years' War, England claimed control of Fort Detroit and surrounding areas. Incorporation of Royal Oak as a village occurred in 1891, and as a city in 1921. By 1921, the population had expanded to more than 6,000 residents, largely thanks to Detroit's booming automobile industry. Railroads soon introduced logging, milling, and many other industries to the community, further bolstering the population as migrants from New York soon followed.  
Following WWII, Woodward Avenue was constructed to replace Saginaw Trail. This super highway connected Detroit, Pontiac, Flint, and Saginaw with Royal Oak. The 28 mile stretch is known as the Michigan Heritage Route thanks to the nearly 350 historical and culturally significant sites along the road. Woodward Avenue, coupled with completion of I-696 in 1989 offered Royal Oak a central position in Southeast Michigan and brought new life to the community.
Today, Royal Oak is home to more than 59,000 citizens. The thriving downtown area features ample entertainment and nightlife options, as well as a number of condo buildings and housing. Emergency Response Services, Inc. proudly services the Royal Oak area. 
Things to do in Royal Oak MI
If you live in the Royal Oak area, or are simply visiting, you'll find plenty of entertainment and amenities. From nightlife to family friendly options, there is something for everyone in Royal Oak, Michigan. Be sure to check out these options: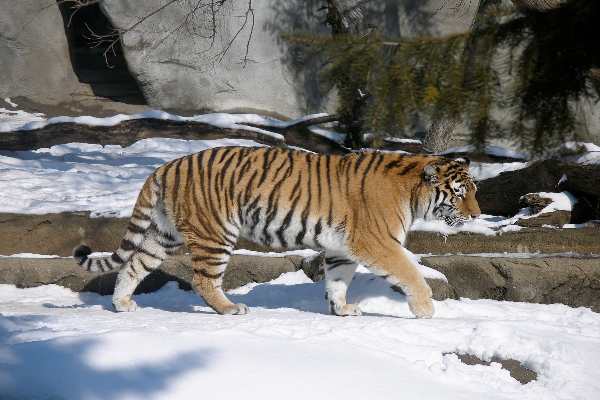 The Detroit Zoo is an attraction that is suitable for the entire family. Portions of the zoo sit in Royal Oak. You'll find 125 acres of habitats and more than 2,000 animals. The Zoo features the National Amphibian Conservation Center, Great Apes of Harambe, the Arctic Ring of Life, and the Polk Penguin Conservation Center.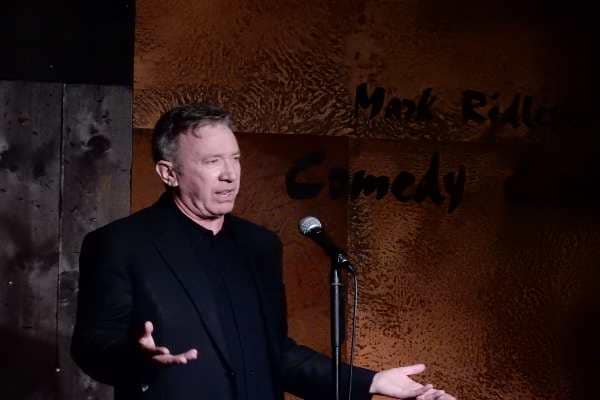 Looking for a good, hearty laugh? Catch a comedy show at Mark Ridley's Comedy Castle. Opened in 1979, The Comedy Castle now boasts the title of the oldest operating comedy club in Michigan. The 400-seat venue has hosted comedians such as Bob Saget, Dax Shepard, and Mike Binder. The likes of Tim Allen even got their start here!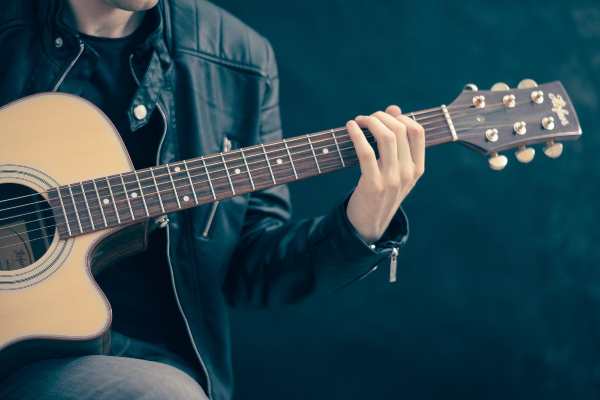 Started in 1997 and moved to Royal Oak in 2009, the Arts, Beats & Eats festival began as a way to celebrate Oakland County's quality of life. You'll find a plethora of artists, musicians, and food exhibits from the Metro Detroit area. Each year, the festival attracts large crowds, and to date, more than $5 million has been raised by the Arts, Beats & Eats Foundation for charity.
Emergency Restoration Services
Call ERSI, day or night, for immediate response. We are your trusted local disaster restoration company.
Royal Oak MI Restoration Services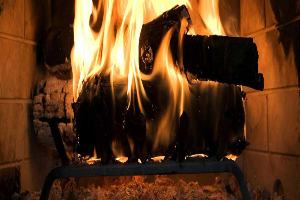 Fires interrupt every aspect of life. That's why ERSI offers fire boardup, fire damage restoration, fire damage repairs, and smoke deodorization. For fire damage Royal Oak MI, call 24/7 to schedule an inspection.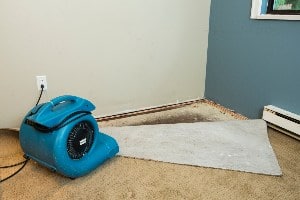 Water removal and extraction are critical tasks that need to be completed after finding water damage. Trust ERSI for water extraction, drying, water damage restoration, and water damage repairs in Royal Oak, MI. We respond 24/7, 365.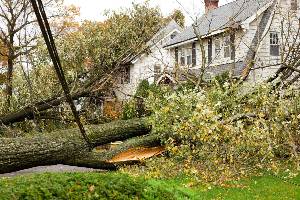 Large storms bring gale-force winds, heavy rains, and hail. When a big weather event blows through Royal Oak and causes storm tree damage, you may not know what to do. Trust ERSI to return your property to pre-loss condition.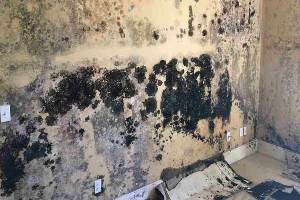 When you have mold in your Royal Oak MI property, you have a serious health issue. Mold causes runny eyes, difficulty breathing, sore throat, skin rashes, and even death. If you find mold, call ERSI immediately for an inspection.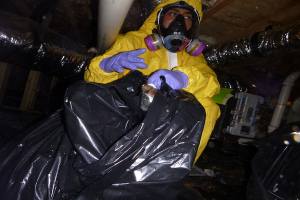 Emergency Response Services, Inc.'s bio-clean technicians are equipped to remove and dispose of all biohazard pathogens and trauma. We handle these situations with extreme care, discretion, and compassion.