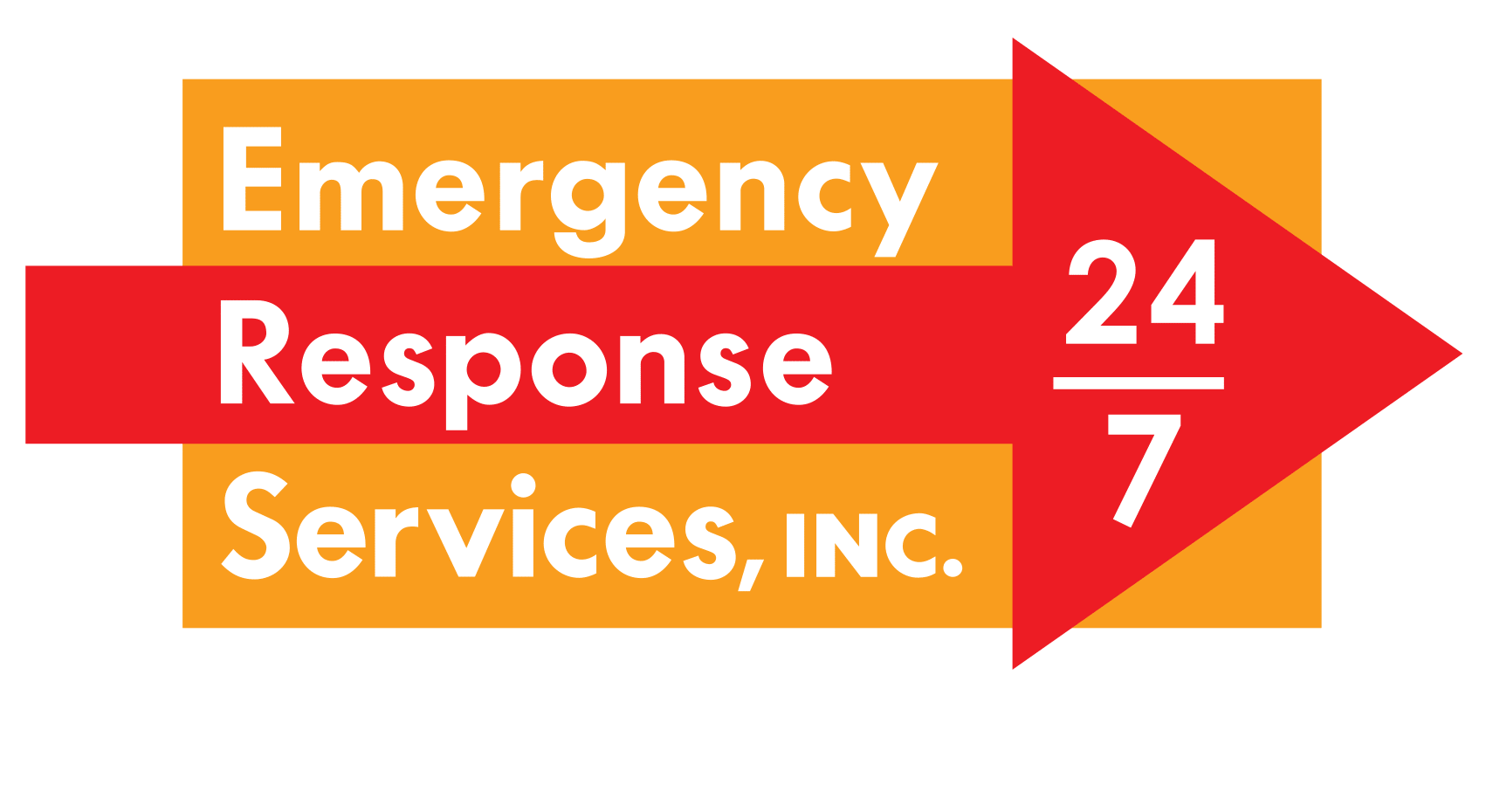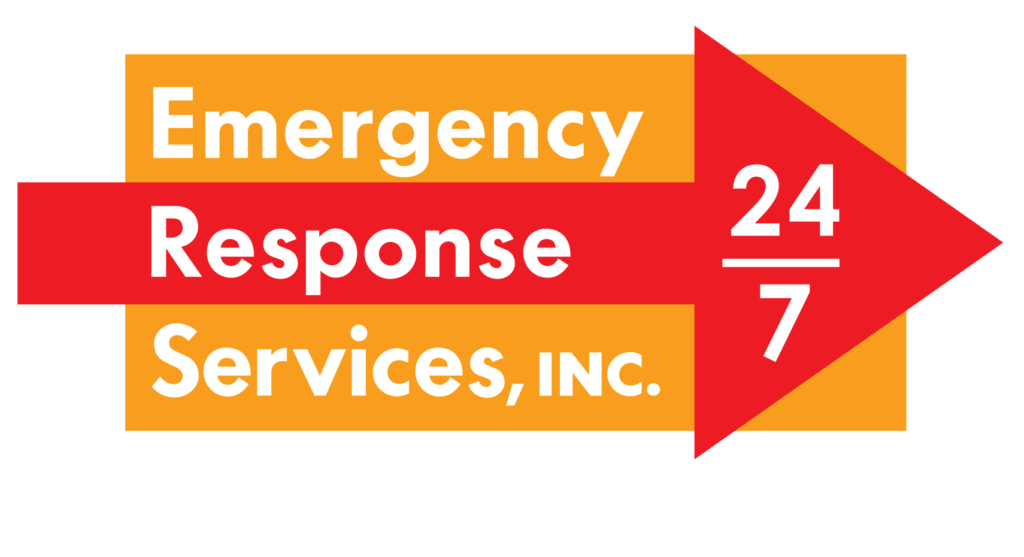 877.JOB.DONE
(877) 562-3663
Royal Oak Water Restoration Services
The experts at ERSI specialize in water removal and property damage restoration in Royal Oak MI.
It is critical to complete water removal and extraction as quickly as possible. Water damage Royal Oak causes a wide range of secondary damages, including warping and swelling of floors and furniture, weakened structures, and mold growth. These hazardous effects can often be prevented with immediate water damage restoration from a professional water damage company.
Emergency Response Services, Inc. performs water damage restoration services in Royal Oak, MI. We respond 24/7, 365 days a year, including holidays. We always arrive on-site quickly to minimize further damage from happening to your home or business. Count on us to work side-by-side with your insurance adjuster to develop an agreed upon scope of work and price for water removal, flood damage cleanup, and water damage restoration.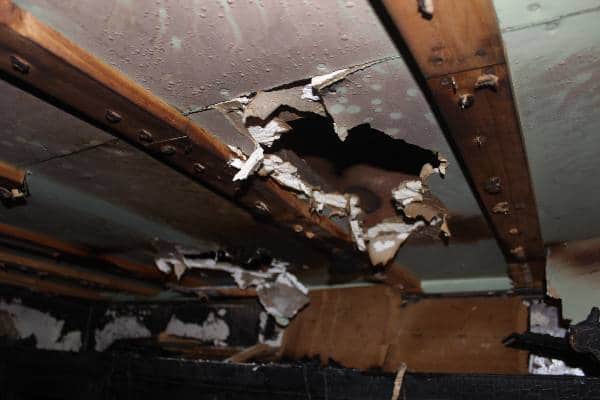 Water Removal Services in Royal Oak, Michigan
As the most experienced water damage company in Royal Oak, MI, we have the necessary water removal equipment and water damage restoration expertise to get the job done right the first time. Often, you will hear a variety of words that deal with the water restoration processes: water damage mitigation, water extraction, drying, dehumidification, water removal, and water cleanup. When you find water damage in your property though, you need immediate water extraction services. This process eliminates excess water through:
Pumping freestanding water
Extracting water from carpets, pads and upholstery
Drying contents to mitigate potential mold and microbial growth
Locating hidden water using special equipment
Dehumidification (removing water from the air)
Emergency Water Damage Restoration in Royal Oak MI
Call Emergency Response Services, Inc., day or night, for immediate response to your water removal and water restoration needs. We service all of Royal Oak and surrounding neighborhoods. We are your local disaster restoration company.
Common Causes of Water Damage
There are so many common causes of water damage when you own and operate a residential or commercial property. Between the elements to all of the water-using devices in the home, you'll likely face a water loss at some point. There are several common causes of water damage that you should familiarize yourself with in order to minimize destruction. As the most trusted water restoration company in Royal Oak MI and surrounding areas, we have developed a penchant for handling any and all causes of water damage, including, but not limited to:
Royal Oak Water Restoration Company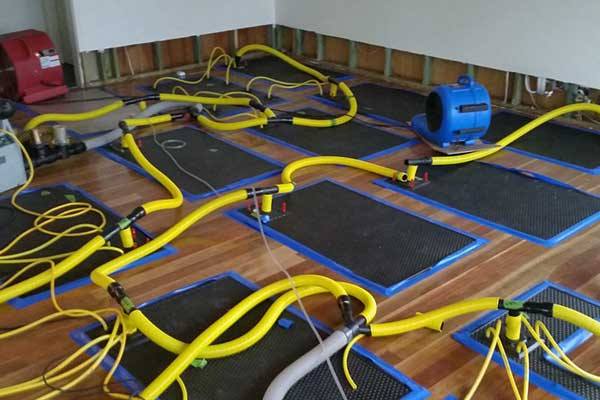 It doesn't matter whether you have a burst pipe, an overflowing bath, or a natural disaster strikes. Emergency Response Services, Inc. is available 24/7 to take your call.  When you call our emergency hotline, ERSI immediately dispatches a team of expert water technicians. For water damage in Royal Oak MI, we conduct an initial inspection of the damage to quickly begin the water removal process. Our technicians utilize pumps, vacuums, and water extraction mats to retrieve as much water as possible from your property. Once the water is gone, we remove the contents of your home for drying and deodorization.  
With the area dry, ERSI removes harmful bacteria to prevent the need for future mold removal with a variety of cleaning techniques. After completion of the drying process, Emergency Response Services, Inc. returns your Royal Oak MI home or business to its original state. Our water damage restoration team fixes damages and replaces removed furnishings.   
The Water Damage Cleanup Process
We Work With Your Insurance Company
When responding to water damage in Royal Oak, it is essential that your response does not demonstrate negligence. Otherwise, you open yourself up to the possibility of your claim being denied. If the insurance company proves that additional damage occurred as a result of poor property maintenance, your claim may not be covered. 
Emergency Response Services, Inc. instills confidence that your restoration project will be handled properly the first time. We are the most trusted water damage company in Royal Oak, MI. We cooperate with every insurance company in the area to get your home and life back to normal.