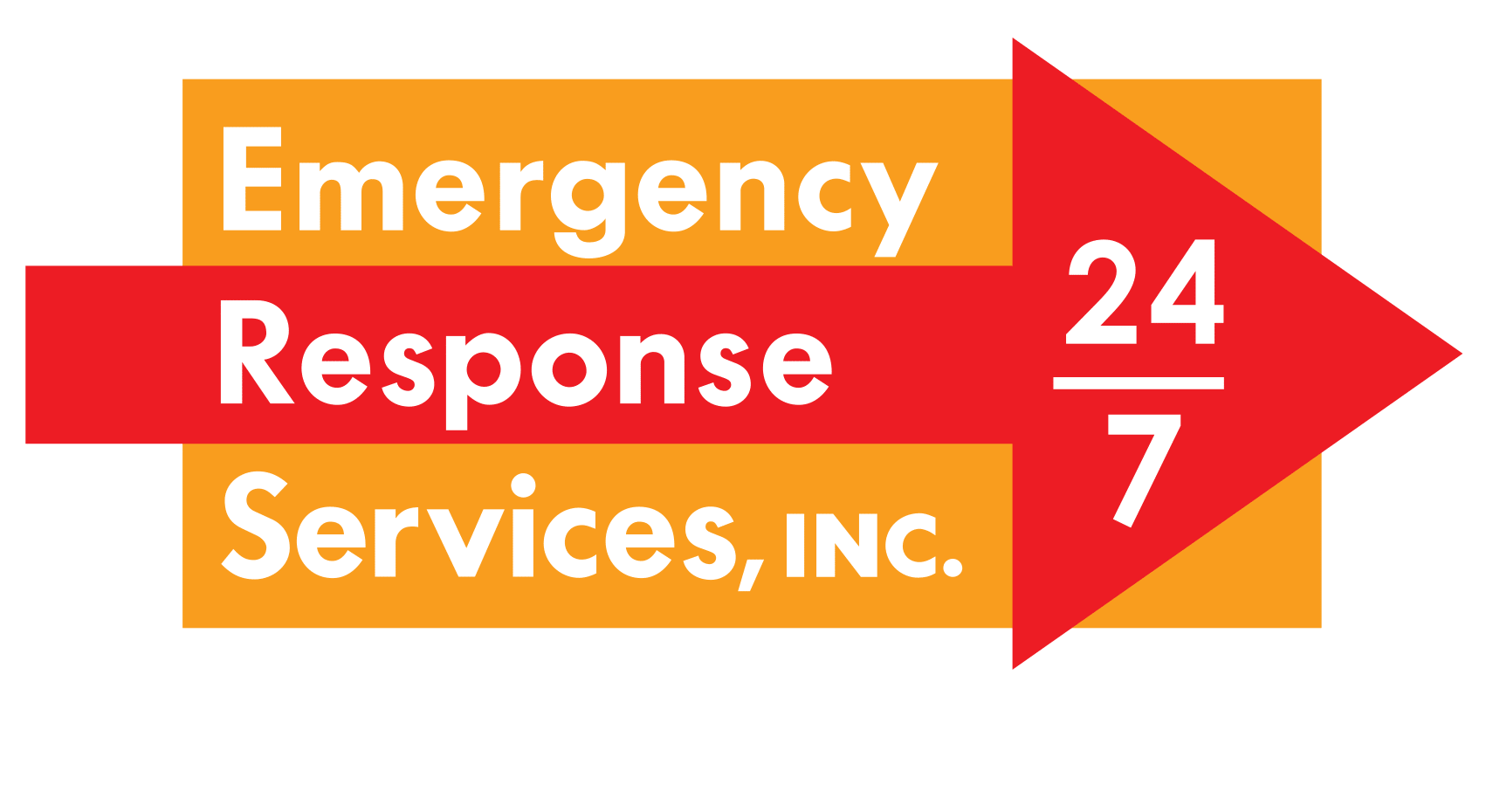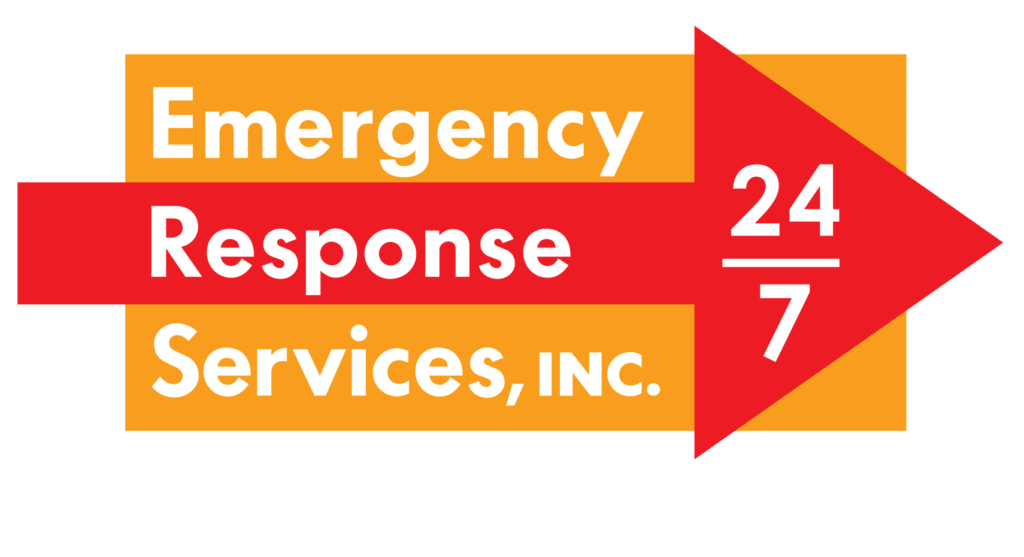 877.JOB.DONE
(877) 562-3663
Complete Home and Business Reconstruction Services
Emergency Response Services, Inc. (ERSI) knows that disasters strike at the worst times. Our expertise as water, fire, and storm damage specialists means that we spend a majority of the time completing restoration projects. However, these unique capabilities extend our scope to professional home and business reconstruction services.
We offer the knowledge, equipment, qualified professionals and project management experience needed to make any reconstruction services job successful. Let ERSI help you recover while also adding value to your home or commercial property.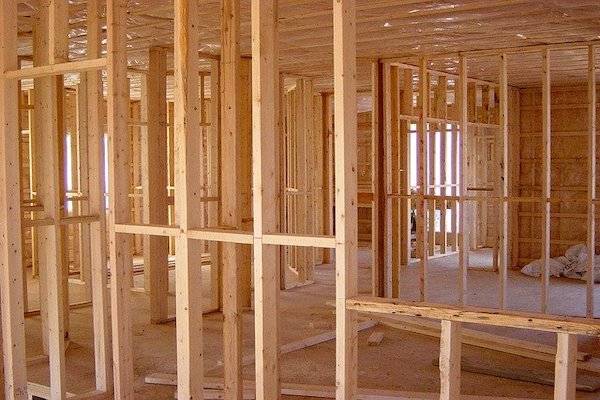 Call ERSI for expert reconstruction services.
We have the experience to handle reconstruction projects from start to finish. 
ERSI is fully licensed and bonded, specializing in reconstruction jobs and restoration projects. Our team of professional reconstruction experts acknowledges and respects the high level of craftsmanship needed to bring your property back to life. We find satisfaction in our attention to the fine details that other companies often overlook. ERSI's pride in our ability to bring your reconstruction vision to fruition is reflected in our proven methods, use of quality materials, and ability to adhere to stringent building and reconstruction standards. 
Whether you experienced a complete loss, or only a portion of your home needs to be rebuilt, we complete the work with ease. Our skilled craftsmen execute your vision to make your dreams a reality. The variety of reconstruction projects we've completed helps us to suggest upgrades that will make your life easier and the space more functional. Additionally, we work within your property's existing style to make improvements that complement original areas of the home or business. 
Our team of skilled contractors is widely recognized for our outstanding reconstruction services and customer service. We aren't finished until we have exceeded your expectations! Call us today to start planning out your reconstruction job. ERSI is your trusted reconstruction company in Warren, Ferndale, and surrounding Michigan neighborhoods.
Why Trust ERSI With Your Reconstruction Job