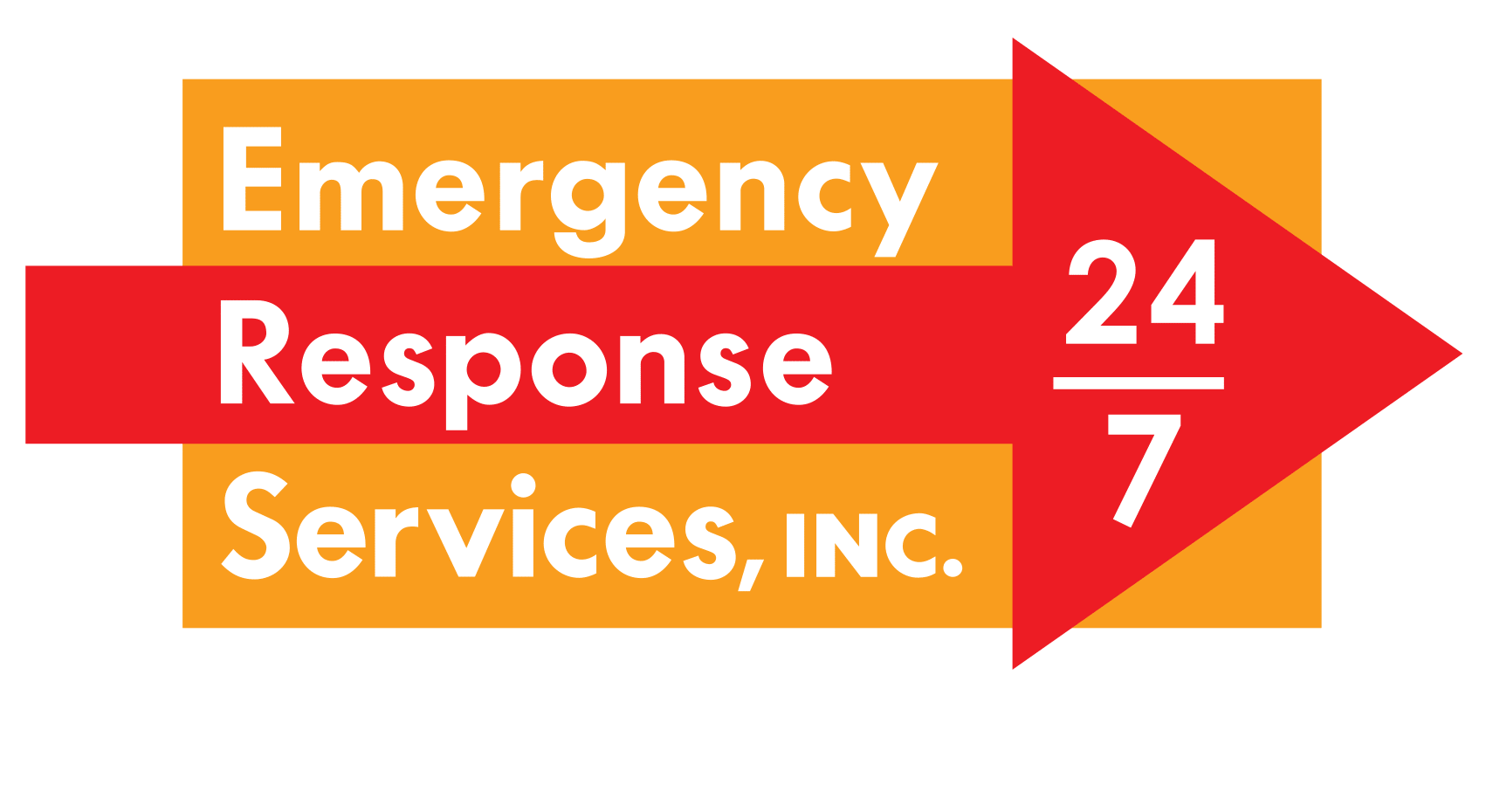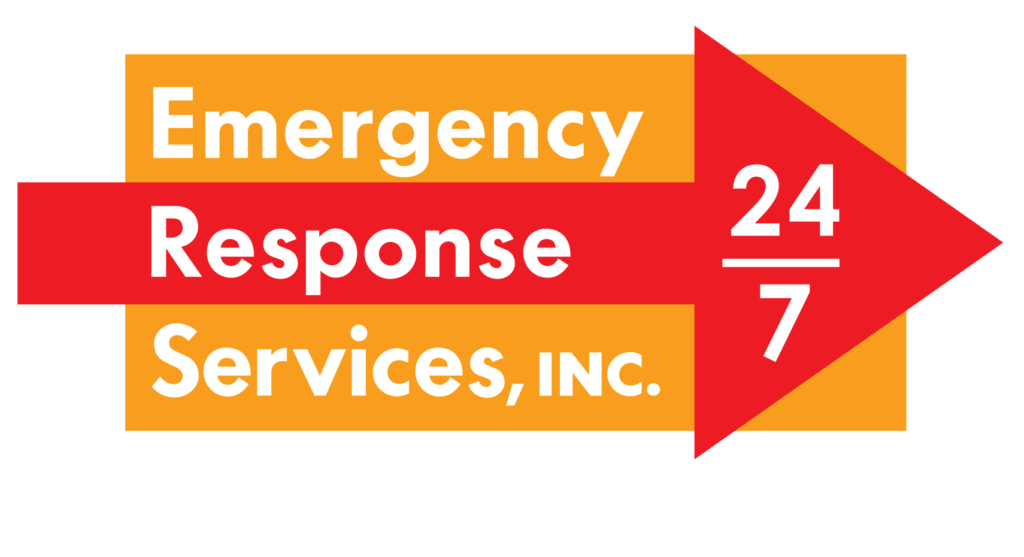 877.JOB.DONE
(877) 562-3663
Water, Fire, Storm, and Mold Restoration Services for Hotels and Resorts
If you operate hotels or resorts, you know how challenging it can be to manage each aspect of the experience to ensure customers are happy. Nothing throws a wrench in your 5-star review status like a disaster restoration or cleaning emergency. We recognize how important taking care of your customers is to your business. For this reason, Emergency Response Services, Inc. offers 24/7 immediate response to water, fire, storm, and mold damage needs. 
Allow us to assist with your restoration job. ERSI's helpful technicians follow the latest and best methodologies in the industry. Furthermore, we carry out our work with minimal disruptions to your staff, property, or clients. Call us today to get a quote for restoration services in hotels and resorts.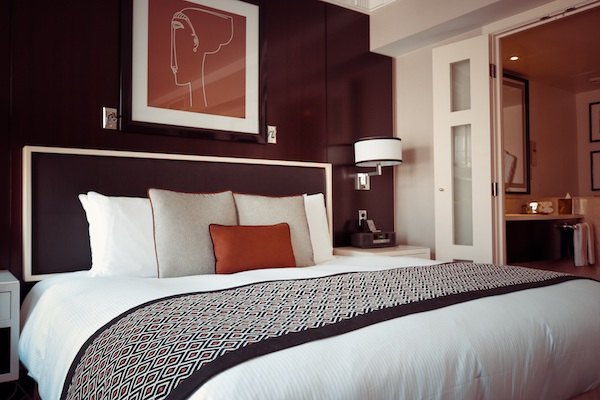 Emergency Restoration Services
Call ERSI, day or night, for immediate response. We are your trusted local disaster restoration company.
Immediate Disaster Restoration Response for Hotels and Resorts
The team at Emergency Response Services, Inc. is full of experts with ample experience mitigating disasters and providing reliable restoration services. We understand the unique challenges for hotels and resorts in the aftermath of a disaster. ERSI works overtime to ensure your safety, and that of those you serve. Our up-to-date industry techniques include air duct cleaning, environmental services, mitigation, smoke/odor removal, detailed structural cleaning, and reconstruction services. As hotels and resorts must be habitable and safe for customers, we offer several green and non-toxic options to protect the health of everyone.
Trust the disaster specialists at ERSI for all of your restoration needs. From fires and floods to mold and sewage problems, Emergency Response Services, Inc. has your back.
Restoration and Cleaning Services for Hotels and Resorts
Emergency Response Services, Inc. recognizes your need for absolute cleanliness to meet the expectations of guests at hotels and resorts. No matter which cleaning or reconstruction service you need, ERSI is just a phone call away at (877) 562-3663. Call us today for 24/7 immediate response to disasters in hotels and resorts.