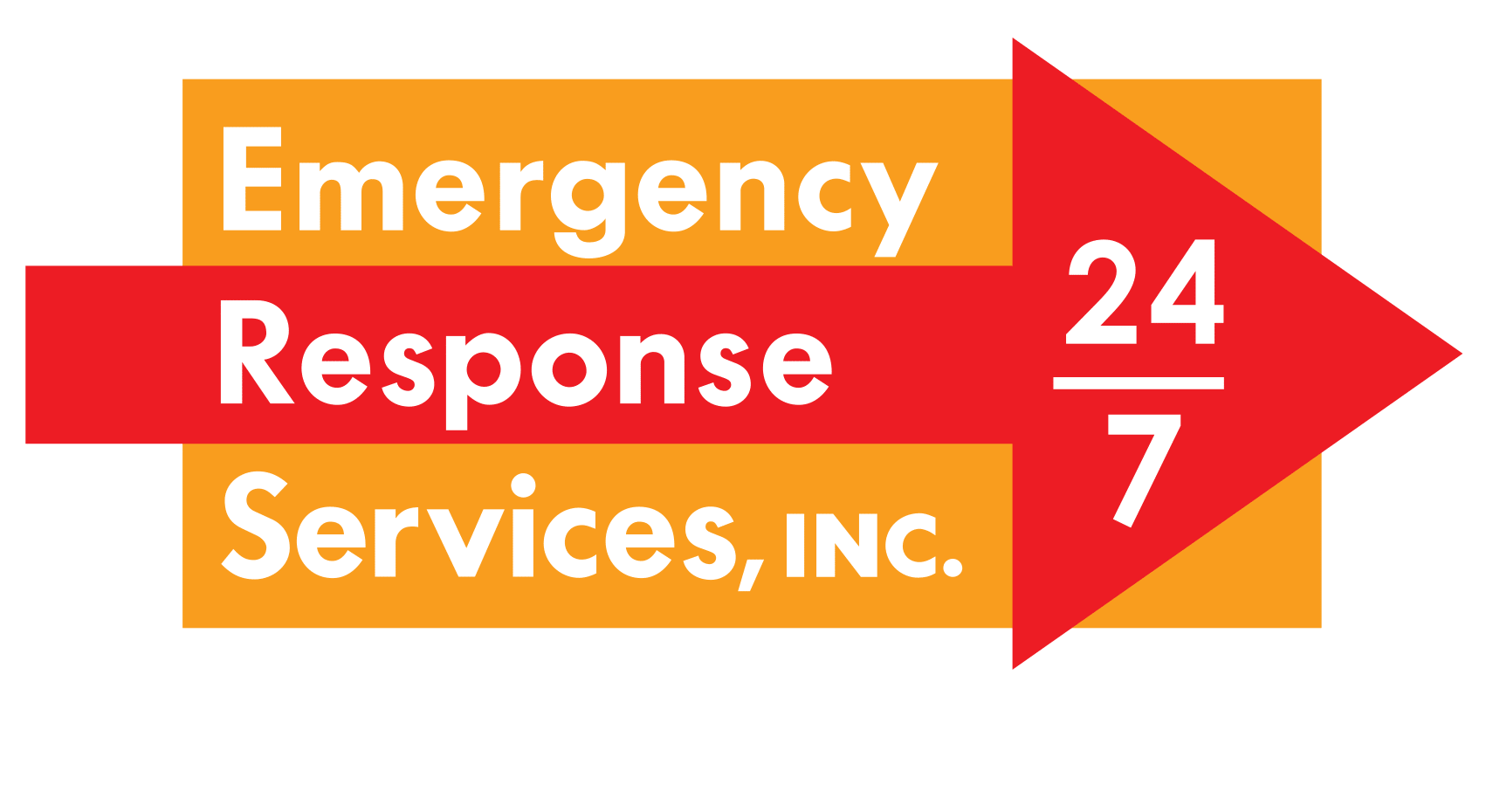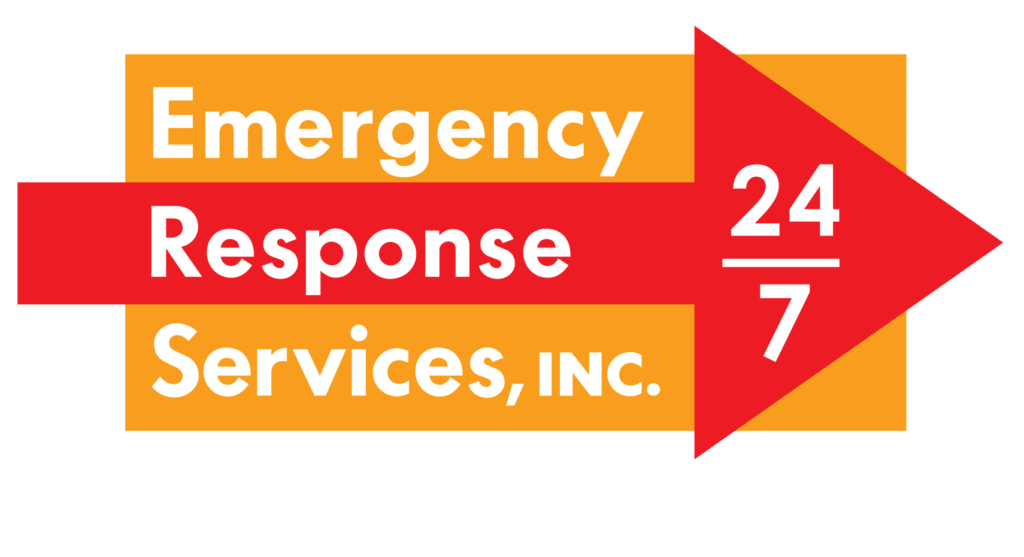 877.JOB.DONE
(877) 562-3663
WATER DAMAGE STERLING HEIGHTS
Sterling Heights Water Restoration Services
ERSI specializes in water removal and property damage restoration in Sterling Heights MI.
When your home or business property is damaged by a water related disaster, it is critically important to react quickly. Water damage Sterling Heights will seep into every material it comes into contact with and will begin causing damage immediately, that damage will continue to worsen every second until it is removed. Calling your local Sterling Heights MI water damage restoration company as soon as possible is the best way to minimize damages as well as the time and cost of the restoration.
Call the experts at Emergency Response Services, Inc. when you have water damage Sterling Heights and we will send an expert to your property immediately, no matter the time of day or night.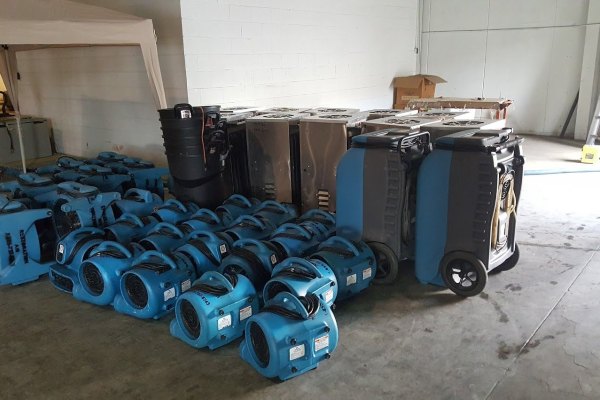 Common Causes Of Water Damage Sterling Heights
There are many common causes of water damage sterling heights. A leaking pipe may seem to be less of an issue than an appliance overflow or flood, but the truth is, all water damage negatively impacts your property. No matter which of the common causes of water damage Sterling Heights your home or business is suffering from, ERSI has your back. We have developed a specialty for handling the following common causes of water damage: 
Unless you are properly trained in water damage remediation, a water loss is a challenging event. There are several risks, including secondary damages and additional costs should you not hire a professional Sterling Heights MI water damage company. Contact Emergency Response Services, Inc. to care for any of the common causes of water damage Sterling Heights.
Emergency Water Damage Restoration in Sterling Heights MI
Call ERSI, day or night, for immediate response to your water removal and water restoration needs. We service all of Sterling Heights, Michigan and surrounding neighborhoods. We are your trusted local disaster restoration company.
Sterling Heights MI Water Restoration Company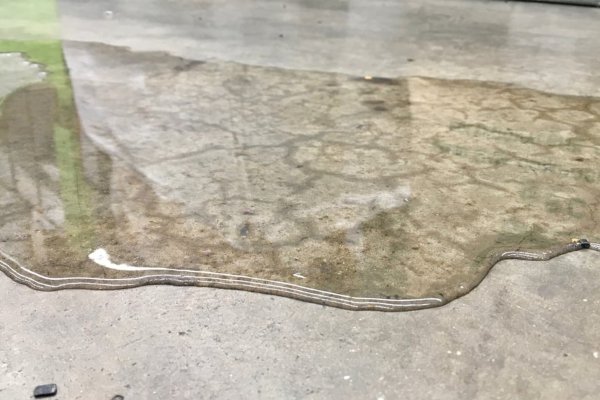 With extensive experience in the restoration industry, the professionals at ERSI are your locally trusted water damage specialists. Our technicians are ready 24/7 to take your call and immediately head to your property to provide a free inspection and can begin the water extraction right away.
Our technicians are highly trained, IICRC certified, and are fitted with industry leading equipment, including pumps, vacuums, and water extraction mats. No matter the extent of the damage, or the scope of the restoration, you can trust Emergency Response Services, Inc. to provide you with comprehensive water damage restoration.
Our Sterling Heights Water Restoration Services
For residential water damage or commercial water damage, give ERSI a call. Our water damage restoration technicians offer free water damage inspections, water extraction services, comprehensive repairs, water damage cleanup, water remediation and water extraction.
Water Extraction & Cleanup
A broken pipe, leaking roof, or overflowing appliance can cause a huge mess. When you find water damage, emergency water extraction services and water damage cleanup are a necessity. We identify the moisture source to prevent mold from growing.  
Our 24/7 water remediation services fix the origin of the issue to prevent secondary damages and mold growth.  Our water remediation and water removal services work wonders on walls, carpets, tiles, and hardwood floors.
You want a water damage company you can trust for structural drying and dehumidification.  We use air movers, dehumidifiers, and other industry-leading equipment to remove all excess moisture from the premises of your home or business.
24/7 Water Damage Restoration
ERSI offers quick and accurate estimates for water damage restoration services. We respond 24/7 to salvage your home or business from water losses, big or small. Contact us today to schedule an inspection.
The Water Damage Sterling Heights Cleanup Process
Extensive water damage occurs in the blink of an eye as the result of plumbing issues, burst pipes, and other sources. You may even need water damage repairs services to return your property to its original state.
ERSI's quick response has earned us a proven success record. Our industry-grade equipment allows us to begin water damage repairs as soon as possible. Our expert water technicians communicate with you through each phase of water damage repairs.
Emergency Response Services, Inc. is the trusted water damage repairs company in Sterling Heights MI and surrounding areas. You'll receive the best customer service and craftsmanship when you work with ERSI for water damage repairs.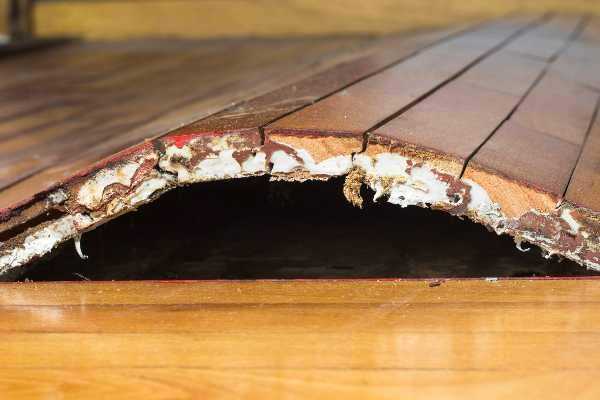 Why Choose ERSI For Water Damage Restoration