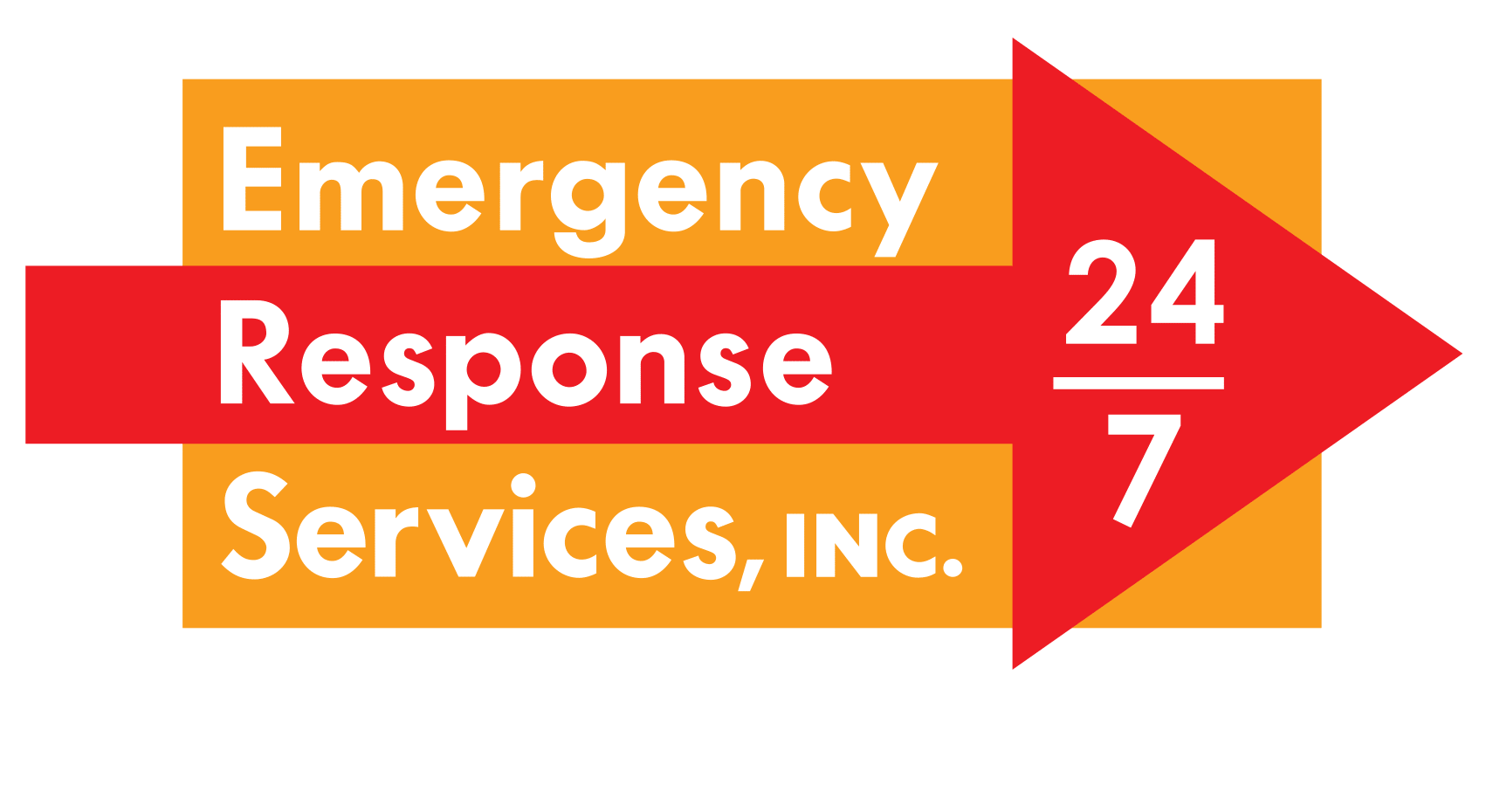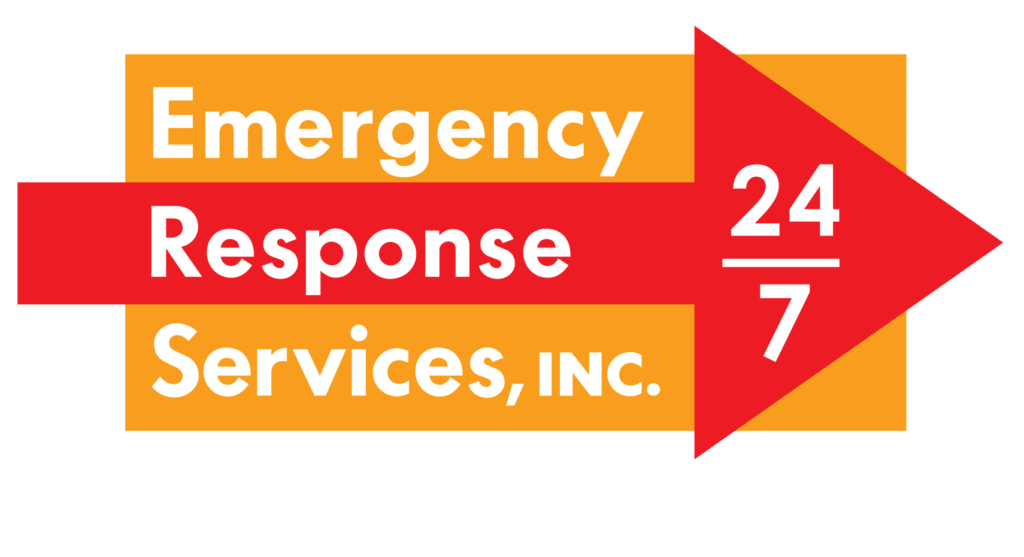 877.JOB.DONE
(877) 562-3663
Exploring Warren, Michigan
Warren MI
sits in Macomb County. With more than 134,000 residents, Warren is the the largest city in the county, and the third largest Detroit suburb. The area boasts ample talent from the likes of rapper Eminem, who attended Lincoln High School, NBA player Joe Kopicki, and rock and roll singer Mitch Ryder.
A Brief History of Warren MI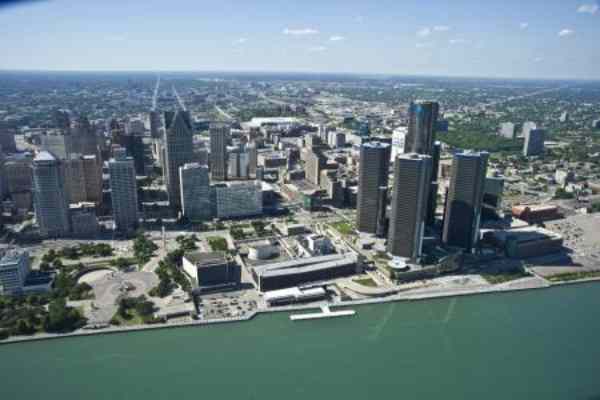 The current city of Warren was originally established as Beebe's Corners in 1830. The locality served as a popular carriage stop along the route from Detroit to Utica. Starting in 1837, the settlement experienced a series of name changes, starting with Hickory, only to be renamed Aba in 1838, and then finally, Warren. 
Incorporated on April 28, 1893, the Village of Warren was contained by one square mile. Population growth was initially slow, but picked up as surrounding townships were settled by more residents. By 1957, the Village of Warren, the surrounding Warren Township, and Van Dyke incorporated as one. Over the course of the 50s and 60s, Warren doubled its population — a trend that repeated itself again by 1970.
Recent years have seen a decline in population. However, Warren MI is still home to prominent business ventures, including General Motors Technical Center, Asset Acceptance, and the United States Army Detroit Arsenal. 
Things to do in Warren MI
If you live in the area, are visiting, or are passing through, you may be looking for fun things to do in Warren MI. Be sure to check out these local favorites: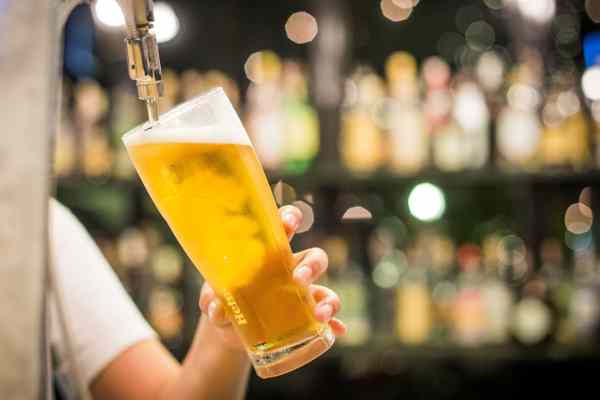 Looking to quench your thirst? Stop by the Dragonmead Microbrewery to sample more than 40 different styles of beer. The brewery has over 22 years of experience in crafting the most unique libations. From beer to mead and wine, Dragonmead is sure to impress your tastebuds.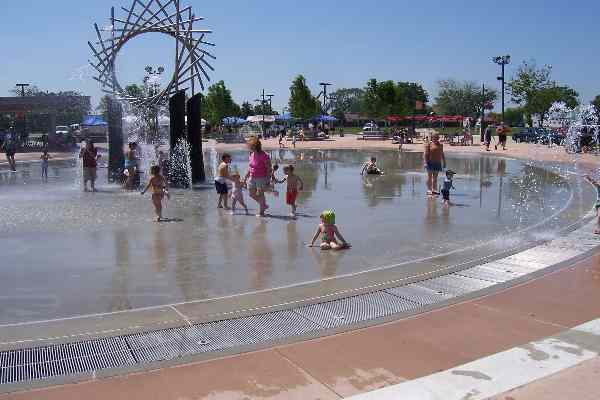 The City Square Fountain can be found north of 12 mile road to the east of Van Dyke. This family-friendly option features interactive water displays and dining options in the form of concessions. You can enjoy the fountain from Monday-Sunday between the hours of 11 AM and 7 PM, Memorial Day until Labor Day.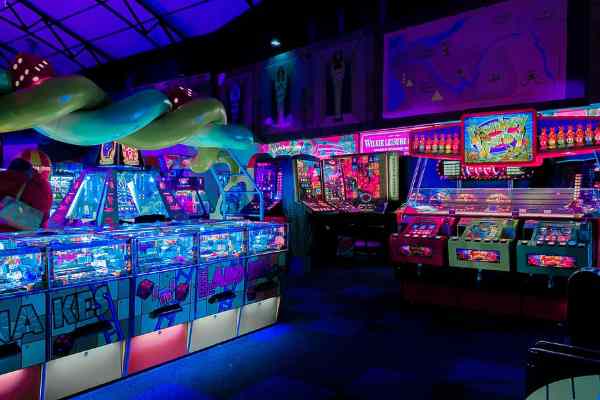 Sometimes you just want to let loose. If you're in the mood for some competitive fun, or have children in your group, Allegiant Nonstop is the arcade you need. Play all of your favorite games, from classics to new offerings. Food and other attractions make this a top pick for things to do in Warren MI.
Emergency Restoration Services
Call ERSI, day or night, for immediate response. We are your trusted local disaster restoration company.
Warren MI Restoration Services