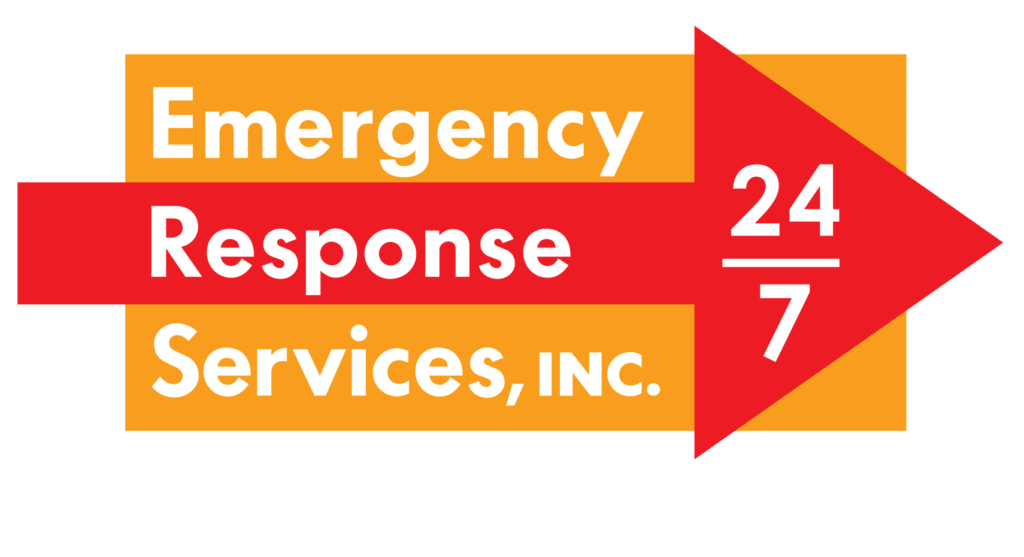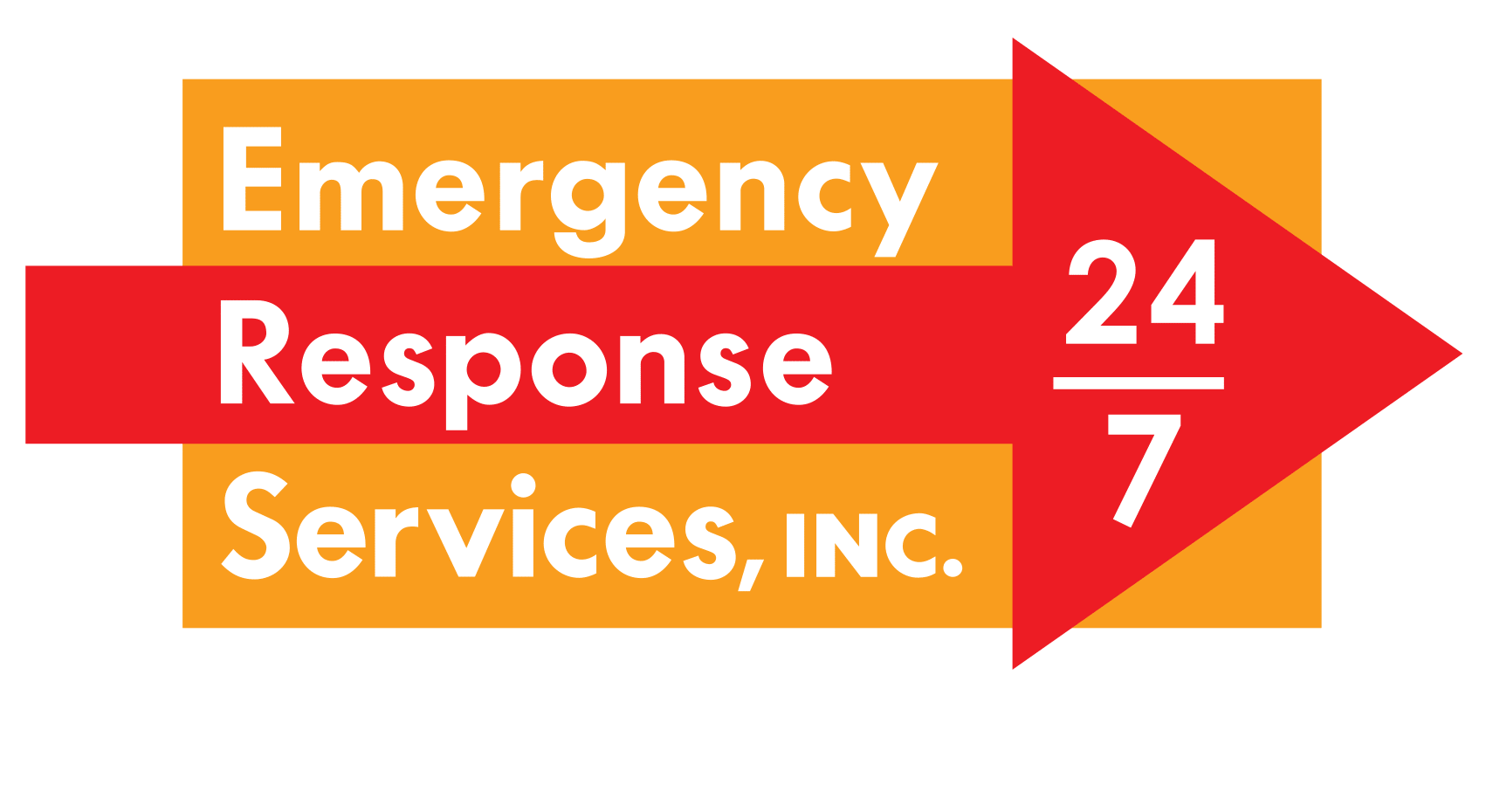 877.JOB.DONE
(877) 562-3663
NATIONAL DISASTER CATASTROPHE RESPONSE
ERSI Responds Nationwide To Help Homeowners & Businesses Recover From Large Area Wide Disasters.
Emergency Response Services, Inc. prides ourselves on assisting those in need. When disasters like Hurricane Irma, Harvey, Florence, and Michael hit the States, ERSI was there to help. Our technicians volunteer to travel across the country away from their homes and families to help those who've had their homes and families torn apart. We are highly experienced in providing national emergency response service and will always strive to give back in catastrophic times of need.
Emergency Restoration Services
Call ERSI, day or night, for immediate response. We are your trusted local disaster restoration company.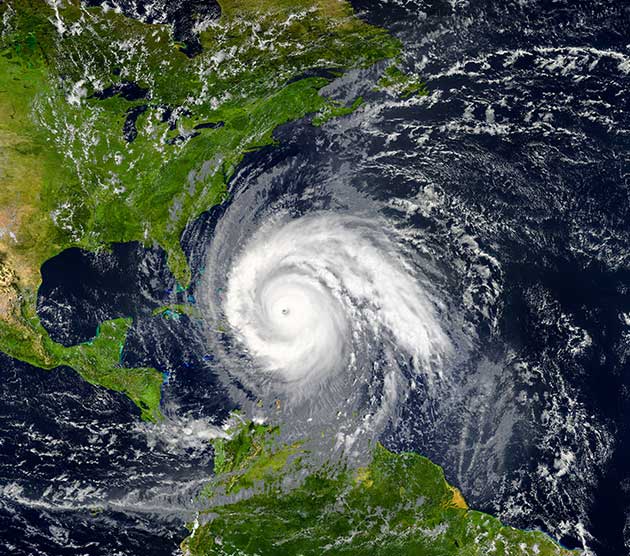 Our National Cat Team Is Ready To Respond
With 20 vehicles, 300 dehumidifiers, and 2000+ air movers, we have enough equipment to handle any size disaster, and if the need arises, we can immediately request more equipment directly from the manufacturer. Our technicians are trained by IICRC guidelines ensuring that your property will be restored properly without any underlying damage going unnoticed. Completing the job correctly and quickly for you is our top priority. You've dealt with enough disaster, let us help fix this one for you.
Why Hire ERSI For Your National Response Need
No matter where disaster strikes, Emergency Response Services, Inc. stands ready to help your home or business get back to its original status. Whether you experience an extreme fire, flood, or storm, we will come to you nation-wide to solve even the toughest problems. If you need a recovery team you can count on, give us a call right away at (877) 562-3663.