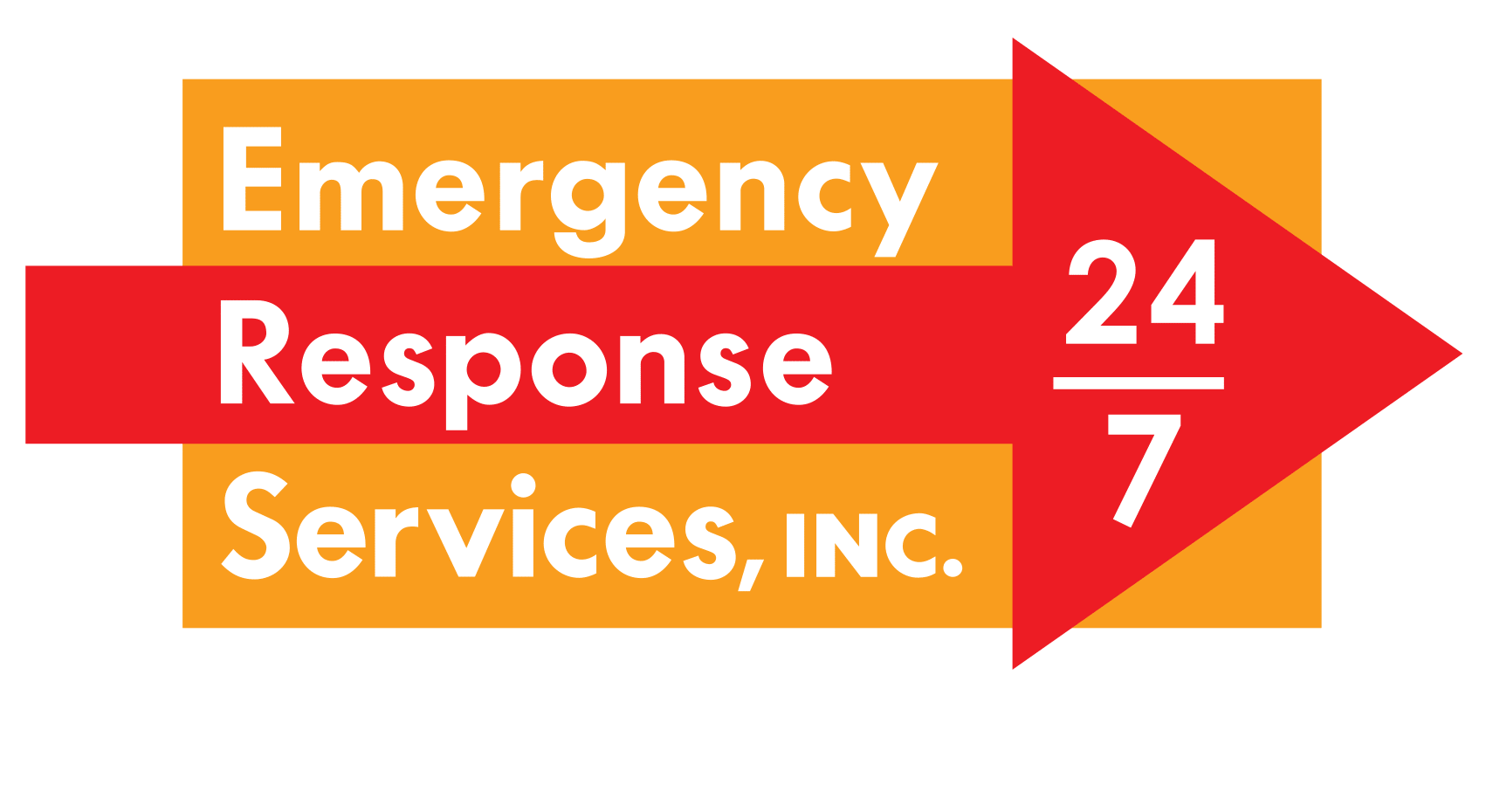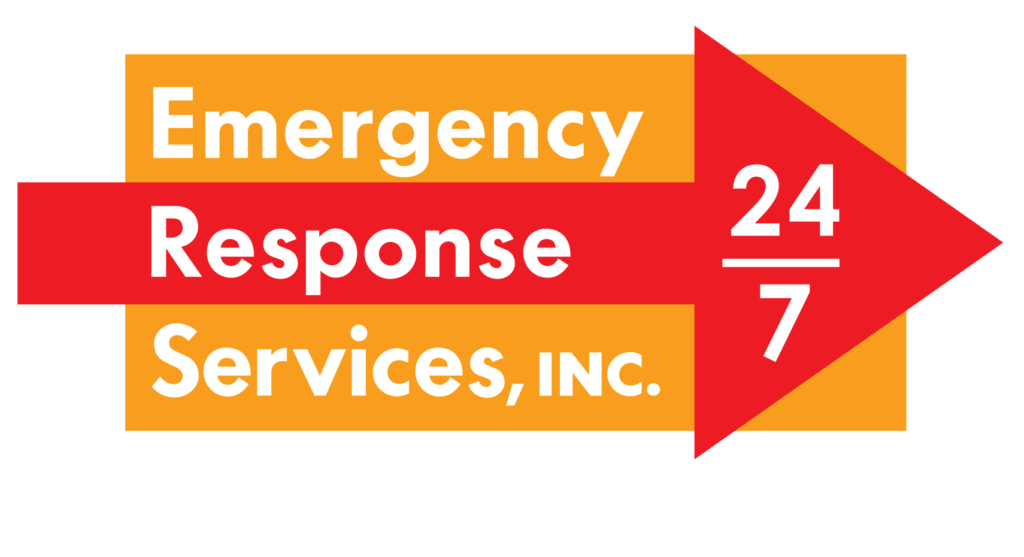 877.JOB.DONE
(877) 562-3663
24/7 Professional Sewage Damage Cleanup Services
A sewage backup in your home or business is a serious health hazard. Sewage carries bacteria and germs, and exposure to these can cause a variety of different diseases. When you need sewage backup cleanup and sewage damage restoration, it is necessary to remove all contaminated building materials to properly clean the affected area. This includes removing the carpet, carpet pad, flooring, baseboard, furniture and everything else touched by sewage.
Emergency Response Services, Inc. is a certified sewage backup cleanup and restoration company in Warren, Michigan and Ferndale, Michigan. Call us for immediate response 24/7. Since every disaster and client's property are unique, we tailor our response to your needs. Our goal is to restore your home or business to pre-loss condition as quickly as possible.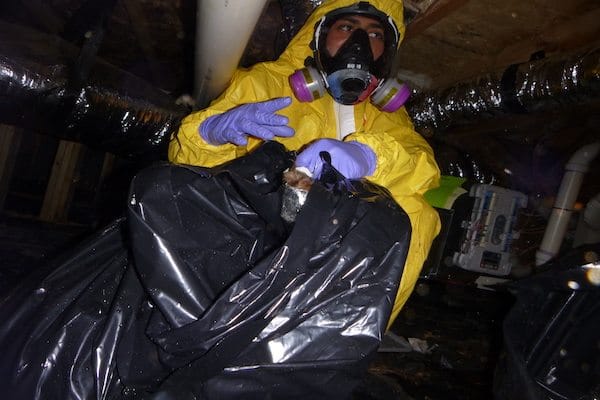 Does Your Home Or Business Need Water Damage Restoration?
The Sewage Cleanup & Sewage Restoration Process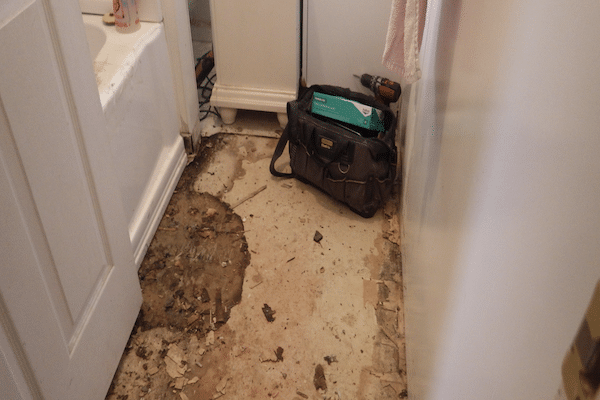 Your Sewage Restoration Company
Wastewater Category 3 is known as "blackwater." and contains toilet water, urine, feces, and other pathogens. While only one type of wastewater, it has the potential to cause Hepatitis A, Tetanus, Giardia, and other serious illnesses.
Hiring a sewage backup cleanup team prevents serious health problems and keeps your home and business safe. ERSI specializes in sewage damage cleanup and sewage damage restoration. We recognize how frustrating sewage damage emergencies are, and thus we strive to reduce your stress while making your home habitable again.
Our professional technicians adhere to IICRC requirements to quickly restore your property. Trust our experience and knowledge to get your home or business back to normal as soon as possible.
Do You Have Sewage Damage?
The licensed and certified experts at Emergency Response Services, Inc. can solve any sewage backup cleanup project in your home or business. Give us a call today at (877) 562-3663 to see how we can help you.
Why Choose ERSI for Sewage Backup Cleanup