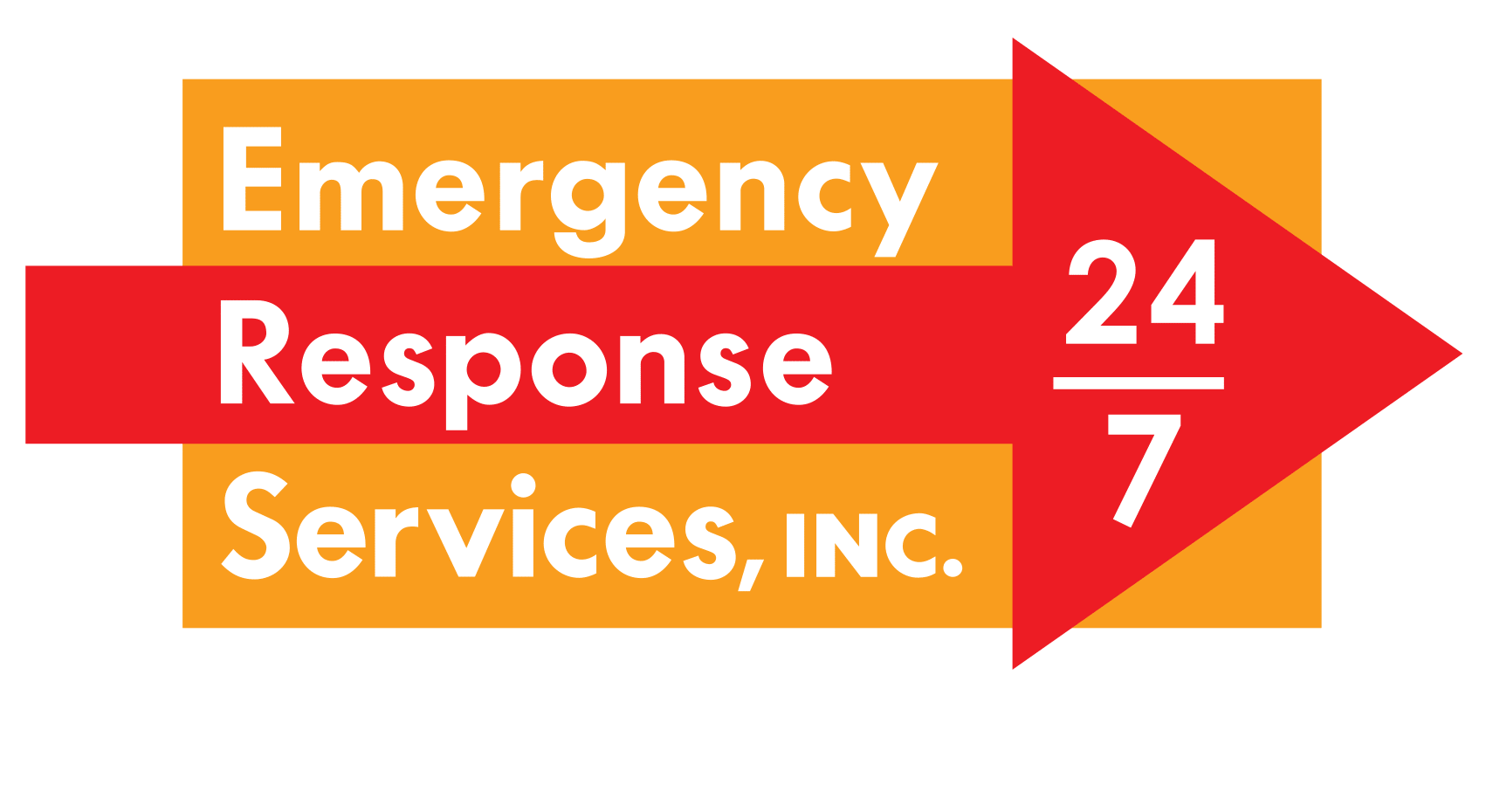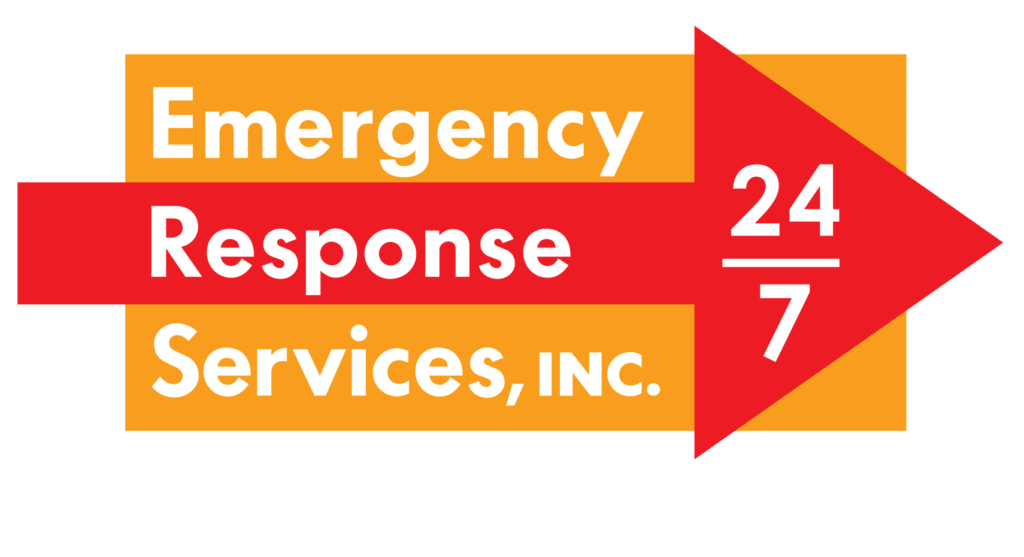 877.JOB.DONE
(877) 562-3663
WATER DAMAGE FARMINGTON HILLS MI
Farmington Hills Water Restoration Services
ERSI specializes in water removal and property damage restoration in Farmington Hills MI.
When your Farmington Hills home or business is impacted by water damage, it is crucial that you act quickly. The longer moisture remains in contact with the building materials on your property, the more damage it will do. Not only will it start infiltrating all the surrounding building materials – causing rot, mold, and structural instability, but it will also create high levels of moisture and humidity that will keep causing those problems even if the standing water is removed. That is why water damage Farmington Hills MI is so frustrating, but with the help of ERSI, it does not have to be.
We service Farmington Hills with 24/7 emergency water extraction, water restoration, and water damage repair services.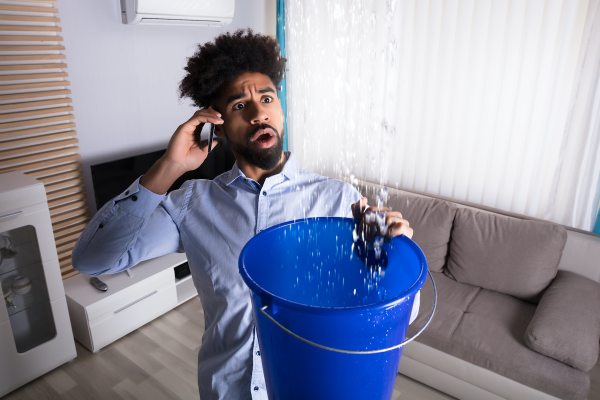 Emergency Water Damage Restoration in Farmington Hills MI
Call ERSI, day or night, for immediate response to your water removal and water restoration needs. We service all of Farmington Hills, Michigan, and surrounding neighborhoods. We are your #1 locally trusted disaster restoration company.
Water Extraction Services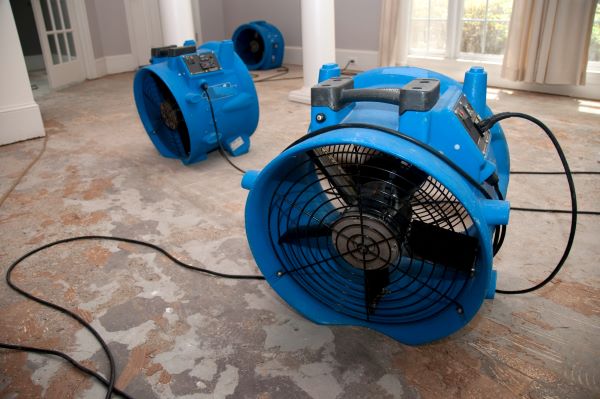 Water is one of nature's most destructive and powerful forces. That is why your Farmington Hills property is no match for water damage. Beyond the initial structural damage, your property can suffer from rot, mold, and long-term structural instability if the water is not quickly and thoroughly removed with water extraction. The first part of this process is a quick and effective water removal service.
That is why ERSI provides 24/7/365 water extraction services to all of Farmington Hills. It does not matter if you need water removal services as a result of a leaky or burst pipe, sewage backup, or flood, ERSI is properly equipped to handle it and has the experience needed to know how to approach it. We will do everything in our power to get you back to your property as soon as possible.
Our Farmington Hills Water Restoration Services
For residential water damage or commercial water damage, give ERSI a call. Our professional team of restoration technicians offers free water damage inspections, water extraction services, comprehensive repairs, water damage cleanup, water remediation, and water extraction.
Water Extraction & Cleanup
Water extraction services need to be done ASAP after the initial damage. This prevents significant amounts of secondary damages that would otherwise escalate with each passing minute. ERSI provides 24/7 water emergency services to protect your property from such scenarios. 
Our 24/7 water remediation services fix the origin of the issue to prevent secondary damages and mold growth.  Our water remediation and water removal services work wonders on walls, carpets, tiles, and hardwood floors. We will get your property to its best shape ever.
We use various drying and dehumidification methods to ensure that no water or moisture is left. For that, we use industry-grade dehumidifiers and air blowers to remove any moisture that might lead to further mold growth. Moisture levels are monitored with specialized moisture meters. 
ERSI will fix the source of the water damage as well as anything that was affected. We are a licensed general contractor that is capable of performing any water damage repairs on your property. Whether you are facing something as simple as a broken pipe, or something more intricate like a damaged wall and floors that require complete remodeling.
The Water Damage Clean-up Process
Why Choose ERSI For Water Damage Restoration