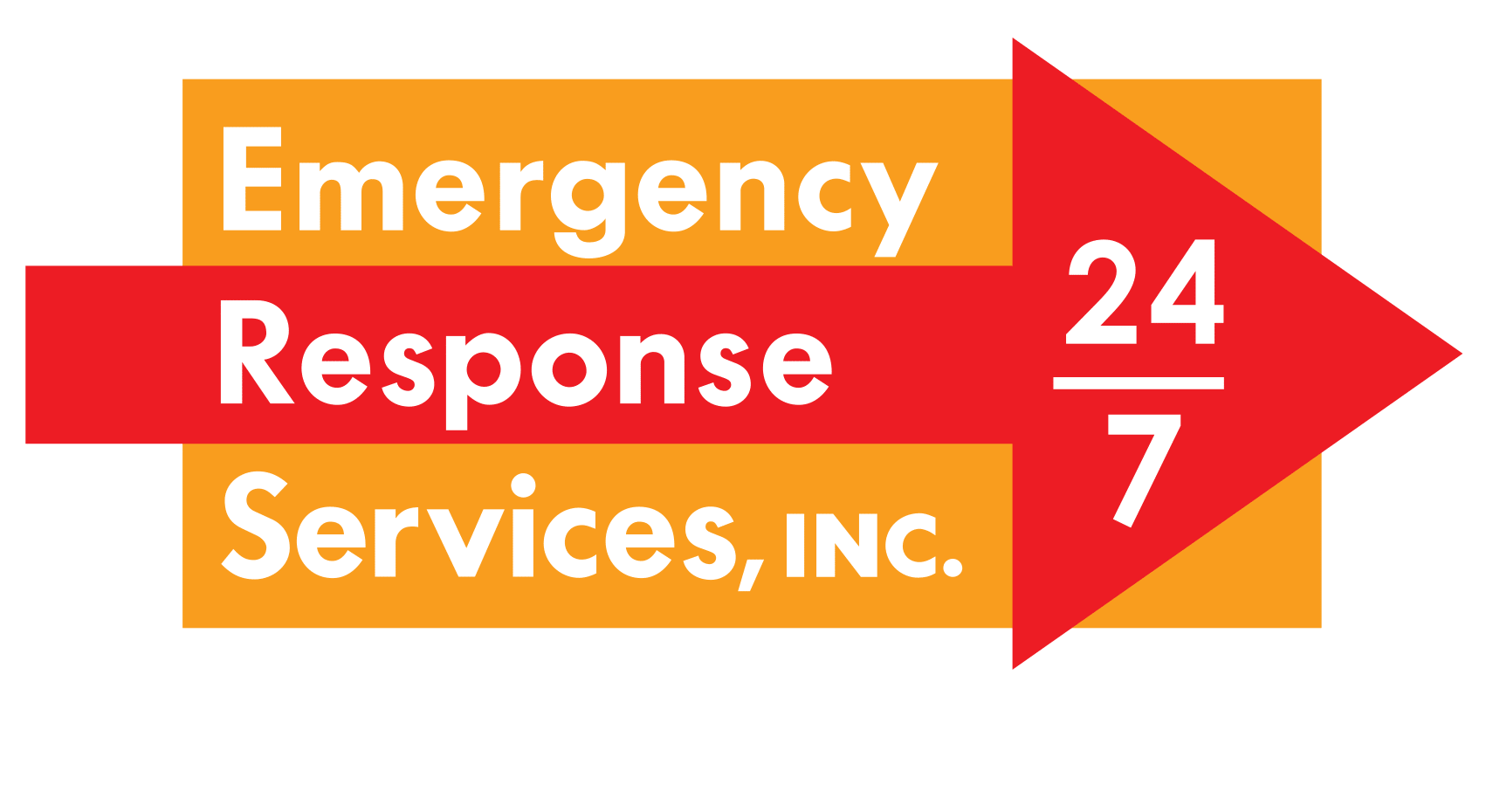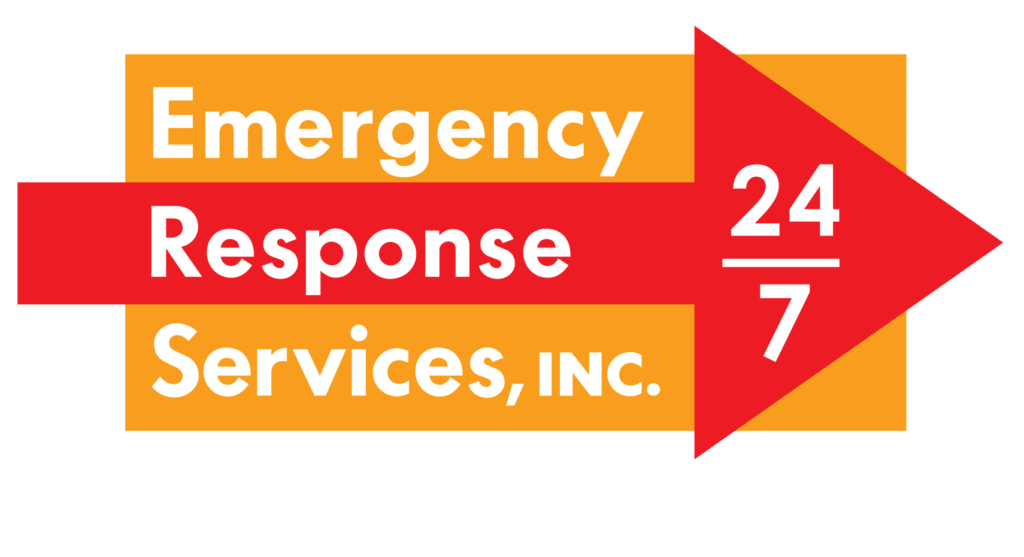 877.JOB.DONE
(877) 562-3663
Cleaning, Water and Fire Damage Service Cleanup for Industrial Buildings
Stay In Business By ERSI For All Your Disaster Restoration Needs
Between grease, oil, and other harmful chemicals, industrial complexes can be a hassle to clean. Not only might this be an annoyance, but it can also create health and safety hazards for your employees down the road if your property is not maintained properly. Employee accidents and poor air quality can be detrimental to companies that do not take care of their facilities, resulting in lawsuits and unproductive workdays. The good news is, you don't have to work or operate under these conditions.
Emergency Restoration Services
Call ERSI, day or night, for immediate response. We are your trusted local disaster restoration company.
Keep Your Business Safe and Presentable with ERSI
At ERSI, we want to make sure you and your employees are working in a clean, safe environment. We offer comprehensive service plans that are catered specifically to your business's needs. Whether you want to keep your business clean and well maintained, or you need us immediately after a disaster such as a fire, flood, or storm – we've got your back. Call us today to talk to us about creating a service plan for your industrial building. 
ERSI For All Your Industrial Cleaning & Restoration Services
Whether you need cleaning or restoration, the experienced team at Emergency Response Services, Inc. has you covered. We choose the highest quality equipment and supplies to keep your warehouse clean and hazard-free. Give us a call today at (877) 562-3663.