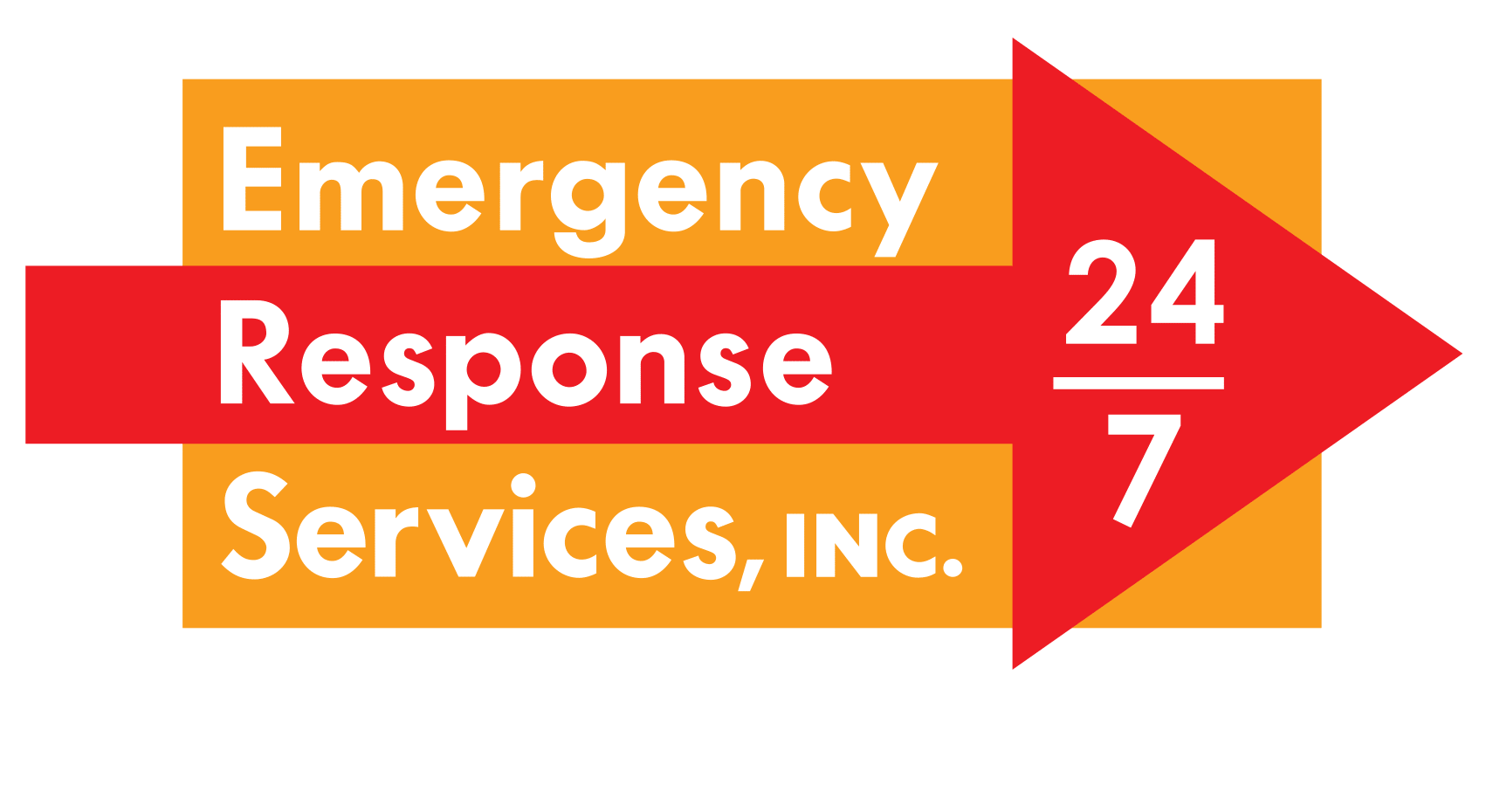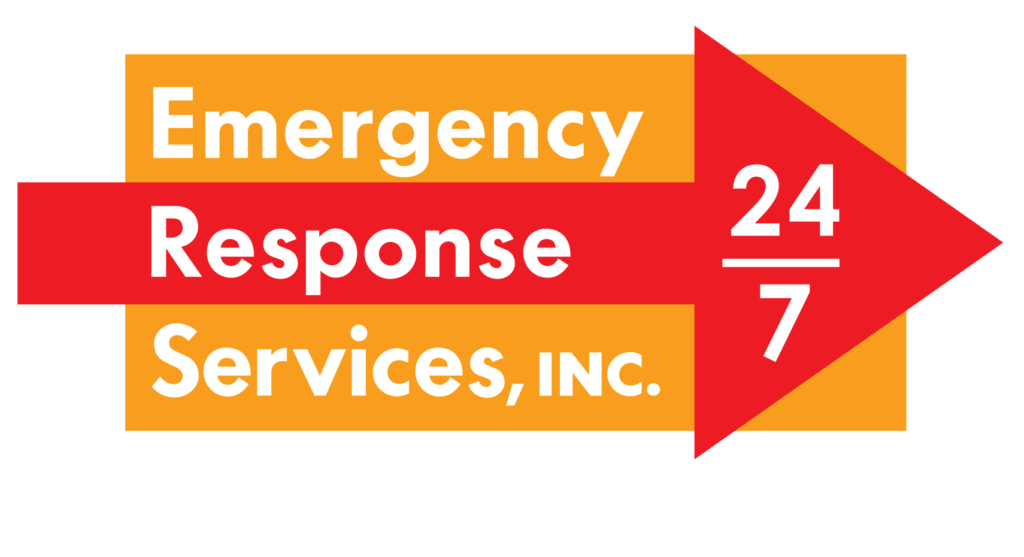 877.JOB.DONE
(877) 562-3663
Mold Removal Services in Warren, MI
ERSI are your mold removal specialists in Warren MI.
Long term exposure to mold comes with a long list of serious health concerns. Because of this, it's important that once you notice mold growth in your home or business, that you take immediate action. Emergency Response Services, Inc. is your locally trusted mold removal expert in Warren, MI and surrounding neighborhoods.
Call ERSI
today to schedule your free mold damage inspection!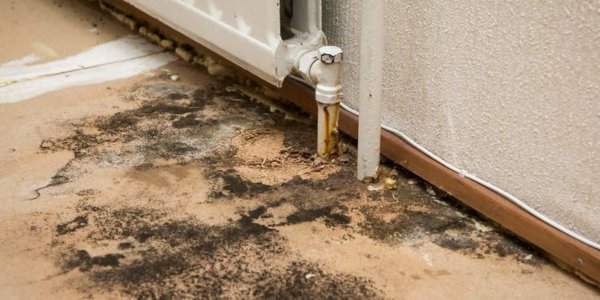 Emergency Mold Removal in Warren MI
Call Emergency Response Services, Inc. for immediate response to your mold removal and mold remediation needs. We service all of Warren and the surrounding areas. We are your locally trusted mold removal and remediation company.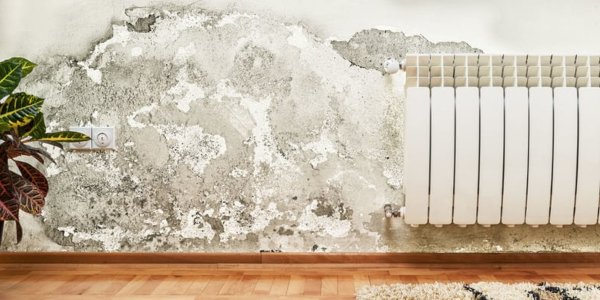 Aspergillus
Cladosporium
Fusarium
Stachybotrys
Our Mold Remediation Warren Process
Professional Mold Damage Repairs
In addition to posing a real threat to your long term health, if you don't take action quickly, mold can cause some serious damages to your property. Unfortunately, DIY attempts are typically ineffective and improper cleaning can actually just end up spreading the mold and leading to further damage. 
The team of mold removal and remediation technicians at Emergency Response Services, Inc. are highly trained and have the experience to take on mold removal jobs of any size. Our specialized equipment is able to permanently remove the mold, while salvaging your property and protecting you from that long list of health concerns.
Warren MI sits in Macomb County. With more than 134,000 residents, Warren is the the largest city in the county, and the third largest Detroit suburb. The area boasts ample talent from the likes of rapper Eminem, who attended Lincoln High School, NBA player Joe Kopicki, and rock and roll singer Mitch Ryder.
Choose ERSI for Warren Mold Remediation Services