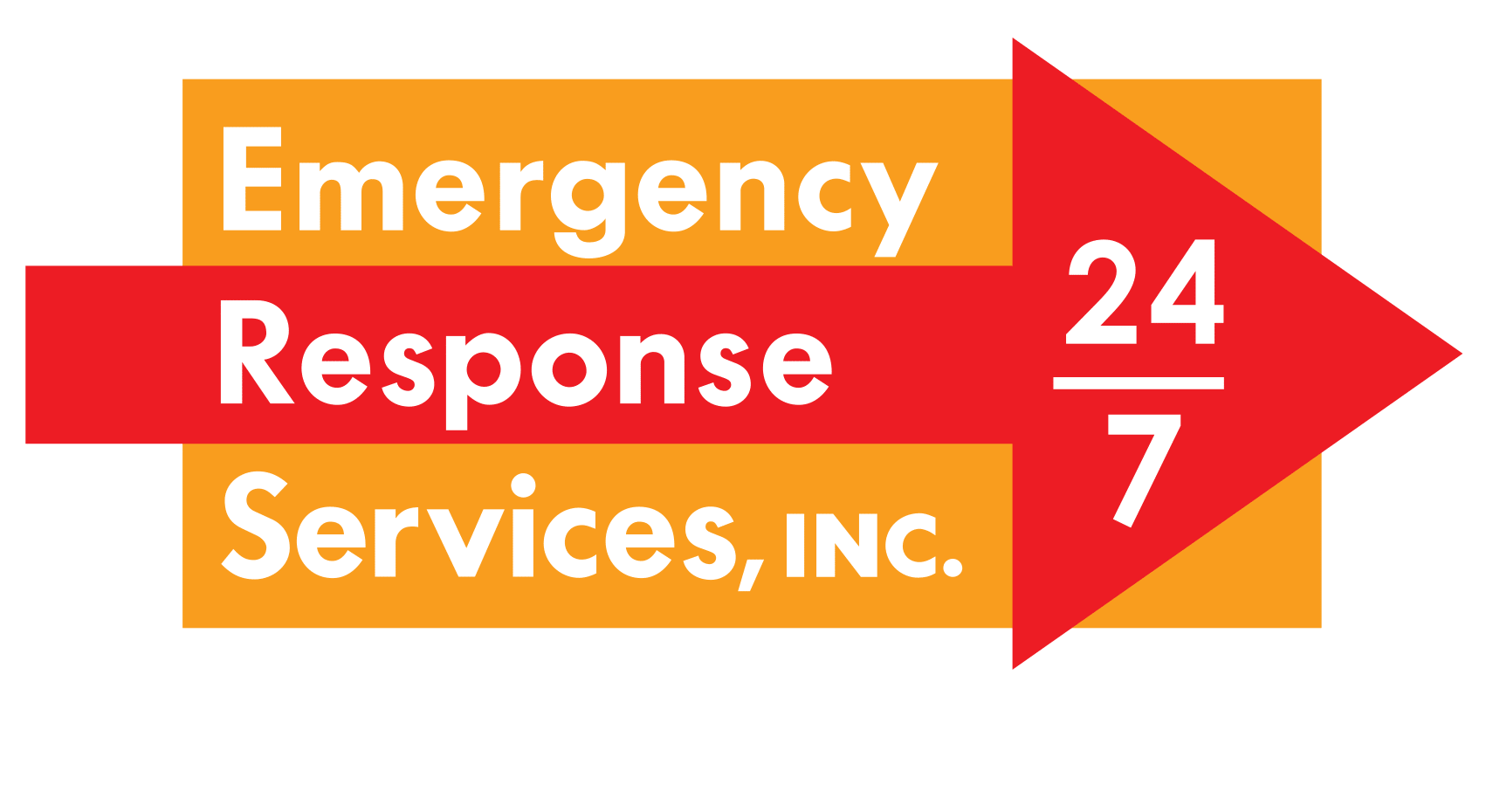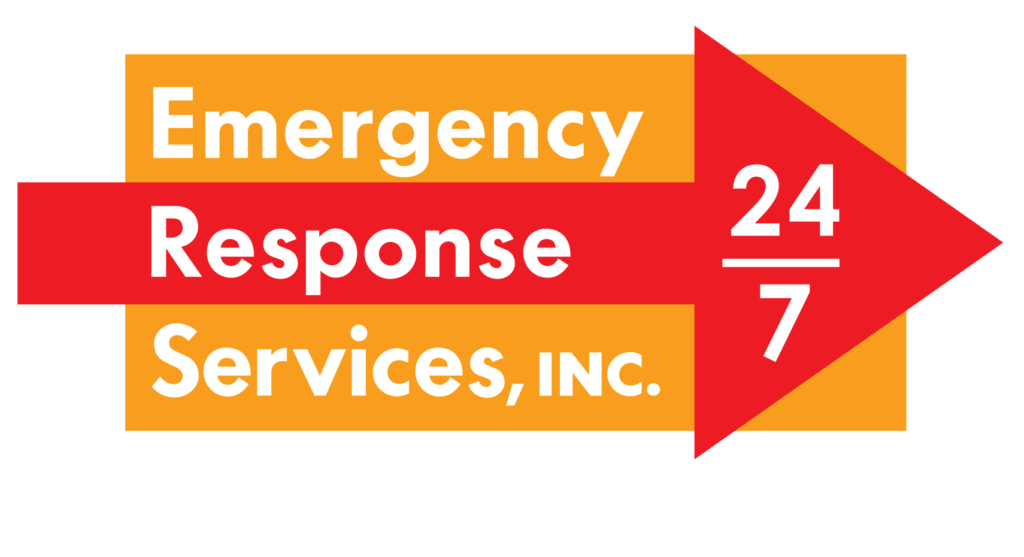 877.JOB.DONE
(877) 562-3663
HOSPITALITY & RESTAURANTS
Water, Fire Restoration Services for Restaurants, Hotels, and More
Immediate Response, 24/7 to Solve All of Your Hospitality Disaster Restoration Needs
If you are in the hospitality or restaurant industry, we know that your priority is taking care of those that you service. Coincidentally, at Emergency Restoration Services, Inc., that is also our priority. In turbulent times, we are the ones you can lean on to rebuild your hospitality business. We handle all of the difficult work so you can focus on the thing that matters most to you; serving your customers.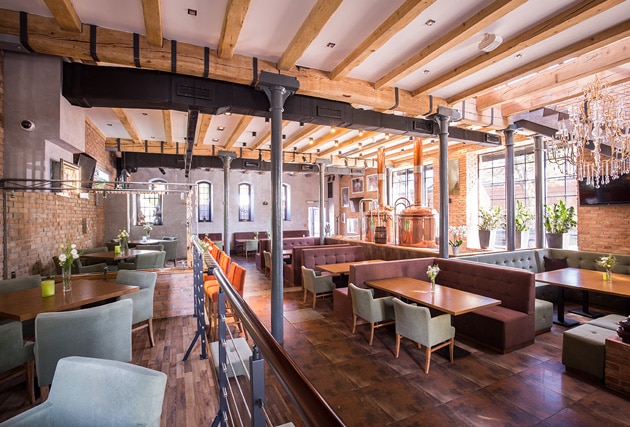 Emergency Restoration Services
Call ERSI, day or night, for immediate response. We are your trusted local disaster restoration company.
We are experts at mitigating disasters and provide reliable restoration services for those in the restaurant or hospitality industry. Your safety, and that of those you serve is vitally important to us. Therefore, we offer the most up-to-date industry standards to safeguard your buildings and employees. Our team of specialists provides air duct cleaning, environmental services, mitigation, smoke/odor removal, detailed structural cleaning, and reconstruction services. We also offer many green and non-toxic options for our customers that work great in restaurants, hotels, and other venues with many visitors. 
ERSI disaster specialists are ready 24 hours 7 days a week to help you with any of your restoration needs.
Hospitality, Hotel, Restaurant Restoration Services
We understand your need for absolute cleanliness to meet the expectations of your guests. No matter when you need cleaning or reconstruction services, ERSI is just a phone call away at (877) 562-3663.