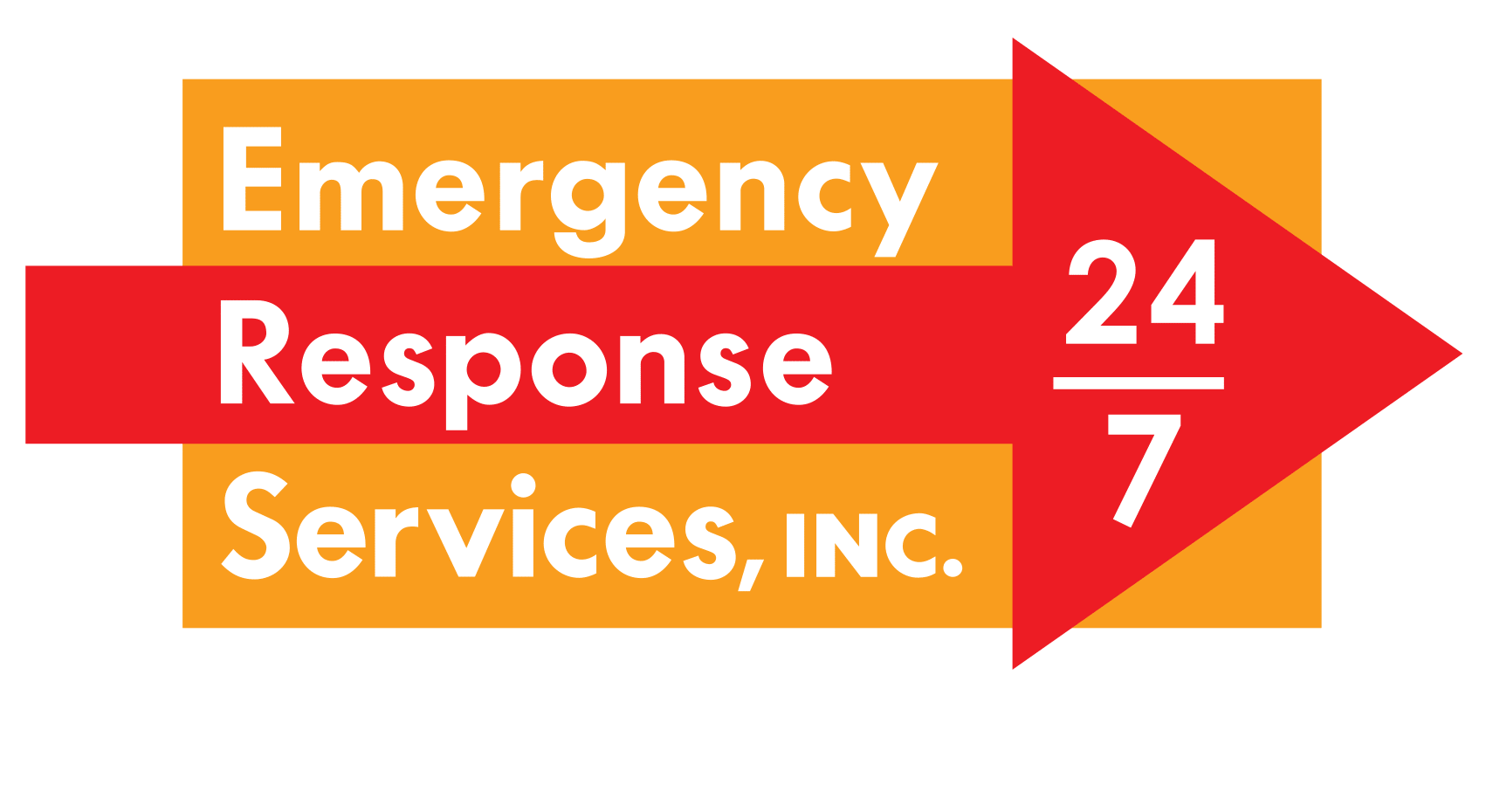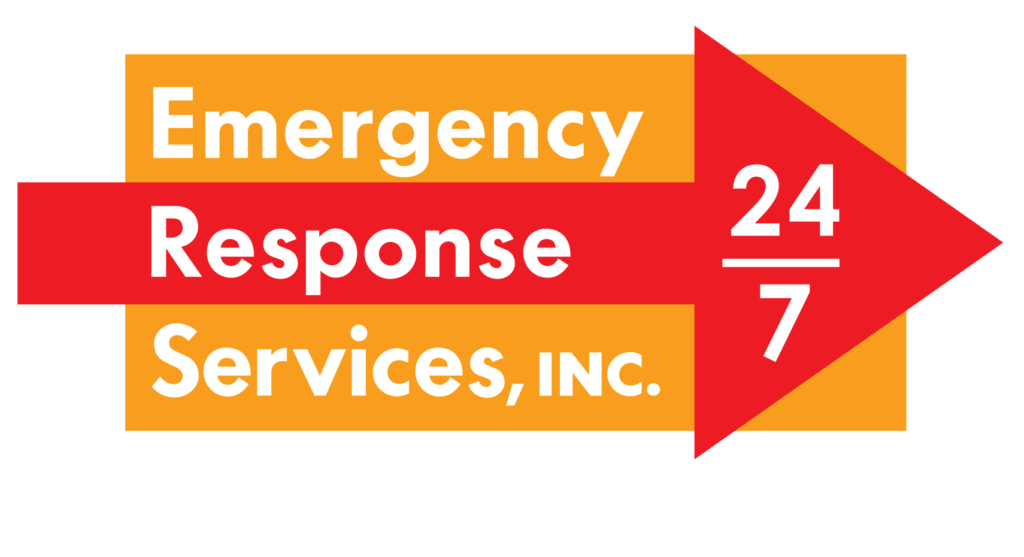 877.JOB.DONE
(877) 562-3663
Flood Water Damage Cleanup
ERSI Offers 24/7 Flood Cleanup by Licensed Restoration Professionals to Ensure Quick Flood Recovery 
No one wants to deal with a disastrous flood or the trail of damage it leaves in its wake. The effects of floods can often linger long after you have cleaned up the water and surface damage of walls and floors. As a result of flooding, personal property like clothing, essential documents, technology, and more are sometimes damaged depending on where the flood occurred. As if this isn't devastating enough, the chance of mold and diseases, pose possible health risks for you and your family or your employees. When your property has flood damage, make sure to call in a licensed professional to dry, fix, and restore your home thoroughly. Emergency Response Services, Inc. (ERSI), has experts on hand 24/7 to get your home or business back to its pre-damage state quickly and safely.
There are several reasons for water to flood into your home or business. Of course, pipes may burst, and seals may break, but floods can also occur due to water outside of your home. Old foundations may have cracks in them that allow water to seep into basements and underneath floors. If there is an excessive amount of rain, or you live in a floodplain, as much of southeastern Michigan is, the rivers may overflow, and flood into the nearest lowest area. Make sure to have a flood safety plan, including flood restoration to protect your family, your home, or your business.
Emergency Restoration Services
Call ERSI, day or night, for immediate response. We are your trusted local disaster restoration company.
A Few Reasons Metro Detroit Residents Trust ERSI include:
We Are a Full-Service Restoration Company to Get Your Back on Your Feet After a Flood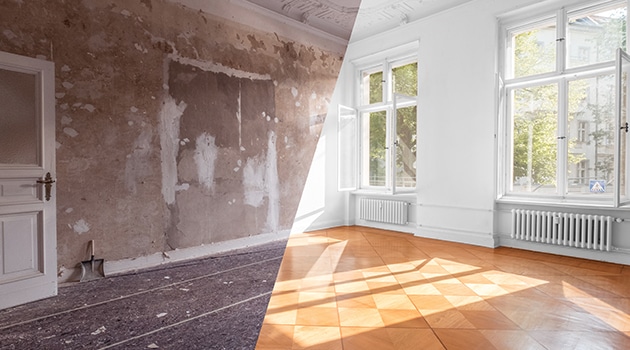 The professional staff at ERSI have experience working with homeowners and businesses of all sizes to bring complete flood restoration to your home or business. We know that navigating your insurance policy, and their process to get your return, can be tedious and confusing. Your repairs become even more complicated when you go to separate companies for mold containment, debris removal, and reconstruction. The team at ERSI is here to make your life easier. We are a one-stop, full-service company providing you with immediate help, taking your home or business from flood-damaged to its pre-disaster state. 
We are in Warren and the surrounding area ready to step in when a flood happens to help your home or business get back to its pre-disaster state. Give us a call no matter the time at (877) 562-3663.