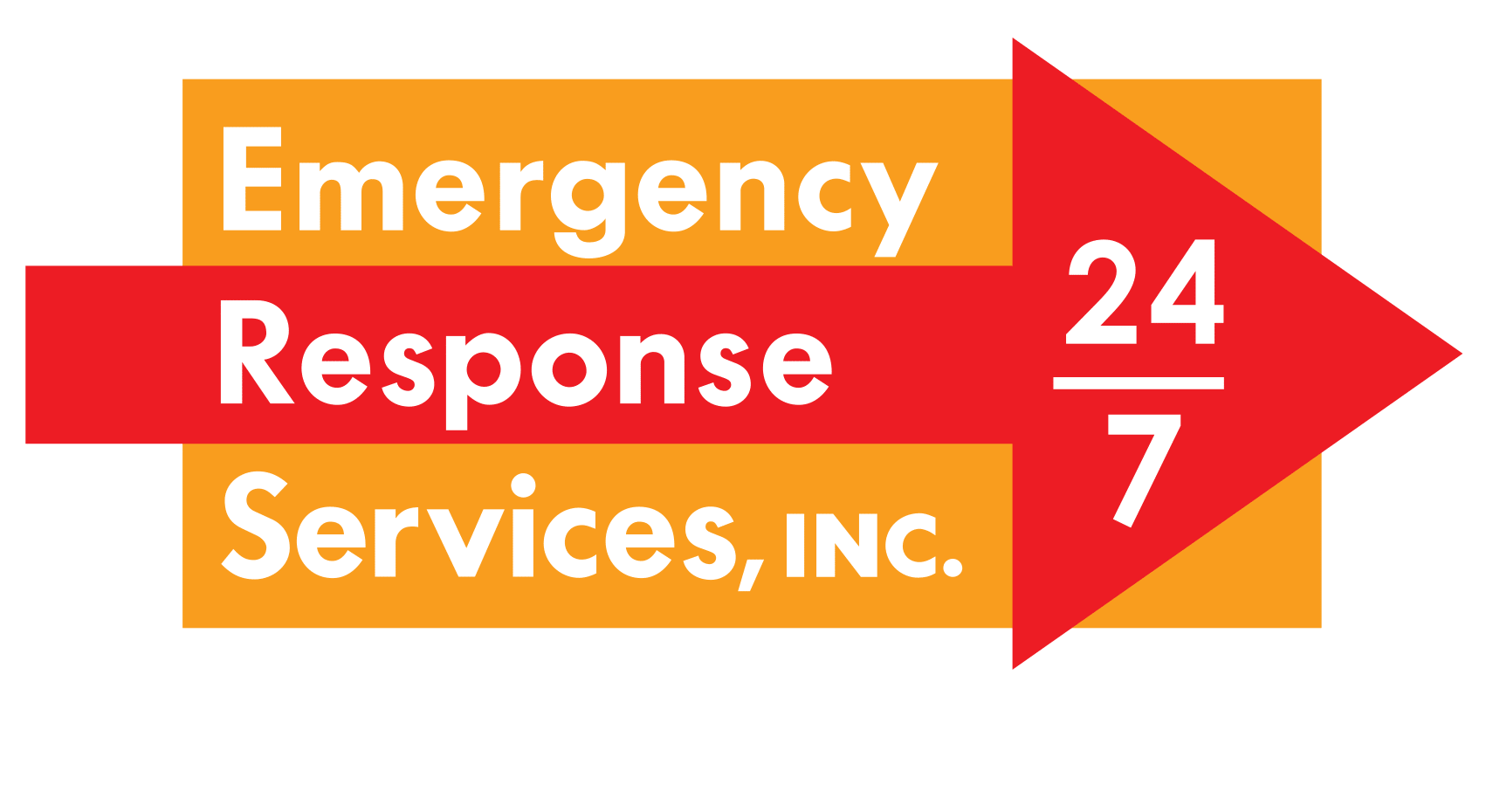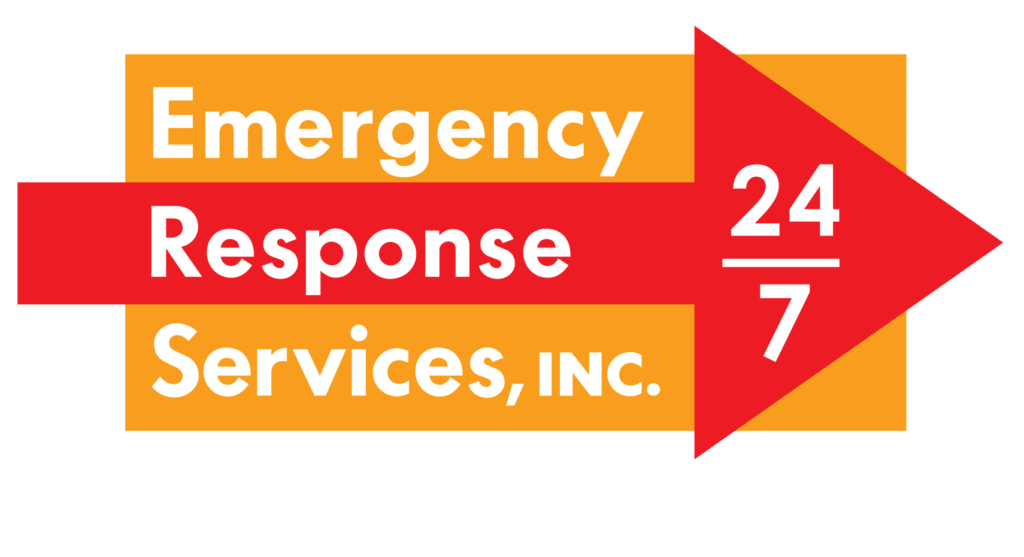 877.JOB.DONE
(877) 562-3663
Multi-Family and Apartment Disaster Restoration Cleanup
ERSI Handles Cleaning, Reconstruction, and More For Single Units to Whole Complexes
ERSI is a team you can trust to keep your property in excellent condition, regardless of the size. We offer many services catered to multi-family housing communities, such as fire damage restoration, water damage restoration, tile cleaning, and more. We provide top-quality restoration and cleaning services to multi-family housing units across the southeast, MI area.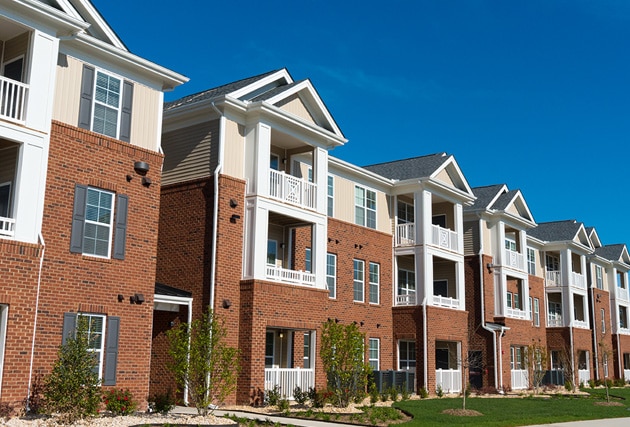 Emergency Restoration Services
Call ERSI, day or night, for immediate response. We are your trusted local disaster restoration company.
24/7 Service for Maintenance and Water, Fire Damage
At Emergency response Services, Inc, we know that keeping your residents safe is one of your top priorities. Unfortunately, some things are out of your control and can leave them without power, heat, or water. In the event of a disaster, having reliable emergency service could be the difference between home recovery and total loss. When your housing unit floods or catches on fire, the amount of damage done can be dependent on how long it takes for emergency services to get there. ERSI offers 24/7 emergency response services to ensure that you are never left without help in your time of need. 
We go further than just mitigating your disaster, though. ERSI provides restoration and reconstruction services to eliminate the need for you to go through multiple channels for  reparations. We are a full-service contractor allowing you to worry less about fixing your units and focus more on taking care of your residents. 
Why Call ERSi For Your Fire, Water, Mold Damage Needs
No matter the size of your community or the extent of damage from the disaster, Emergency Response Services, Inc. has the experience to handle your cleaning or restoration project. Contact us today at (877) 562-3663 for the help you need.