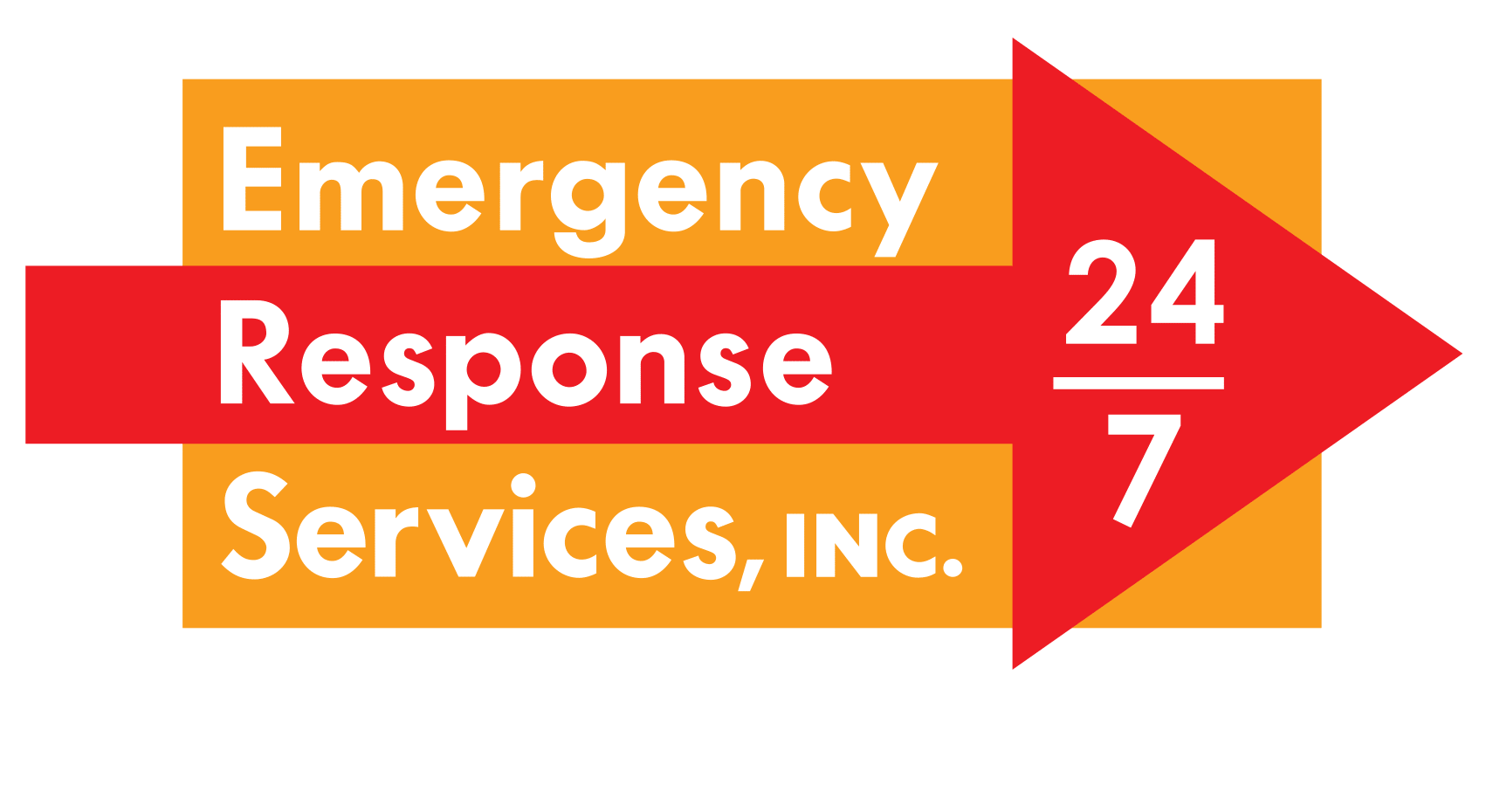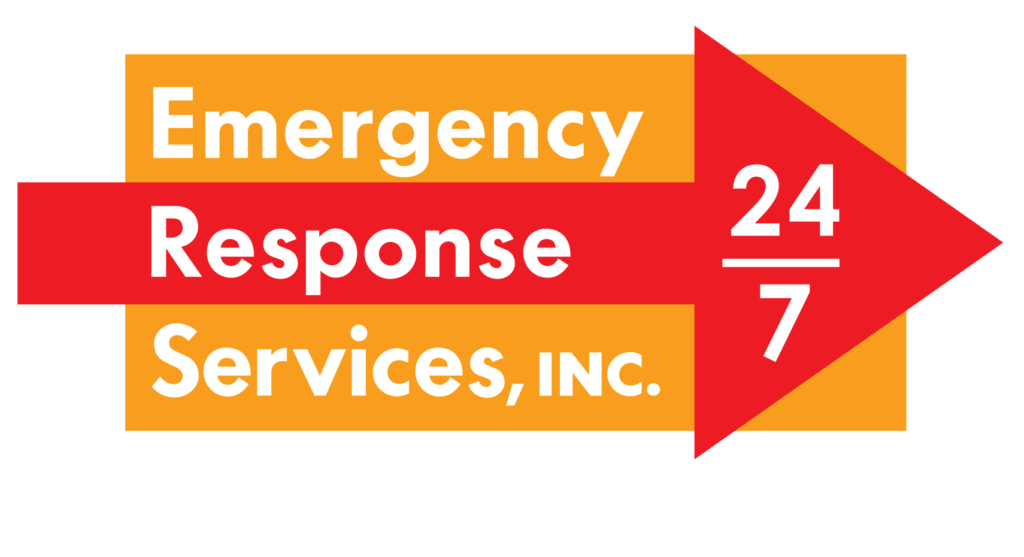 877.JOB.DONE
(877) 562-3663
OFFICE BUILDING
WATER DAMGE
Cleaning and Emergency Restoration Service for Office Buildings
Office Services that Won't Disturb Your Work Production
At Emergency Response Services, Inc., we understand that a cleaning and restoration company should blend into the background as to not disturb your employees. A disruption in their workflow could mean a decrease in production. We want your business to succeed, so our employees work discreetly to ensure that no interruptions are made while servicing your office. If it fits better into your schedule for us to service your office after hours, we offer restoration services outside of regular business hours.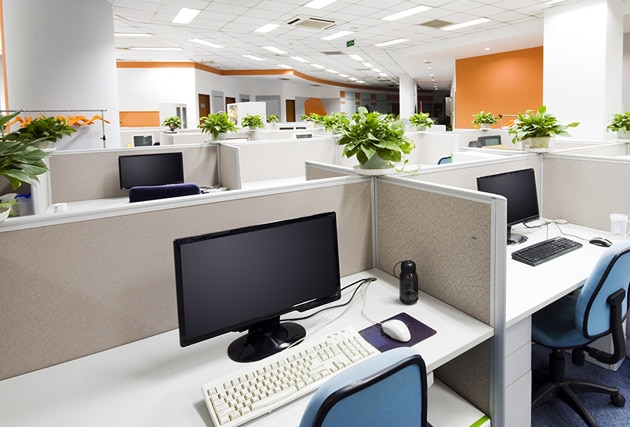 Of course, we offer emergency response services to all of our clients. In the event of a disaster, we are accessible quickly and can provide our clients with disaster relief 24/7. To learn more about how we can best serve you, call us today.
Emergency Restoration Services
Call ERSI, day or night, for immediate response. We are your trusted local disaster restoration company.
Why Call ERSI For Your Commercial Office Fire, Water Needs
Emergency Response Services, Inc. has worked with commercial clients of all sizes to deliver rapid response and thorough cleaning services. We provide emergency and regular service outside business hours to help mitigate unnecessary disruptions during working hours. Give us a call today at (877) 562-3663 to discuss your needs.