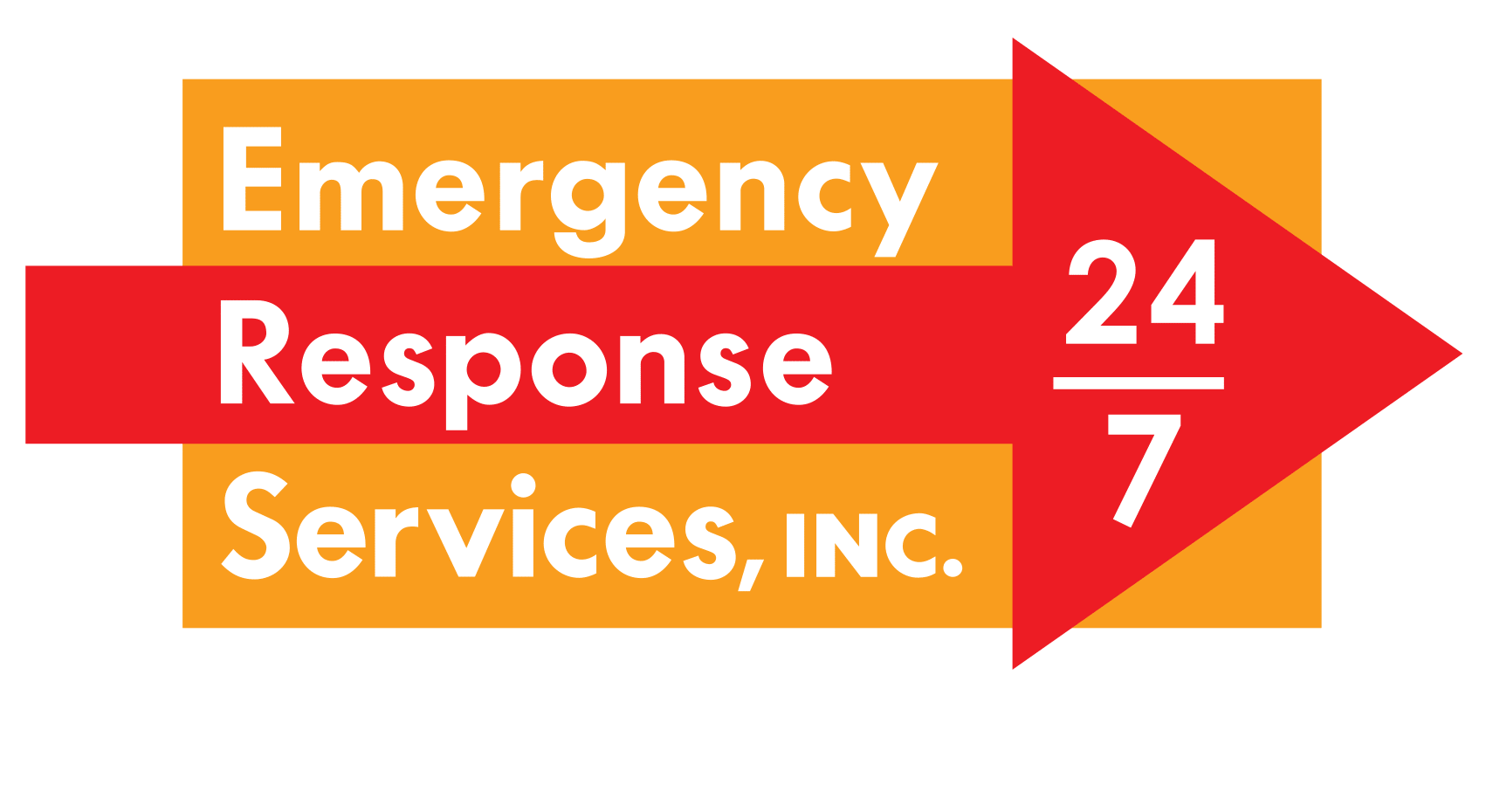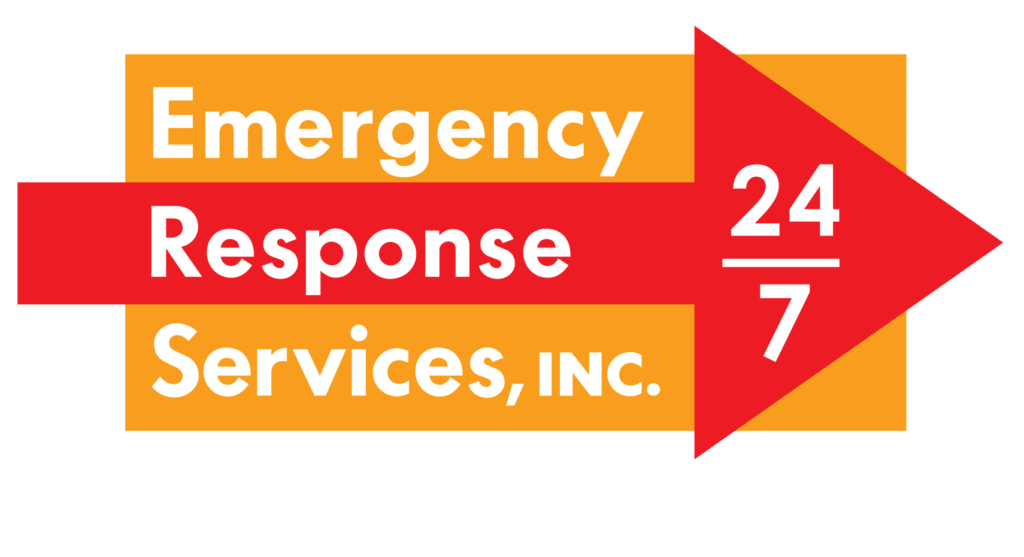 877.JOB.DONE
(877) 562-3663
Rapid Response Program for Businesses across Michigan
Personalized Disaster Response Plan Development to Protect Your Business
When disaster strikes, being unprepared could mean losing your business. The moment an incident occurs, the last thing you want to be doing is scrambling to find a solution or figuring out who to contact that can help you. At Emergency Response Services, Inc., we never want you to feel unprepared for disasters. Our Rapid Response Program is a customized emergency plan that allows us to walk with you through your business and identify possible emergency pinpoints. These could be obvious, like that of electric panels and water heaters, or less noticeable such as gas and water lines. Once we have built a list of potential risks, we identify points of contact as well as workable solutions to stop the problem if it isn't an emergency, such as fire extinguishers and water shutoff valves. 
After going through your entire building, we generate an emergency response plan report for you to keep in a safe place like your front office. It outlines everything we discuss during our walkthrough and includes any additional information that may be helpful to you in an emergency. It is also essential that you share the report with your employees. If everyone in the building is familiar with it, the chances of mitigating an emergency or potential disaster increase because everyone will know where to refer for help.

WHY is planning important? The reality is that 40% of small businesses don't reopen after a disaster, and 29% of the ones that do typically fail within the following two years. These closures directly correlate with not having a disaster response plan in place. Let Emergency Response Services, Inc., take care of that for you! We have crews on hand 24/7 to handle any size emergency.
Emergency Restoration Services
Call ERSI, day or night, for immediate response. We are your trusted local disaster restoration company.
A Few Reasons Metro Detroiters Trust ERSI include:
The team at Emergency Response Services, Inc. is always on hand to help your business in a crisis. Whether you are ready to set up your business's rapid response program or you need more information, give ERSI a call today at (877) 562-3663.