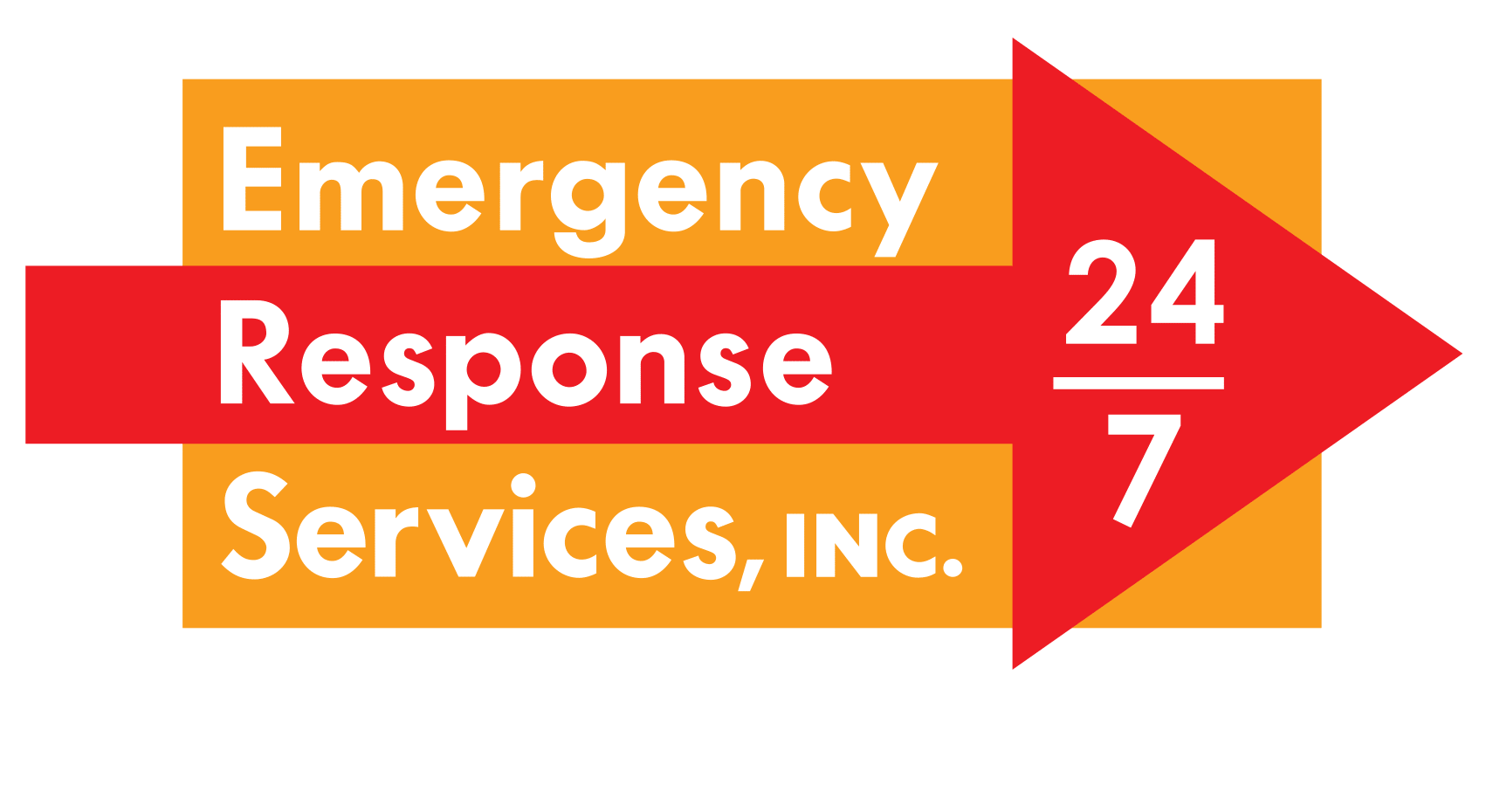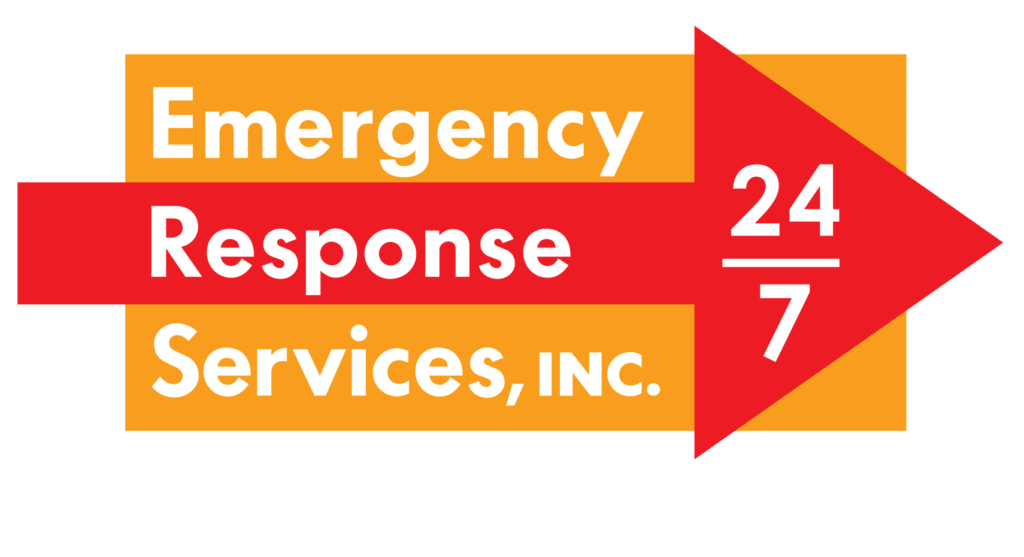 877.JOB.DONE
(877) 562-3663
Mold Removal & Remediation
Call ERSI To Properly Removal All Mold & Keep Your Home Safe
Mold is a bacterium that should be taken seriously. Even the possibility of mold in your home is a scary notion, especially if that is black mold. At Emergency Response Services, Inc. (ERSI), we have a step-by-step approach to solving your mold problem. From safely containing the growth, to disposal of debris and restoring the affected area, our complete mold remediation services will get your home or business back to livable conditions.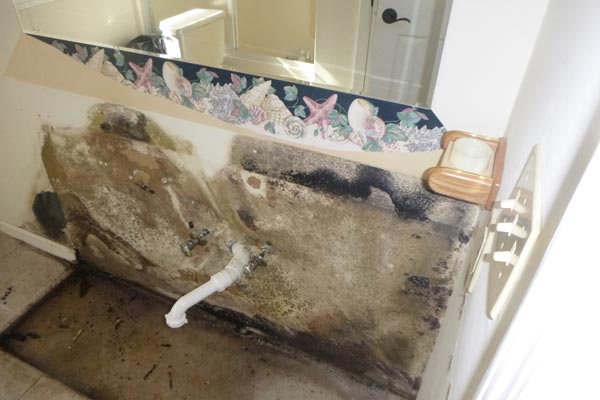 Emergency Restoration Services
Call ERSI, day or night, for immediate response. We are your trusted local disaster restoration company.
Mold Remediation Process
When mold growth is noticed, we have a third-party testing company that analyzes the surface to determine if mold is present. If mold is detected, they help identify what strain it is, providing us with a better idea of how to remediate it. While some types of mold are more harmful than others, every mold releases spores and mycotoxins – both of which can lead to respiratory and other health complications. Mold needs moisture to grow so we will conduct an inspection to locate wet areas using moisture meters and thermal imaging cameras. If we find a source of moisture, ERSI will correct the issue to avoid any more potential growth.
Preventing the transmission of the mold to other areas of the home or business is paramount as whenever mold is disturbed, it can release spores into the air that will travel and expand the issue. When mold is identified, ERSI will contain it to prevent the mold from spreading throughout the property. This is achieved using negative air machines and HEPA scrubbers to cleanse the air. 
ERSI will remove all affected materials that cannot be disinfected appropriately following the guidelines set forth by the IICRC. This cleaning is done safely by our trained technicians while wearing personal protection equipment (PPE) to prevent exposure to any unaffected areas or the client.  
ERSI uses antimicrobial disinfectants to be sure that we eradicated all mold. The third-party testing company then comes back and re-tests the property to ensure that we completely removed the mold. After the tests come back clear, the area is safe to reinhabit. If any drywall or other structures have been removed, ERSI also offers reconstruction services to aid in their replacement. 
We understand that mold can be scary, and the worry of adverse health effects coupled with the potential cost of remediation that generally isn't covered by most insurances is stressful. Let ERSI help you to mitigate the damages you incur by calling at first sight of possible mold growth. Backed by the BBB, we are honest, trained professionals determined to help keep you and your loved ones healthy while preventing extensive costs by immediately taking care of your problem.
Our Expert Equipment Includes:
Mold can be a scary thing to see in your home or business. The experienced team at Emergency Response Services, Inc. has the training to protect your employees or family and get your area back to being safely available. When you are ready for immediate mold remediation or just want more information, give us a call today at (877) 562-3663.