The National Fire Protection Association (NFPA) reported 481,500 fires in 2019, causing $12.3 billion in property damage. These potentially deadly events have devastating effects on your home, possessions, and health. To avoid such a situation, Emergency Response Services, Inc. is sharing six fire hazards that are lurking around your house. 
Evaluating the Common Causes of Home Fires 
Use these tips to identify all possible fire hazards and prevent a major disaster.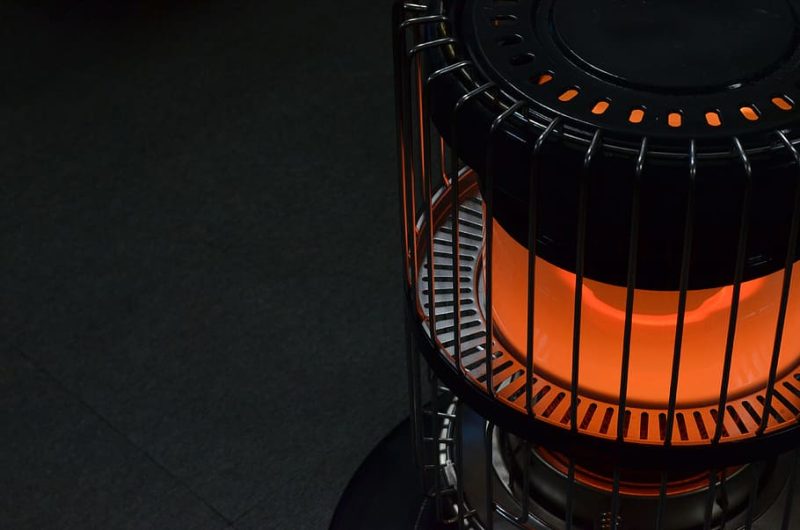 1. Kitchen and Cooking Fires 
Even the most seasoned chefs know that a dish can take a turn for the worst in an instant. Never leave your oven, stove, or other cooking appliance unattended, and always set a timer. Inspect wires for frays and do not use these devices. Be mindful of what you put in the microwave. Keep pets and children out of the way while cooking is occurring. Keep counters free of clutter and watch your clothing and sleeves. Turn all pot handles to the back of the range. 
2. Faulty Wiring
Overloading outlets, extension cords, and circuit breakers can have detrimental effects. Avoid using damaged cords that can spark and set fire to combustible items. Use outlets that are capable of handling the necessary wattage. Do not attempt to fix wiring on your own – call a professional, certified electrician for help. 
3. Smoking 
Not only is smoking bad for your health, it is also a significant fire hazard in the home. Falling embers from a cigarette can ignite furniture, clothing, bed sheets, and other objects. Step outside to smoke.
4. Candles 
Candles are a great way to add ambiance to your home. However, an open flame is a serious fire hazard to your property. Always supervise candles while in use. Never leave pets or children unattended near an open flame. Blow candles out before going to bed or leaving the house. 
5. Dryer Fires 
Failing to clean your dryer vents and lint trap can easily start a fire. After each load, empty the lint filter. Hire a professional dryer vent cleaning company for periodic services. Keep detergent, dryer sheets, bleach, and other flammable substances away from washing and drying machines.
6. Space Heaters 
The metro Detroit, Michigan area is no stranger to frigid winters. While we understand the need to keep warm, use extreme caution when staying warm. Schedule an inspection of your fireplace, chimney, and furnace. Never leave a fire or heater unattended. Maintain 3 feet of space between heating devices and all other items. 
You Can Prevent Residential House Fire Hazards
Your best method of protection is prevention! Use these tips to stay safe. If you are ever in need of professional fire restoration services, call Emergency Response Services, Inc. today. We are your trusted fire damage company.