Fireplace Safety: Stay Warm & Safe This Winter
Nothing comes close to the familiar feeling of cozying up next to your fireplace with the family. At ERSI Fire & Water, we also love the simple joys of life. However, as a fire restoration company, we know better than anyone, that without taking proper precautions, your fireplace can become a major hazard to your home and life. Use these fireplace safety tips to ensure your winter is warm and wonderful.
Chimney fires are the most common type of heating fire in the U.S. With such a high prevalence, it is reassuring that there are measures you can take to reduce the chances of damages and death. Follow the fireplace safety tips and guidelines below as you stoke the fire this year:
Before utilizing your fireplace each year, contact a professional chimney sweep to assess the condition. A chimney sweep will inspect the chimney for issues, removing creosote buildup and animal nests, as well as installing connectors as needed.
Periodically inspect the chimney cap for damage. Repair or replace damaged caps immediately. Should you not have a chimney cap, contact a professional to install one to block incoming debris and animals.
Move flammable items two feet away from the fireplace. This includes books, decorations, furniture, clothing, and everything else you have in the home.
Have your fire extinguisher on standby and within arm's reach.
Source only dry, seasoned wood that has been cut to an appropriate length. Wet or green wood leads to more smoke and soot buildup in the chimney.
Install a screen or fireplace doors to contain the embers.
Purchase and install smoke detectors and carbon monoxide alarms outside each bedroom on every level of the property. Configure your CO2 alarms to trigger when any other connected alarm sounds.
Staying Safe While Starting a Fire
Clear out cooled ashes from previous fires to prevent excess smoke generation and maintain airflow to the kindling. Ensure that the ash level is never more than 1 inch at the base of the fireplace. Ashes should be stored a minimum of 10 feet away from the outside of the home in a sealed, metal container. Do NOT dump ashes on foliage.
Open the damper. You can use a mirror or flashlight to ensure it is open.
Avoid using flammable liquids to start the fire. Rather, set crumpled paper on the grate and cover it with kindling or an alternative fire starter. Add firewood as the kindling starts to light. Smaller pieces of wood placed on a grate burn faster and produce less smoke. NEVER burn plastic, garbage, and other toxic items.
Do not stuff the fireplace as it can create more smoke and also damage the chimney.
Close the fire screen.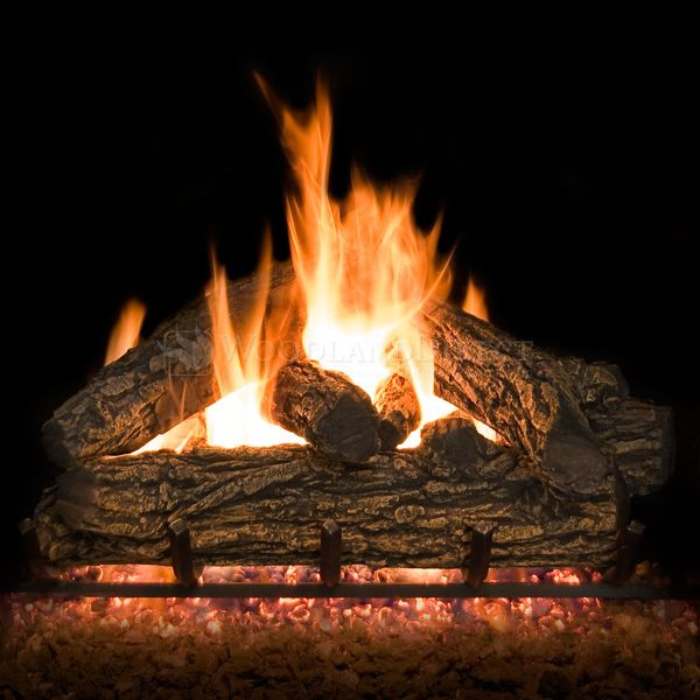 Keep a window cracked while the fire burns.
Use proper fireplace tools to attend to the blaze.
Supervise pets and children around the fire.
Never leave the fire burning when you go to sleep or outside of the home.
Only close the chimney damper once the embers are completely cool.
You Can Stay Warm While Staying Safe
A little prevention goes a long way when it comes to fireplace safety. When you've taken the proper precautions to keep the fire in control, relaxing and basking in the warm glow of the flames is even more enjoyable. As always, ERSI Water & Fire is here to offer assistance should you need fire damage restoration services or smoke damage cleaning.