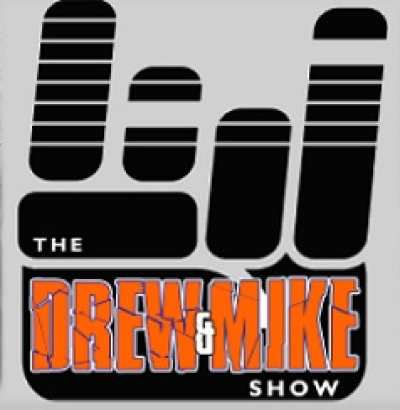 Emergency Response Services, Inc. Is always searching for ways to reach potential customers who need restoration services in Michigan. Our team identified the perfect way to do so by partnering with the Drew and Mike Podcast. ERSI is now an advertising partner of the show and is excited for you to listen! 
Launched on May 13, 2016, the Drew and Mike Show is a podcast that emerged as the idea of Drew Lane and his radio co-host, Mike Clark. Based in Ferndale, Michigan, the podcast airs Sundays through Thursdays. Before this endeavor though, Drew and Mike enjoyed a long run as radio hosts that eventually brought their journey full circle.
From 1991 to 2013, Drew and Mike hosted the WRIF-FM morning show, The Drew and Mike Show. Over the course of 22 years, Drew and Mike consistently earned the top spot in Detroit. Once the show went off the air in 2013, Drew hosted a show on his own until 2015.  
Eventually, Drew and Mike reunited to create the Drew and Mike Podcast. The show has been entertaining Detroit listeners ever since. Unfortunately, Mike died in October 2018. Drew decided to continue the podcast under its original name as a way to honor his former co-host and the journey to this point. 
When you listen now, your ears will be delighted by the opinions and antics of Drew, producers Marc Fellhauer and Brandon McAfee, as well as co-host Trudi Daniels. Today, the show is showcase podcast of the Red Shovel Network.  
Current lineup includes host Drew Lane, producers Marc Fellhauer and Brandon McAfee, along with rotating co-hosts Trudi Daniels (Monday, Wednesday and Thursday recordings) and Tom Mazawey (Tuesday recordings). Tom was eliminated from the show in early 2020. The show is the leading podcast of the Red Shovel Network. 
Hear our name mentioned here.
You can also listen to the Drew and Mike Show Podcast in these locations: